If you want to be a celebrity, you need a celebrity name — just ask the 10 stars on the list.
Bruce Willis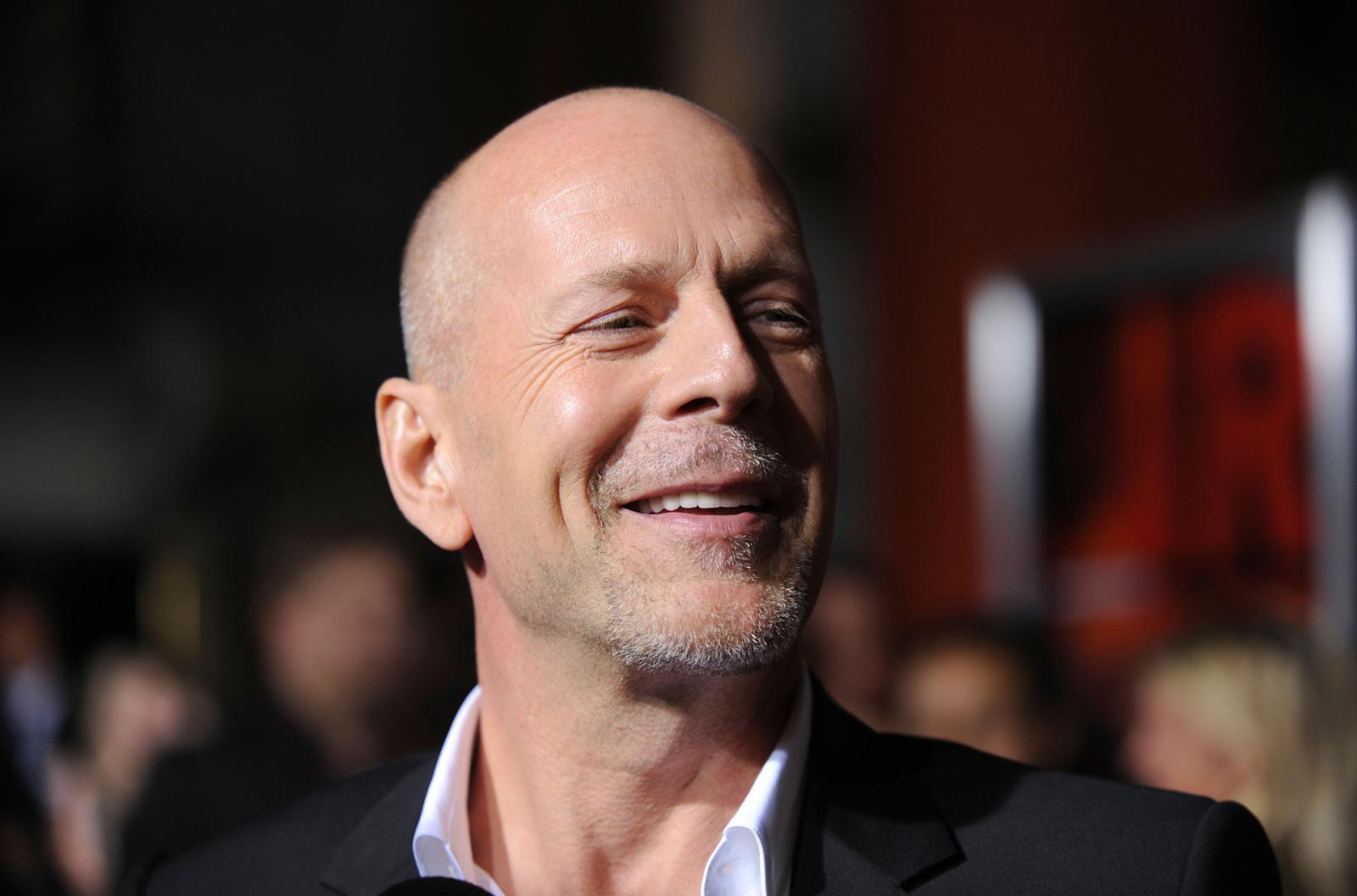 Before becoming an A-list actor, the Die Hard star went by the name Walter, and Bruce was his second name. As a young boy, Willis suffered from a stutter and took up acting to overcome the speech impediment. After he started acting professionally, Walter Willis changed his first name to Bruce — and that's the name that brought him worldwide fame.
Halle Berry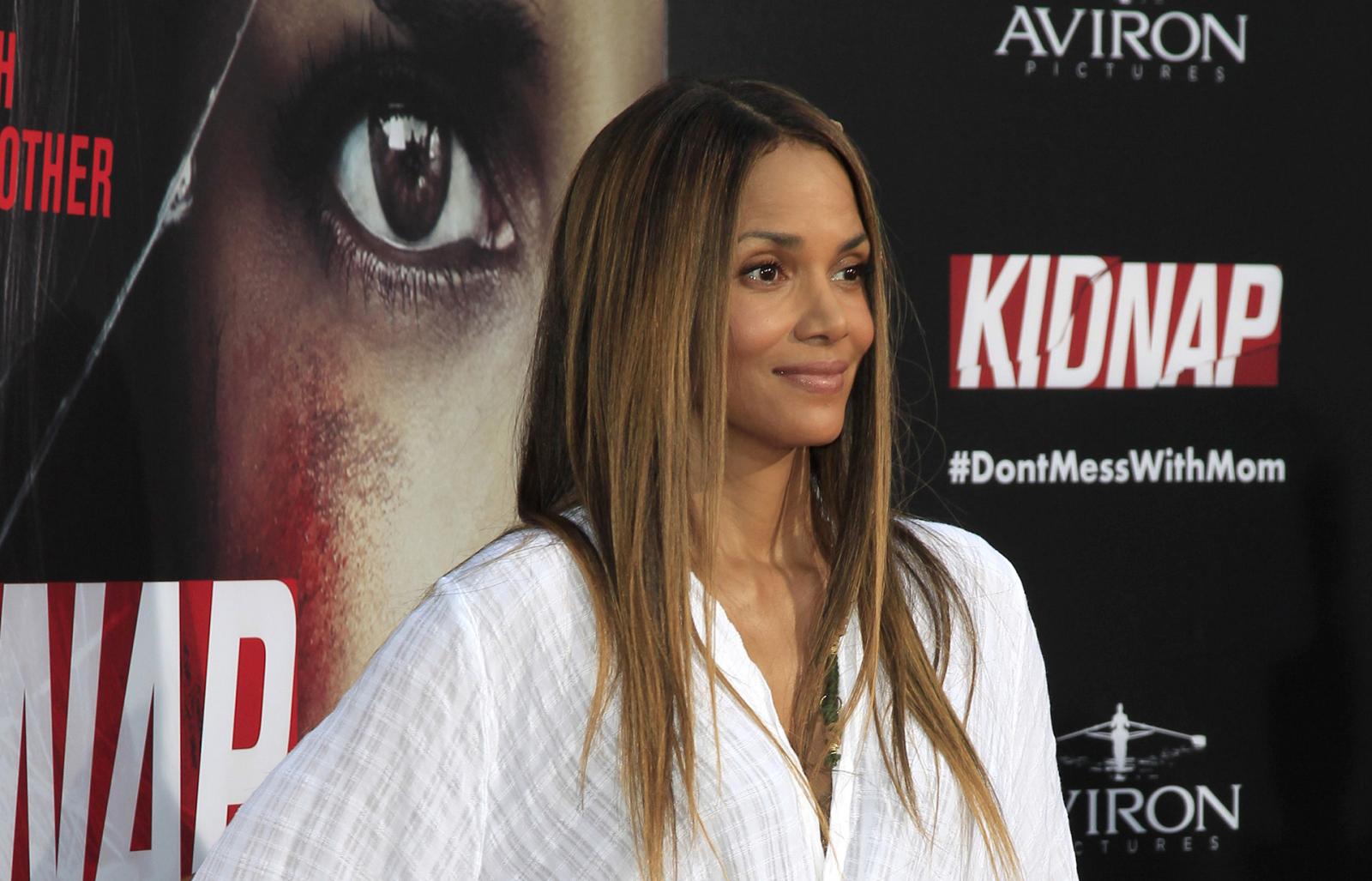 The actress' name at birth was Maria Halle Berry: she was named after an Ohio department store, the Halle Brothers. Later, the star had her name legally changed to Halle Maria Berry.
Jude Law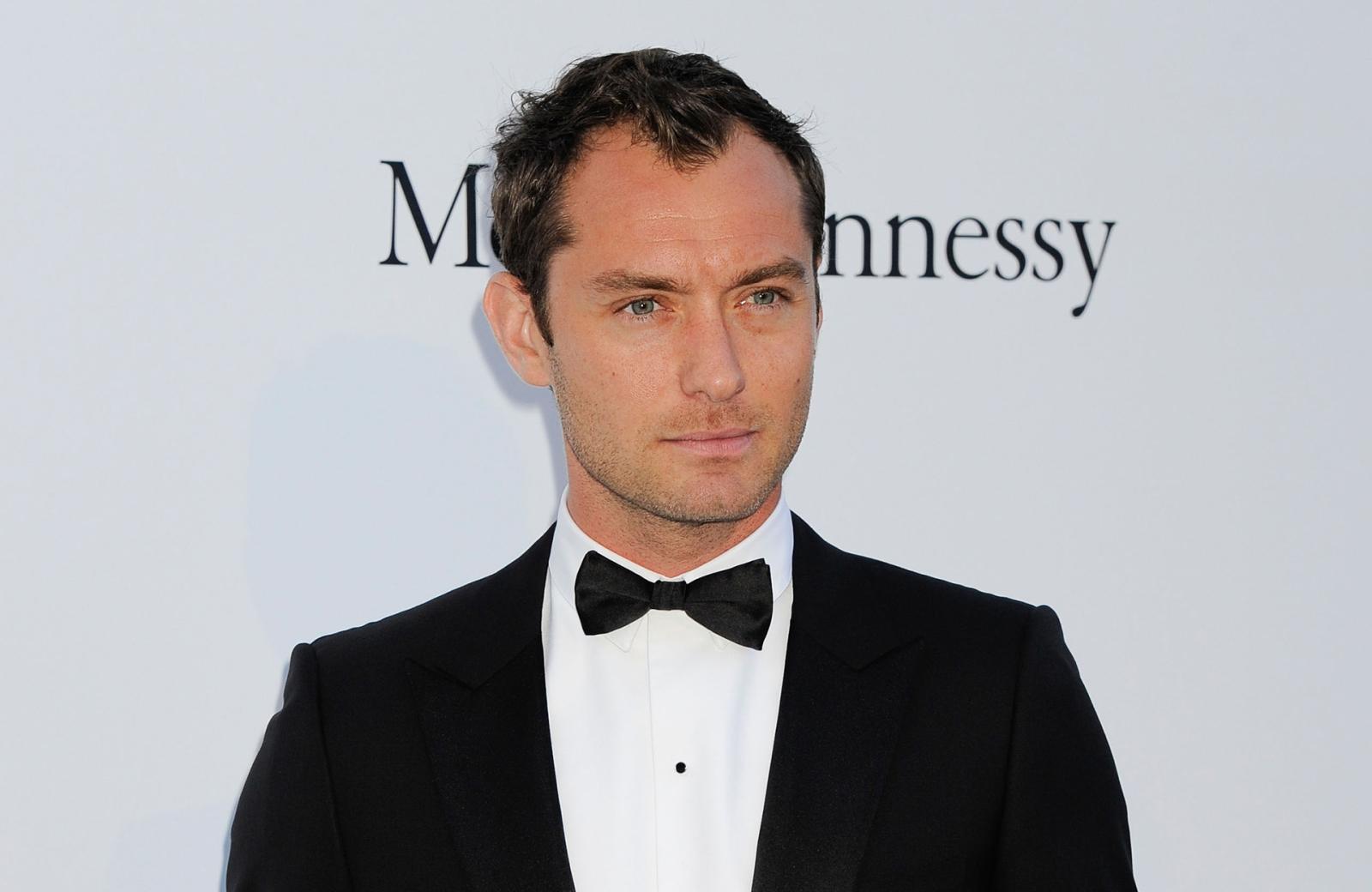 Jude is actually the actor's second name: his parents named him after the titular character from Thomas Hardy's 1895 novel Jude the Obscure. His first name, David, comes from a close friend of the family.
Julianne Moore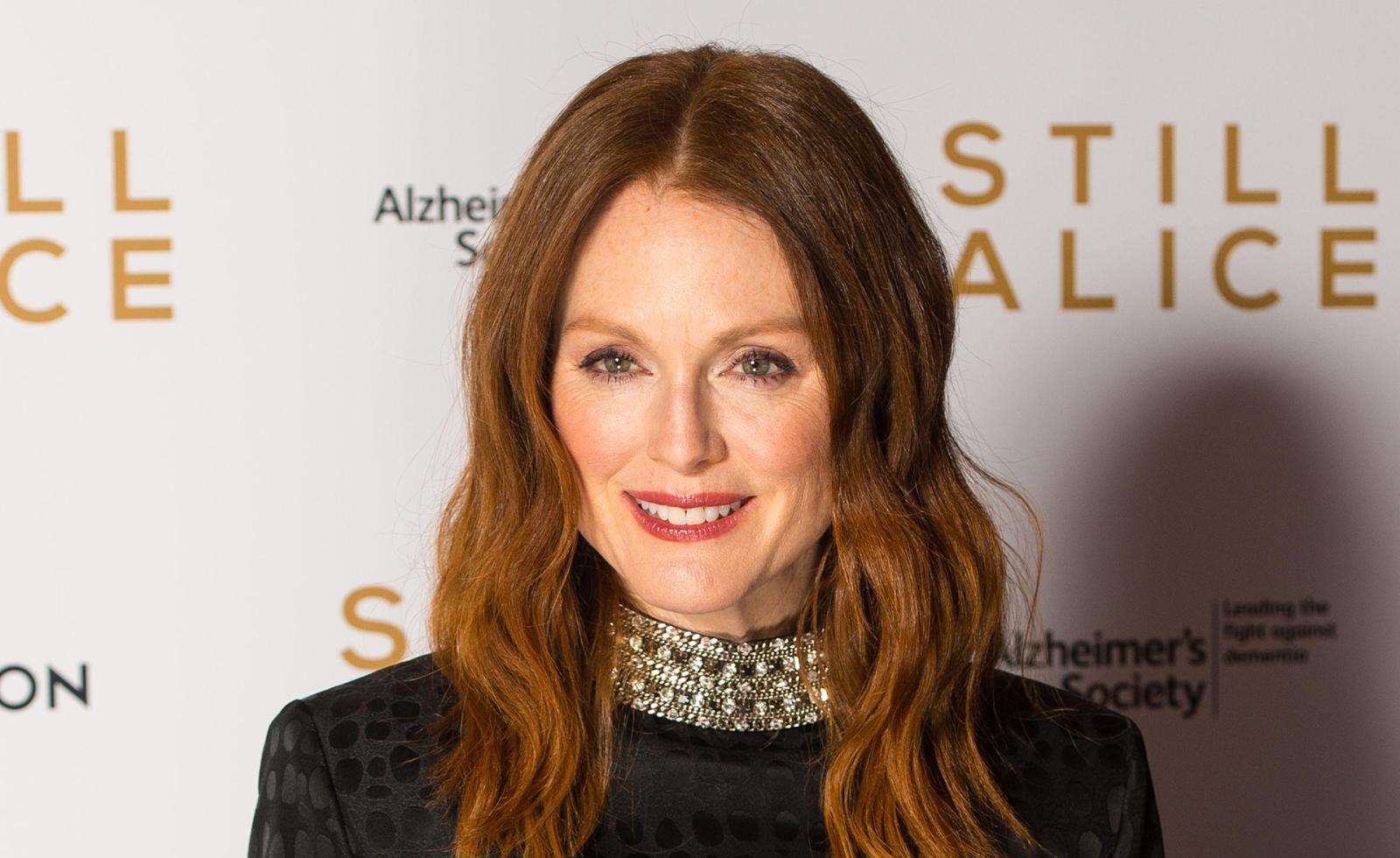 Julie Ann Smith is the star's real name. She had to change it early in her career because there already was an actress named Julie Ann Smith.
Dakota Fanning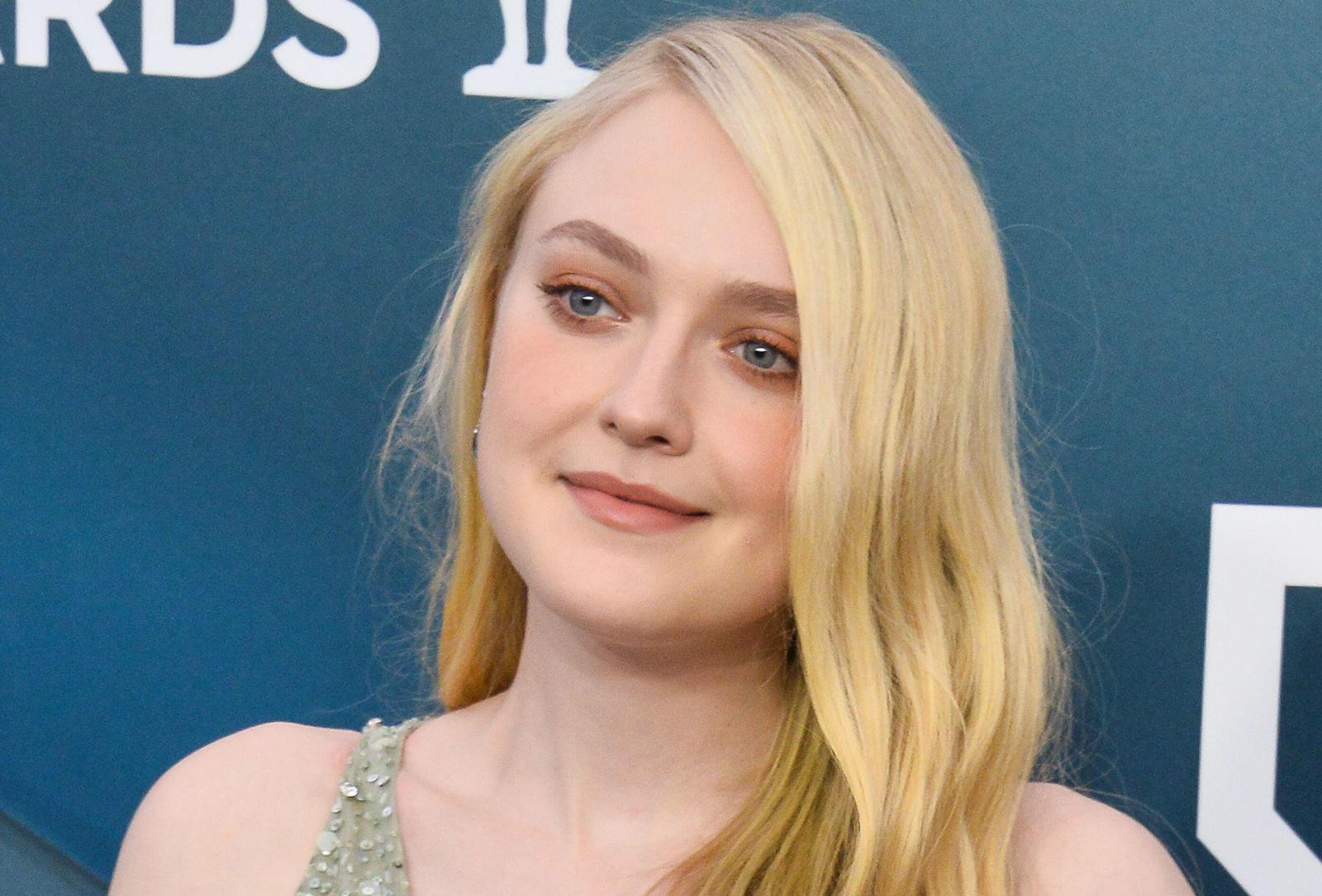 Fanning's parents couldn't agree on their daughter's name so they split the responsibility: her mom chose the girl's first name, and dad decided on the second. The future actress' name at birth was Hannah Dakota — but when the girl started acting, she decided she liked the second name better.
Zac Efron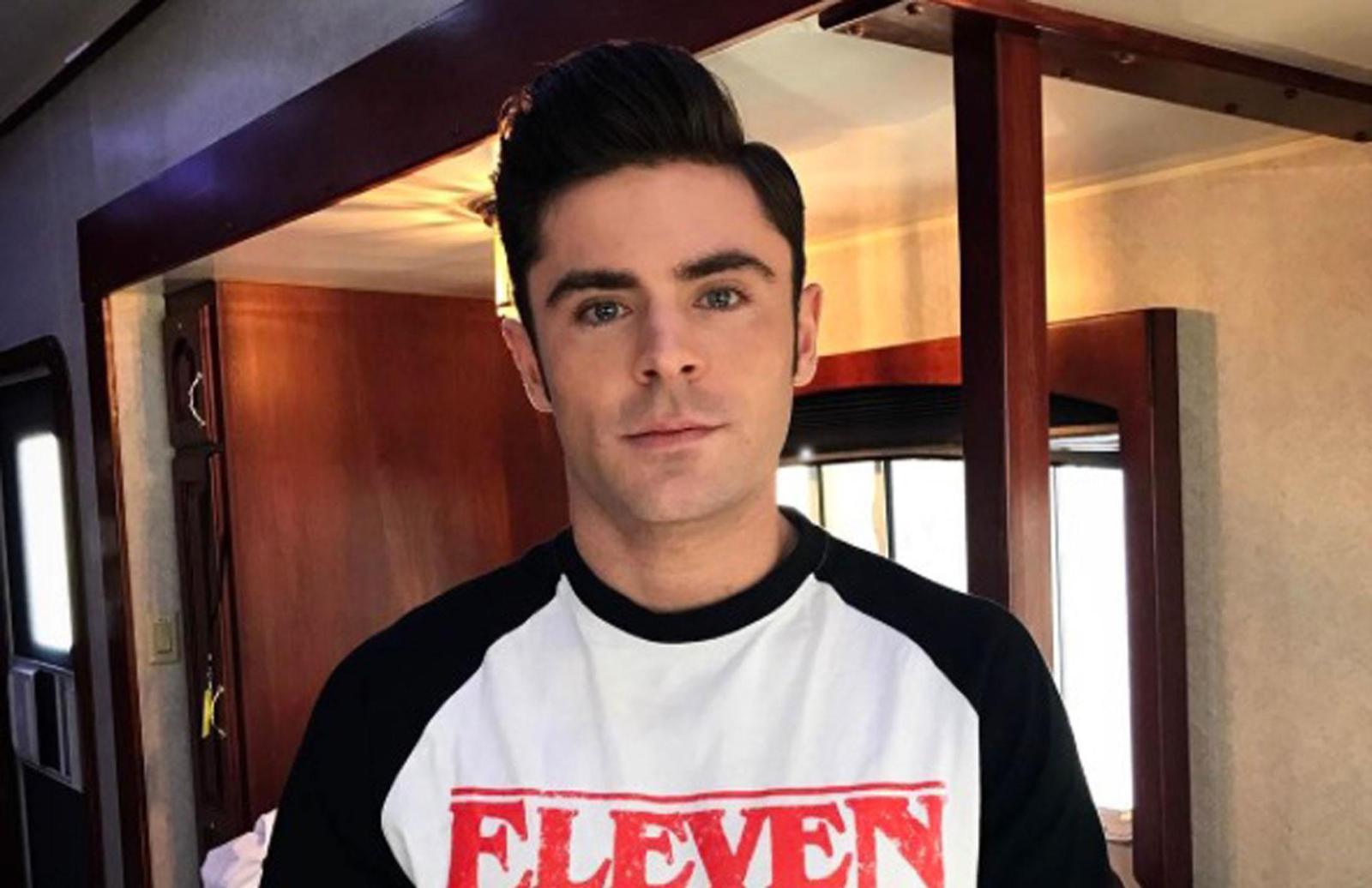 The Hollywood hottie's real name is Zachary, but he thinks that the short version sounds better. By the way, the actor's last name Efron is a Biblical place name.
Miley Cyrus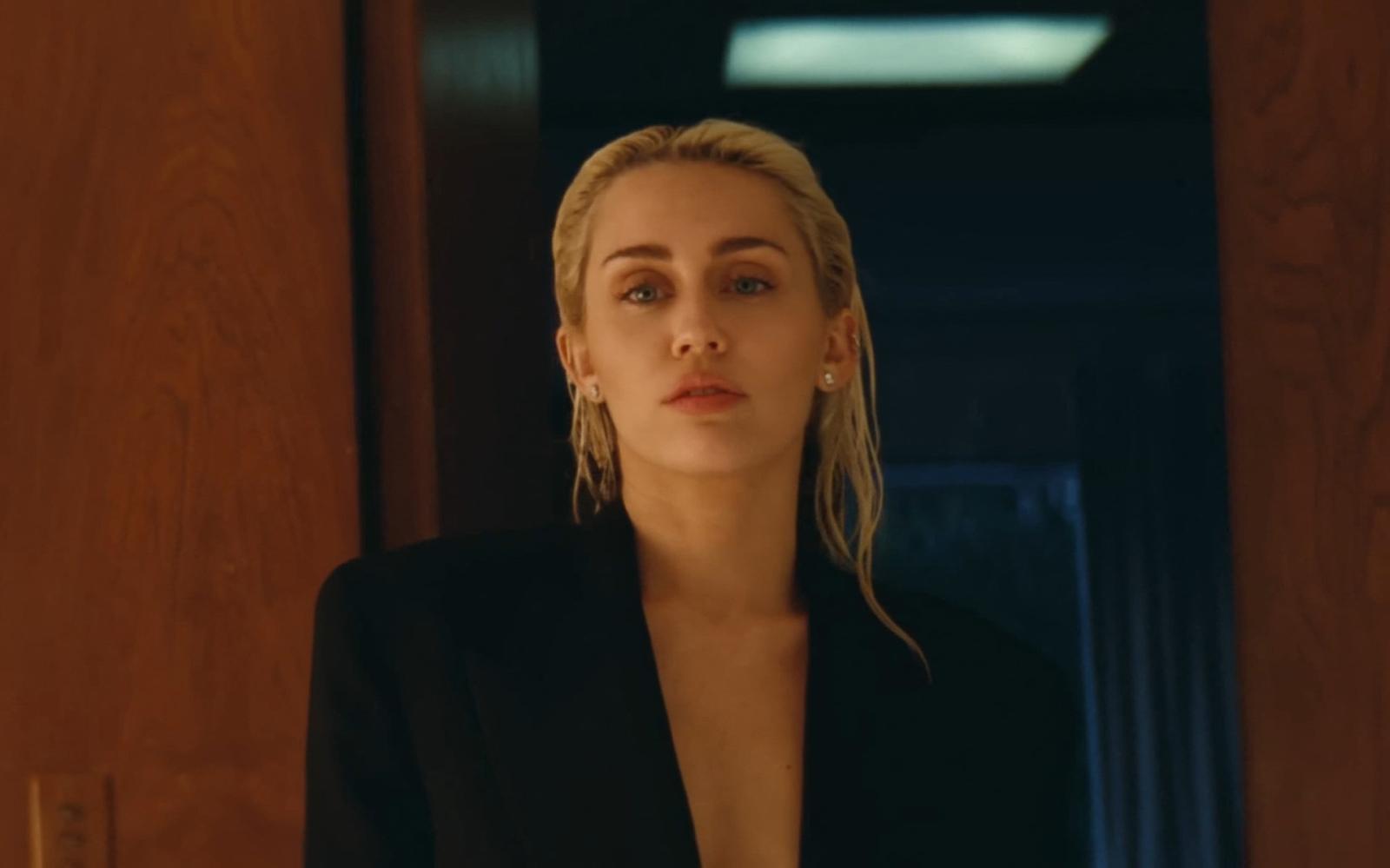 Destiny Hope Cyrus is the name the Hannah Montana star was given by her parents at birth. "Miley" comes from the actress' affectionate nickname Smiley Miley, which is what she was called as a kid. Cyrus liked the name so much, she decided to adopt it as her stage name.
Elton John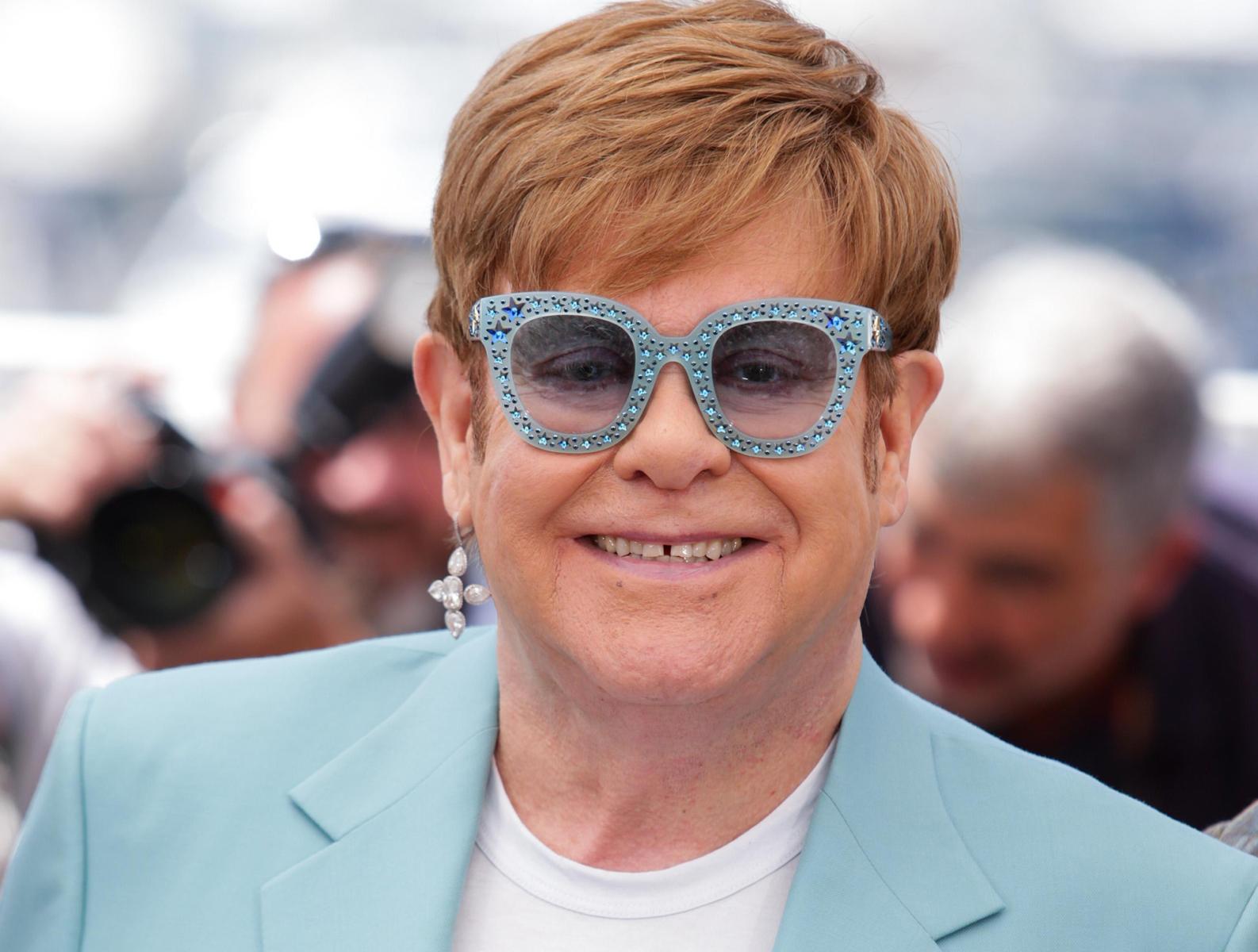 Few people know that the British singer's name is actually Reginald Kenneth Dwight — quite a mouthful for any ordinary listener. Early in his career, the musician was advised to take a different name, and so he became famous as Elton John.
Lana Del Rey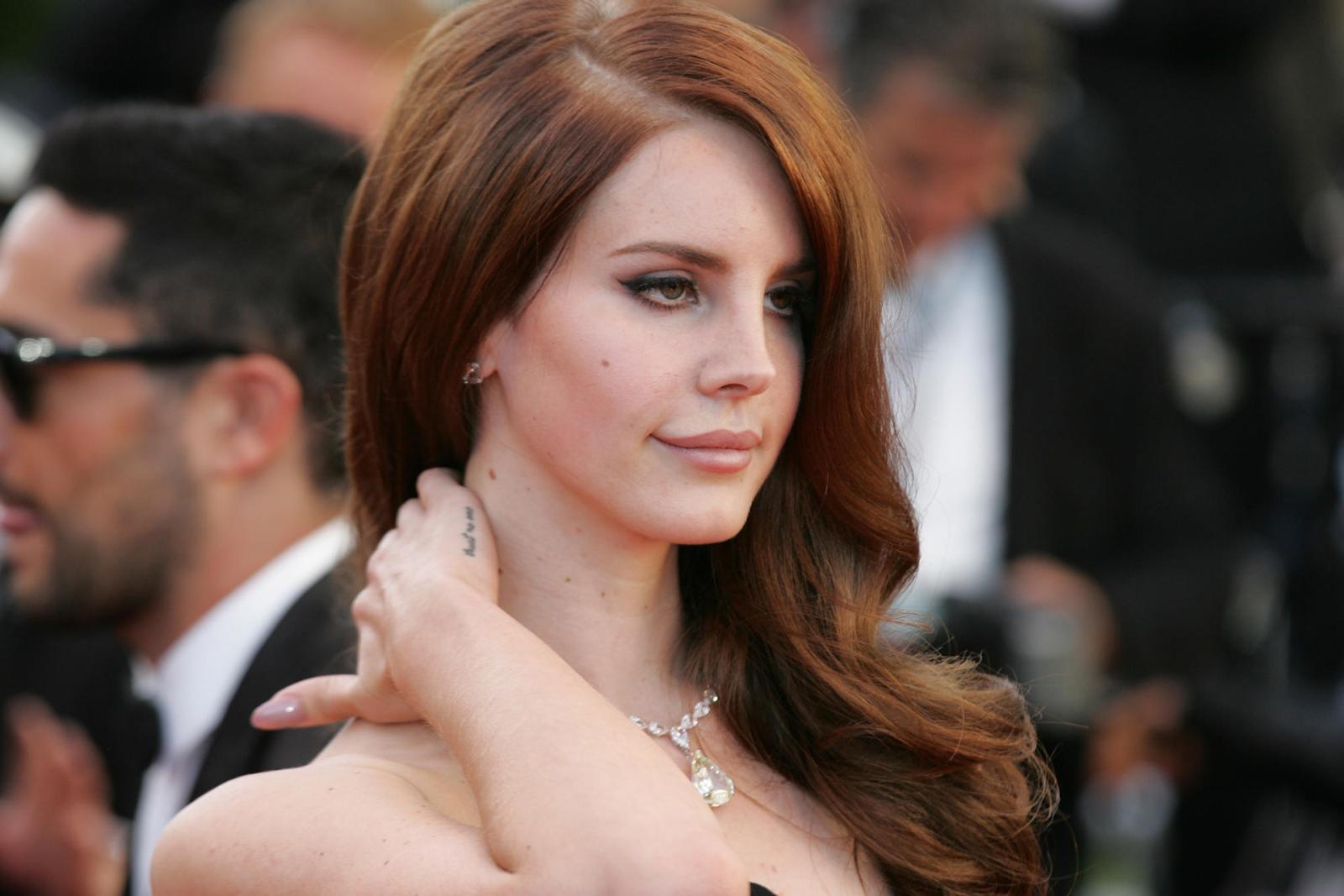 As in the case of Elton John, the singer's producers thought her real name was too complicated and wouldn't be popular among listeners, so Elizabeth Woolridge Grant became Lana Del Rey.
Charlie Sheen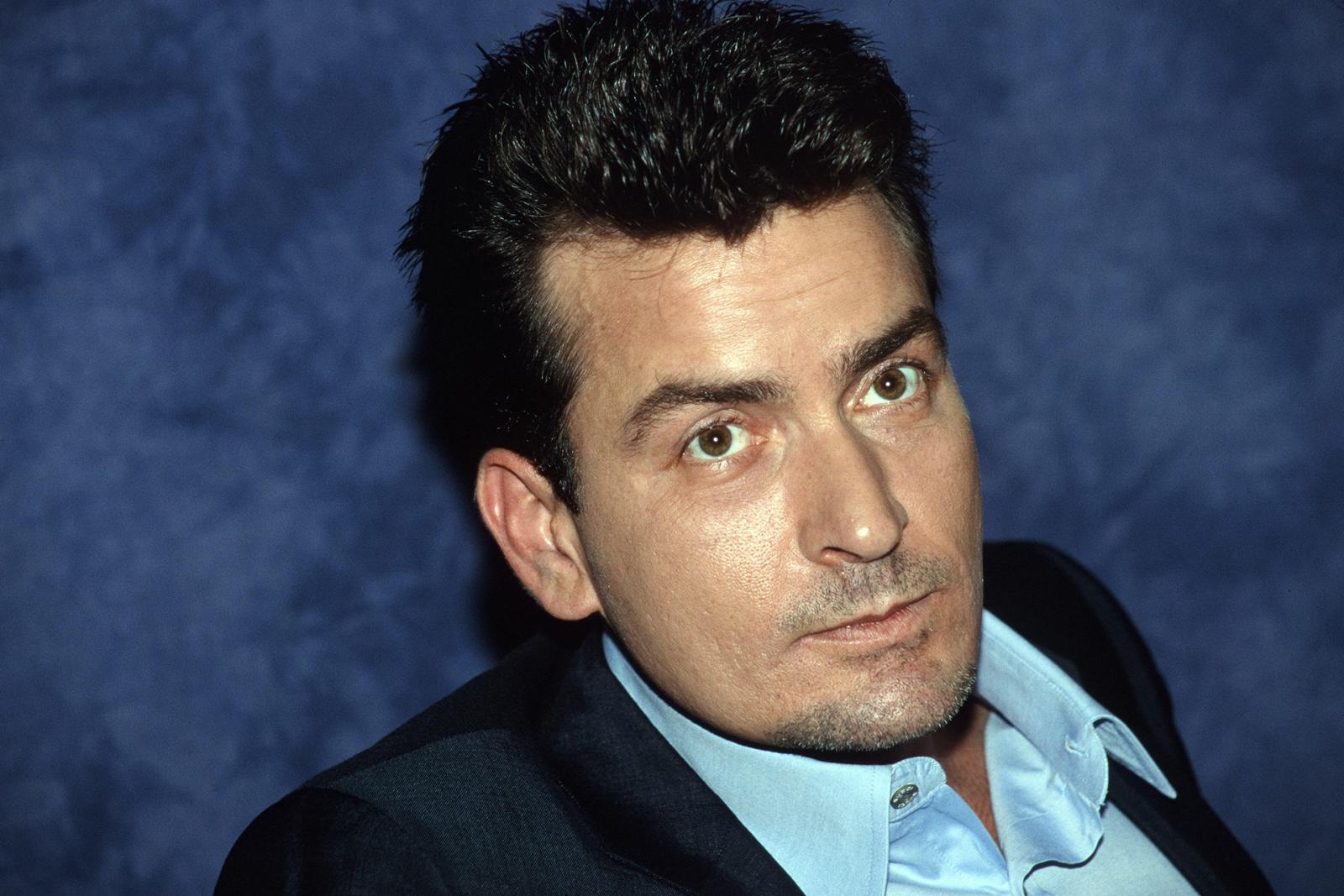 The Hollywood actor has Mexican roots and was originally known by the name Carlos Irvin Estevez. He adopted an American name at the beginning of his acting career.