10 Blockbusters That Are Just Two Hours of Eye Candy (And We're Not Complaining)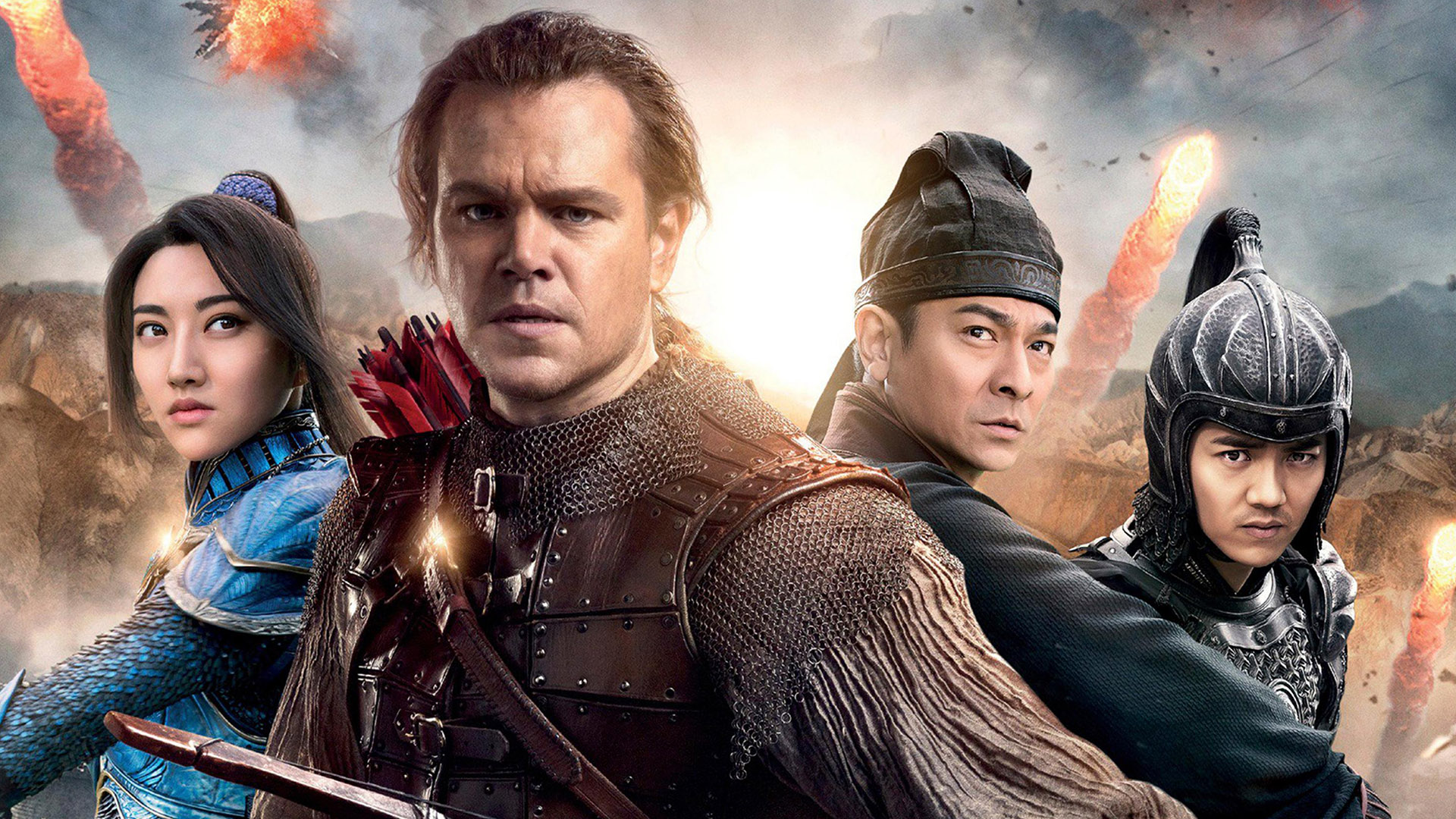 Sometimes the stories play second fiddle, but who cares when you've got all this eye candy to devour?
1. Sucker Punch – An Escape From Reality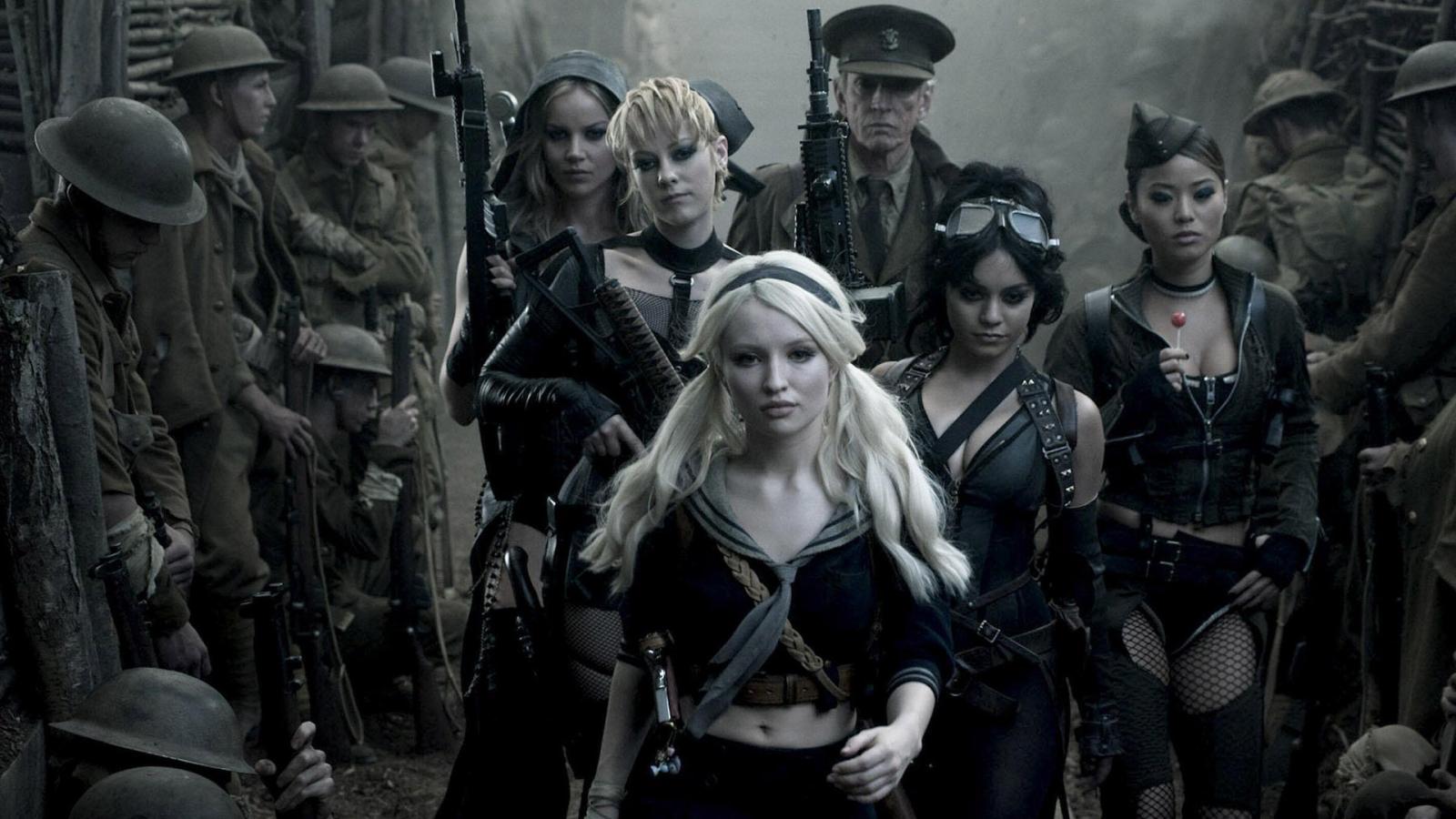 When life deals a hard hand, where do you turn? For Babydoll, it's a dreamscape filled with epic battles, mythical creatures, and burlesque performances. Committed to a mental institution by her abusive stepfather, she and her newfound friends embark on a quest for five items that promise freedom. High-flying action ensues as they face samurai, dragons, and clockwork zombies. All the while, they perform entrancing dances for their captors. But is this all just a way for Babydoll to cope with her situation?
2. Valerian and the City of a Thousand Planets – An Interstellar Joyride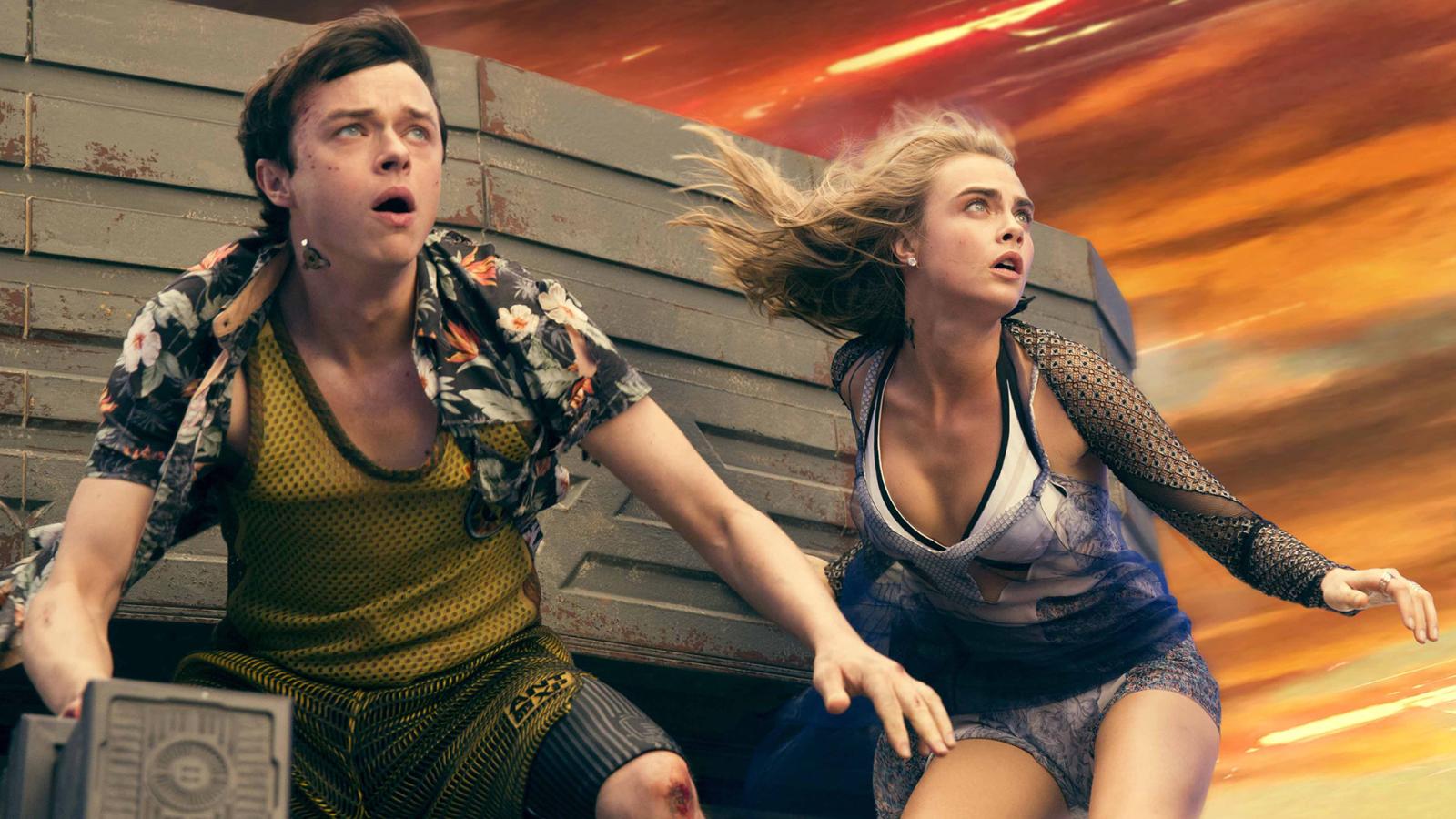 Set in the 28th century, the visually stunning Alpha is a metropolis populated by a multitude of species from across the galaxy. Major Valerian and Sergeant Laureline, a duo of special agents, are tasked with maintaining peace and order throughout the universe.
They embark on a mission to retrieve a stolen creature known as a "Mül Converter". Unraveling a web of intrigue, they uncover a dark conspiracy that threatens the entire city. In a whirlwind of chase scenes, ethereal landscapes, and quirky aliens, Valerian and Laureline must save Alpha.
3. Immortals – A Fight for Immortality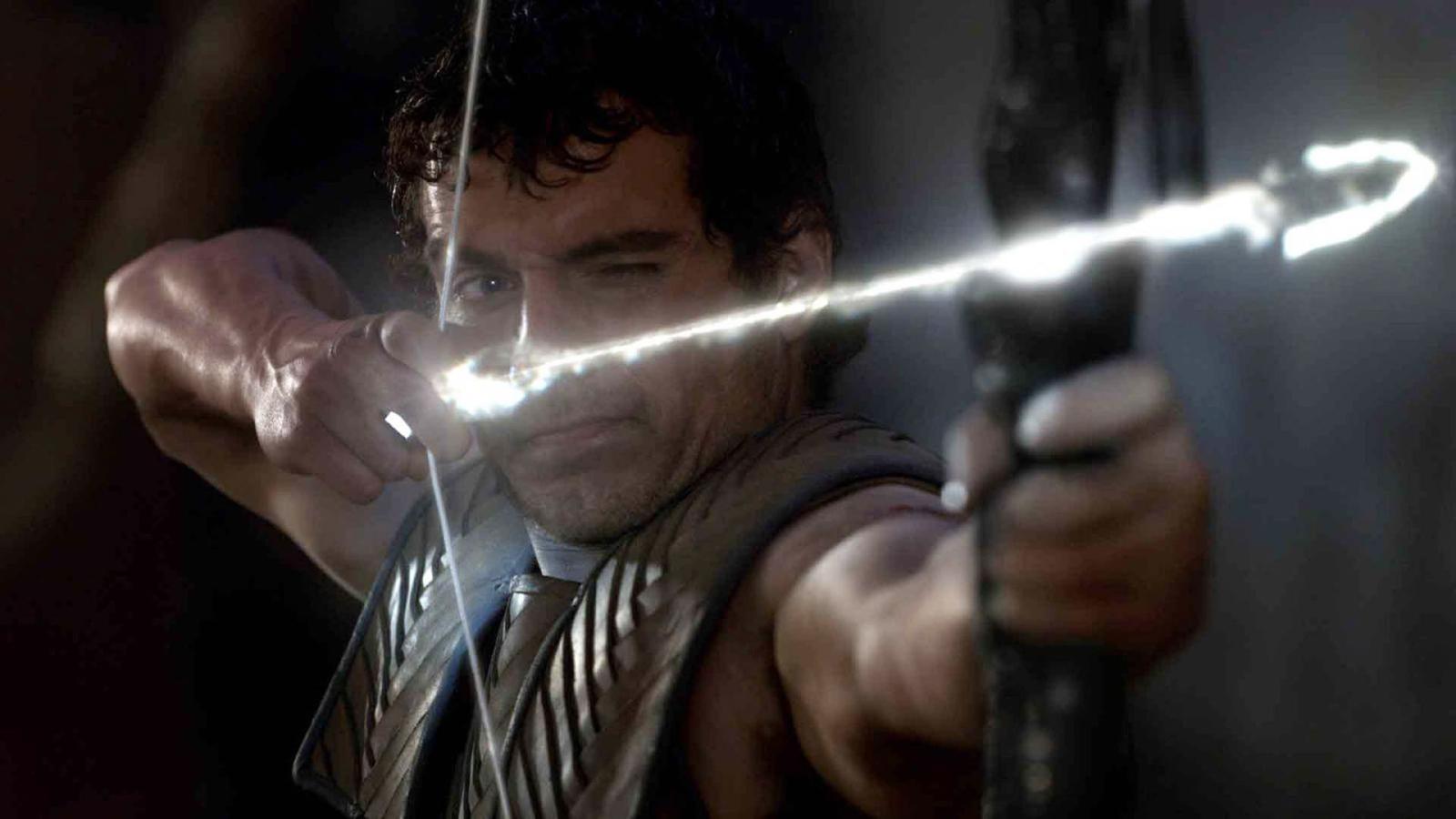 In a world of gods, titans, and mortals, the power-hungry King Hyperion seeks the Epirus Bow, a legendary weapon that grants its wielder the strength to conquer the world. Unbeknownst to him, a simple peasant named Theseus is chosen by the gods to protect humanity.
Theseus, guided by the Oracle Phaedra, assembles a small band of warriors to stop Hyperion. In a realm where the gods are forbidden to interfere directly, the battle becomes a test of faith, will, and destiny. Amidst a backdrop of breathtaking landscapes, monumental battles, and visually stunning set pieces, Theseus fights for the fate of humanity.
4. Jupiter Ascending – An Otherworldly Inheritance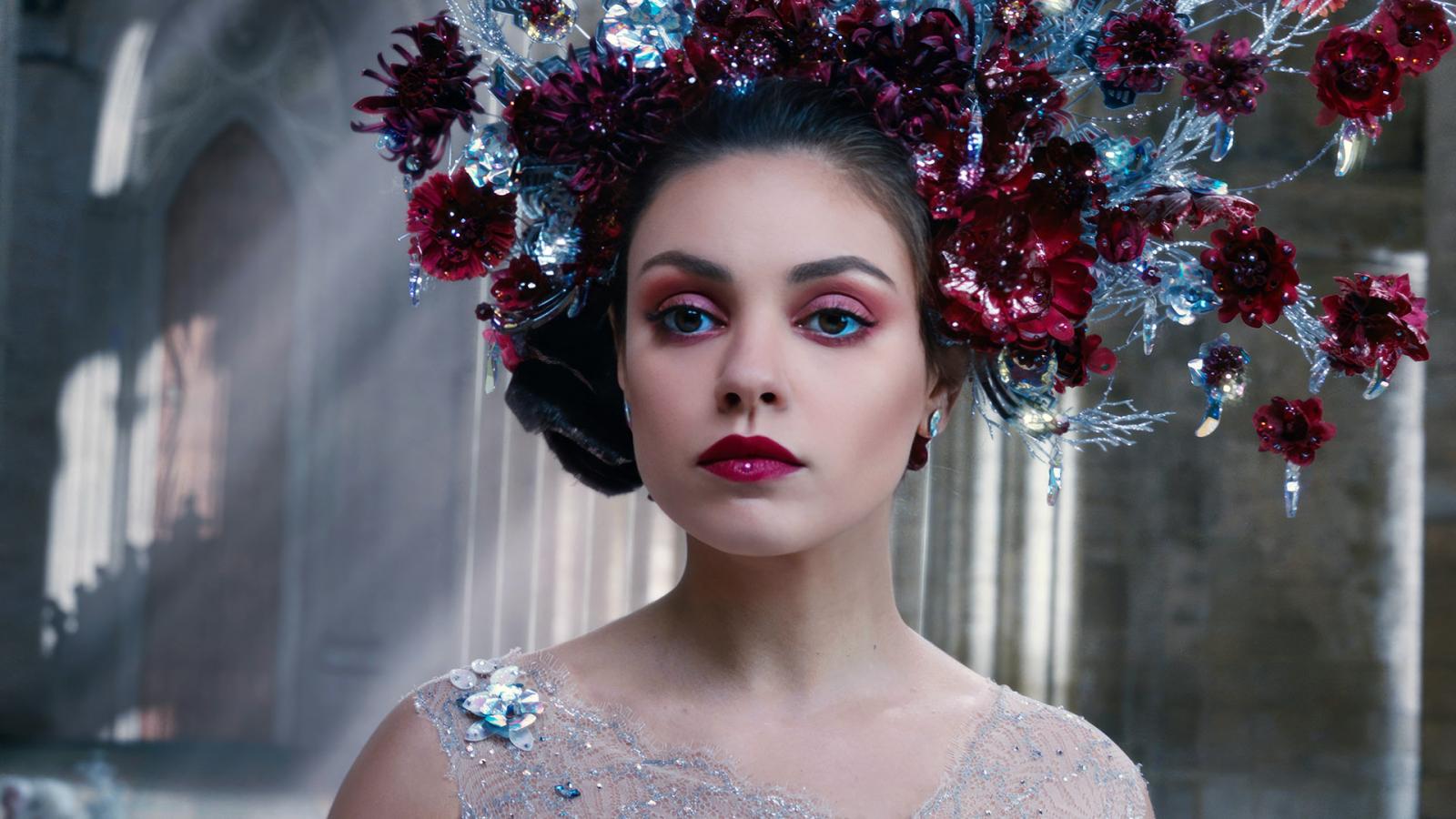 Jupiter Jones, a humble house cleaner, discovers she's the reincarnation of an interstellar queen. Suddenly, she's thrust into a world of cosmic politics, inheritance wars, and dazzling spacefaring visuals. The three Abrasax siblings vie for her favor, each with their own ulterior motives. As they try to manipulate Jupiter, a genetically-engineered warrior named Caine comes to her rescue. Together, they navigate the web of deceit and explore visually mesmerizing worlds, unveiling Jupiter's true birthright.
5. Tron: Legacy – A Digital Dive
When Kevin Flynn, a tech genius, disappears without a trace, his son Sam is left searching for answers. Years later, Sam is pulled into a digital world of lights, grids, and humanoid programs – the same world his father created and became trapped in. With the help of the fearless program Quorra, Sam must navigate a landscape of mesmerizing lights and high-speed light cycle races to find his father. But they face opposition from the malevolent program CLU, who seeks to invade the real world.
6. The Great Wall – A Monster Siege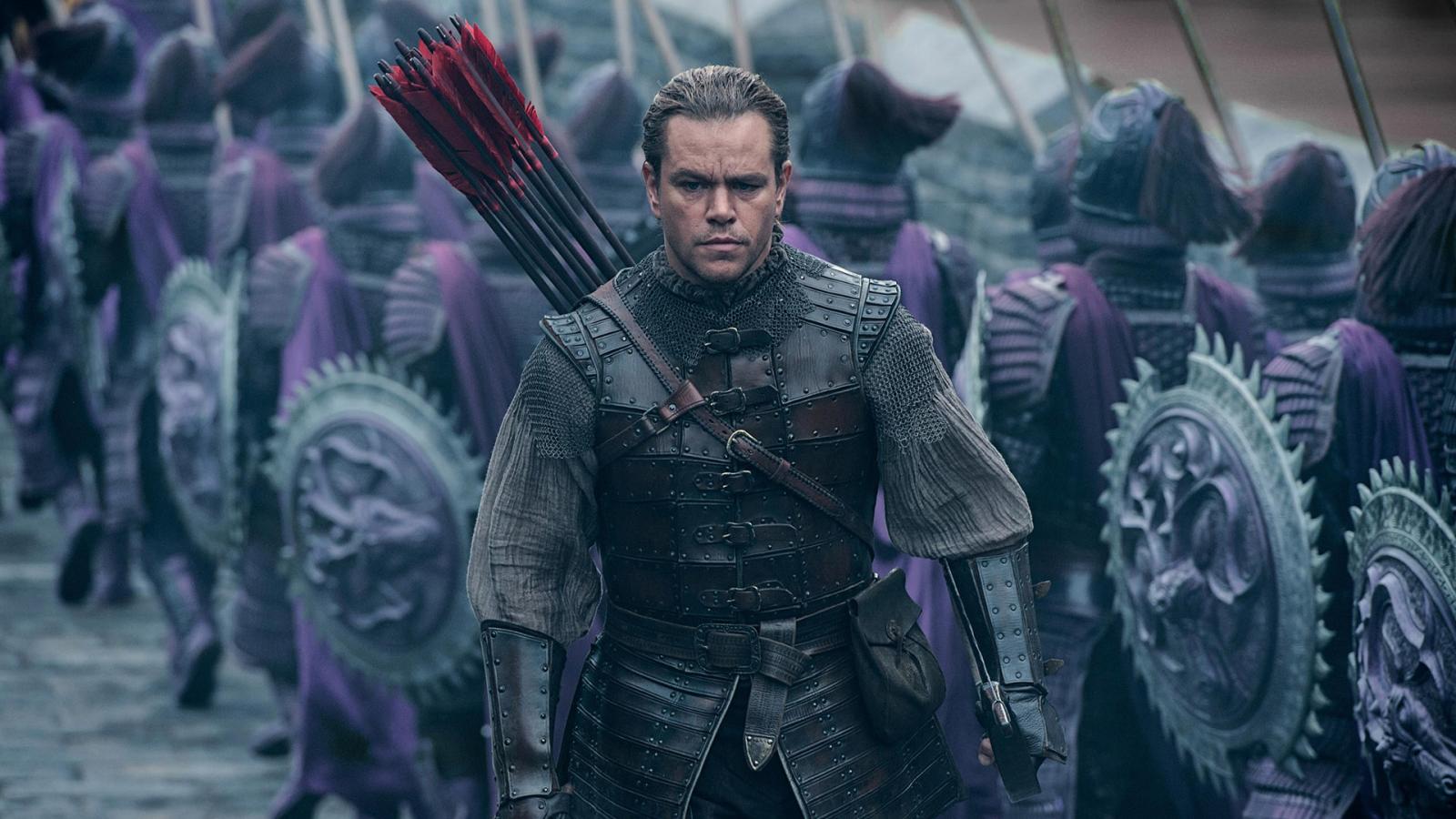 At the iconic Great Wall of China, a mercenary named William Garin and his companion Tovar stumble upon an ancient secret. An army of monstrous creatures called the Tao Tei emerges every 60 years to feed upon the people of China.
The Nameless Order, a secretive group of warriors, prepares to fend off the approaching horde. Amidst a sea of colorful armor, synchronized battle formations, and awe-inspiring weaponry, the defenders stand their ground. As William joins the fight, he realizes there's more to life than fortune and fame.
7. The Fall – A Fantastical Tale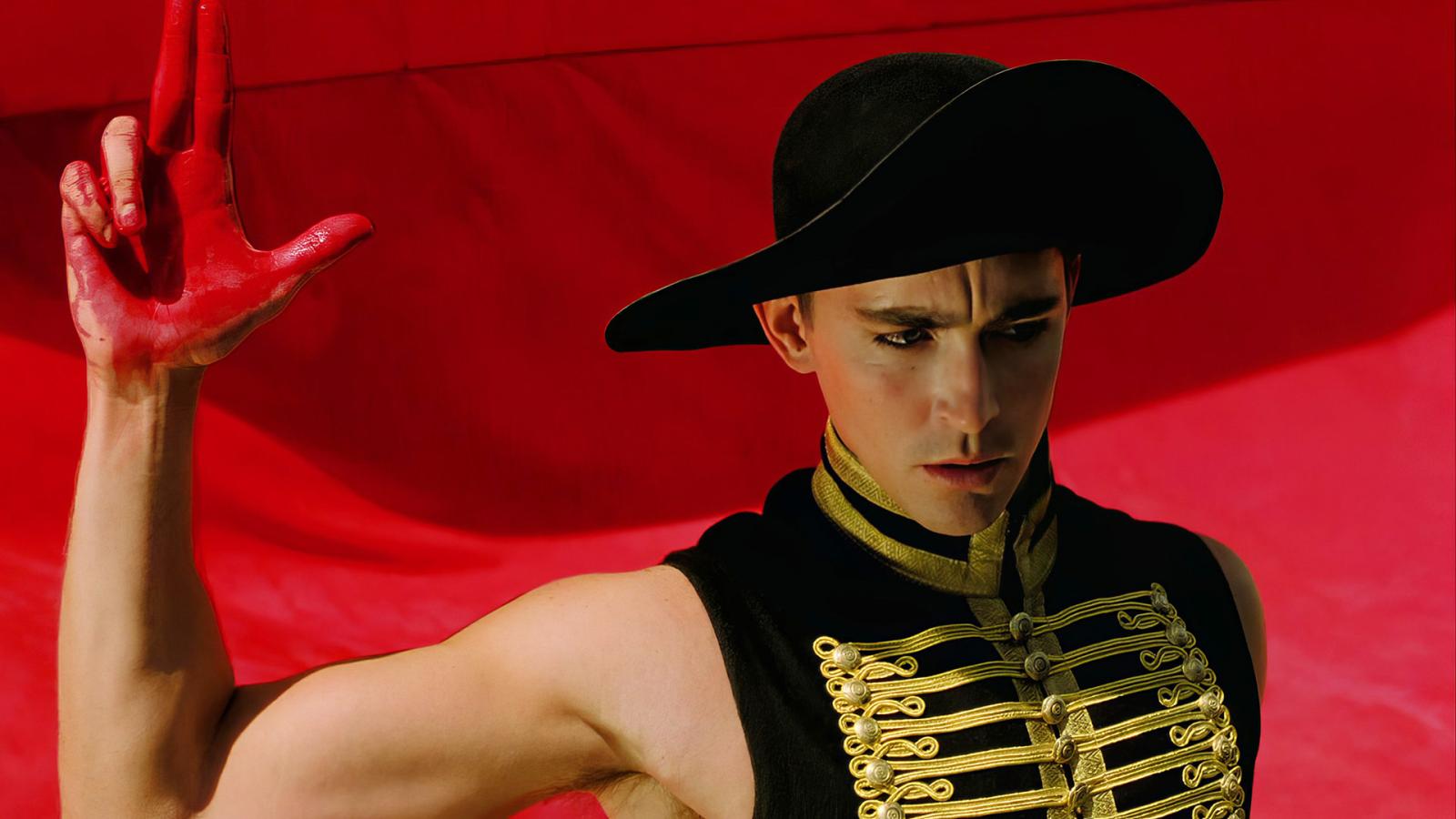 In a 1920s Los Angeles hospital, stuntman Roy Walker spins a captivating tale for young Alexandria, a fellow patient. His story, a colorful mix of heroes, villains, and exotic locales, becomes a visual feast for the eyes. As the Bandit and his ragtag crew pursue the evil Governor Odious, the line between fantasy and reality begins to blur.
Amidst the deserts, jungles, and snow-capped mountains of Roy's imagination, the characters come to life in vivid detail. But as the tale unfolds, it becomes apparent that Roy's motivations aren't as pure as they seem. Can a story change the course of real-life events?
8. Speed Racer – A Race Like No Other
Speed Racer, a young and ambitious race car driver, dreams of winning the Grand Prix. With the support of his family and the high-tech Mach 5 car, he zooms through a world of vibrant colors and outlandish tracks. However, the racing world is not as simple as it seems. Corrupt corporate interests and cutthroat competitors stand in his way. As Speed navigates the treacherous world of racing, he uncovers a conspiracy that threatens to ruin the sport he loves.
9. Sky Captain and the World of Tomorrow – A Retro-Futuristic Adventure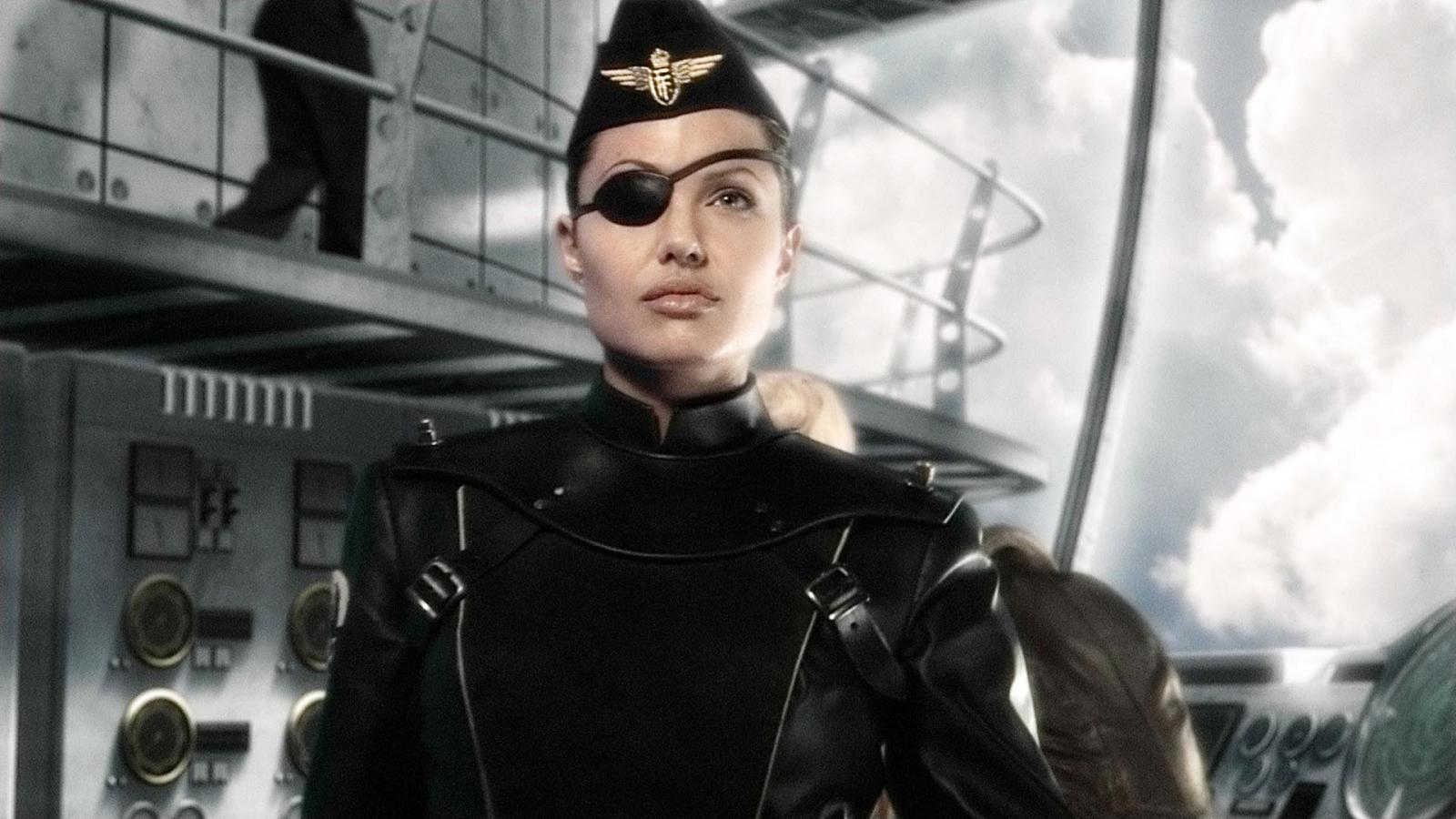 When giant robots attack New York City, reporter Polly Perkins and ace pilot Sky Captain join forces to uncover the mystery. As they follow the trail of a missing scientist, they find themselves in a world of advanced technology and hidden agendas. With their trusty plane, the P-40 Warhawk, they embark on a journey through visually stunning landscapes, from the depths of the ocean to the Himalayan mountains. As they confront the villainous Dr. Totenkopf, they uncover a plot to destroy the world.
10. The Cell – A Mind-Bending Investigation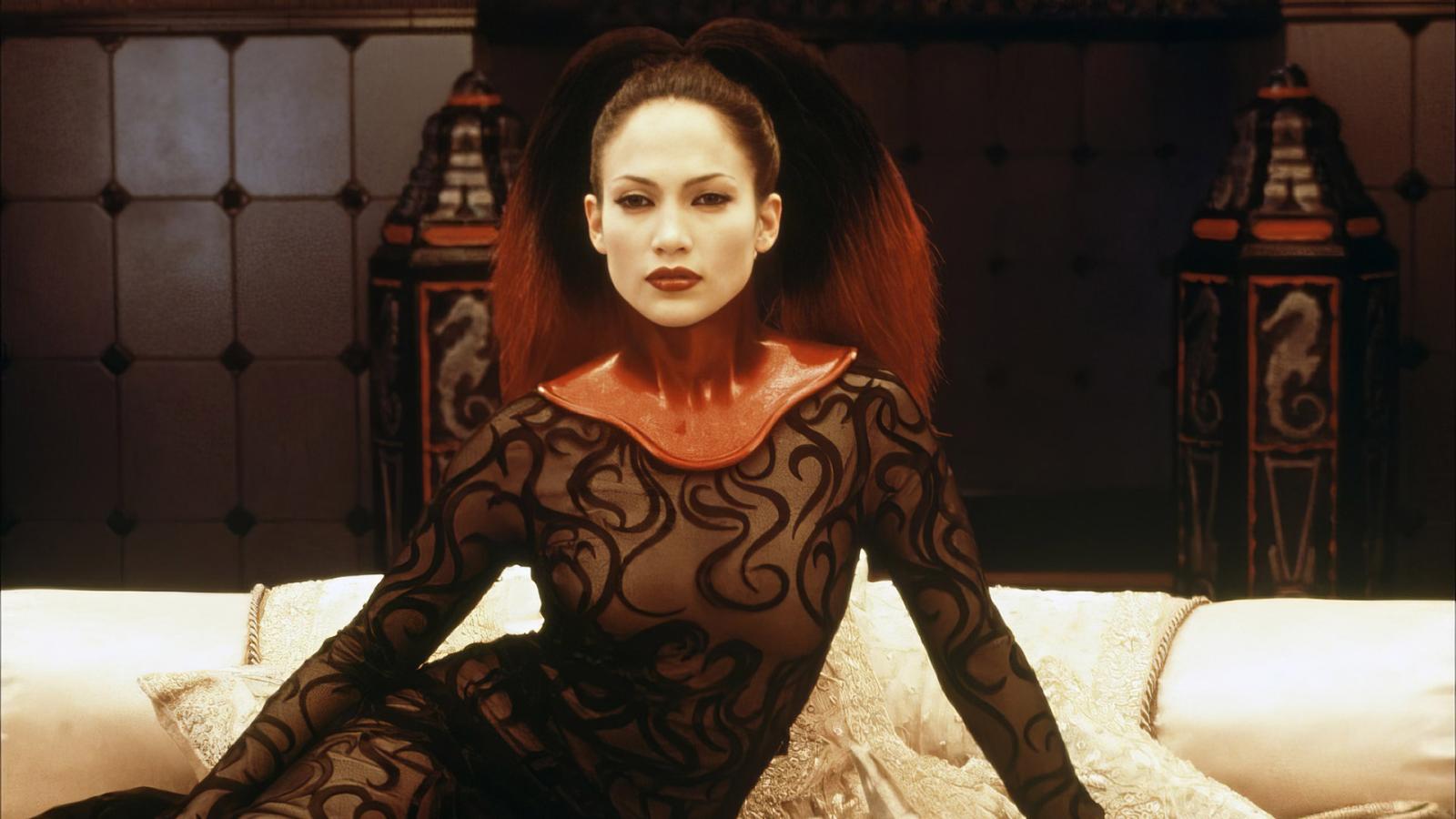 When a serial killer falls into a coma, leaving his latest victim trapped, FBI agent Catherine Deane must enter his mind to find her. With the help of cutting-edge technology, she dives into a surreal world of the killer's twisted psyche.
As she navigates through visually stunning landscapes and nightmarish visions, she must confront her own fears and uncover the killer's secrets. But can she decipher the clues in time to save the victim? In a world where the mind becomes the battlefield, the line between reality and imagination is pushed to the limit.