10 Bizarre Celebrity Cameos That Just Didn't Make Sense
10 cameos that actors should be ashamed of.
Madonna – Die Another Day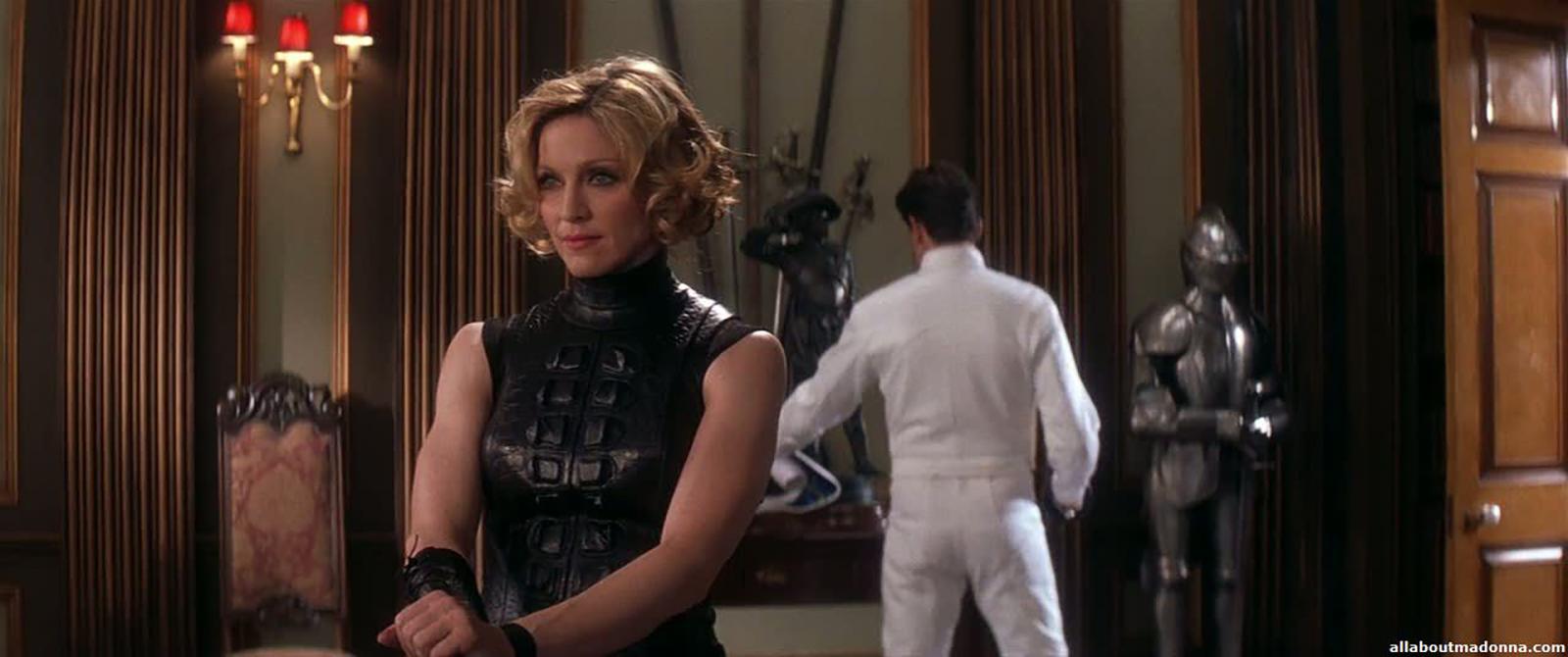 Madonna's cameo happened in the worst film of the James Bond franchise; Die Another Day is such a mediocre film that Madonna's flat and unimpressive acting (if that can be called acting at all) is just a cherry on top of a ruined cake made of ridiculous villains, invisible cars and the inarticulate heroine played by Halle Berry. Better if Madonna's participation in this movie had ended with her writing a theme song for it.
М. Night Shyamalan – Signs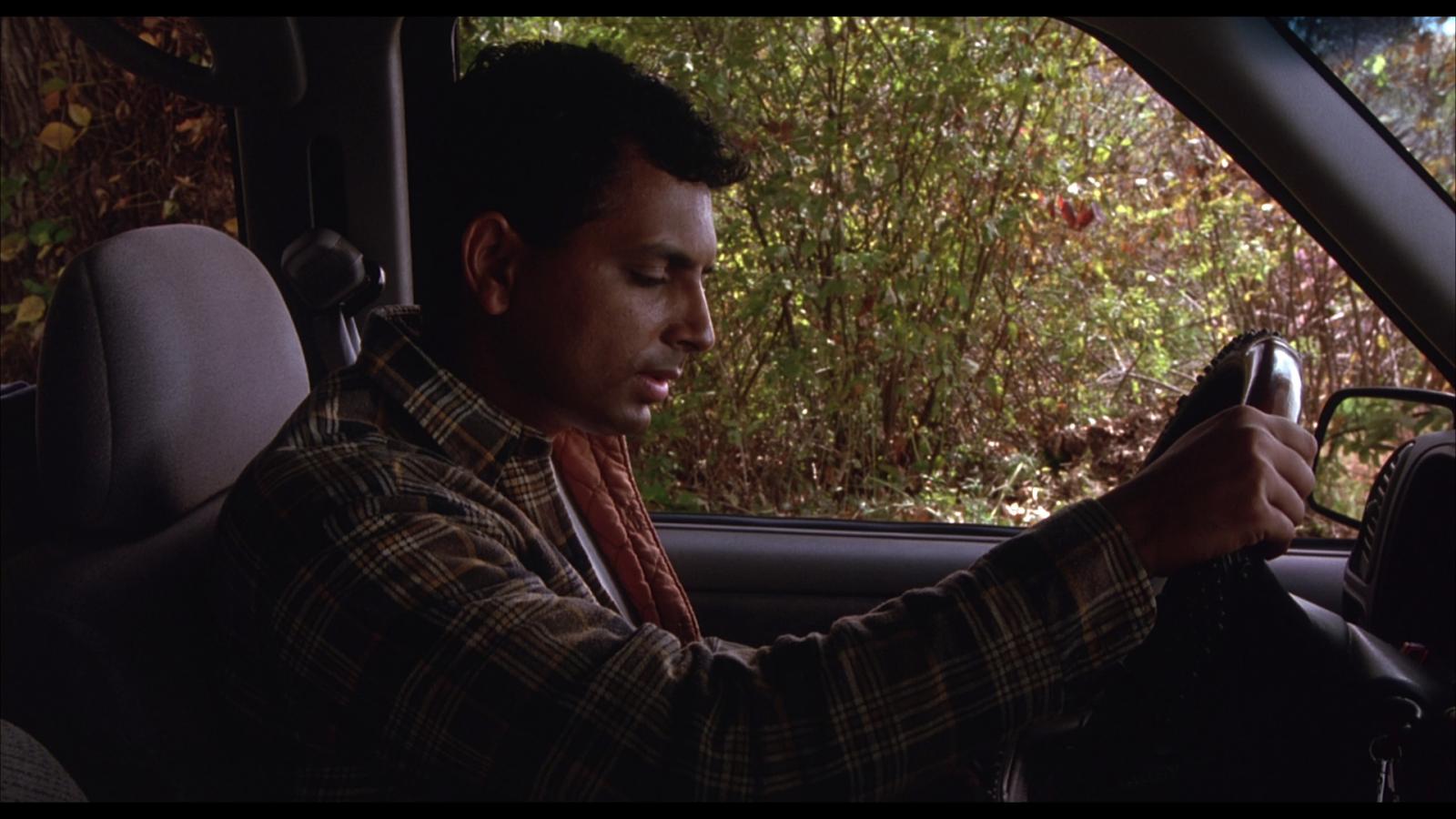 The Sixth Sense and Split director is known for making cameos in his own films with a tenacity that could be put to better use. Even if there was a grain of sense in his endless cameos they still would have been a flop, because Shyamalan is an okay director but a worthless actor.
Shyamalan's worst cameo was in his 2002 movie Signs, and compared to the director's acting skills, even Mel Gibson looks like Meryl Streep's son.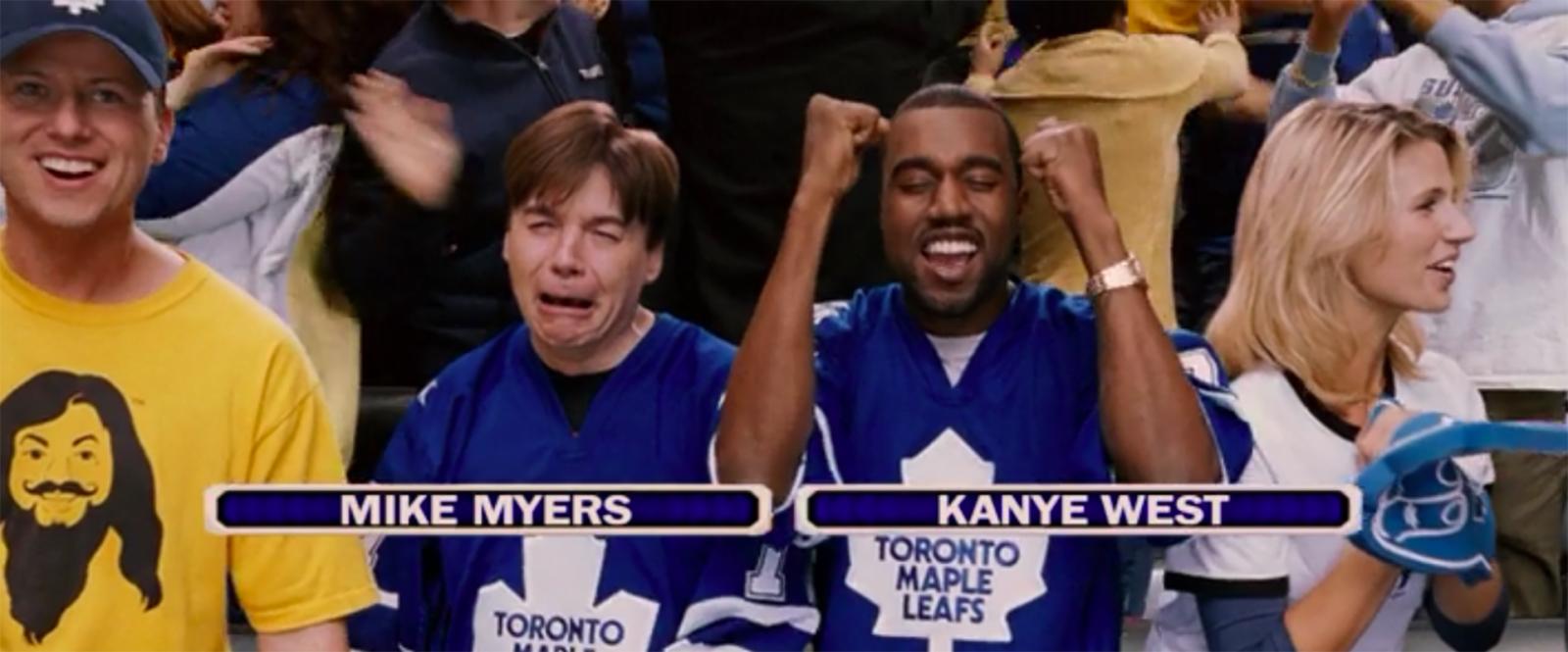 The Love Guru is a fitting title for a cameo by someone as extraordinary as Kanye West. The problem is that Hollywood's precious antisemite, who compares himself to Picasso and Jesus, obviously strives to be taken seriously as an artist, but due to such antics as a cameo in a second-rate comedy with Mike Myers, the rapper is perceived more as a clown.
Michael Jackson – Men in Black II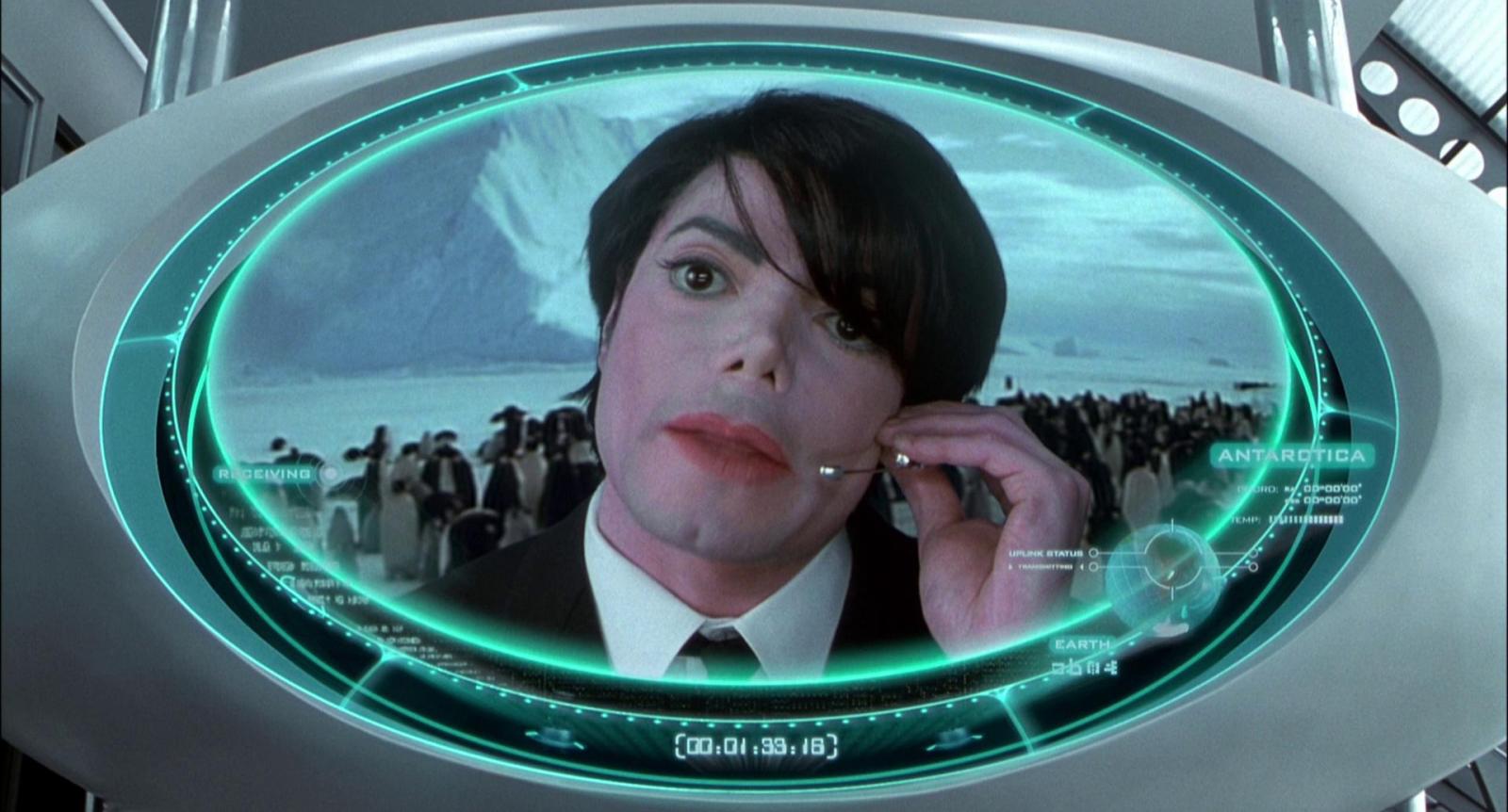 It's a known fact that Michael Jackson could have starred in the first Men in Black, but turned the role down, something he bitterly regretted after seeing the film. The King of Pop was so impressed by the original movie that he asked for a cameo in the sequel. Let's just say he'd have been better off just rewatching the first part…
Anthony Kiedis – Point Break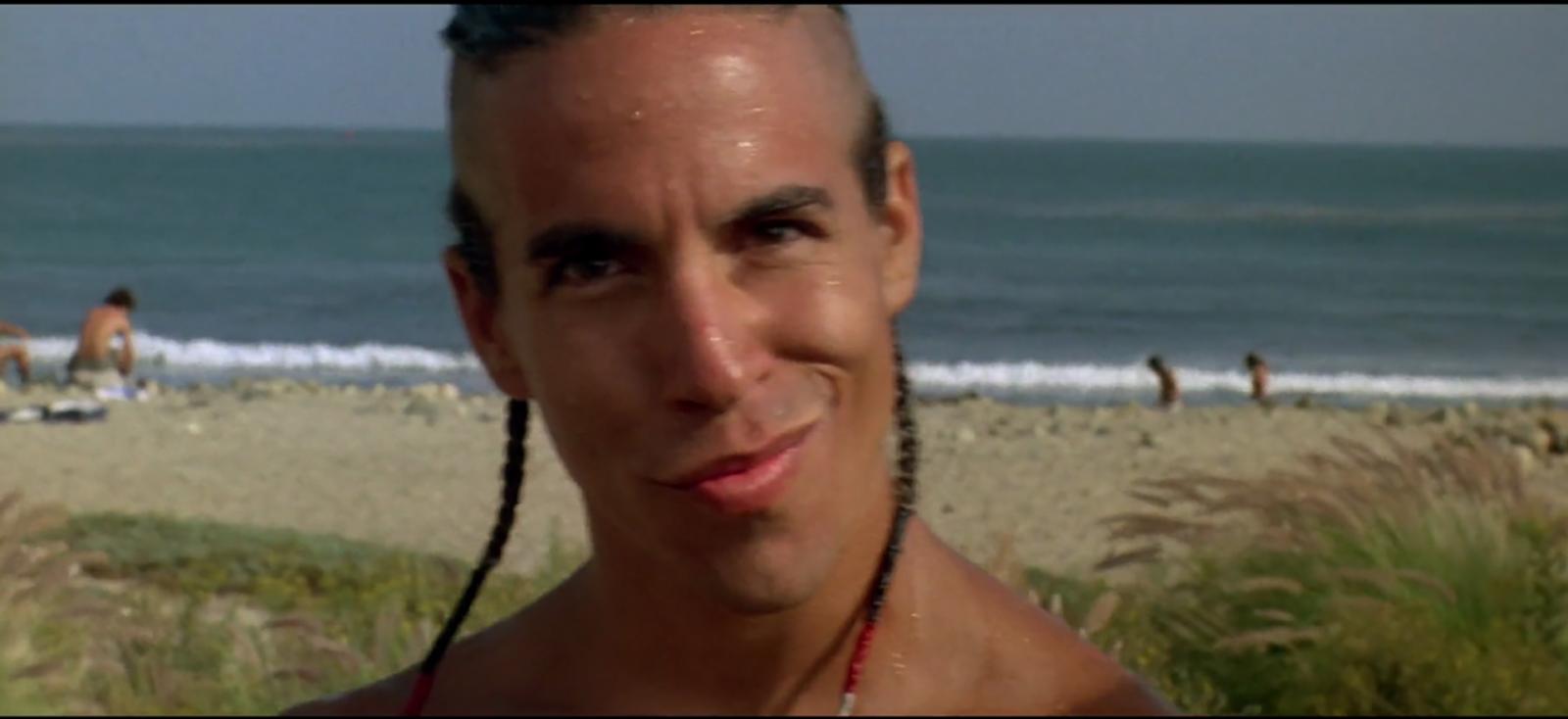 For those who don't know, Anthony Kiedis is a founding member of the rock band Red Hot Chili Peppers. Fans of the band will agree that the most recognizable member of RHCP is probably Flea, aka Michael Peter Balzary, who in addition to his musical career has starred in The Big Lebowski, Back to the Future, and other good films.
Kiedis may have felt jealous of his bandmate's impressive filmography, and for some reason decided to make a cameo appearance in Point Break. Kiedis can't play at all, and it must be extremely cringey for Red Hot Chili Peppers fans to watch it.
Mike Tyson – The Hangover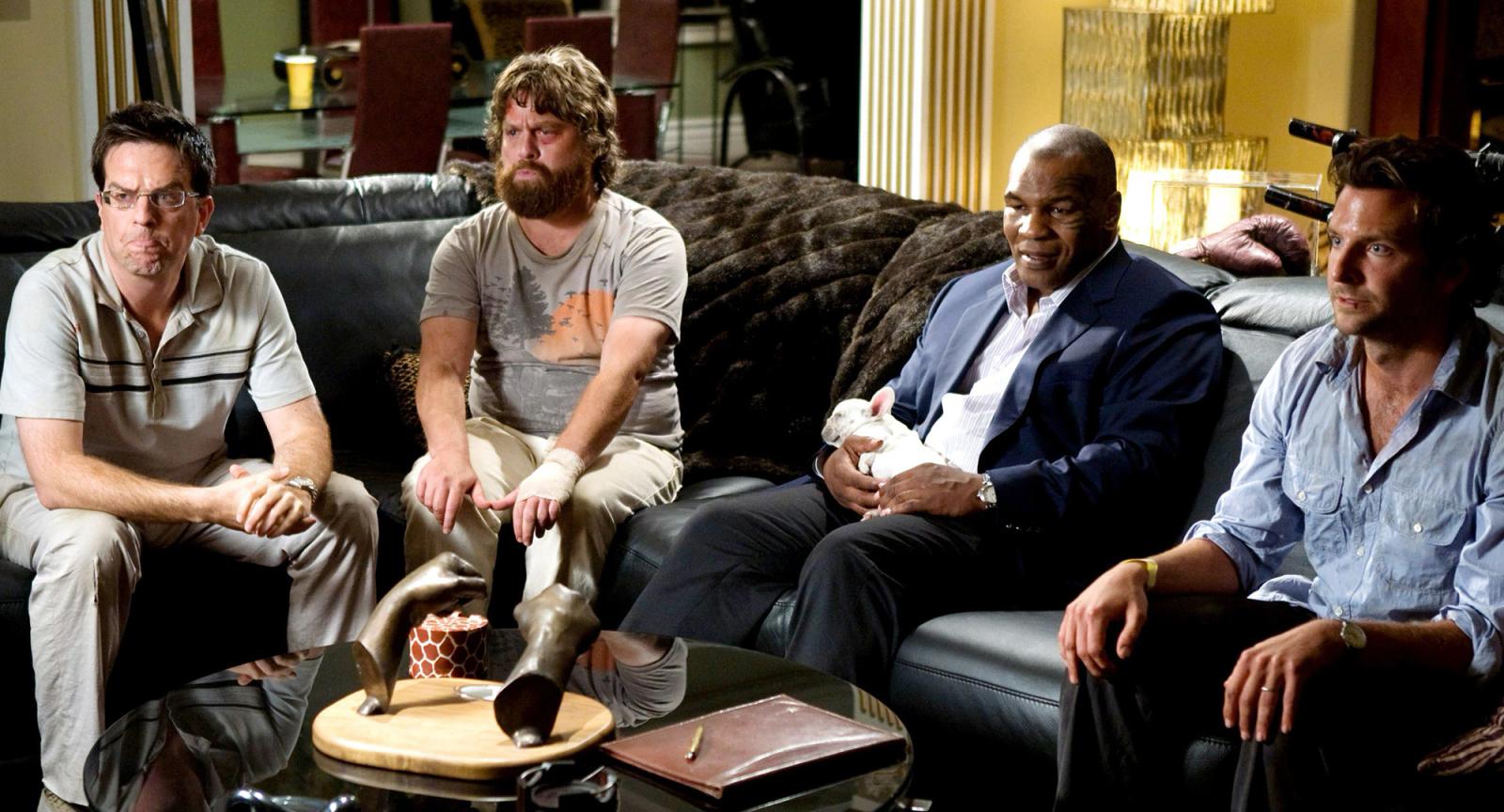 Why Mike Tyson agreed to do a cameo in The Hangover will forever remain a mystery but thanks to an interview with the boxer himself, it became clearer why he had that wooden look in the cameo. Tyson admitted after the film's release that he performed his tiny role while under the influence of cocaine, which explains a lot.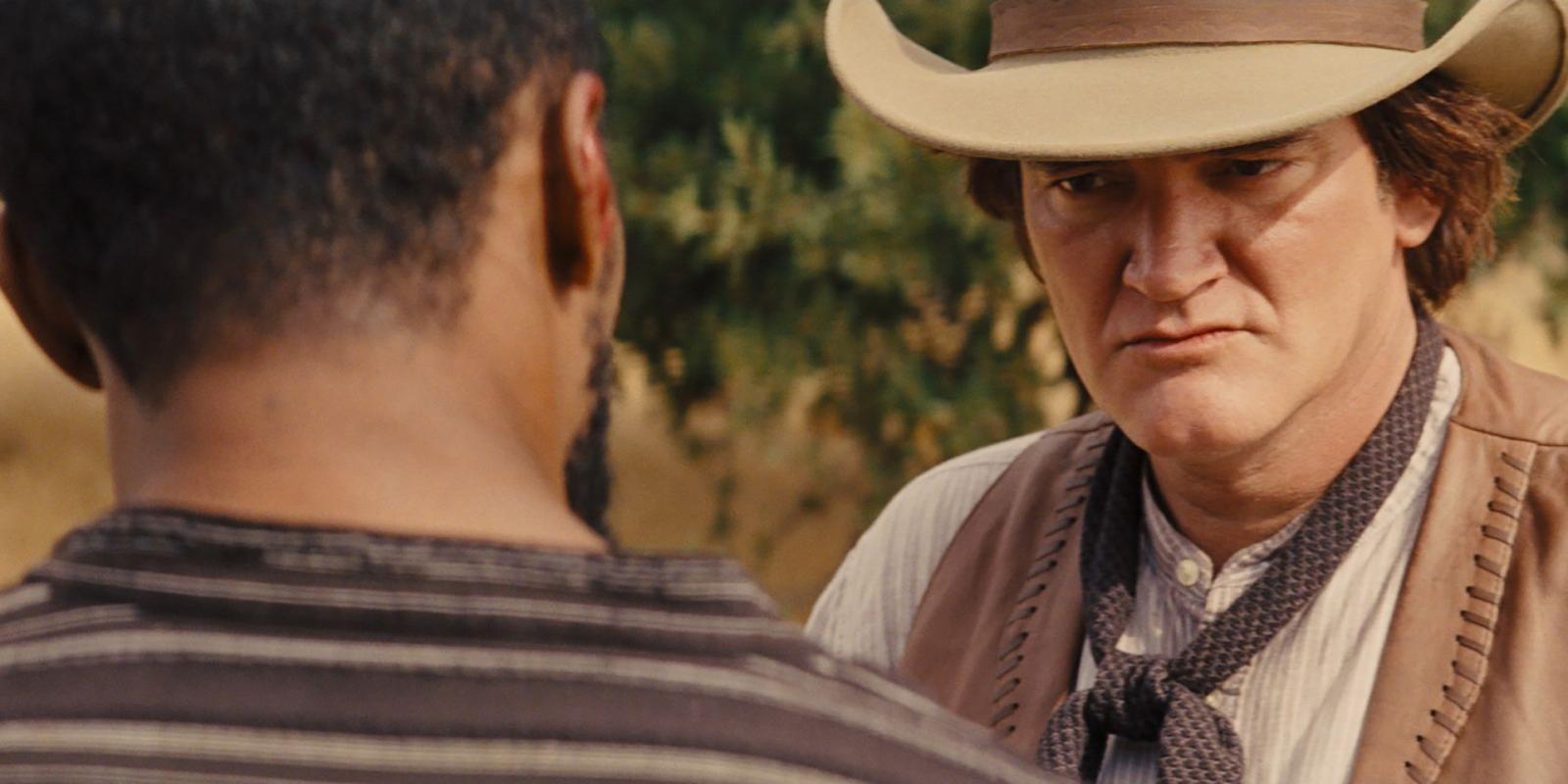 Like M. Night Shyamalan, Quentin Tarantino loves to do tiny roles in his own films – and like Shyamalan, he sometimes looks so bad in cameos that you really wish he would have stuck to directing only. Probably the worst Tarantino cameo is in Django Unchained.
In the movie, the director for some reason decided to practice his Australian accent and was bad at it; the only silver lining is watching Jamie Foxx finally shoot Tarantino's character, which is exceptionally amusing.
Bruce Willis – Ocean's Twelve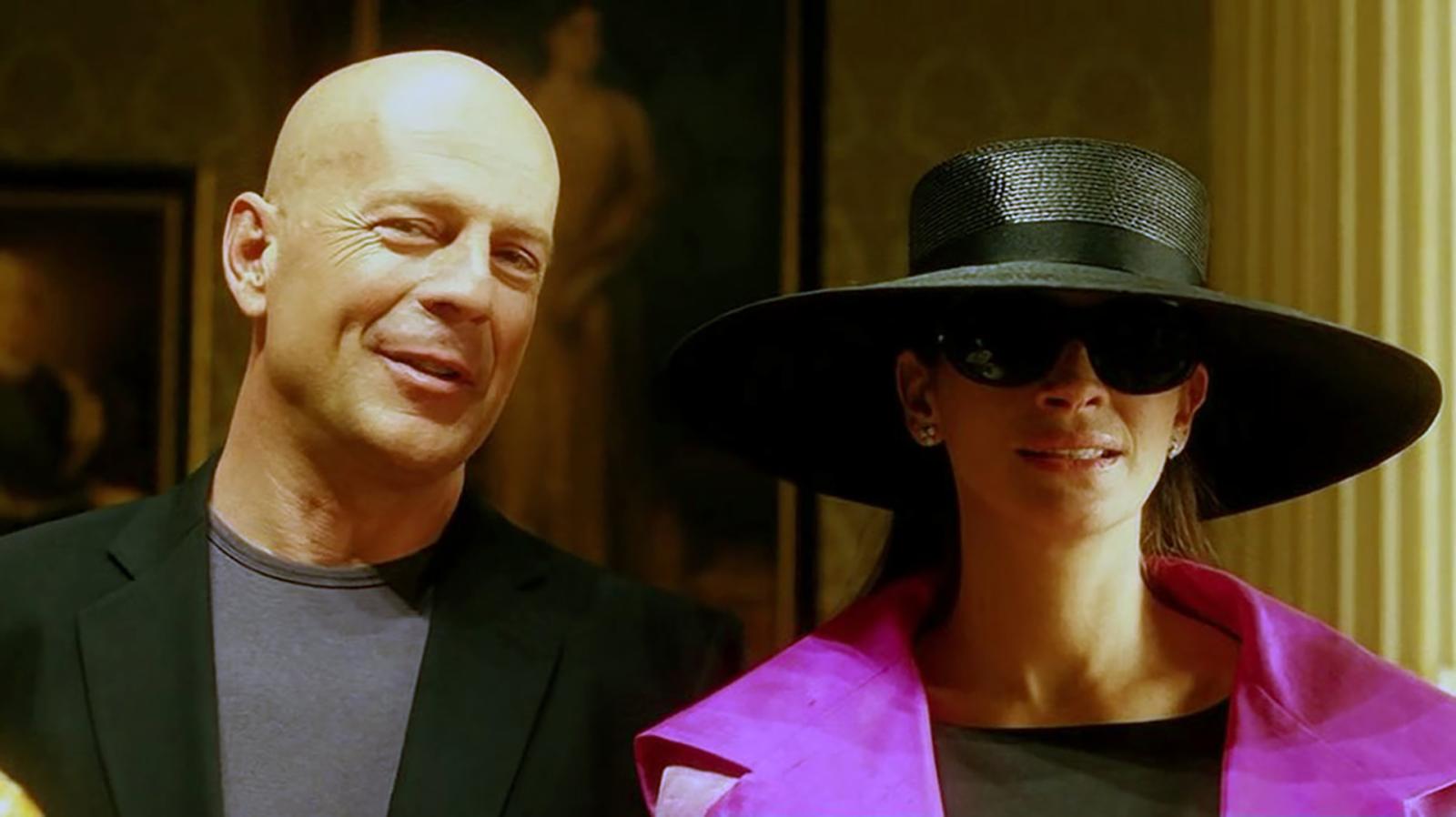 Ocean's Twelve is a sad example of a sequel that desperately tries to outdo the original, but has no way of matching it. It is the weakest part of the trilogy and is full of false humor and idiotic clichés.
The scene in which Julia Roberts' character pretends to be the real Julia Roberts should have been made even funnier by the appearance of the real Bruce Willis, but unfortunately, the writers forgot to give the Die Hard hero any worthy jokes, so he just stands there throughout the scene, clearly not knowing what to do and staring stupidly at Roberts. When Bruce finally 'recognizes' the 'fake' Julia, both the audience and Willis himself sigh with relief.
Cheryl Cole – What to Expect When You're Expecting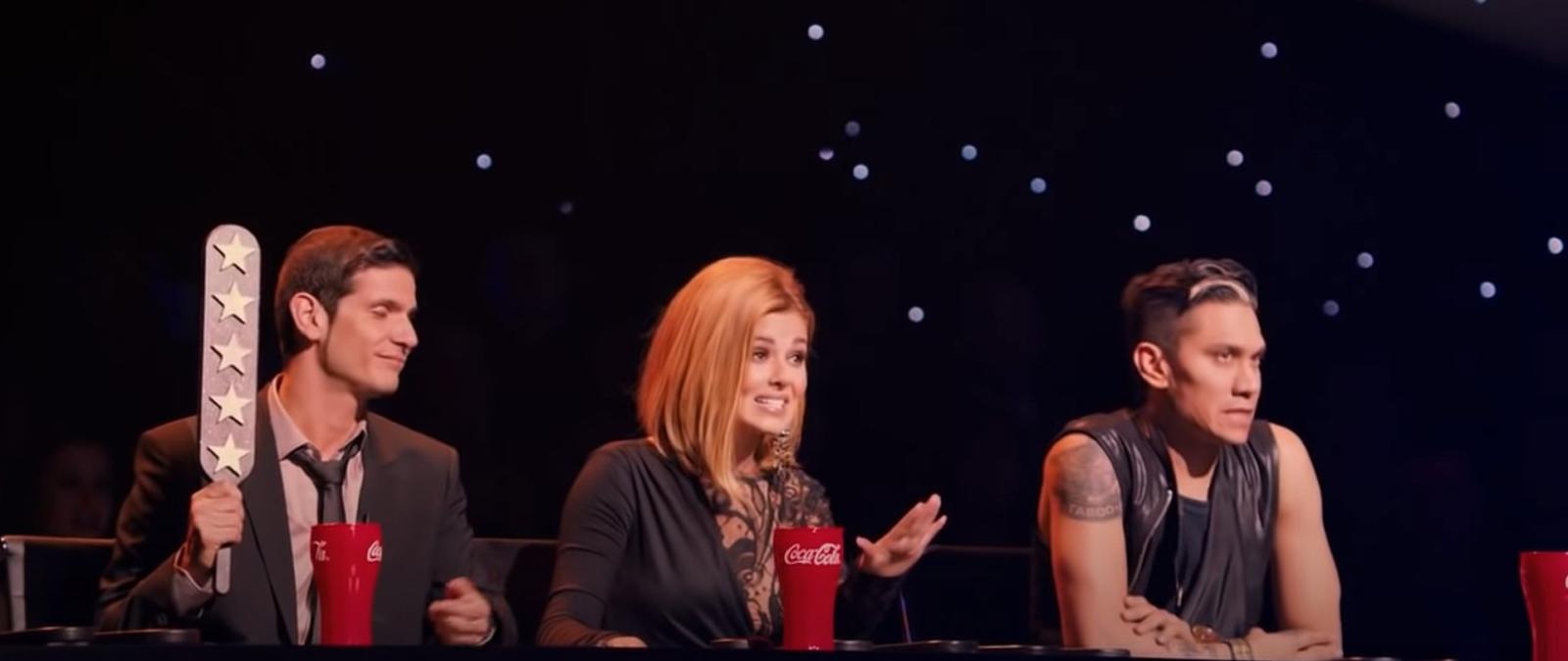 Many singers and performers try their hand at acting, but not everyone is successful; one example of such is Cheryl Cole, who made a cameo appearance in the comedy What to Expect When You're Expecting as a judge on a fictional TV show Celebrity Dance Factor. The cameo only proved one thing: Cheryl will never be an actress, which is especially interesting when you consider that another singer, Jennifer Lopez, has a major role in the film, and although she is not a great actress, she really shines when compared to Cheryl.
Ben Affleck – Jay and Silent Bob Strike Back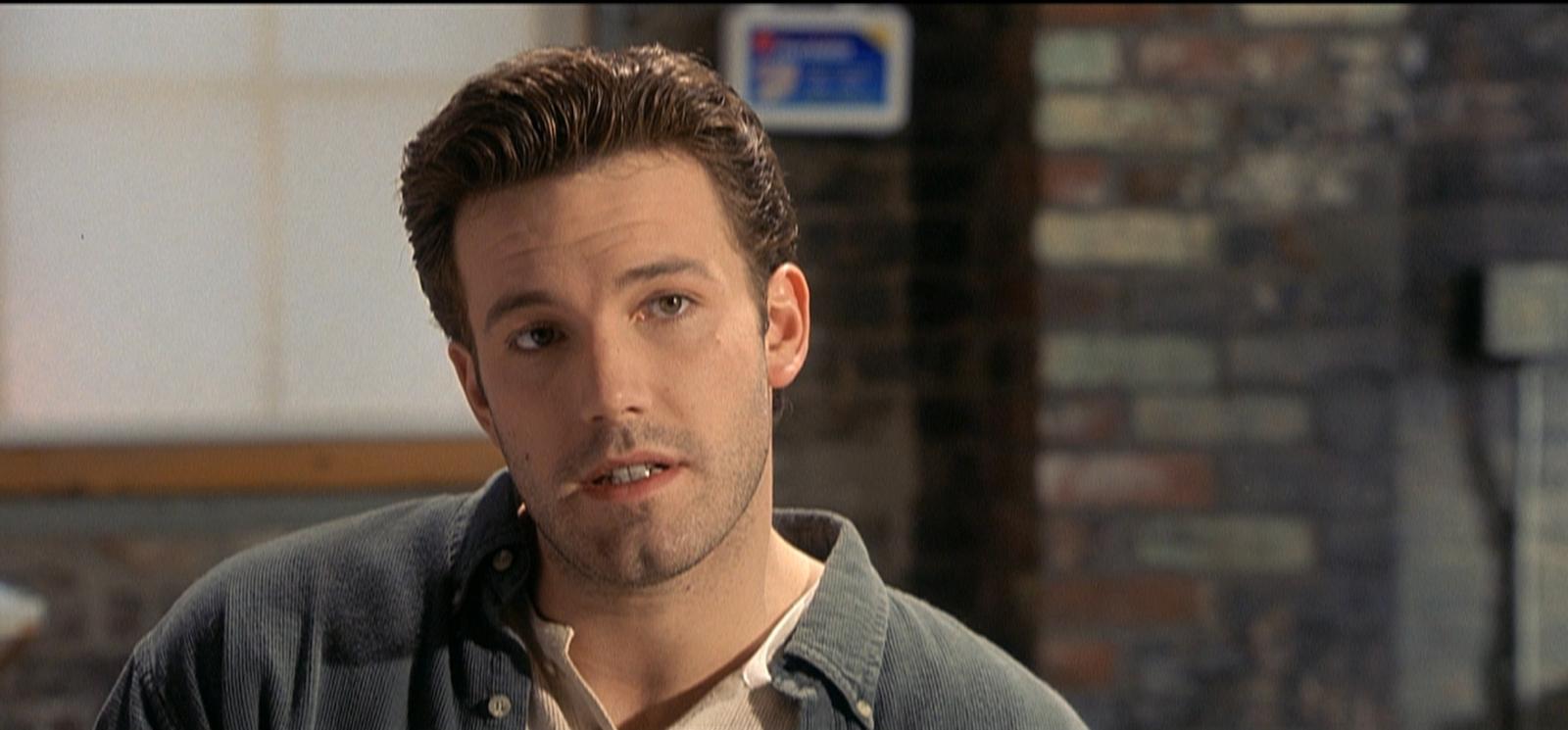 Five points to Kevin Smith for a film-within-a-film idea (we would love to see the fictional sequel Good Will Hunting 2: Hunting Season right now) and zero points to Ben Affleck for his cameo. It's no secret that Kevin and Ben, who have starred in many of his films, aren't really friends or even pals, but at least Affleck could have been polite enough to put a smile on his face and not show through his every look how fed up he is with the cameo, the film, and life in general.