10 Best Romantic Comedies of the Last Decade Actually Worth Watching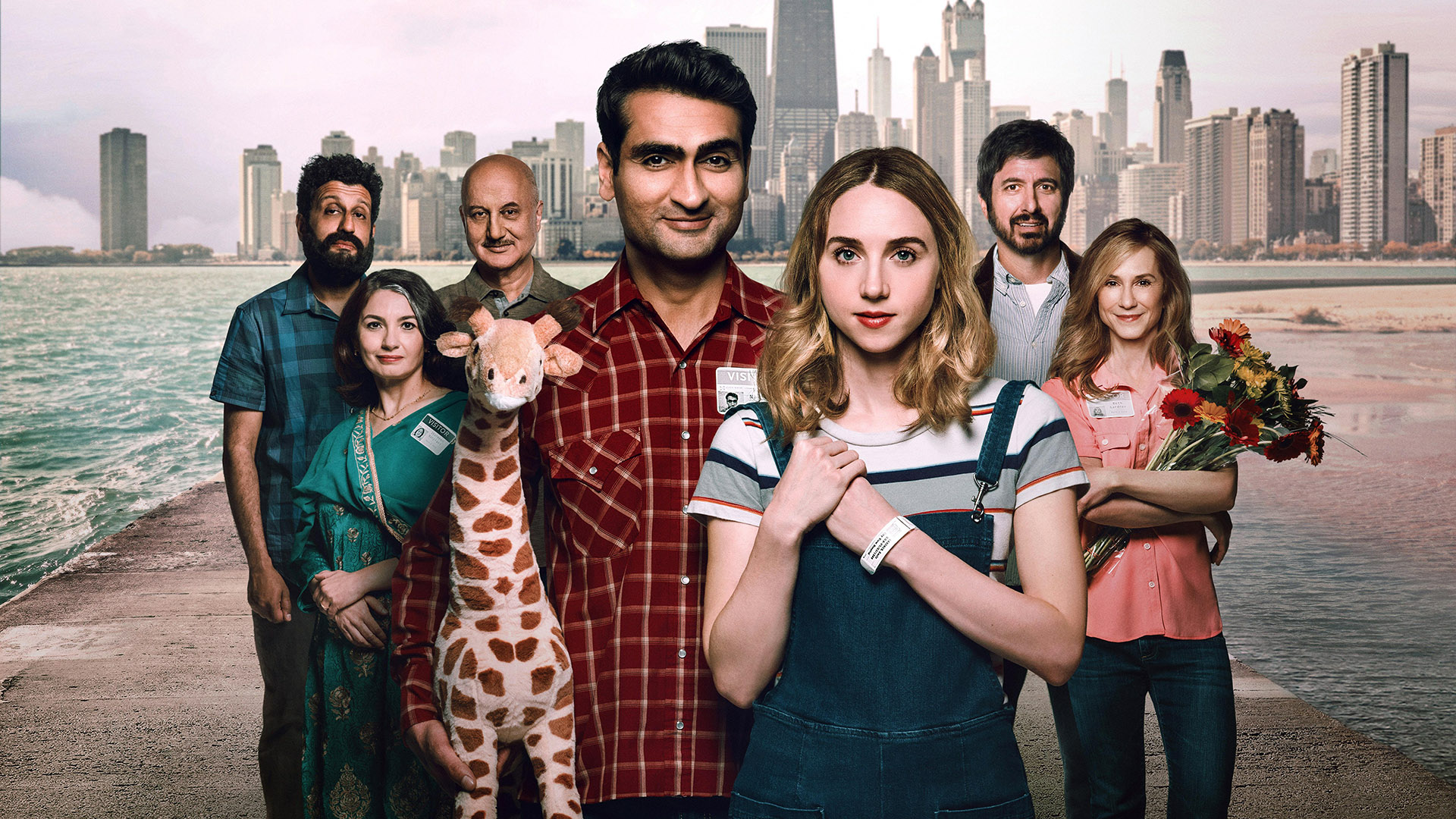 Who says rom-com genre is dead?
1. "The Big Sick" (2017)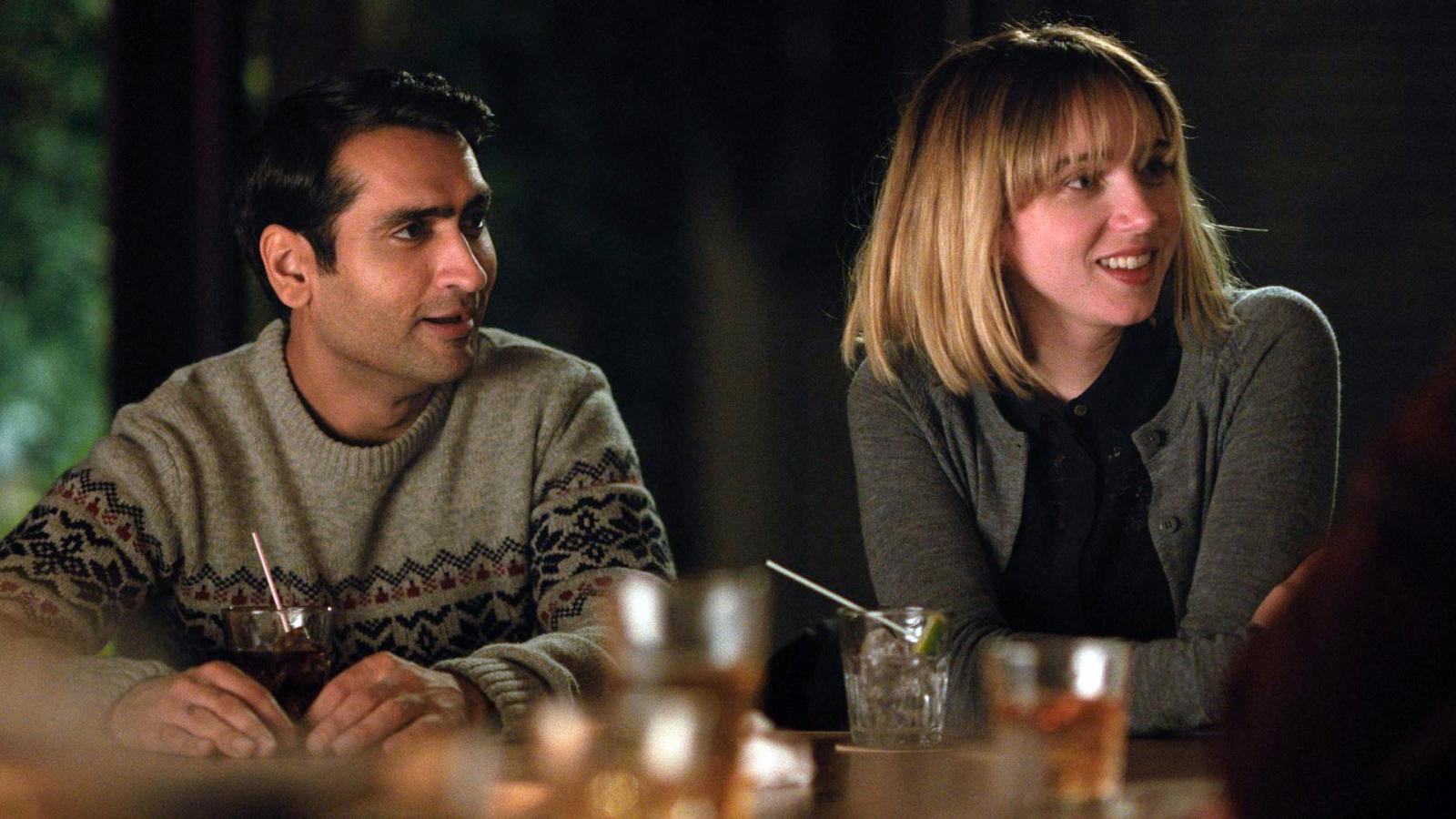 "The Big Sick" is a refreshing gust of wind in the rom-com genre, spinning an autobiographical tale of comedian Kumail Nanjiani and his wife, Emily Gordon. In the film, Kumail (playing himself) navigates a blossoming romance with Emily (Zoe Kazan), a situation complicated by his traditional Pakistani family's expectation for an arranged marriage. When Emily suddenly falls ill and lands in a coma, Kumail finds himself in the company of her distraught parents, adding a unique twist to the rom-com trope.
It's a heartwarming, authentic story that explores cultural differences, the strength of love against all odds, and the power of comedic relief in the face of adversity. Rotten Tomatoes critics seem to agree, giving it an impressive 98% rating.
2. "Crazy Rich Asians" (2018)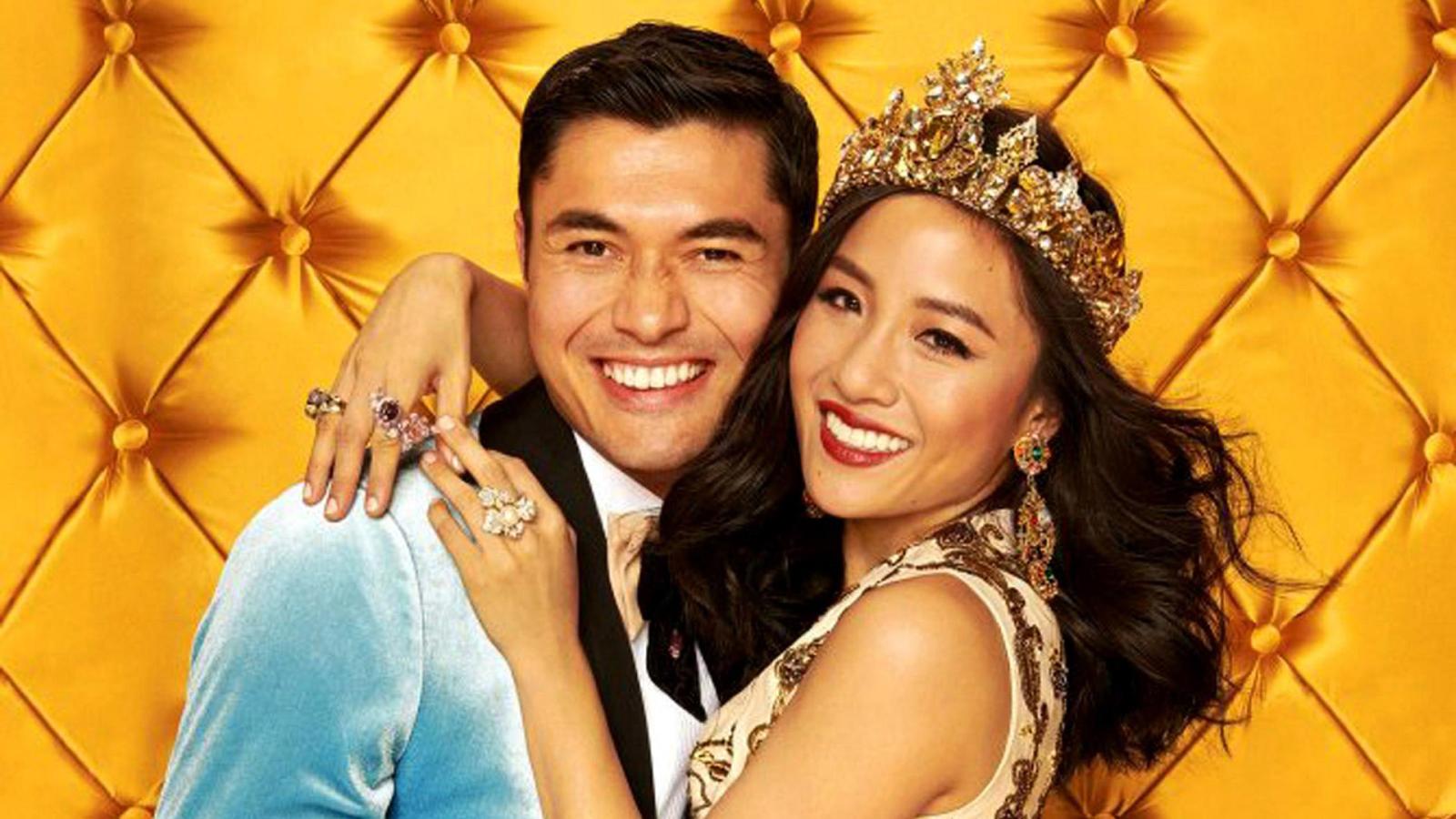 The charm of "Crazy Rich Asians" lies not just in the romantic journey of its protagonists Rachel (Constance Wu) and Nick (Henry Golding), but also in its lavish depiction of Singapore's elite society. The film, based on Kevin Kwan's bestselling novel, follows Rachel, a New Yorker, who travels to Singapore with her boyfriend Nick, only to discover he hails from an obscenely wealthy family.
Tackling the tough in-laws trope in a grandiose style, this film features everything from private islands to exquisite designer wardrobes, yet it never loses sight of its central love story. It became a global phenomenon, raking in a whopping $238.5 million worldwide.
3. "The Lobster" (2015)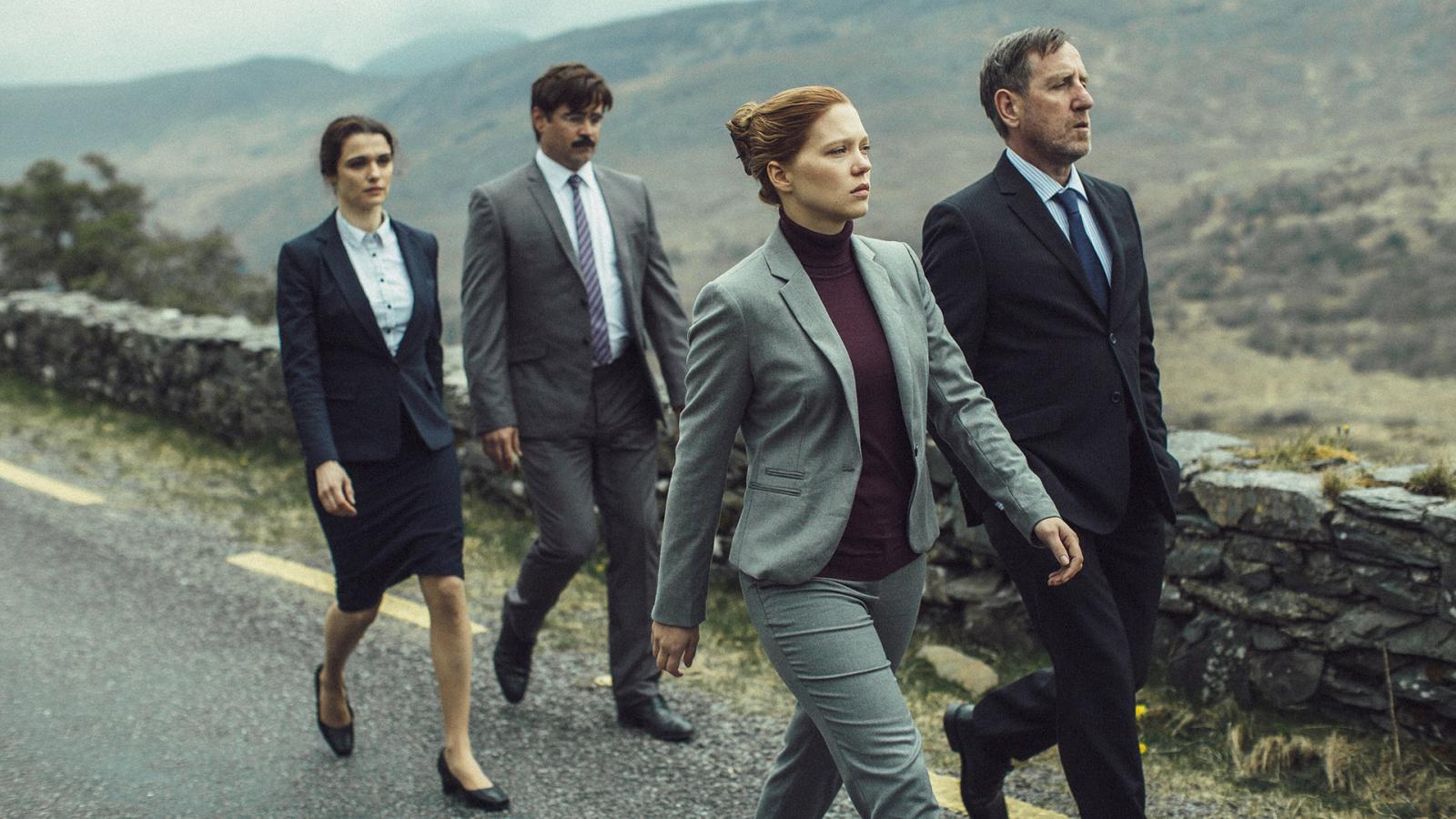 A delightfully eccentric offering, "The Lobster" is an absurdist dystopian rom-com that takes the fear of dying alone to a new level. In a society where single people are turned into animals if they don't find a mate within 45 days, David (Colin Farrell) checks into a hotel to find his future wife. What ensues is an odd, darkly humorous, yet thought-provoking exploration of love and relationships.
It's a unique breed of romantic comedy that resonates due to its satirical tone, brilliant performances, and a storyline that sticks in your mind long after the credits roll. It proudly boasts an 87% approval rating on Rotten Tomatoes.
4. "Obvious Child" (2014)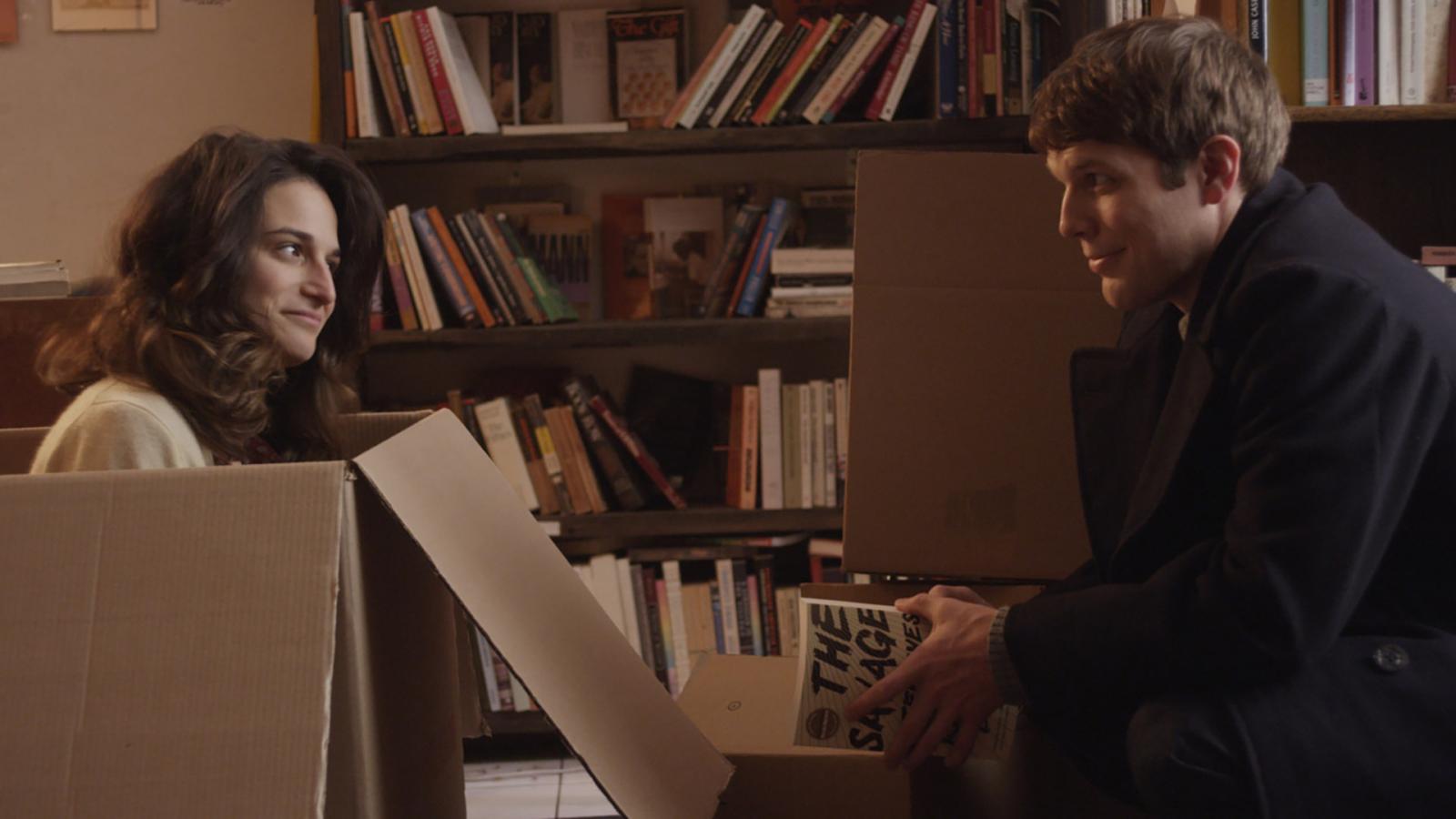 "Obvious Child" might initially seem like your typical rom-com with its New York setting, quirky characters, and a struggling comedienne in her late twenties at its center. However, it handles a difficult subject – unplanned pregnancy – with a rare honesty, warmth, and humor making it stand out.
Jenny Slate shines as Donna, whose one-night stand with the affable Max (Jake Lacy) leaves her pregnant. Instead of falling into clichés, the film tactfully navigates the situation, treating it with empathy and humor, and delivers an unlikely rom-com that feels real and relatable. It charmed critics and audiences alike, earning an 88% Rotten Tomatoes rating.
5. "Trainwreck" (2015)
Amy Schumer takes the lead in "Trainwreck," a film she also wrote, playing a commitment-phobic career woman who meets a genuinely nice guy. When Amy (Schumer) forms a romantic connection with sports doctor Aaron (Bill Hader), she's forced to reassess her stance on relationships. The film provides the right balance of laughter and sentimentality, making it a notable entry in the rom-com category. It raked in over $140 million at the worldwide box office.
6. "The Spectacular Now" (2013)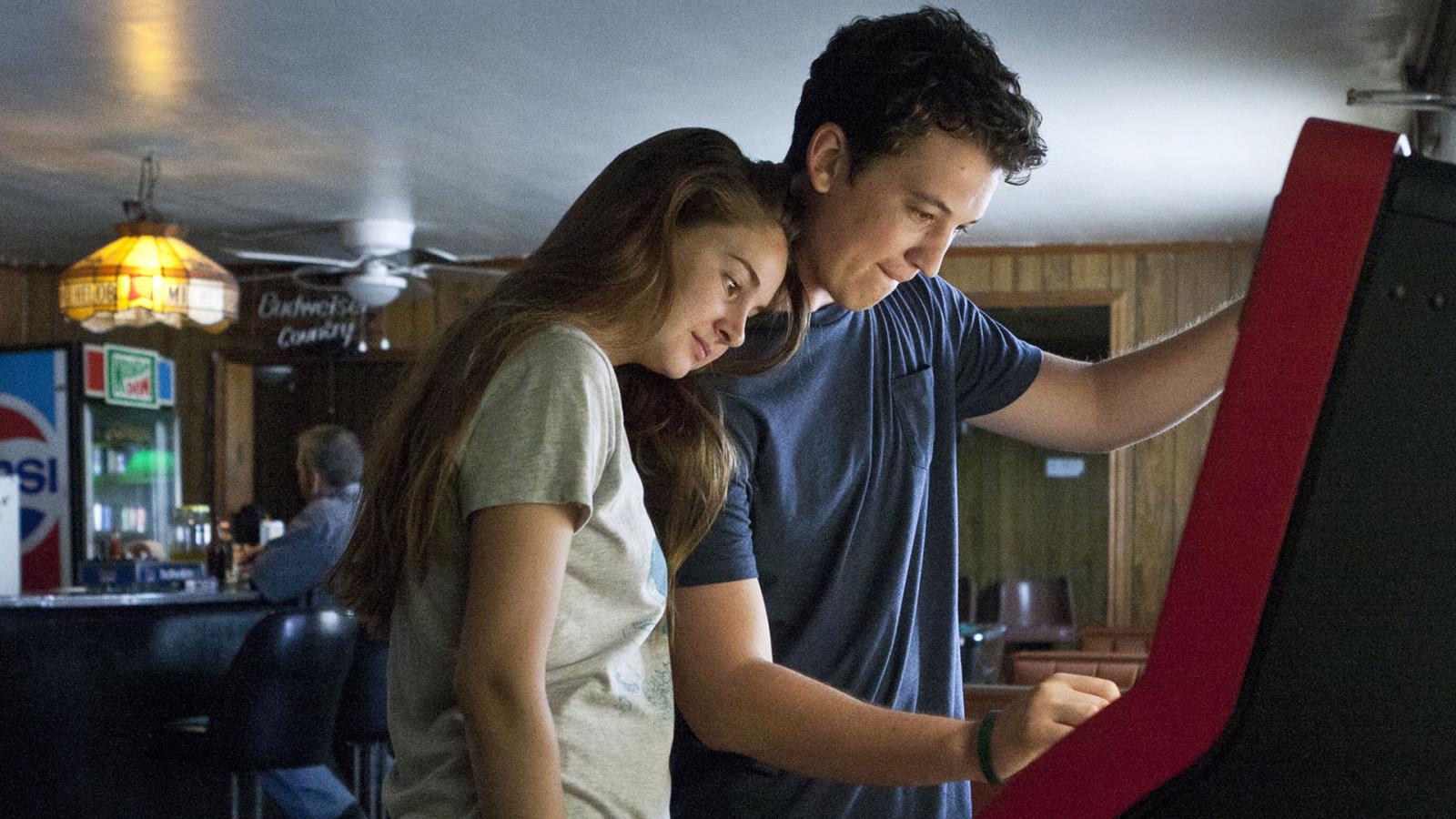 In "The Spectacular Now," we meet Sutter Keely (Miles Teller), a high school senior living in the present with a firm belief in the "now." When he forms a relationship with the introverted Aimee (Shailene Woodley), the film turns into a poignant exploration of young love and life-altering decisions.
The film resonates due to its raw, authentic depiction of adolescence, driven by superb performances from Teller and Woodley. While it might be a lesser-known film, its critical success is undeniable, boasting a 91% approval rating on Rotten Tomatoes.
7. "About Time" (2013)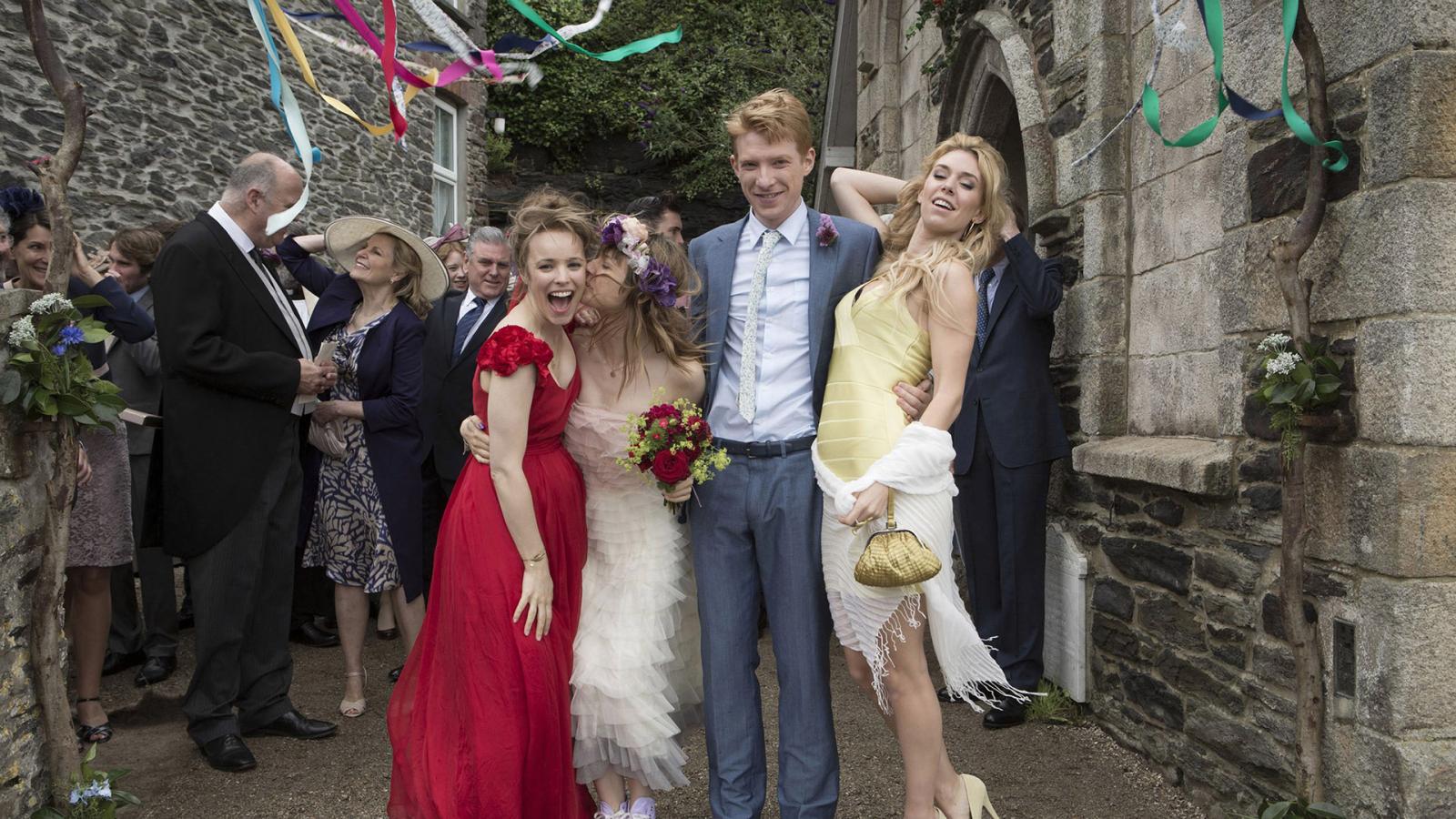 "About Time" is a heartwarming rom-com with a time-travel twist. Tim Lake (Domhnall Gleeson) discovers he can travel in time and decides to use his ability to win over Mary (Rachel McAdams), the girl of his dreams. It could easily have turned into a clichéd time-travel romance, but thanks to Richard Curtis's direction, it explores the importance of cherishing each moment in life. The film's intelligent humor and the palpable chemistry between Gleeson and McAdams make it a noteworthy watch. It grossed $87.1 million worldwide.
8. "The One I Love" (2014)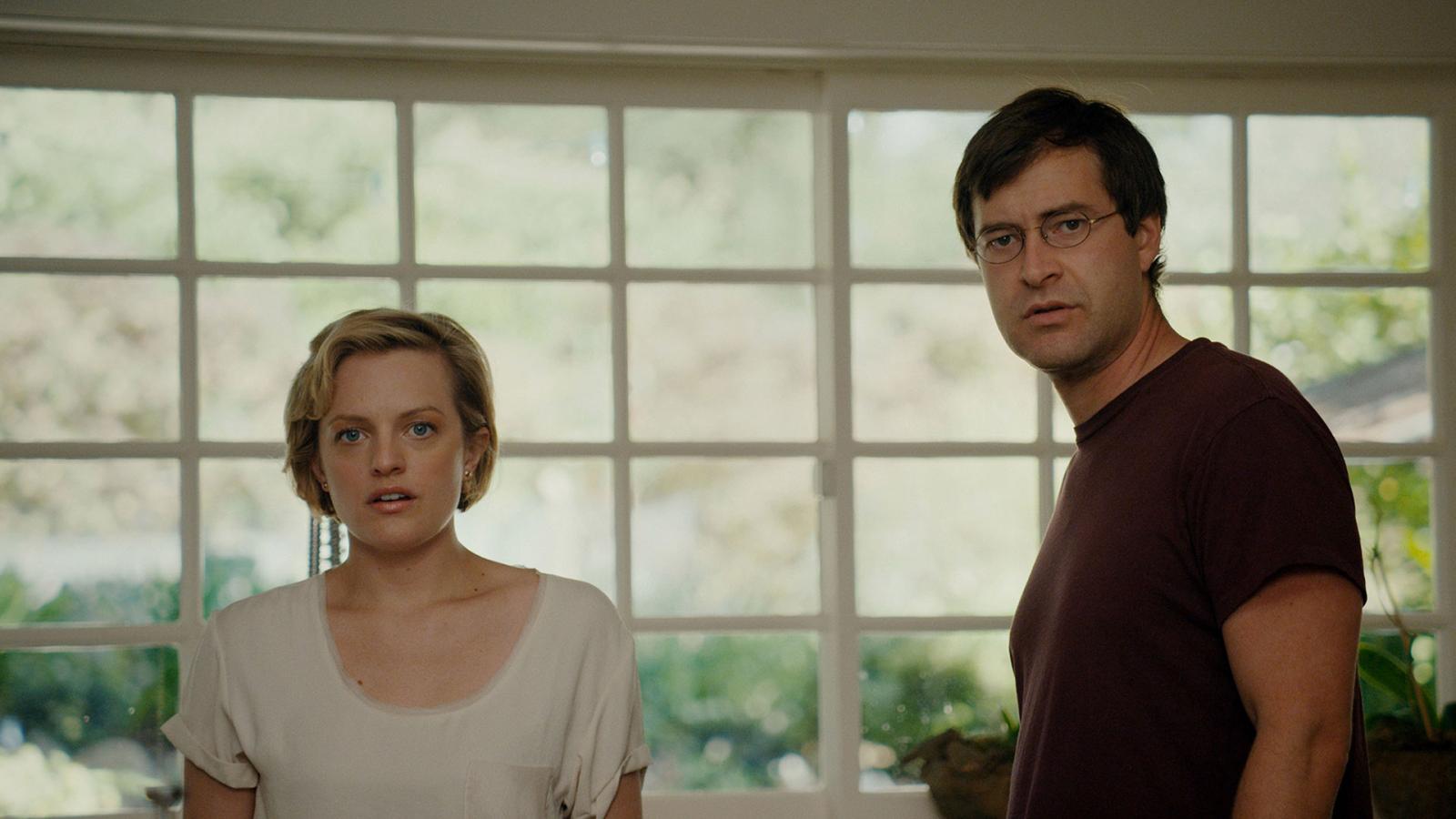 "The One I Love" is a rom-com that ingeniously blends elements of mystery and sci-fi. Struggling couple Ethan (Mark Duplass) and Sophie (Elisabeth Moss) embark on a weekend retreat to rekindle their relationship. However, the charming guest house they're staying at isn't as straightforward as it seems. The film excels in delivering a plot that keeps you guessing, showcasing an interesting dynamic between Ethan and Sophie. Though a smaller film, it intrigued viewers with its fresh take on a relationship drama and holds an 81% Rotten Tomatoes rating.
9. "Set It Up" (2018)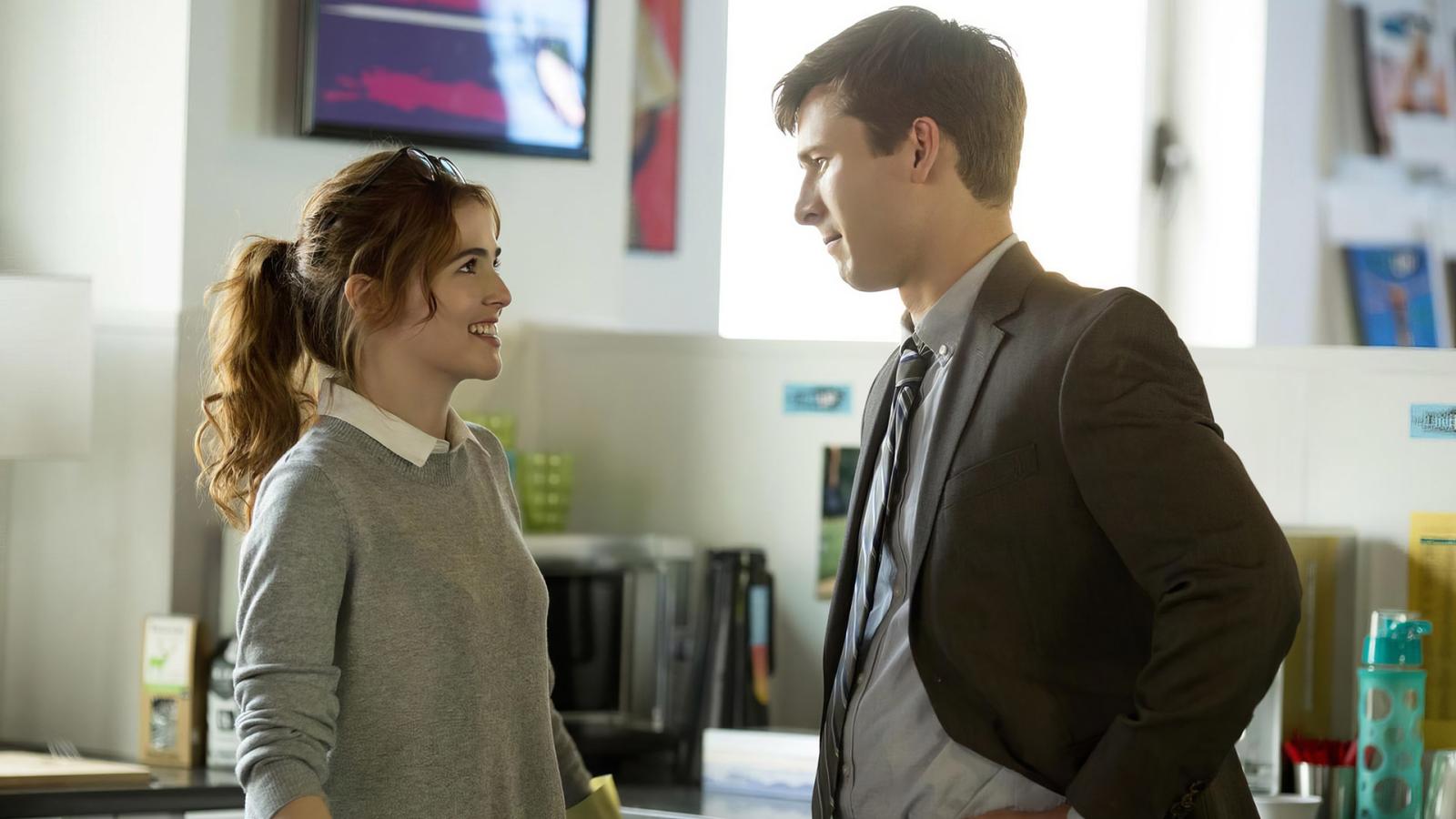 "Set It Up" is a delightful throwback to classic rom-coms. The Netflix film follows two overworked assistants, Harper (Zoey Deutch) and Charlie (Glen Powell), who plot to set up their demanding bosses. As they orchestrate a romance between their employers, they unwittingly kindle their own spark. The film wins with its playful plot, witty dialogue, and charming performances. It was widely appreciated for reviving the romantic comedy genre on Netflix and scored a high 92% on Rotten Tomatoes.
10. "Isn't It Romantic" (2019)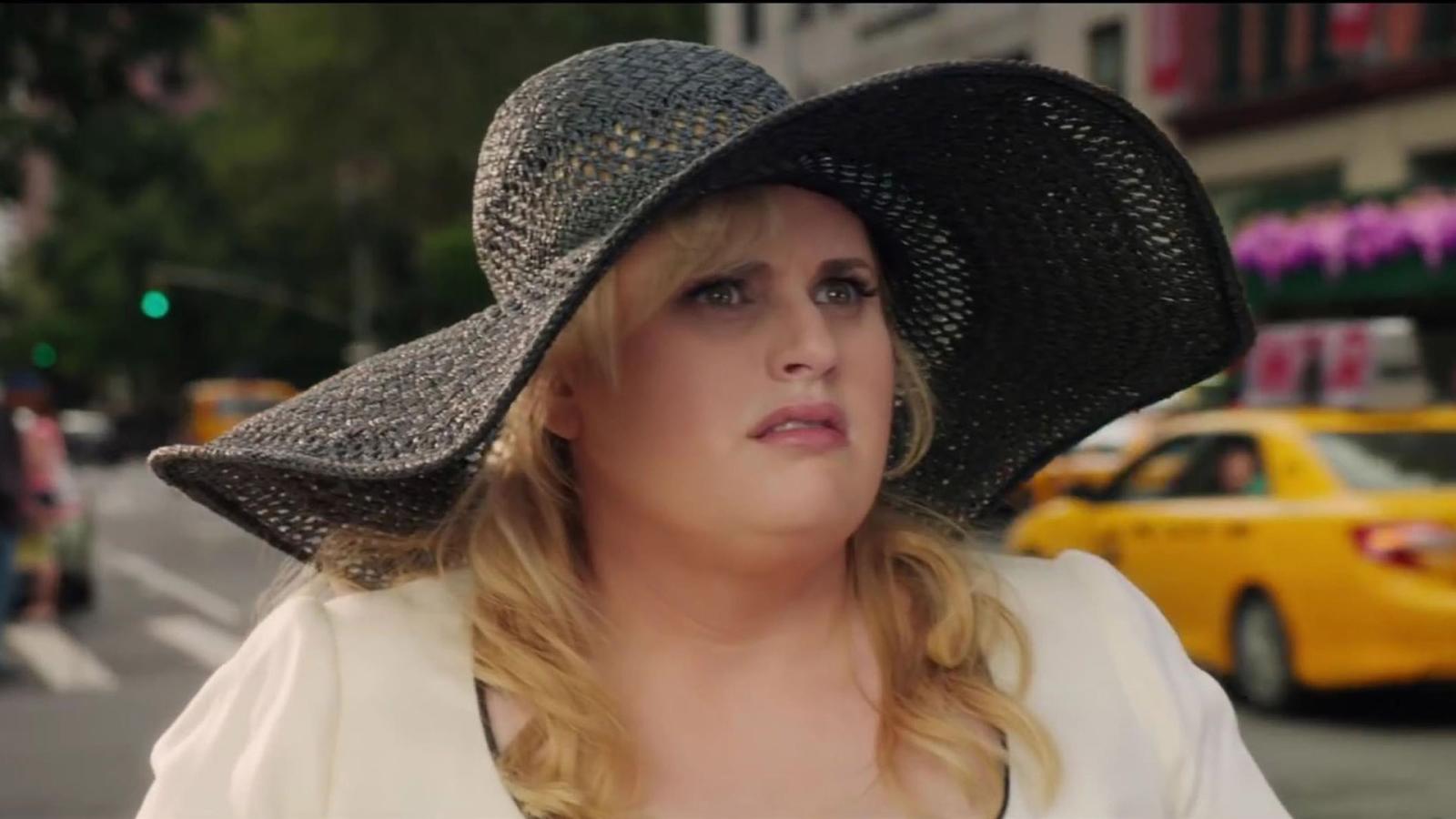 "Isn't It Romantic" is a meta-romantic comedy that satirizes the clichés of the genre while hilariously succumbing to them. Rebel Wilson stars as Natalie, a cynical architect who wakes up in an alternate universe where her life plays out like a rom-com. What follows is a laugh-out-loud ride that pokes fun at the genre's tropes while ultimately celebrating them. Despite its familiar plot, the film's self-aware humor and Rebel Wilson's comedic timing make it worth watching.