10 Best Movie Remakes That Are Just As Good, If Not Better, Than The Original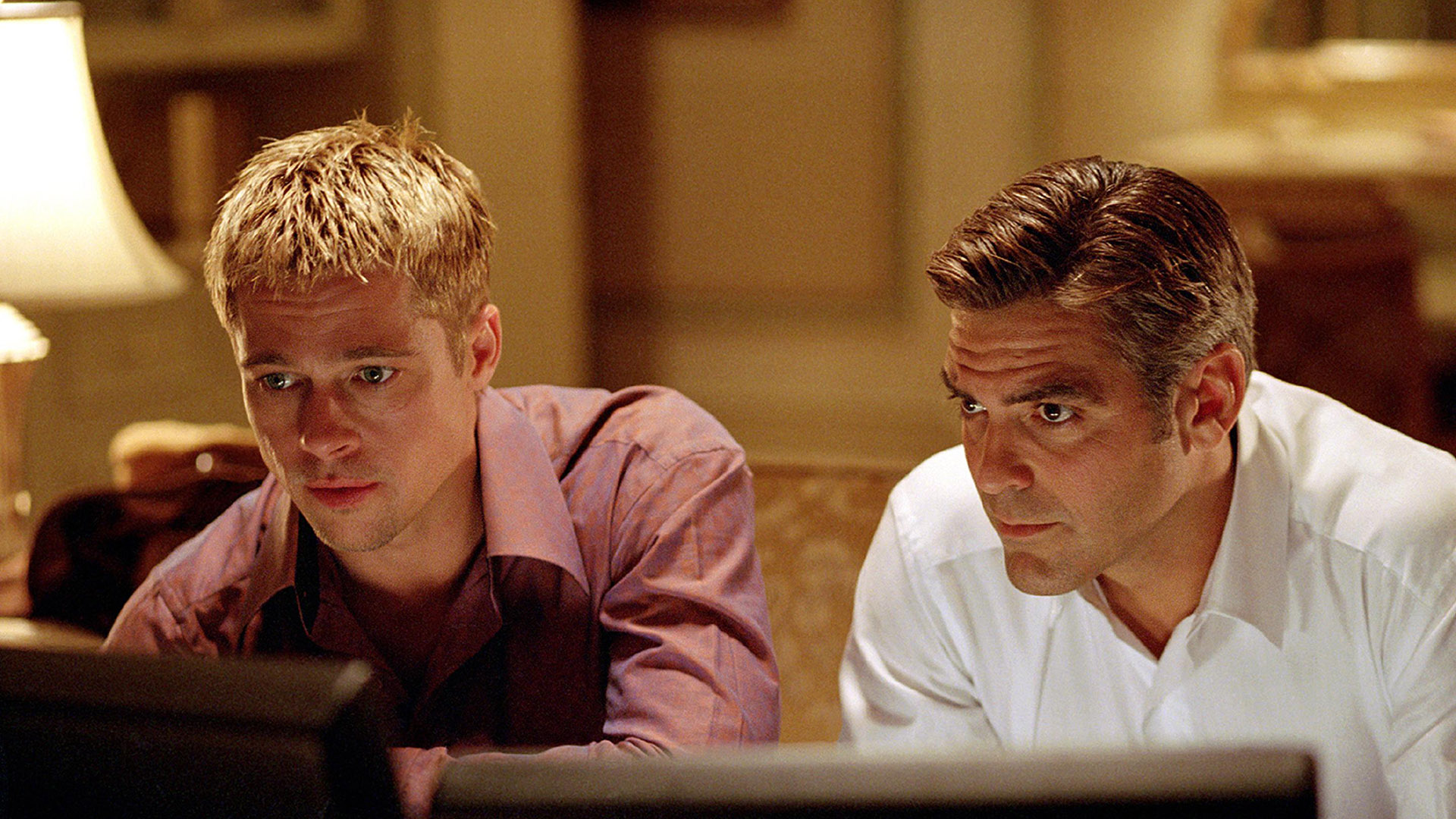 Sometimes it's not the lack of original ideas, it's a genuine attempt to bring something back – and it just works.
1. The Thing (1982)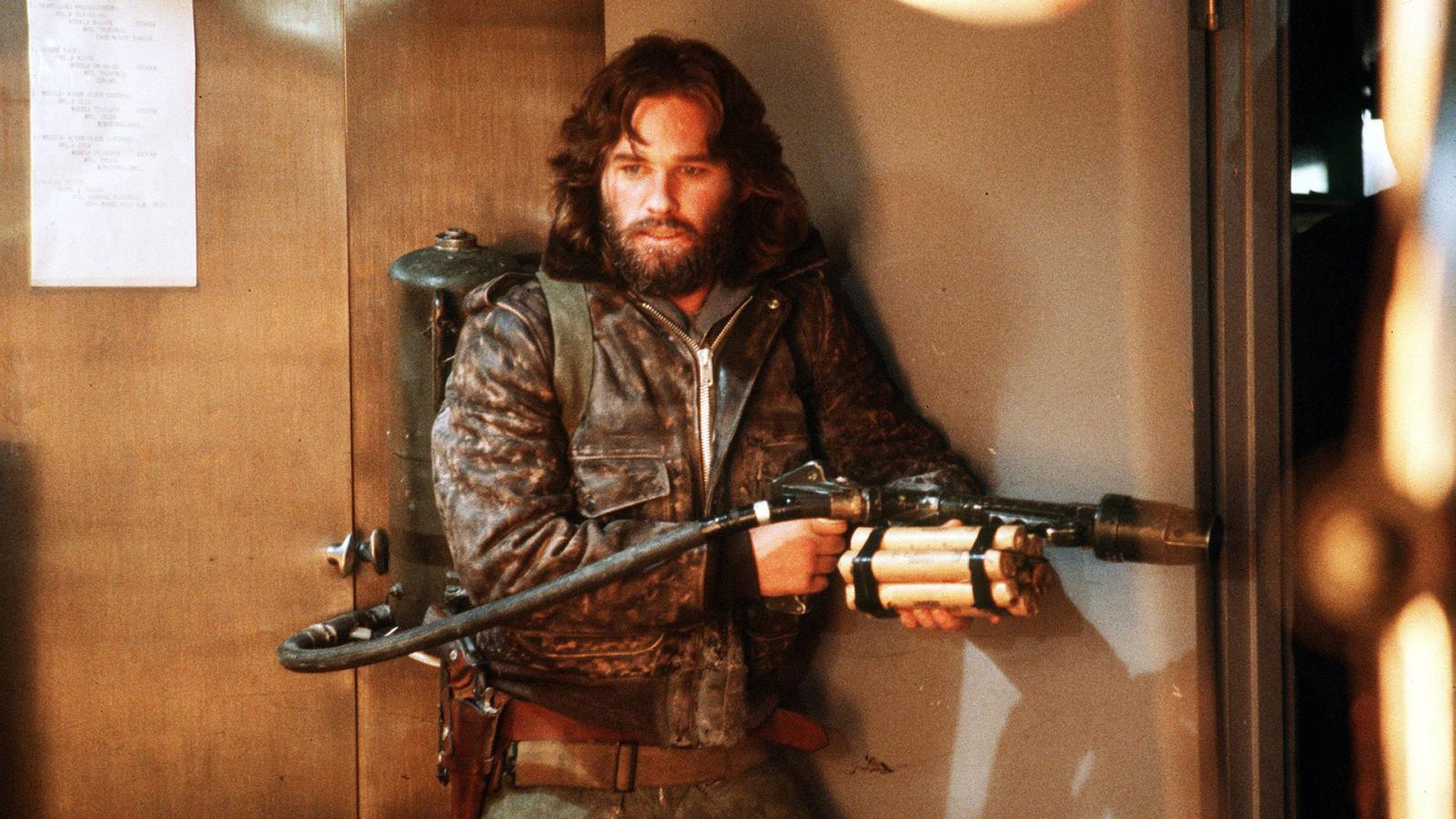 The 1982 sci-fi horror flick, The Thing, directed by John Carpenter, is actually a remake of The Thing from Another World (1951). While both are set in an icy outpost with an alien threat, Carpenter's take is way more graphic, and frankly, terrifying. Star Kurt Russell and his Antarctic crew discover an alien life form that assimilates and imitates other organisms.
As you'd expect, paranoia ensues. What you might not know is that upon release, the film was a box office flop and criticized for its overt gore. Now, it's celebrated as one of the best horror films ever. Time sure does heal some wounds.
2. The Fly (1986)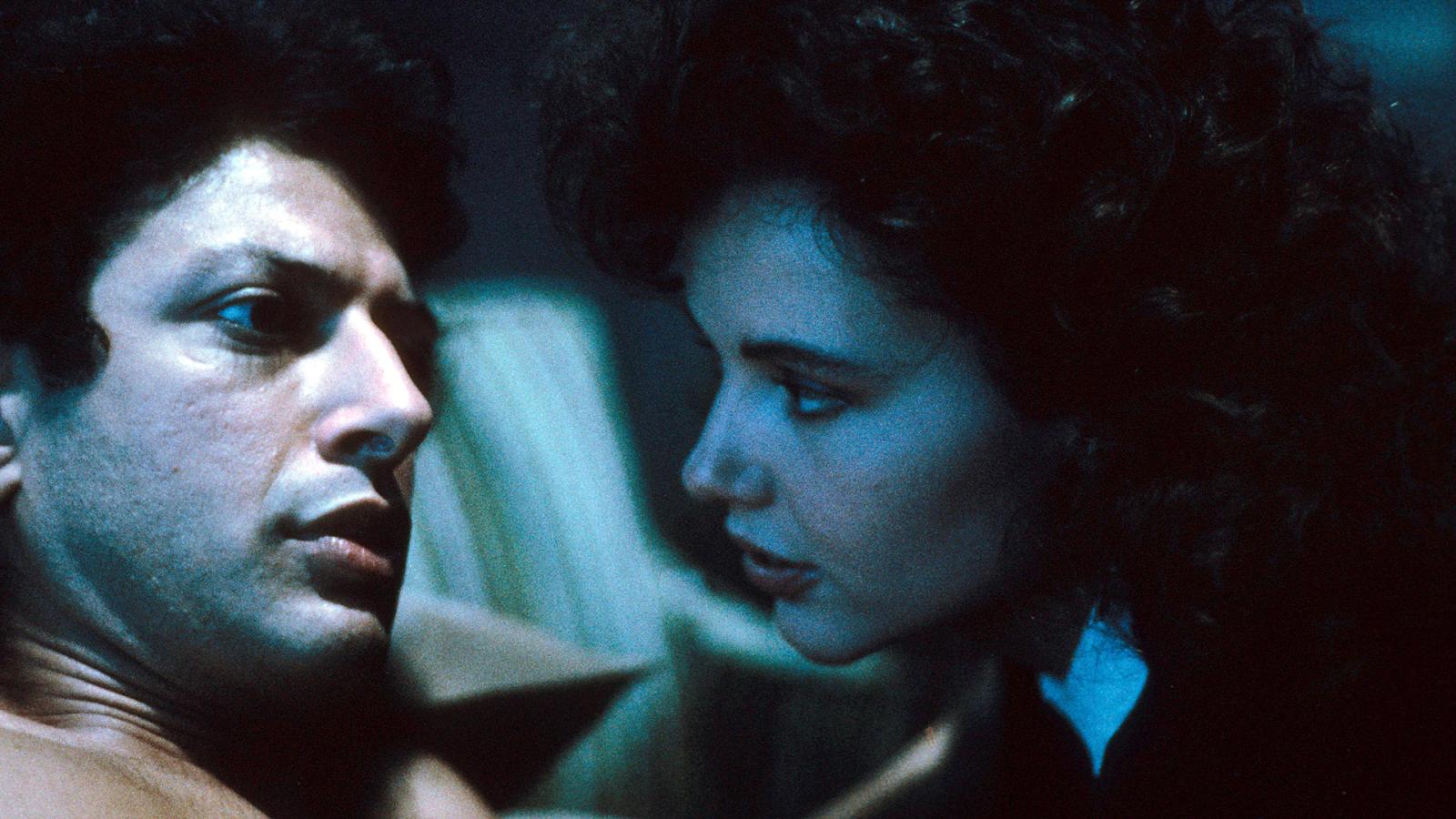 Cronenberg's The Fly, a disturbing body-horror experience, stands apart from its 1958 original. Jeff Goldblum plays a scientist who, after an experiment gone wrong, finds himself gradually transforming into, you guessed it, a giant fly. Makeup artists actually took inspiration from diseases like leprosy to craft Goldblum's gruesome transformation.
Talk about commitment. Ironically, while it's a stomach-turning watch, the film stands as a metaphor for aging and disease. The haunting "Be afraid. Be very afraid." line? It was an on-set improvisation!
3. Sorcerer (1977)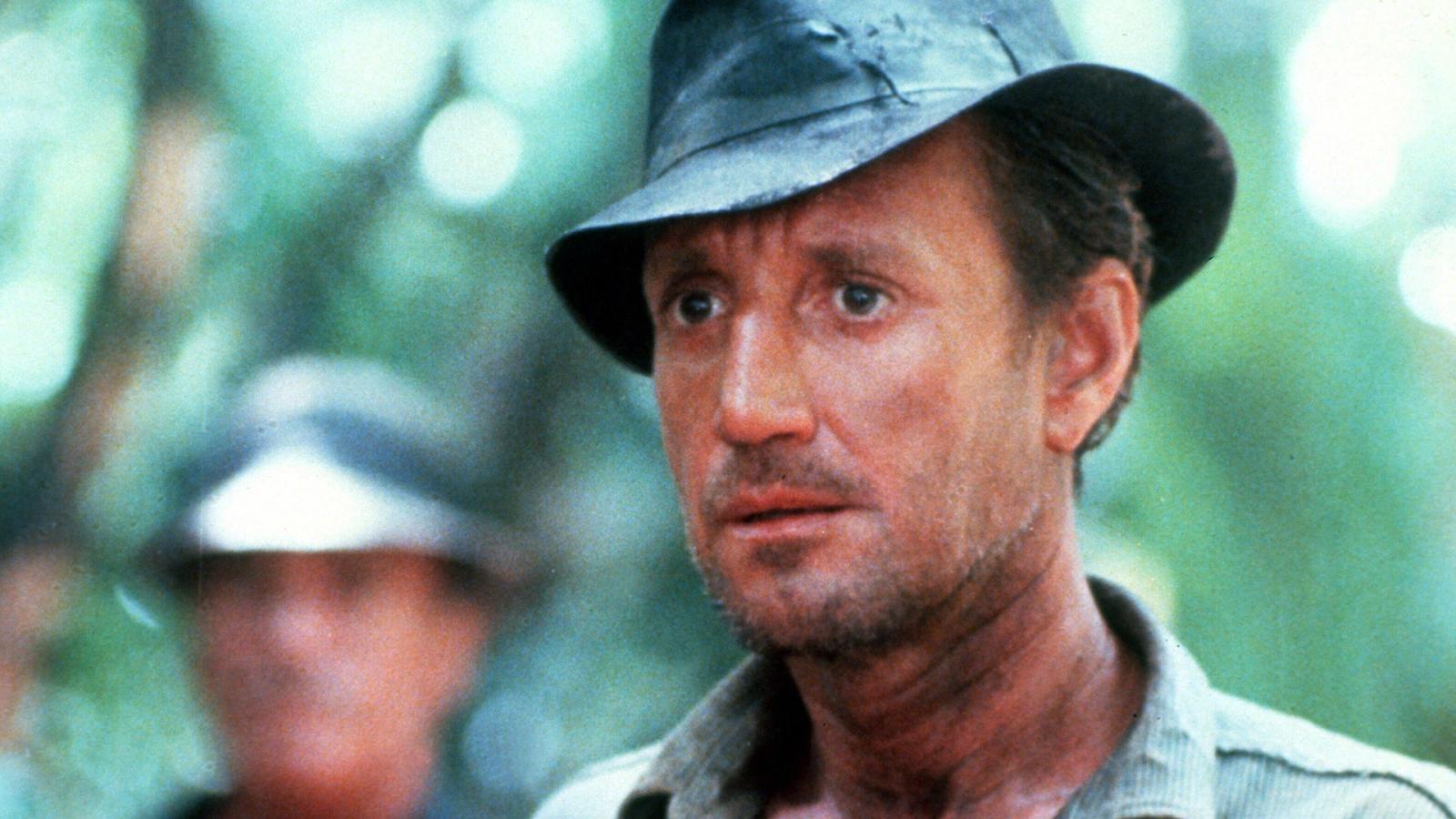 Ever heard of The Wages of Fear (1953)? William Friedkin, the genius behind The Exorcist, took this French-Italian drama and gave us Sorcerer in 1977. The plot? Men driving trucks filled with nitroglycerin across dangerous terrain. Doesn't sound so bad, right? But throw in dilapidated bridges, treacherous weather, and impending explosions, and you've got edge-of-your-seat stuff. The film faced controversy for its misleading title (there's no sorcery, like, at all) and flopped due to Star Wars fever, but is now regarded as a classic.
4. True Lies (1994)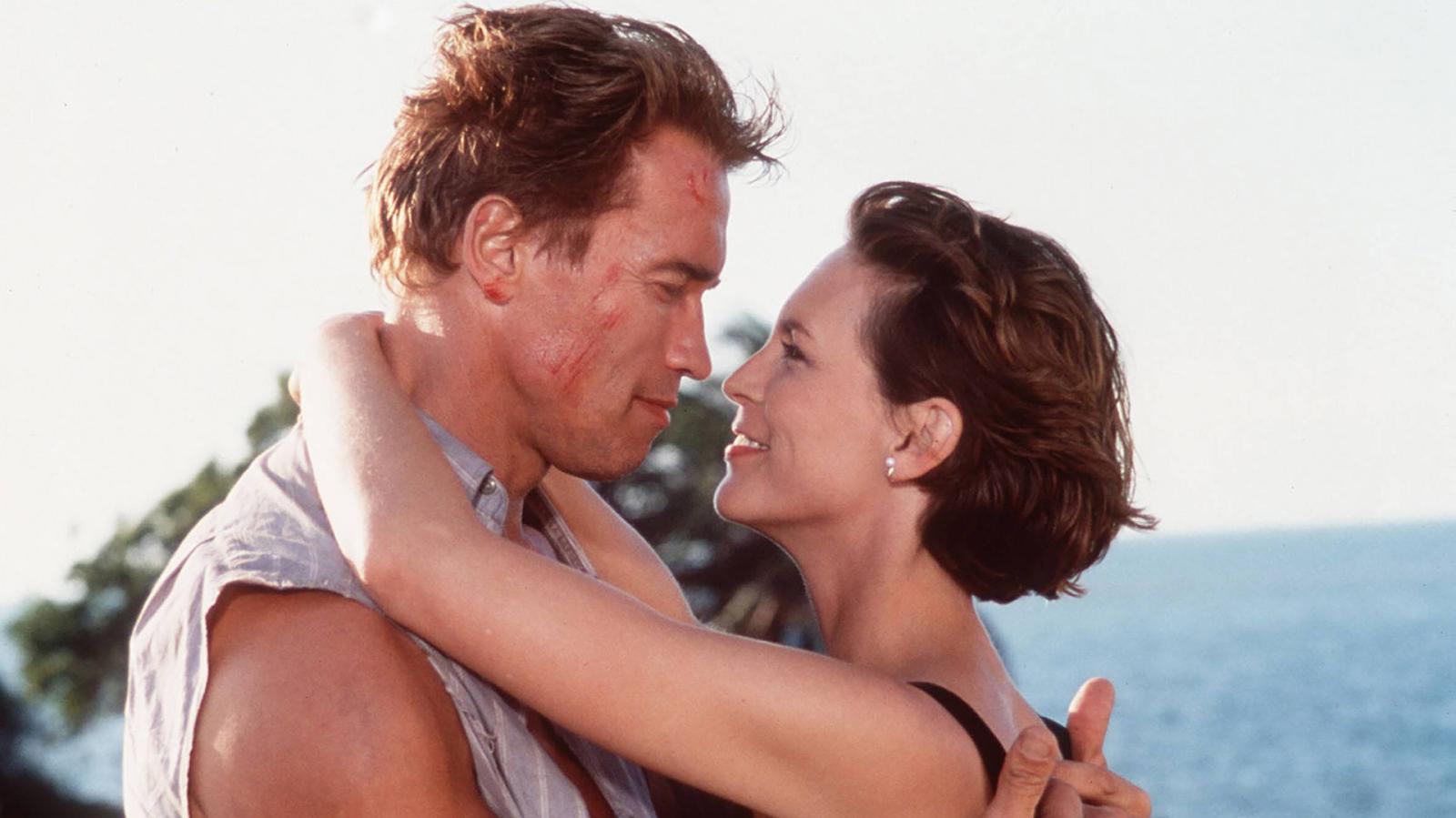 James Cameron's Arnold Schwarzenegger-starring action-comedy is a remake of a 1991 French film, La Totale! Yes, seriously. This roller-coaster ride of a film follows secret agent Harry Tasker as he juggles terrorists and, the arguably tougher task, hiding his identity from his family. Jamie Lee Curtis, playing the wife, performed her own helicopter rescue stunt. Dangerous? Maybe. Iconic? Definitely. And let's not forget the sizzling tango sequence – worth the watch on its own.
5. A Fistful of Dollars (1964)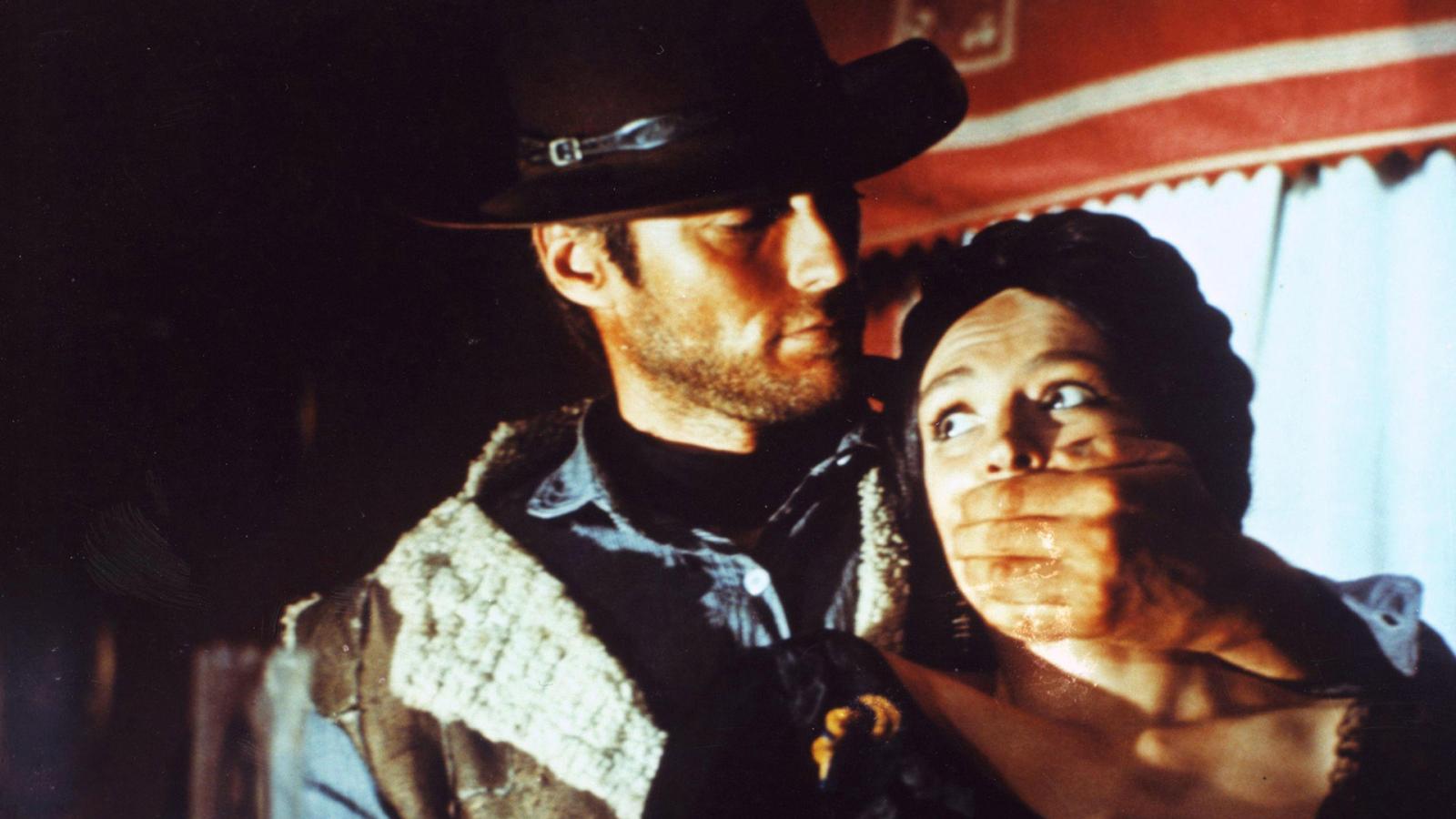 It's a classic spaghetti western. It's Clint Eastwood being a stone-cold badass. And it's... a remake? Absolutely! A Fistful of Dollars, directed by Sergio Leone, is an unofficial remake of Akira Kurosawa's samurai film Yojimbo (1961). Eastwood's Man With No Name character became iconic, but the film did face a lawsuit due to its similarities to Yojimbo. Nevertheless, it birthed the Dollars Trilogy and set a new standard for westerns.
6. The Departed (2006)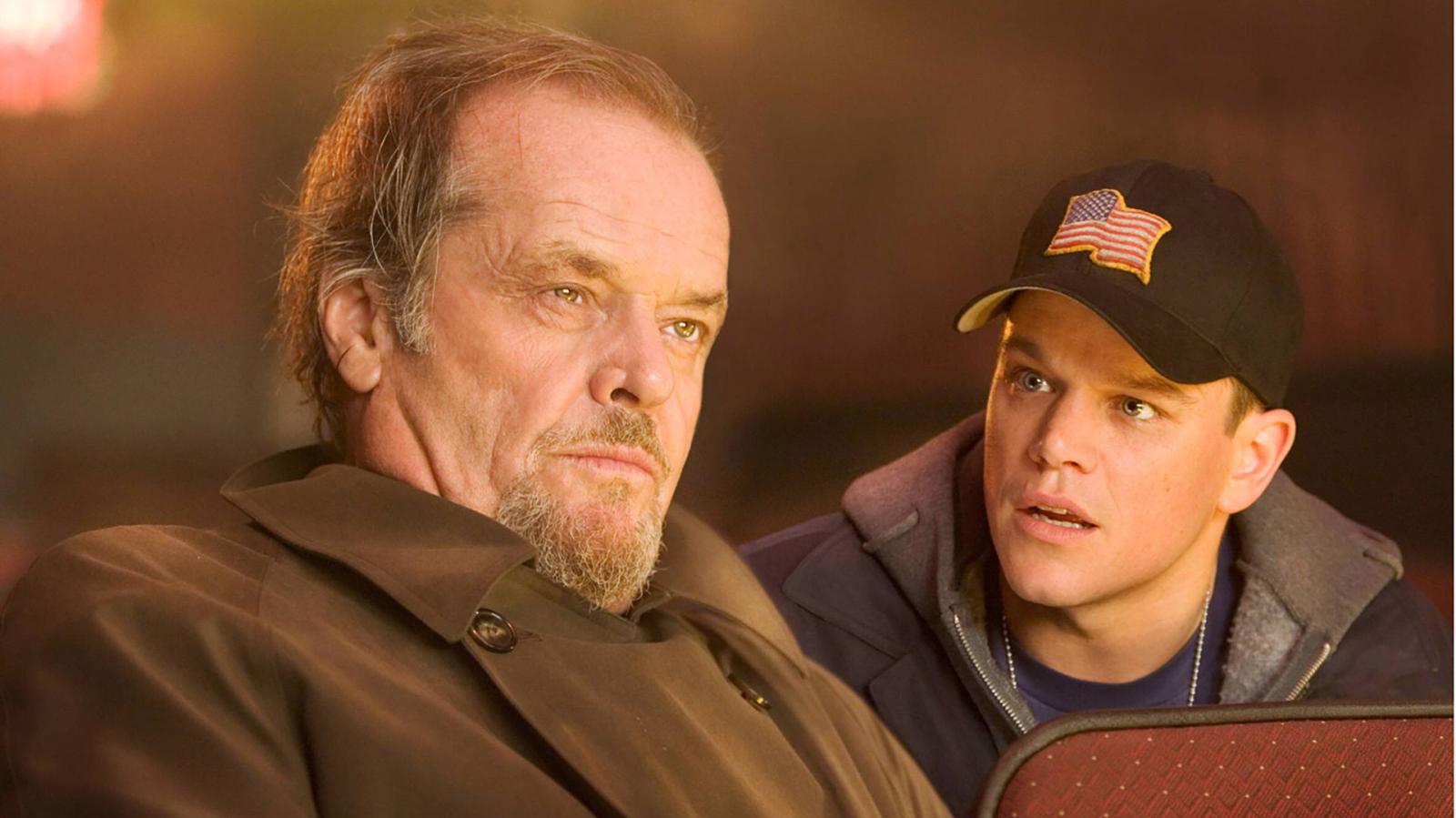 Martin Scorsese's Oscar-winning crime saga The Departed is actually a remake of Hong Kong's Infernal Affairs. Both versions focus on a police officer undercover within the mob and a mobster undercover within the police. However, Scorsese infused the plot with his unique style and a Boston setting.
Jack Nicholson's character was actually expanded for the remake, making it all the more Nicholson-y. While Infernal Affairs is slick and cerebral, The Departed offers a grittier, more intense experience. And fun fact? The rat at the end wasn't universally loved, becoming the butt of many jokes.
7. Let Me In (2010)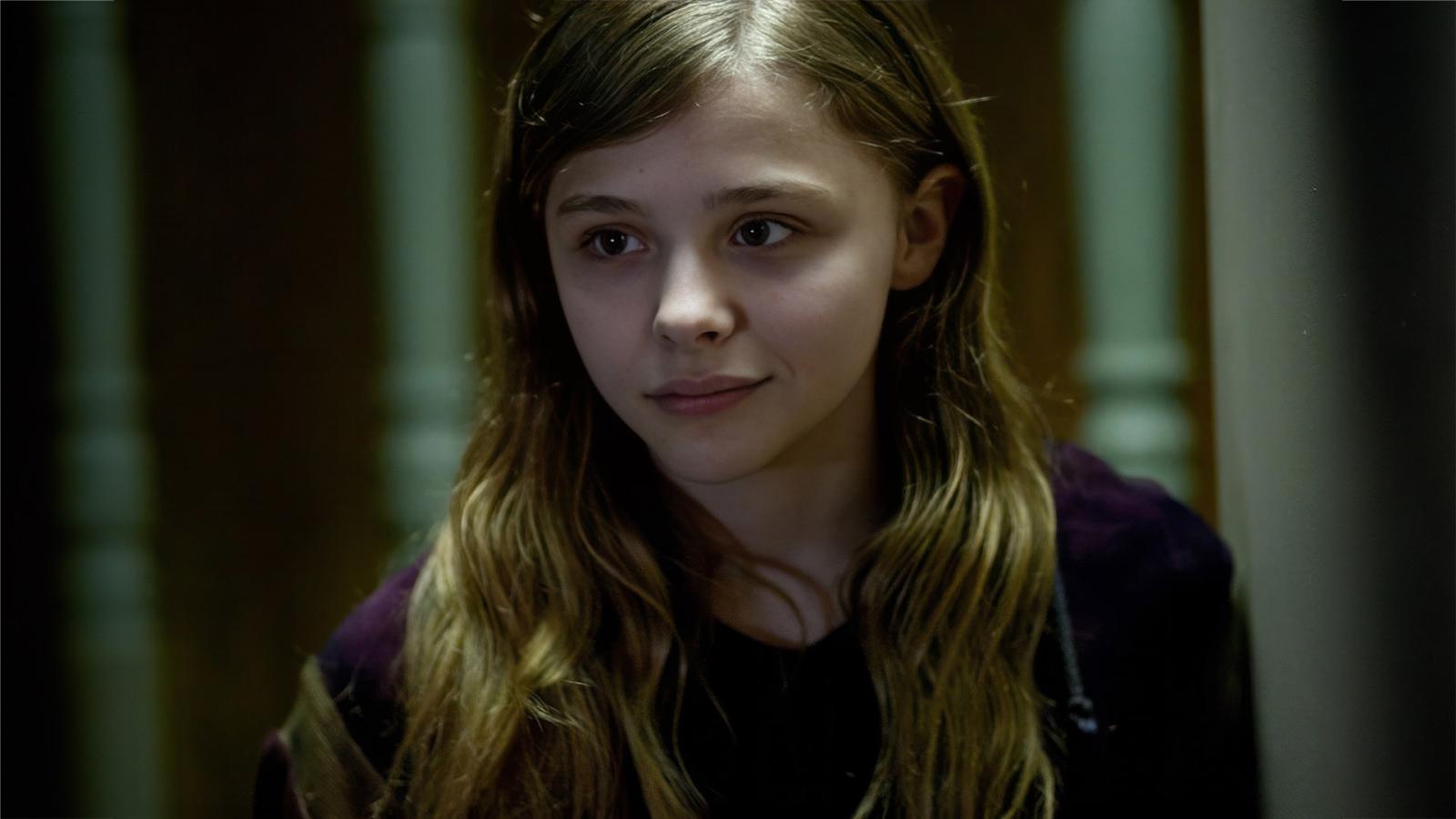 A remake of the Swedish film Let the Right One In (2008), Let Me In tells a dark tale of a young boy who befriends a mysterious girl next door, only to discover she's, well, a vampire. Chloë Grace Moretz and Kodi Smit-McPhee deliver chilling performances. But, unlike many American remakes, it's not just a carbon copy of the original; it stands on its own.
The snowy New Mexico setting creates an isolating atmosphere, perfect for a vampire tale. The sound design is so meticulous; you can hear every gulp and crunch, making for a truly immersive horror experience.
8. Heat (1995)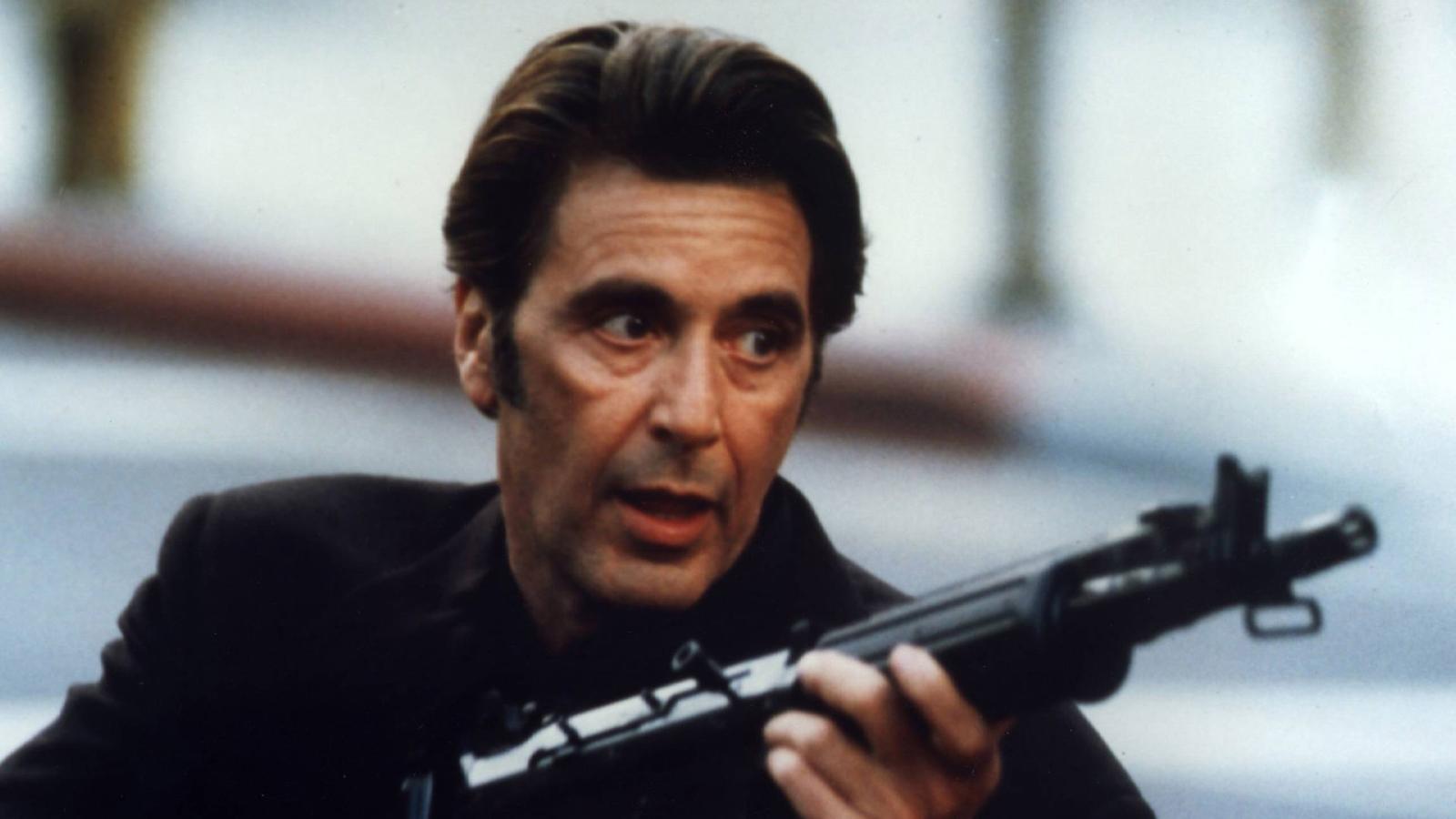 Hold up, Heat is a remake? Michael Mann's magnum opus, which pitted De Niro against Pacino, is a redo of his own 1989 TV movie, L.A. Takedown. The LA backdrop, the heist sequences, the iconic diner scene – everything is turned up several notches in Heat. Mann's perfectionist tendencies paid off. For realism, actors trained with real-life police and criminals. Their dedication shines through, especially in the film's intense shootout scenes, which remain unparalleled.
9. Ocean's Eleven (2001)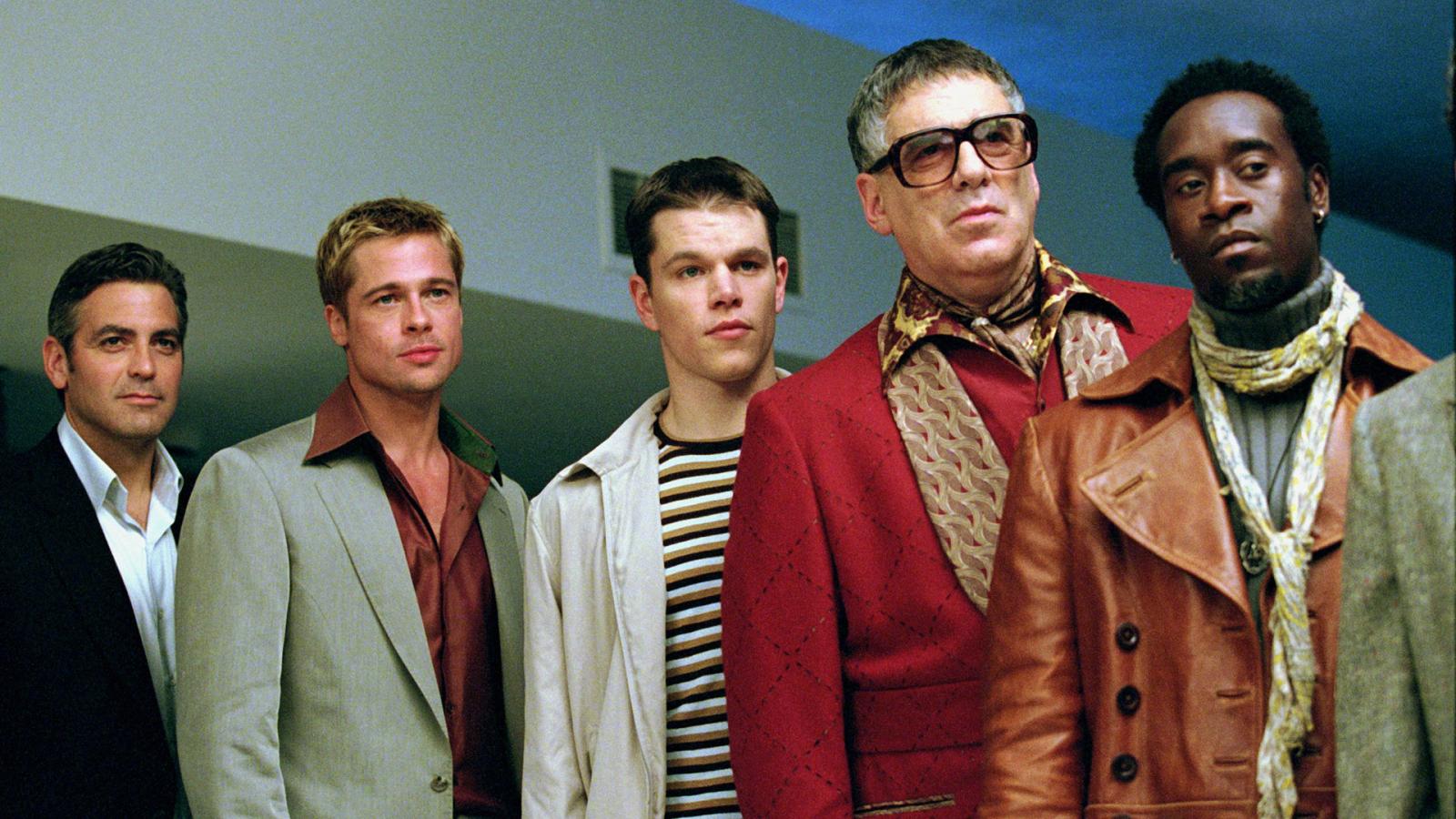 Soderbergh's star-studded heist film is a remake of the Rat Pack's 1960 movie of the same name. While the original had Frank Sinatra and Dean Martin, the 2001 version boasts Clooney, Pitt, and Damon. The plot revolves around Danny Ocean and his team planning a heist of three Vegas casinos. The twist? The three casinos are owned by the man dating Ocean's ex-wife. Ouch. Soderbergh's version is snappier, sleeker, and frankly more entertaining. And that surprise ending? It's been 20+ years, and we're still not over it.
10. Insomnia (2002)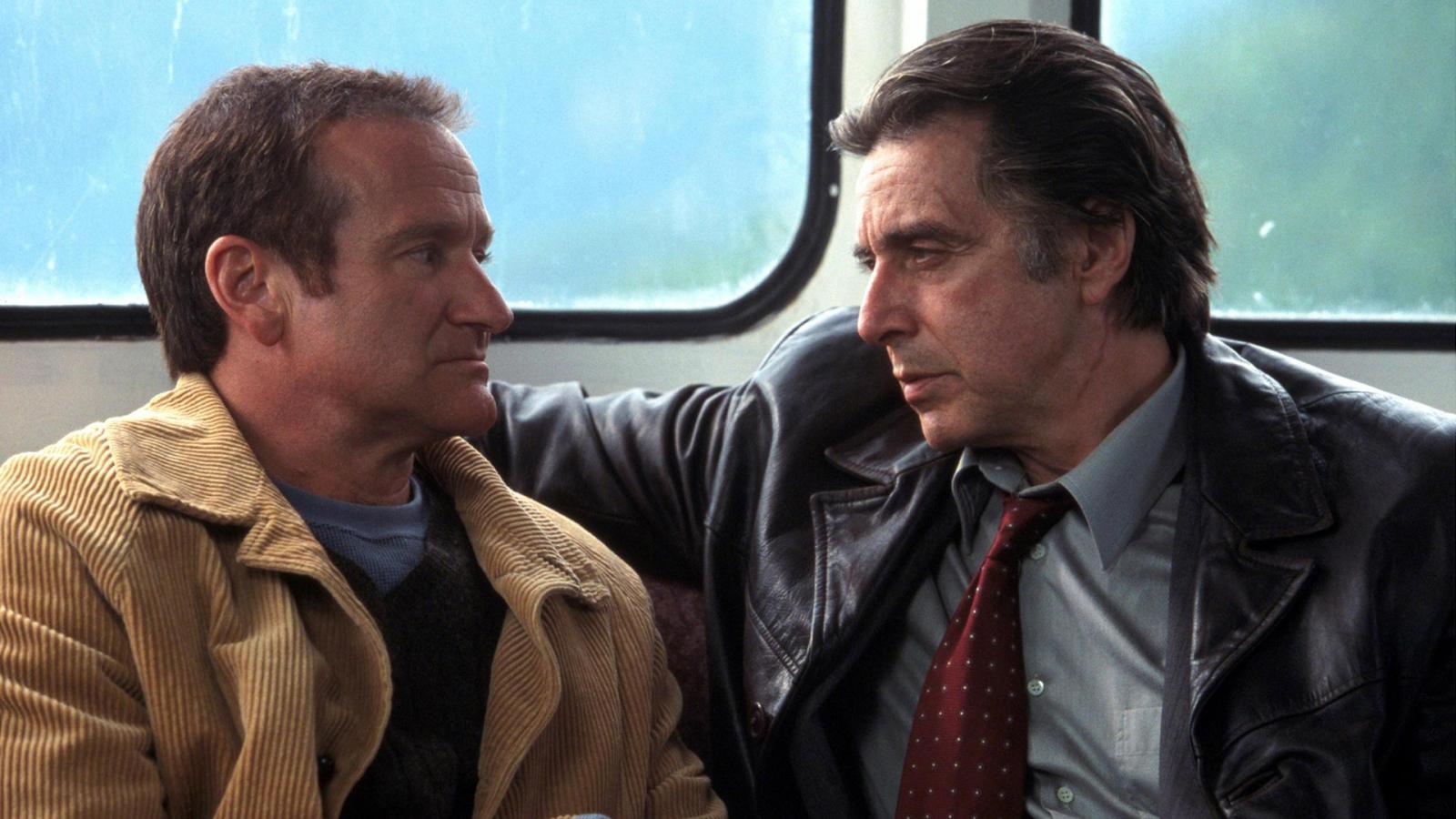 Nolan's version starring Al Pacino and Robin Williams is a remake of a 1997 Norwegian film. Both movies center on a detective investigating a murder in a town where the sun doesn't set. Pacino's character is not only battling the crime but also his own inner demons, exacerbated by the relentless daylight.
Nolan, ever the detail-orientated director, shot in real Alaskan towns, capturing the disorienting effect of perpetual sunlight. Williams, generally known for his comedic roles, gives a hauntingly subdued performance here. For both the actor and the director, Insomnia remains a significant departure from their usual fare.