Nobody cares anymore, but these celebs just won't take a hint.
Paris Hilton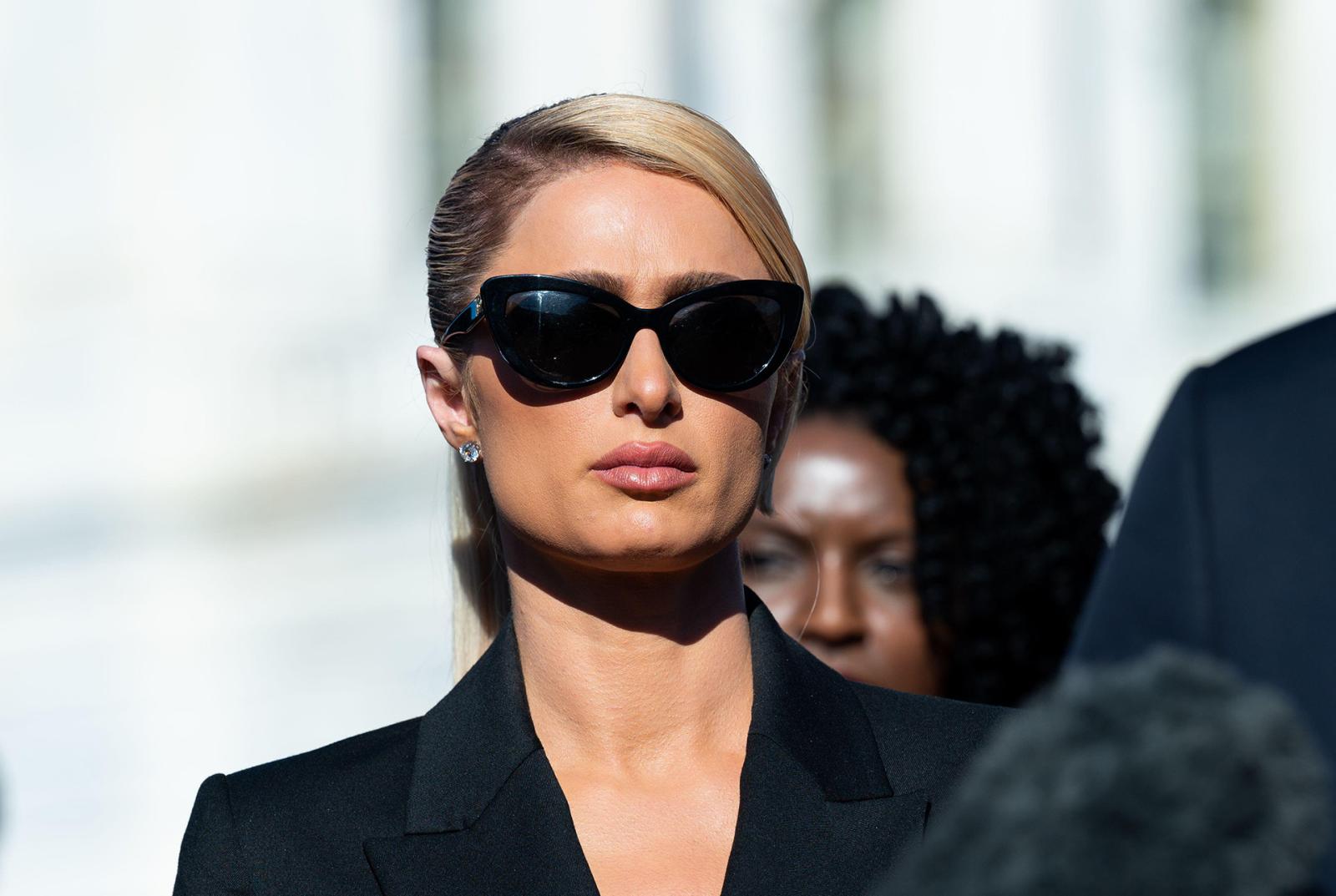 Paris Hilton was a pampered child of her rich parents and spent her childhood years in Beverly Hills and New York. In 2000, the blonde started modeling for Donald Trump's T Management and appeared regularly at the most prestigious parties in Hollywood. Paris often graced the covers of glossy magazines and got so spoiled with her luxurious lifestyle, she refused to talk with people of lower social status. Paris bragged about her numerous handsome boyfriends and the size of her wardrobe, causing numerous public scandals. As a result, the young socialite was no longer taken seriously.
In December 2003, Paris starred in the reality TV show The Simple Life alongside her friend Nicole Richie, the daughter of Lionel Richie. The Fox series was a huge success, but the producers were forced to cut it short after the third season because the two stars had a major feud. Then, Paris tried her hand at acting, but none of her film appearances were appreciated by the public who thought she was only good to play "stupid blonde."
Hilton quickly got tired of the movie world, as well as modeling, so she took up singing — and failed, too. Next, the celeb launched her own clothing and perfume line and, unlike her previous undertakings, these projects actually proved profitable.
Meanwhile, the socialite was having trouble with the law. Hilton was arrested at least twice: in 2006 for drunk driving, and in 2010, for possession of marijuana and cocaine. For these offenses, Paris received a year's probation, community service, a fine, and was even sentenced to 45 days in jail (she was released after 23 days for good behavior).
These incidents damaged the celeb's reputation, so now Paris Hilton rarely appears on society pages and is pining for her long-lost popularity.
Macaulay Culkin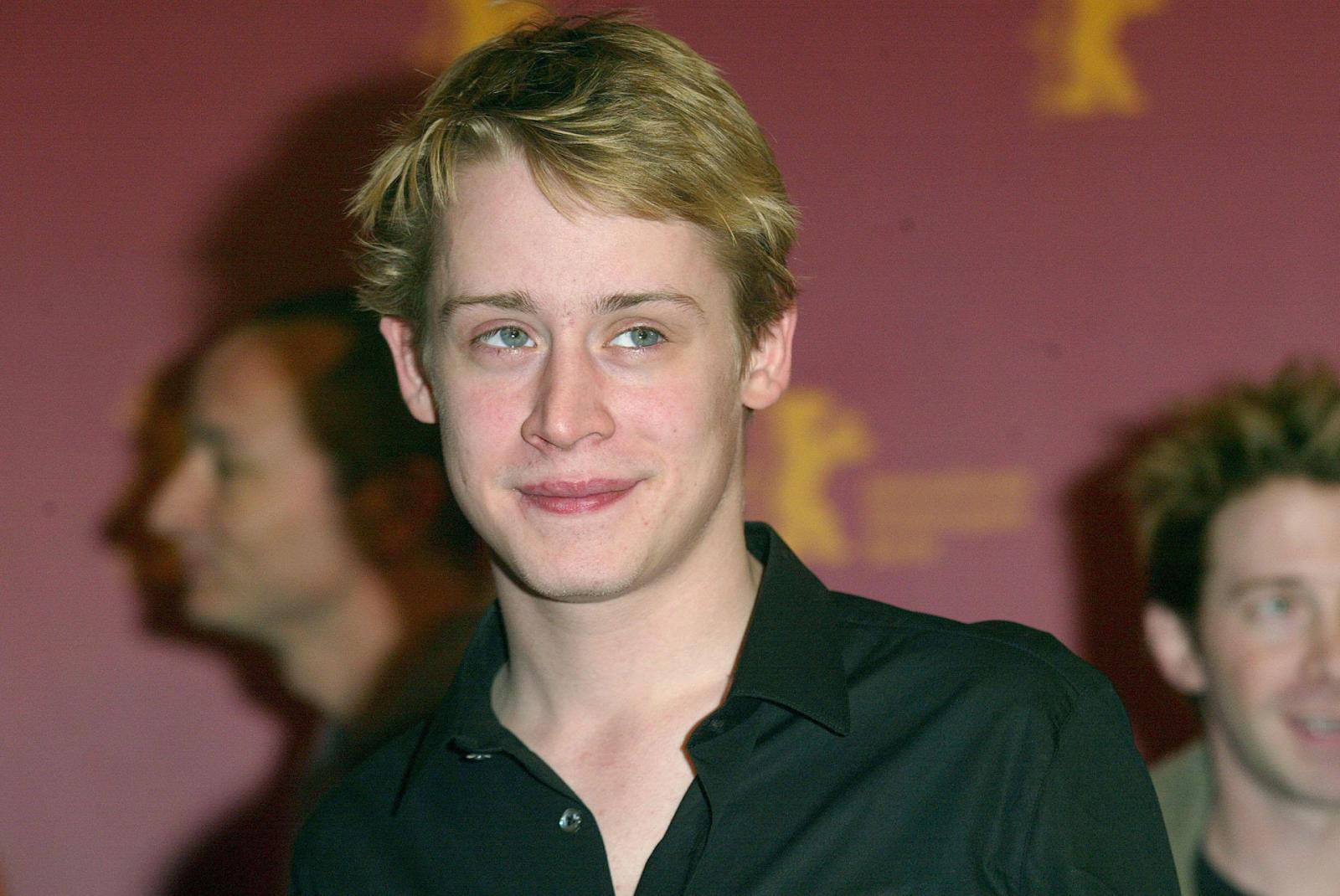 After the success of Home Alone (1990) and Home Alone 2 (1992), blue-eyed Macaulay Culkin was considered the USA's most popular child actor. However, when he turned 16 and claimed independence from his parents, Macaulay's fame began to fade away slowly. He disappeared from the public eye for several years, and when he was accidentally spotted in the street by paparazzi, former fans were shocked: the darling child actor had grown up and seemed to have developed a substance addiction.
Culkin wasn't invited to cast in movies and never came to red carpets anymore. He does occasional acting though: recently, Macaulay starred in… a Christmas socks campaign.
Lindsay Lohan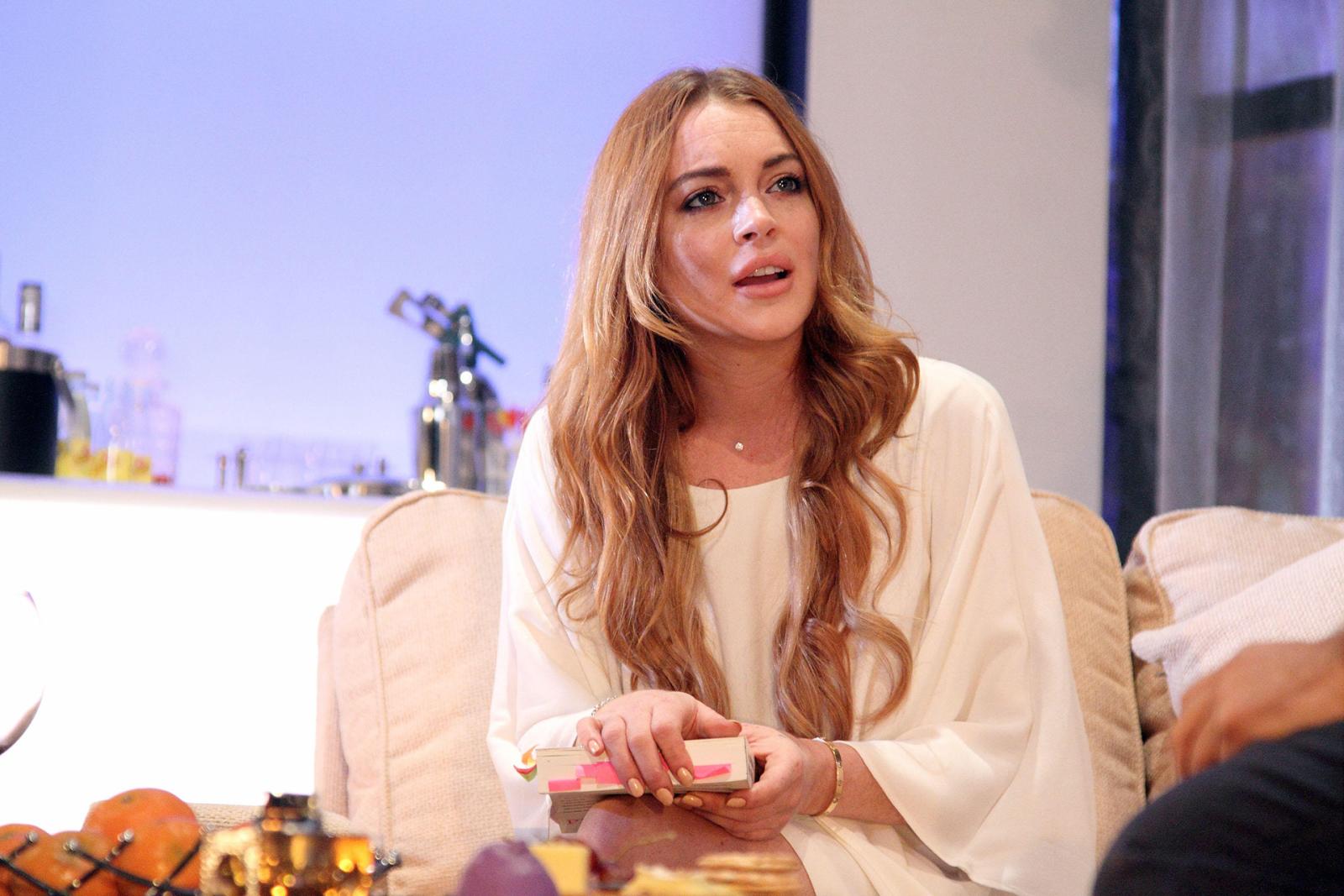 Red-headed Lindsay Lohan used to be one of the most popular young actresses — thanks to numerous teen movies of the 2000s. Public interest in Lindsay's persona was fueled by the actress' antics and scandals, which included drunk driving and showdowns with colleagues at parties.
There was simply no limit to Lindsay's crazy, carefree living — and so the actress ended up in a rehab center. She returned to show business after completing her treatment, but the door to the world of fame was already shut closed. Today, Lohan doesn't do much acting and tries to attract the audience's attention with her controversial posts on social media and infrequent public appearances.
Nicole Richie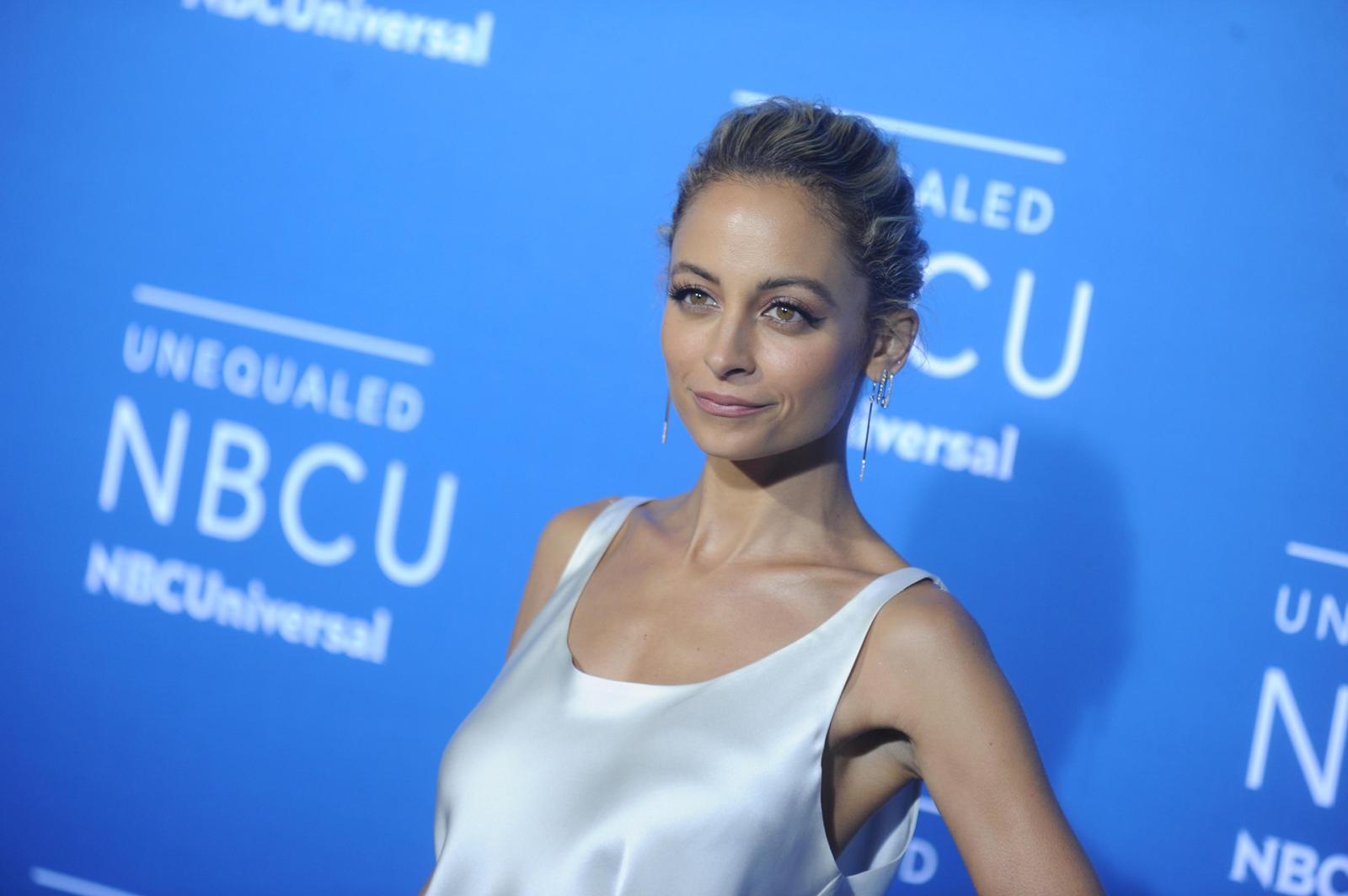 In the 2000s, Nicole Richie was one of Hollywood's most prominent socialites, in large part thanks to her father, singer Lionel Richie. She became known to the wider public after starring in the reality show The Simple Life with her friend Paris Hilton. In the show, the two socialites from a wealthy background moved in to live with a middle-class Arkansas family and had to adapt to their simple lifestyle.
Nicole's first acting role was in the 2005 comedy Kids in America. As an actress, she also worked in TV projects, including Eve, Chuck, 8 Simple Rules for Dating My Teenage Daughter, Six Feet Under, and American Dreams. Nicole tried her hand at writing books and designing clothes, but her success in these undertakings was only short-lived.
Today, Nicole Richie's name is only familiar to a few fans and those who regularly rewatch the 2000s comedies.
Amanda Bynes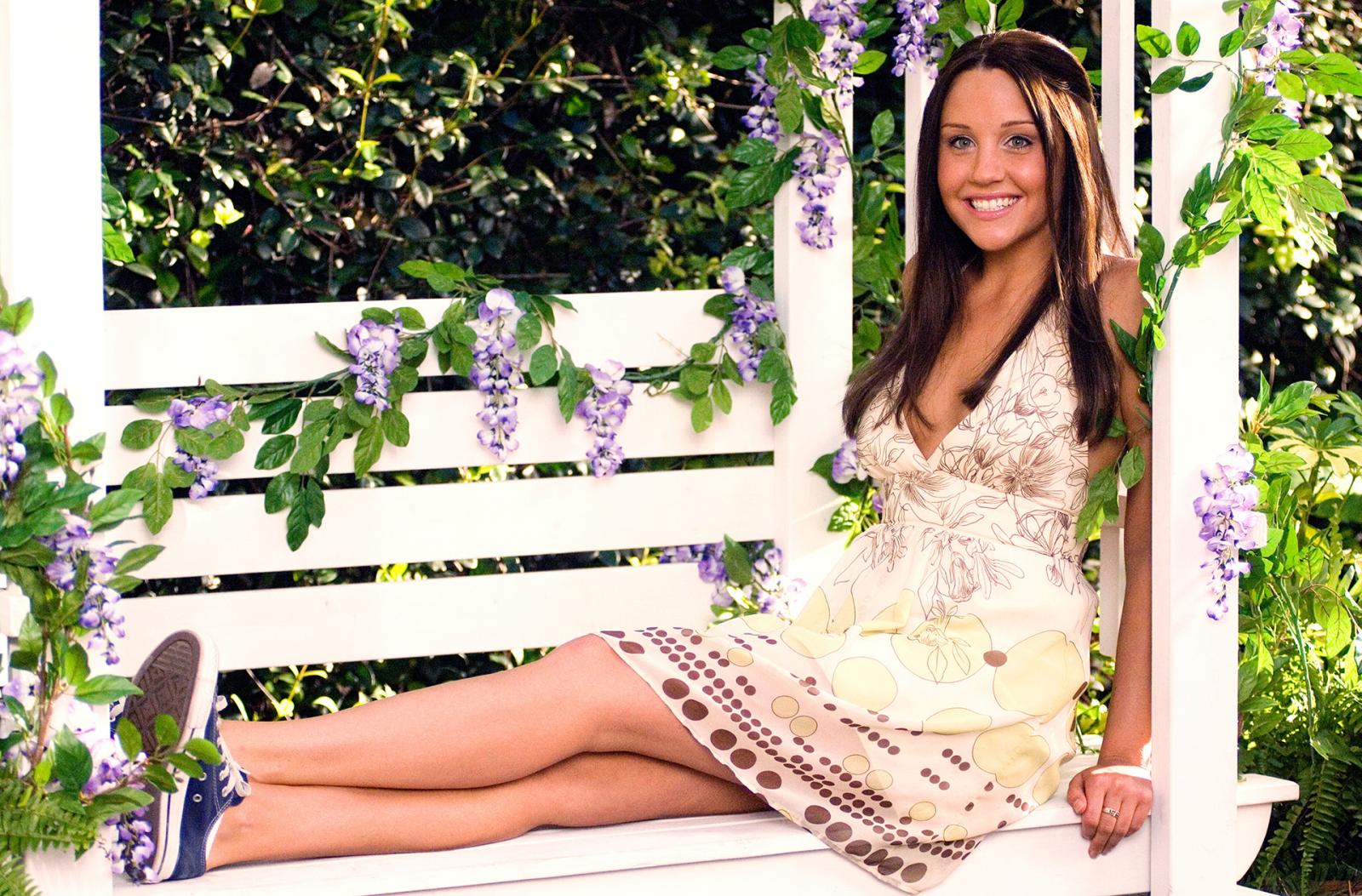 The girl with blond hair and a charming smile was the teenage icon in the mid-2000s. Her characters in movies would always go on exciting love adventures and make their most cherished dreams come true.
At some point, however, Amanda felt dissatisfied with playing giggly girls and aimed for a more serious role — but the directors didn't recognize her talent. As a result, the actress led a rackety lifestyle and developed a dependence on illegal drugs. Bynes ended up in a psychiatric hospital, and now there's no way she could restore her former glory.