Young Sheldon, a spin-off of the popular CBS sitcom The Big Bang Theory, is well into its sixth season, and fans can hardly wait for the continuation of the beloved story. But when will it air?
The sitcom stars Iain Armitage as Sheldon Cooper, Zoe Perry as his mother Mary, Lance Barber as his father George, Montana Jordan as his older brother Georgie and Raegan Revord as his twin sister Missy.
Initially, the show focused on a young version of Sheldon, navigating life in his small Texas hometown and his struggles to fit into a world where being a precocious and intelligent child set him apart from everyone else.
Throughout its 6-season run, the series became a hit thanks to its amazing cast, witty dialogue, heartwarming family vibes, and great life lessons that everyone can relate to. The focus shifted from Sheldon to the entire Cooper clan.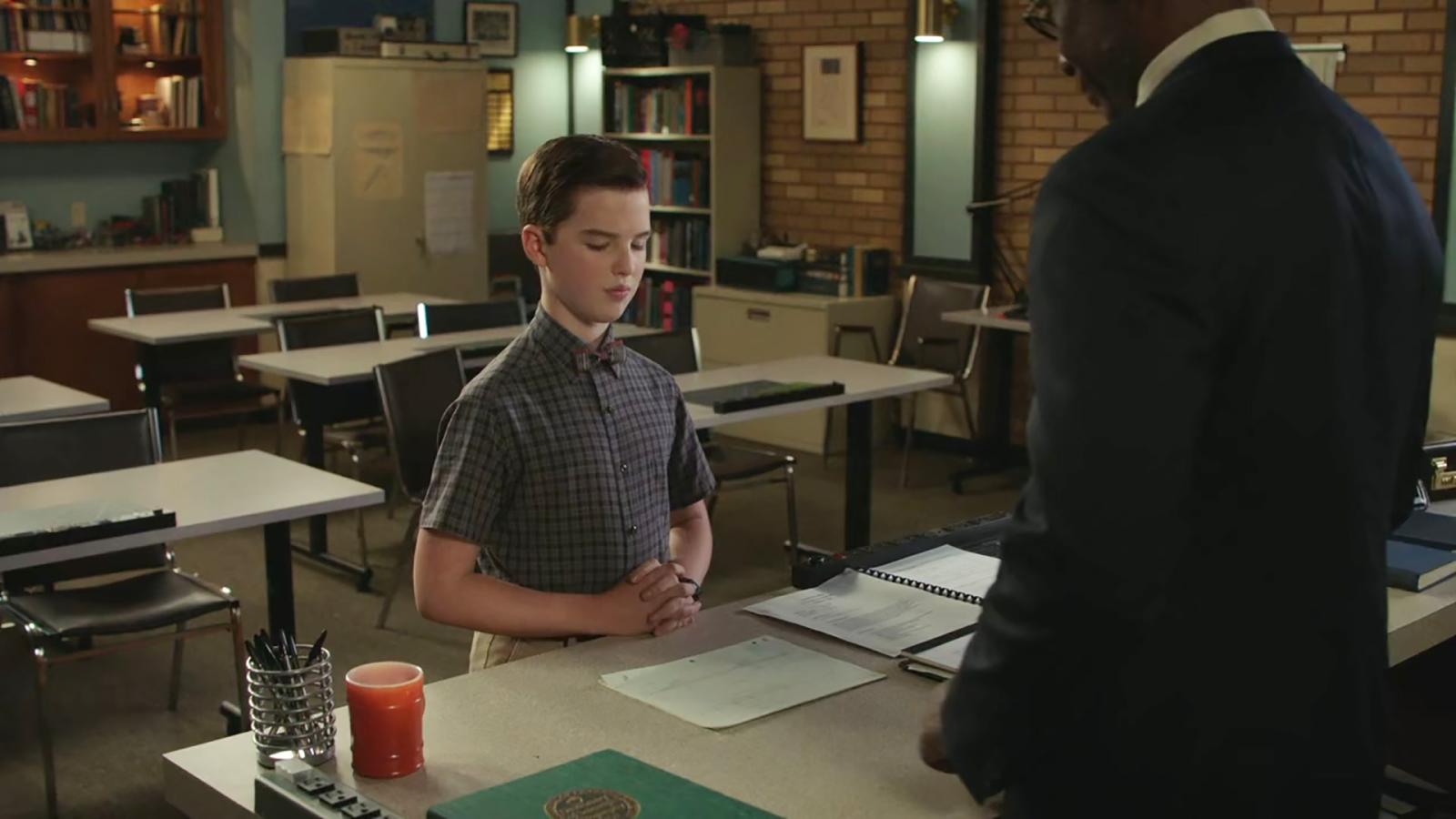 Today, viewers can't wait to see what's next for these beloved characters. So how many episodes are left in Season 6, and when will they be released?
Since the show premiered on CBS in 2017, it has been on a more or less permanent schedule.
Every new season starts in September or October each year, and runs through May. A season typically consists of 22 episodes that air on Thursdays, sometimes with breaks in between.
Not deviating from the usual schedule, Season 6 will also have 22 episodes, which means that viewers who have watched 14 chapters so far have 8 more episodes to go. Here are the dates:
S6E15 March 09, 2023
S6E16 March 30, 2023
S6E17 April 06, 2023
S6E18 April 13, 2023
S6E19 April 20, 2023
S6E20 April 27, 2023
S6E21 May 04, 2023
S6E22 May 11, 2023
As you can see, after this week's episode, "Teen Angst and a Smart-Boy Walk of Shame", the show will take a three-week break. The next episode, "A Stolen Truck and Going on the Lam", will not be released until March 30, 2023. The explanation for such a break is simple – it's the NCAA basketball tournament, which has interfered with the schedule of every season of Young Sheldon.
However, the show will continue right after the tournament ends. And fans can't be happier about seven episodes in a row leading up to the finale.