Viewers of the original show have grown to love the Big Bang Theory spin-off, Young Sheldon, which has been on the air for six seasons.
And here we are: only two episodes left until the end of Season 6.
What we do know for sure is that the show will be in production until at least season 7. Nevertheless, the anticipation only creates more intrigue. And more discussion follows as fans try to analyse the characters.
Of particular note are Sheldon's parents, Mary (Zoe Perry) and George (Lance Barber). Both do not seem to fully understand their son, the future Nobel Prize winner. And they have two other kids who need just as much attention!
Mary is a devout Baptist who works in the local church, and George Cooper, Sr. is a former football coach.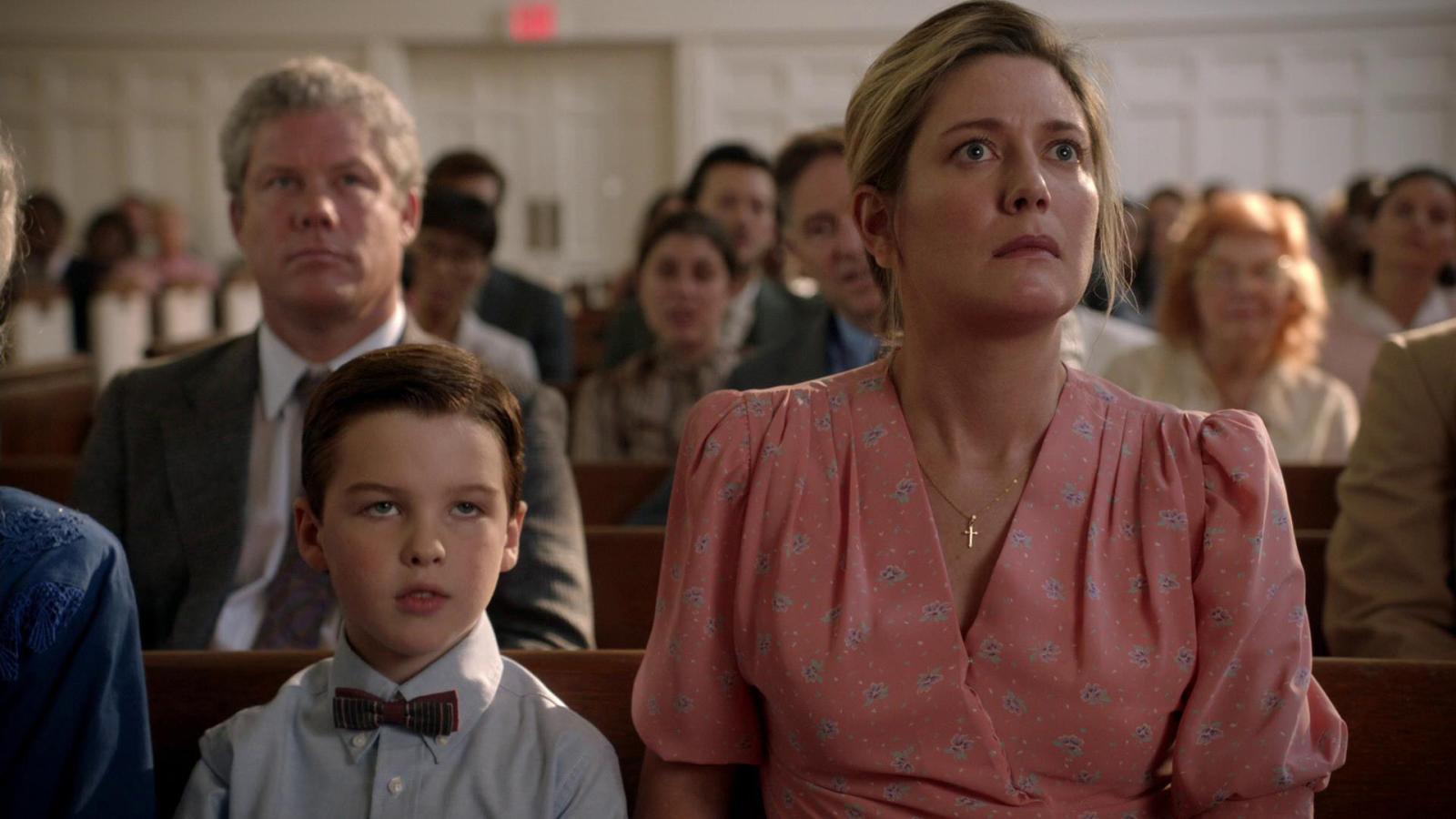 They love their children, despite occasional confrontations caused by misunderstandings among all members of the Cooper family. And yet, some fans dislike both Mary and George for a number of reasons.
At first glance, it is Mary who is the object of the dislike of so many people. She pays much more attention to Sheldon to the detriment of her other two kids.
Still, it is important to remember that Mary raises the children mostly alone, while the husband spends most of his time at work. It's worthwhile to show sympathy for a mother's plight:
"I have a lot of respect for her because of her continuous efforts trying to keep a good attitude and hold everything together while everyone else is absorbed in their own dramas," Reddit user SilverKelpie says.
George, on the other hand, is criticised for neglecting his parental duties and for dumping all household duties on his wife. At the same time, fans appreciate that he loves his children equally and tries to find an approach to each fo them:
"George, on the other hand, is seen as more fair and even. He recognizes Sheldon's uniqueness but does not coddle him the way Mary does," user zddoodah explains.
In any case, it is important to understand that they are both human beings, and, as such, will be making mistakes. And all the conflicts not only bring more attention to the show, but also make the characters more unique and alive.