Fans feel that George has failed Missy no less than Mary.
Young Sheldon has gone on a three-week hiatus on a dark note. The latest episode solidified some of the storylines that have been hinted at in The Big Bang Theory and feared by many viewers. In particular, Sheldon's father, George Sr., is shown turning to alcohol after separating from his wife, a theme that Sheldon has referenced several times on the parent show.
If the show continues to follow the canon, Sheldon will soon walk in on his father having sex with a woman other than his mother, presumably Brenda Sparks.
And all the events will lead to the inevitable death of George Sr. This is the development that many viewers would like to see changed. Young Sheldon fans feel that George Sr. is an important character in the sitcom and that the show's momentum would be ruined if he were to die too soon. But the latest episode made them wonder if George was really as good a father to his children as they thought.
The episode ended on a heartbreaking cliffhanger: Missy ran away from home.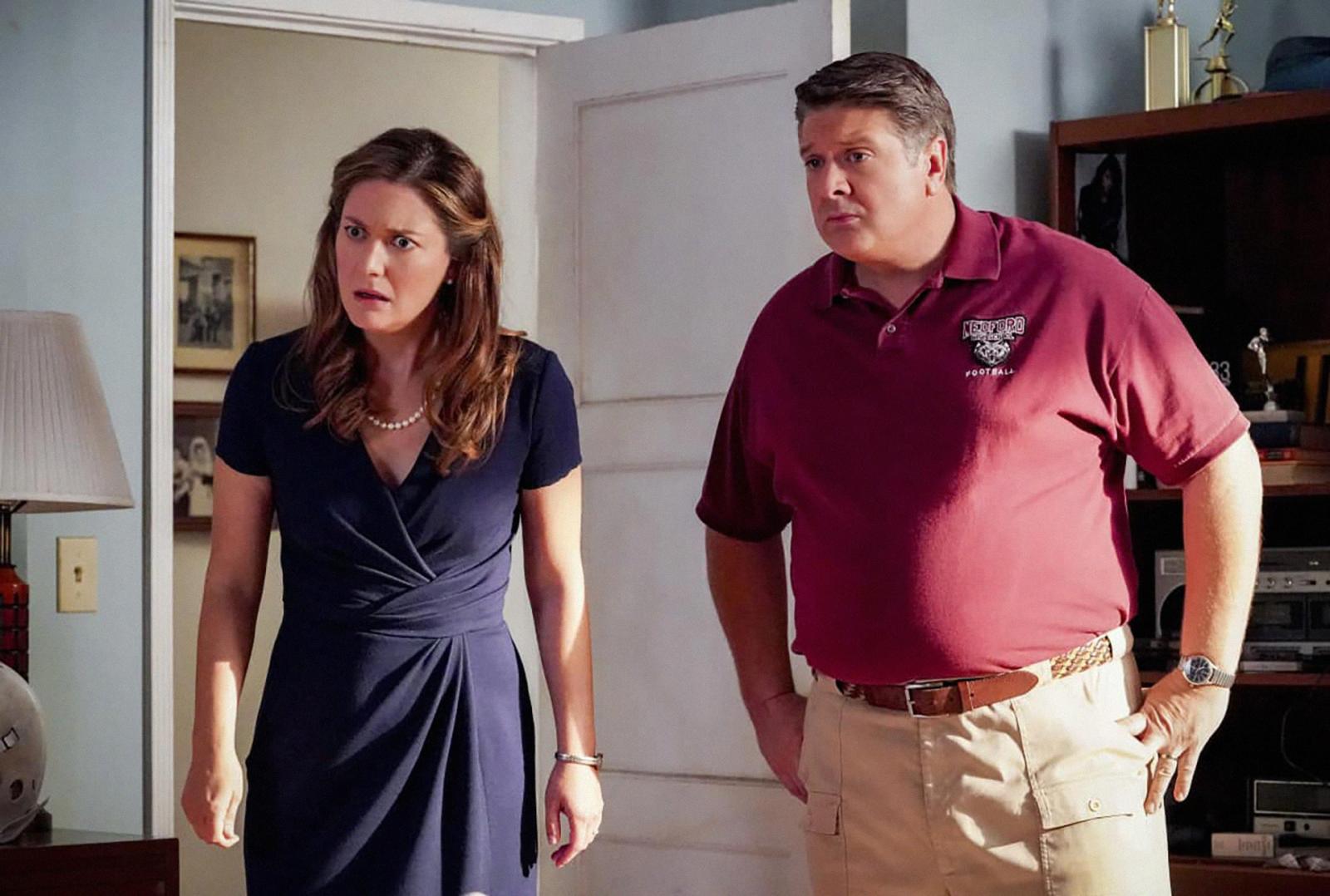 After being abandoned at school, she apparently felt that her parents were more concerned with their own problems than with her. Worse, she felt like the least loved child in the family. Running away is clearly a desperate plea for help from Missy, and fans blame both Mary and George for this heartbreaking twist.
George is a nice and beloved character, but some fans feel he hasn't done all he could for the family. Mary had a lot on her plate with helping to bring money into the house and caring for a special needs child, but it seems that when she turned to the church for support to stay sane and grounded, George failed to show respect for her decision.
Viewers feel that if George and Mary had put more energy into their marriage, they could have saved it.
Obviously, they're both getting something emotionally from Brenda and Pastor Rob that they should be getting from each other. If they could communicate and work together properly, they wouldn't have messed up so badly with Missy.
But exactly this is what makes them so real and relatable. Most fans note that the Cooper family dynamic feels very organic, and just like real parents, both Mary and George do their best, even if they sometimes fail.