The Big Bang Theory premiered on CBS in September 2007 and enjoyed a highly successful run of 12 seasons, wrapping up in 2019.
The show centres around the lives of four brilliant physicists, with the standout character being the aloof and highly intelligent Sheldon Cooper. Despite his annoying quirks and lack of social skills, Sheldon quickly became a fan favourite, thanks in large part to his distinctive personality and endearing antics. So, commissioning a spinoff about Sheldon Cooper was a no-brainer. Thus, Young Sheldon was born.
Young Sheldon offers a unique look into the childhood and family life of the show's leading character, Sheldon Cooper. However, despite being the show's focus, Sheldon is often portrayed as the least likeable character, with many viewers sympathising more with his family. The portrayal of the Coopers as a flawed but relatable family truly sets the show apart.
They are presented as real and human, making them easy for viewers to identify with. In contrast, Sheldon, on his own, often comes across as completely out of sync with his surroundings.
For fans of The Big Bang Theory, the Coopers are familiar characters, albeit ones that were mostly only mentioned in passing in the original show. This has naturally led to many plot holes and unanswered questions surrounding their lives. Fortunately, the spinoff offers a more detailed look into the family's history and dynamics.
In The Big Bang Theory, viewers were introduced to Sheldon's older brother, Georgie, but little was revealed about his life beyond his multiple marriages and children from different women. Mandy, however, was never mentioned, even though she's the mother of Georgie's first child.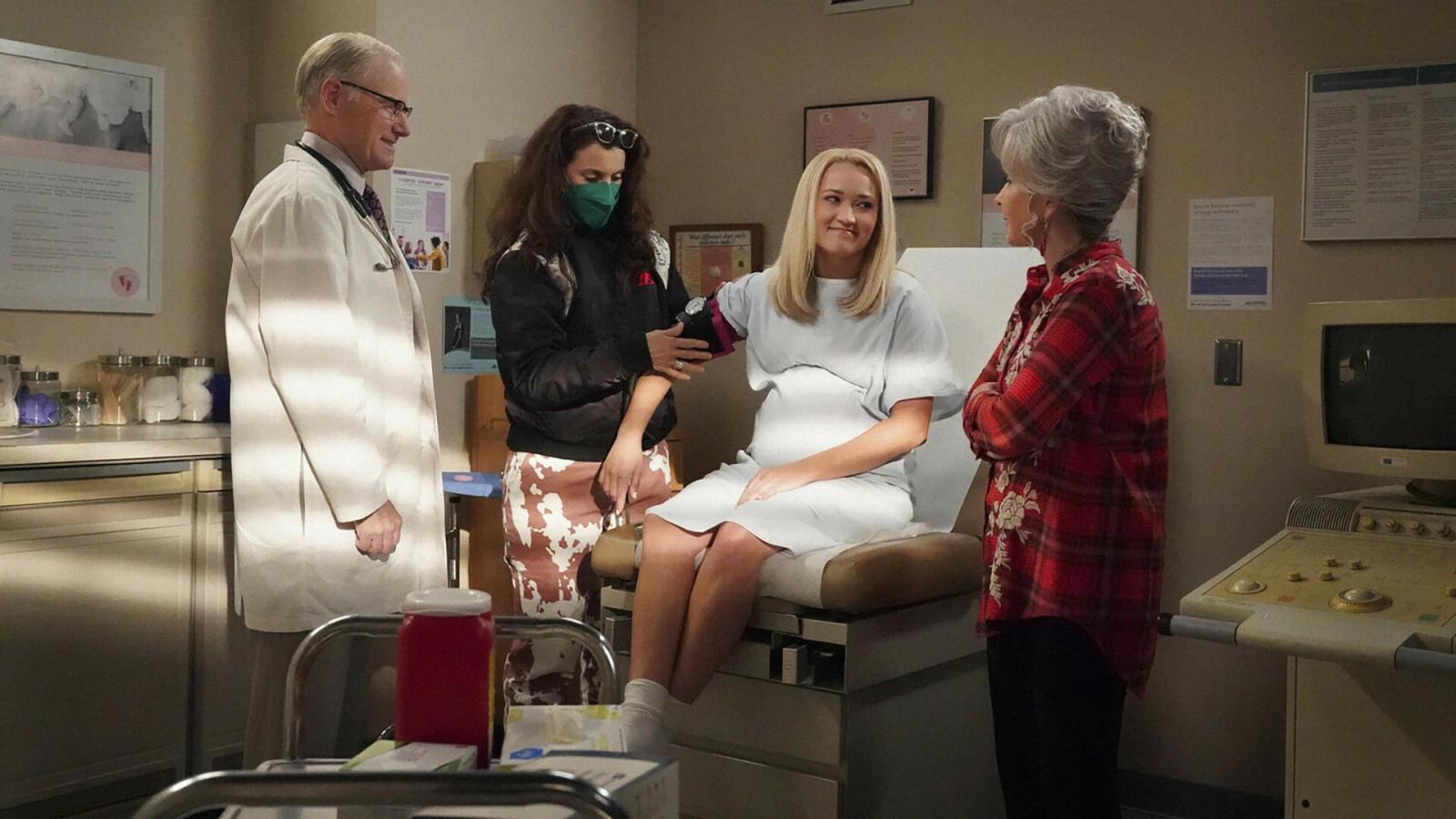 In the sixth season of Young Sheldon, Georgie hooks up with Mandy and knocks her up. While the two are not planning to marry, Mandy stays with the Coopers after being ostracised by her family.
However, Mandy's significance in the larger story of Georgie's life remains unclear.
As young Sheldon innocently points out, Georgie's behaviour suggests that Mandy will be just one of many affairs he will have had over the years, and their child will likely be one of many as well. Ultimately, while Mandy's presence offers some insight into Georgie's past, her role in the larger story of The Big Bang Theory's Georgie is relatively insignificant.