Young Royals' Biggest Betrayals, Ranked by How Heartbreaking They Are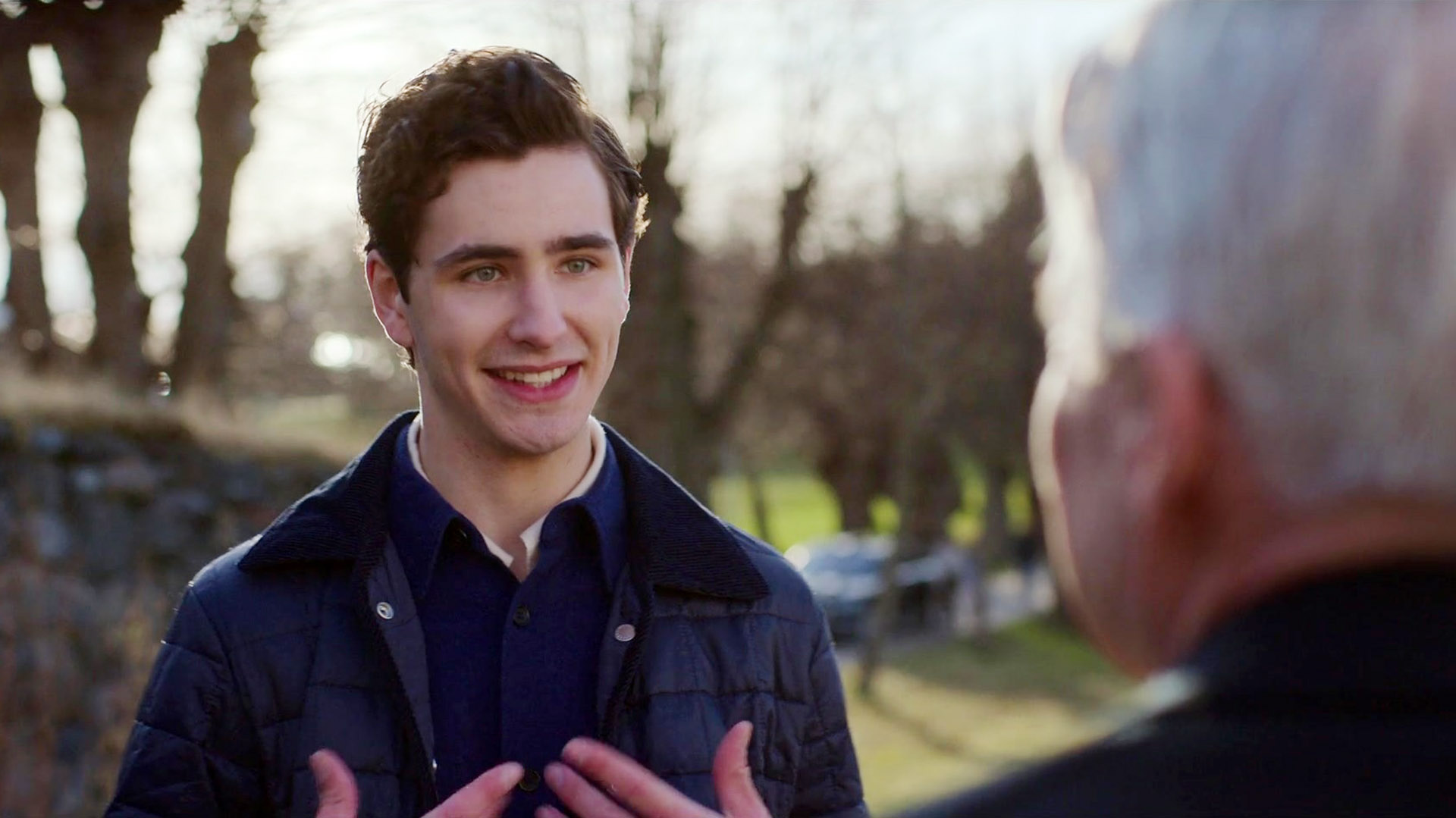 Young Royals has no shortage of plot twists, betrayals, and heartbreaks.
But which betrayals were the most heartbreaking? We rank the top 5 so far.
Swedish drama series Young Royals seems to have almost come out of nowhere to take Netflix by storm. With stunning writing, amazing performances, relatable characters, and twists aplenty, it is a gift that keeps on giving. But it hits your feels too, in ways you often do not even see coming. Here are the top 5 biggest betrayals, ranked by level of heartbreak.
5. Willie publicly denies he was in the video with Simon
Closeted homosexuality is a strong theme in Young Royals. Two boys being together is scandalous within their world, and for Willie, a member of the royal family, being gay just is not an option. But the heart wants what the heart wants, and Willie's heart wants Simon. As proven in a graphic video that left no doubt as to the sexual identity of these two young men.
But then Willie publicly denied it was him, and in doing so, also publicly denounced his love for Simon. Ouch!
4. Kristina making August Willie's back-up
Now who saw this coming? We sure didn't. Queen Kristina sneaks behind her son Willie's back to make August next in line for the throne! While it is true that Willie retained his place in line, for now anyway, Kristina told August to prepare himself to make the anniversary speech for Hillerska just in case her son would not, which felt like a huge red flag.
3. Simon seeing Micke behind Sara's back
This was a big one. Simon concealed from his sister that he had been visiting their father. To make matters worse, Sara had no idea why Simon had been seeing Micke, nor how often this had happened. A shock to be sure, and one that paved the way for an even bigger backstab.
2. Sara tells August about Simon going to the police
Now, Simon and the fans had to expect Sara to react after finding out her brother's secret. But most agree she went way too far, and we are no exception. Her telling August that Simon went to the police was shocking.
She knew how August had been behaving and the power he was slowly accruing, to reveal this to him placed Simon in genuine danger. A definite overreaction!
1. August leaking the video of Willie and Simon
This, without a doubt, is the most devastating thing that happened. We have already noted that this led to Willie denying his involvement in the video, and with Simon at all, in fact. But the video being leaked in the first place was just horrendous. And August knew exactly the kind of damage this could cause, which was of course, what he was counting on.
Do you agree with our rankings?