Yet Another DC Flop: 5 Reasons Blue Beetle Was Doomed from the Start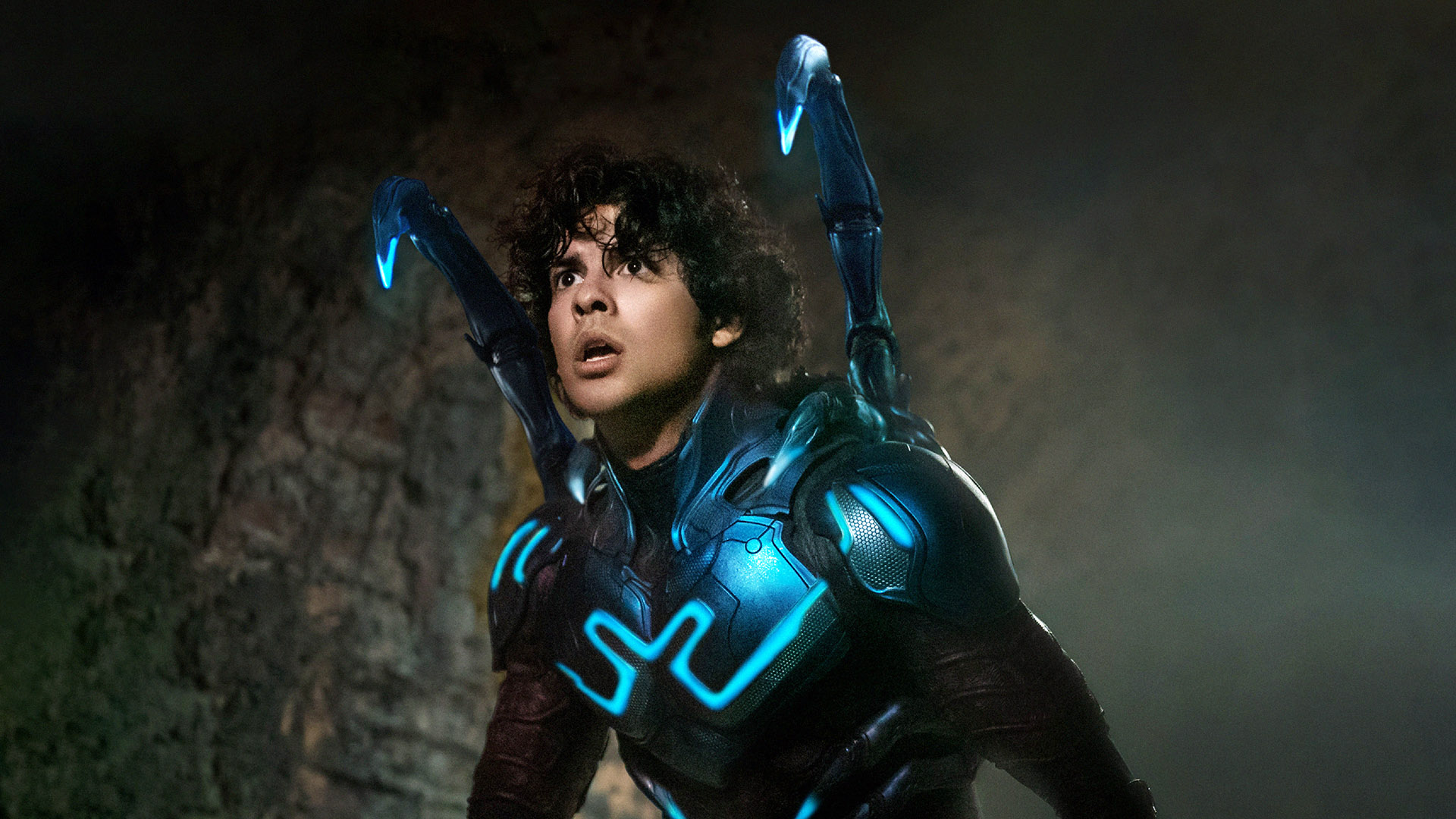 Blue Beetle gets rave reviews, so why did it fail at the box office?
Regrettably, Blue Beetle won't save the DCEU. But let's be honest: nobody expected it to. After Shazam! Fury of the Gods and The Flash, it seemed only logical that the next instalment might have a less-than-stellar opening weekend. With $25.4 million domestically and $43 million worldwide, it certainly did.
What's surprising is that this underwhelming performance wasn't due to the film's quality. In fact, Blue Beetle got some of the best critical and audience feedback in DC history, boasting a 92% audience score on Rotten Tomatoes. So, what went wrong? Why didn't the movie rake in the profits it seemed destined for?
Several factors undermined Blue Beetle from the outset.
The Hollywood Strikes
Arguably the primary reason Blue Beetle struggled at the box office was the actors' strike, which prevented the cast from promoting the film. There's little doubt that promotional events, such as Xolo Maridueña's involvement and appearances at Comic-Con, would have bolstered interest in Blue Beetle during its opening week.
Lack of Promotion
Even setting aside the strikes, DC's promotional efforts for Blue Beetle seemed lacklustre. Given that the Latino superhero isn't among the most iconic characters in the comics, a robust promotional campaign before the movie's release would have made sense. Yet, the studio seemed to only give the project cursory attention, perhaps feeling it wasn't pivotal to the DCU's future.
The DC Mess
Speaking of the DCU, one reason recent DC projects from 2023 have underperformed is the ambiguity surrounding the universe's direction. As James Gunn and Peter Safran work to reboot the universe, audiences might be inclined to hold out for the revamped DCU rather than invest in films that may not align with it.
The Wrong Premiere Date
Given the aforementioned challenges, postponing Blue Beetle's release might have been prudent. The film's plot isn't intrinsically linked to either the old or new universe, so it could have premiered anytime. Beyond the Hollywood strikes and studio upheaval, Tropical Storm Hilary might have also dampened Blue Beetle's debut, prompting potential US viewers to stay home.
No Streaming
Decision-makers opted for a theatrical release for Blue Beetle, a move that, on its face, the film merited. However, considering all the obstacles, the film might have fared better with a direct release on HBO Max, as originally intended. That, of course, is open to debate.