Without Edward's Stalker Vibes, Is Twilight TV Reboot Even Worth Watching?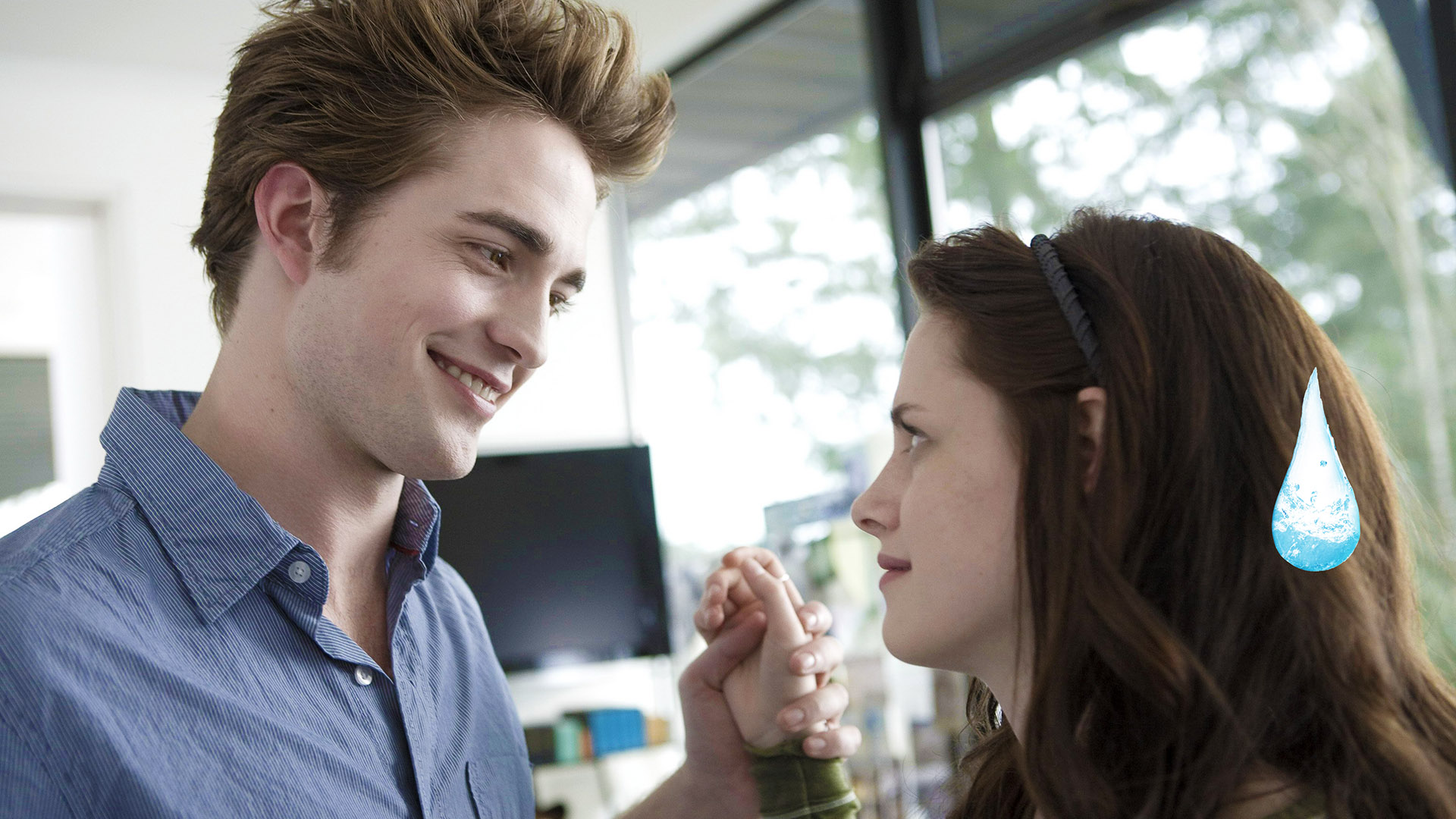 Fans feel that Edward Cullen must remain problematic, weird, and obsessive if the new Twilight series is to succeed.
The Hollywood Reporter revealed earlier this week that a new Twilight TV series is in the works at Lionsgate Studios, and the news had the effect of a bomb exploding in the franchise's massive fan base.
Both longtime fans who have been following the saga since Stephenie Meyer's first book was published in 2005 and those who have only recently discovered Twilight because of its newfound TikTok fame are all abuzz with the news.
We already know that the script will be created by veteran TV writer Sinead Daly with Meyer's involvement, but other than that, there is not much information revealed about the upcoming TV series.
Fans turned to social media to discuss what they can expect from the show, and the consensus is clear — the vibe of the original franchise is too precious and must be saved at all costs. And a big part of that vibe, according to fans, is Edward's problematic, weird, and obsessive image.
'[I am] scared they're gonna ruin it by changing the story to make it more acceptable to today's audience. Like, if you make Edward less obsessive and the relationship less unhealthy, is it still Twilight?' a fan wrote, echoing the sentiments of dozens of other commenters.
Fans believe that the appeal of the relationship between Bella and Edward lies in its awkwardness and somewhat creepy nature. Looking back at the franchise, it is easy to find elements of stalking and obsession in Edward's behavior. He constantly presents himself as a possessive, controlling boyfriend and mentally-unstable person, and his telepathic powers don't mend that image.
Robert Pattinson once confessed in an interview with Empire Magazine that he played Edward as a man with a lot of problems:
'The more I read the script, the more I hated this guy, so that's how I played him, as a manic-depressive who hates himself,' the actor said. 'Plus, he's a 107-year-old virgin, so he's obviously got some issues there.'
Pattinson went on to reveal his view of Edward as a weirdo and a predator in an interview with British OK!
'You always get weirdos like Edward who seem to attract women for some reason,' he said. 'If Edward wasn't a fictional character and you met him in reality, he is like one of those guys who would probably be an axe murderer or something.'
But that manic-depressive, murderous vibe is exactly what makes the Bella/Edward relationship so special, and fans don't want the new show to tone it down.
'If [Edward] becomes a level-headed, likable guy who respects everybody's boundaries and just happens to be a vampire, I don't want it,' another fan said in a Reddit discussion.
It seems that Twilight fans want no one else but Pattinson to play the beloved vampire. And that's very understandable because, after all, it was his interpretation of the character that made the franchise a pop culture phenomenon.
Sources: The Hollywood Reporter, Empire Magazine (via Gizmodo), OK! (via Seventeen)