With New 90-Minute Format, Expect Even More Drama in Survivor 45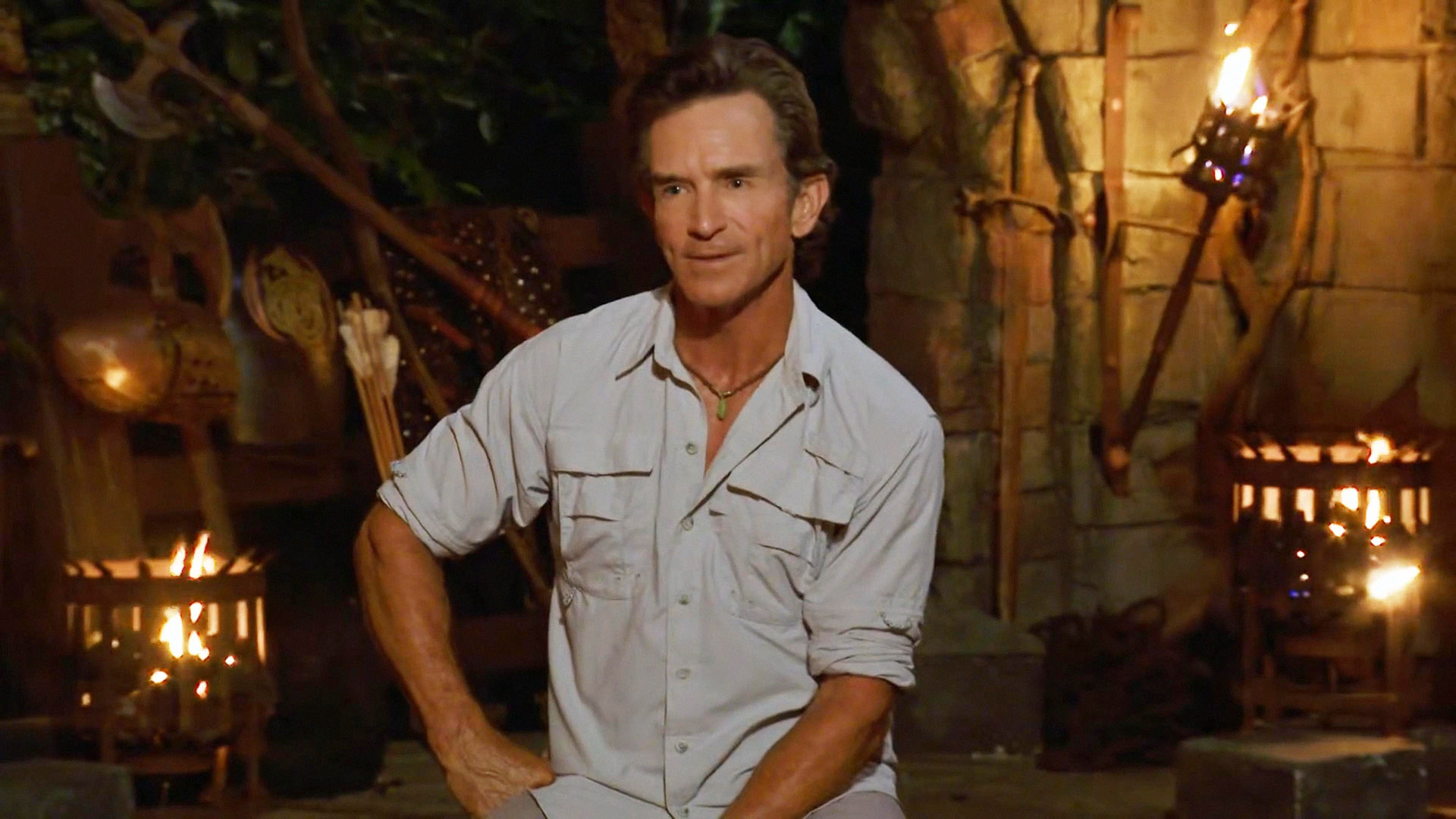 'The audience will see a huge difference in the depth and variety of the storytelling.'
With the dual strike authorized by the WGA and SAG-AFTRA, the television industry has entered a dark period, with most scripted shows on indefinite hiatus or canceled altogether. But it's also a great advantage for unscripted projects, some of which have not only taken over time slots previously occupied by the scripted series but have also been given more running time.
One such show is the reality competition Survivor, whose 45th season, debuting in less than two weeks, will feature extended episodes. Jeff Probst, Survivor's perpetual host, discussed these and other possible changes.
Predictable unpredictability
Another season of Survivor is coming soon to CBS, and fans will once again get to watch 16 castaways compete for the title of sole survivor by strategizing against each other and taking on challenges against the backdrop of picturesque Fiji. Jeff Probst shared that even though the show has been running for 23 years, one can never predict what the castaways will try.
'When you put people in a crisis situation like Survivor, where you're forced to survive in a real jungle while simultaneously conspiring against each other, it's impossible to ever predict what any one person might do because every single person comes into the game from a very specific place,' the host said.
More screen time, more drama
But what we can really expect is that a future season will contain a lot more drama. As a result of the empty schedule on CBS, the length of the upcoming episodes has been increased to up to 90 minutes, which will exceed the regular 60-minute airtime.
'The 90 minutes doesn't affect the game at all, but the audience will see a huge difference in the depth and variety of the storytelling because 90 minutes allows us to show more reality scenes at their beaches,' Probst continued.
'It allows us to show an "Immunity Idol" hunt, for instance, where we can take you much deeper into the hunt for the idol and the drama that comes with the discovery of an idol.'
For the upcoming season, what else is changing?
Although, as Probst noted, the rules won't change this time around, players should expect as much unpredictability from the game as producers and viewers can expect from the players themselves. It looks like we're in for not only a deep and dramatic character study, but also more twists and turns!
'We tried to make the game so unpredictable that your only choice is to stop trying to figure it out,' Jeff Probst concluded.
The first episode of Survivor 45 will air on September 27th on CBS.
Source: Parade.
Are you excited about longer episodes?