A look at celebrity relationships that just can't seem to get to the altar.
Ryan Gosling and Eva Mendes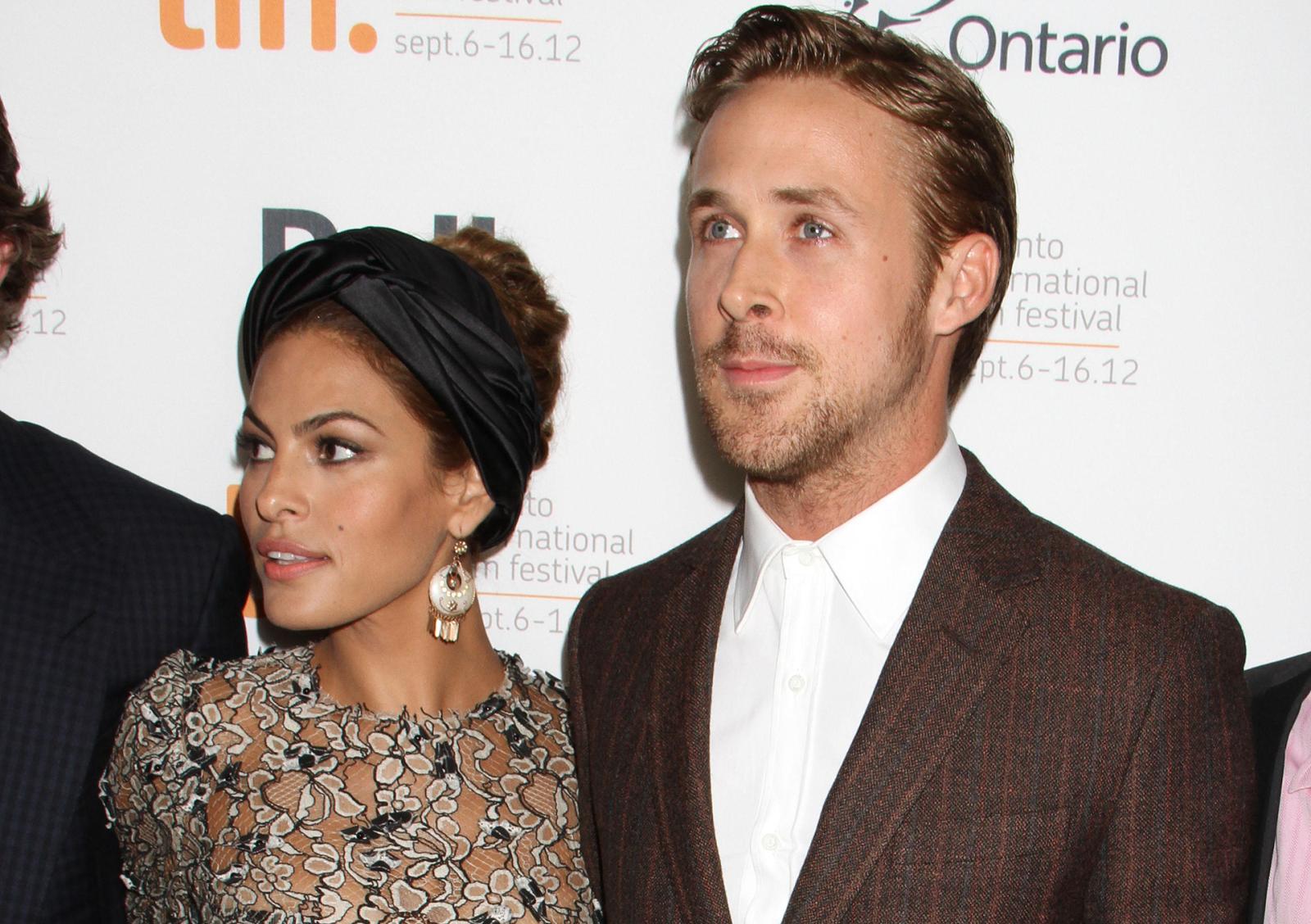 The two actors rarely talk about their relationship in interviews and generally try to keep their personal lives private. We know the couple have been together for more than six years and are raising two daughters.
Mendes retired from acting to take care of the kids, whereas Gosling keeps appearing in movies, getting all kinds of accolades and strutting about on red carpets. Ryan and Eva are in no rush to make their relationship official. Their friends say they are perfectly happy as they are.
Jason Statham and Rosie Huntington-Whiteley

Jason and Rosie have been together since 2010, but they seem in no hurry to get married. They once almost tied the knot, but Rosie's pregnancy got in the way, and the wedding got postponed indefinitely.
After the child was born, the media once again started speculating about a possible wedding, but Rosie dispelled the rumours in an Instagram post. She has been wearing an engagement ring with a huge diamond for quite some time now, so there is still hope that the two will eventually get married, even though they seem to be taking their sweet time even after having a second child.
Goldie Hawn and Kurt Russell
Goldie and Kurt are perhaps the most devoted couple in Hollywood, having been together for more than 30 years. They first met back in 1968, on the set of The One and Only, Genuine, Original Family Band, when Hawn was 21 and Kurt was 16. They were brought together again in 1982 and have been together ever since.
Together, they had one son, Wyatt, and raised Goldie's children from her previous relationship, Oliver and Kate Hudson. Having both been previously married, they are not at all fond of the idea of marriage in principle.
Oprah Winfrey and Stedman Graham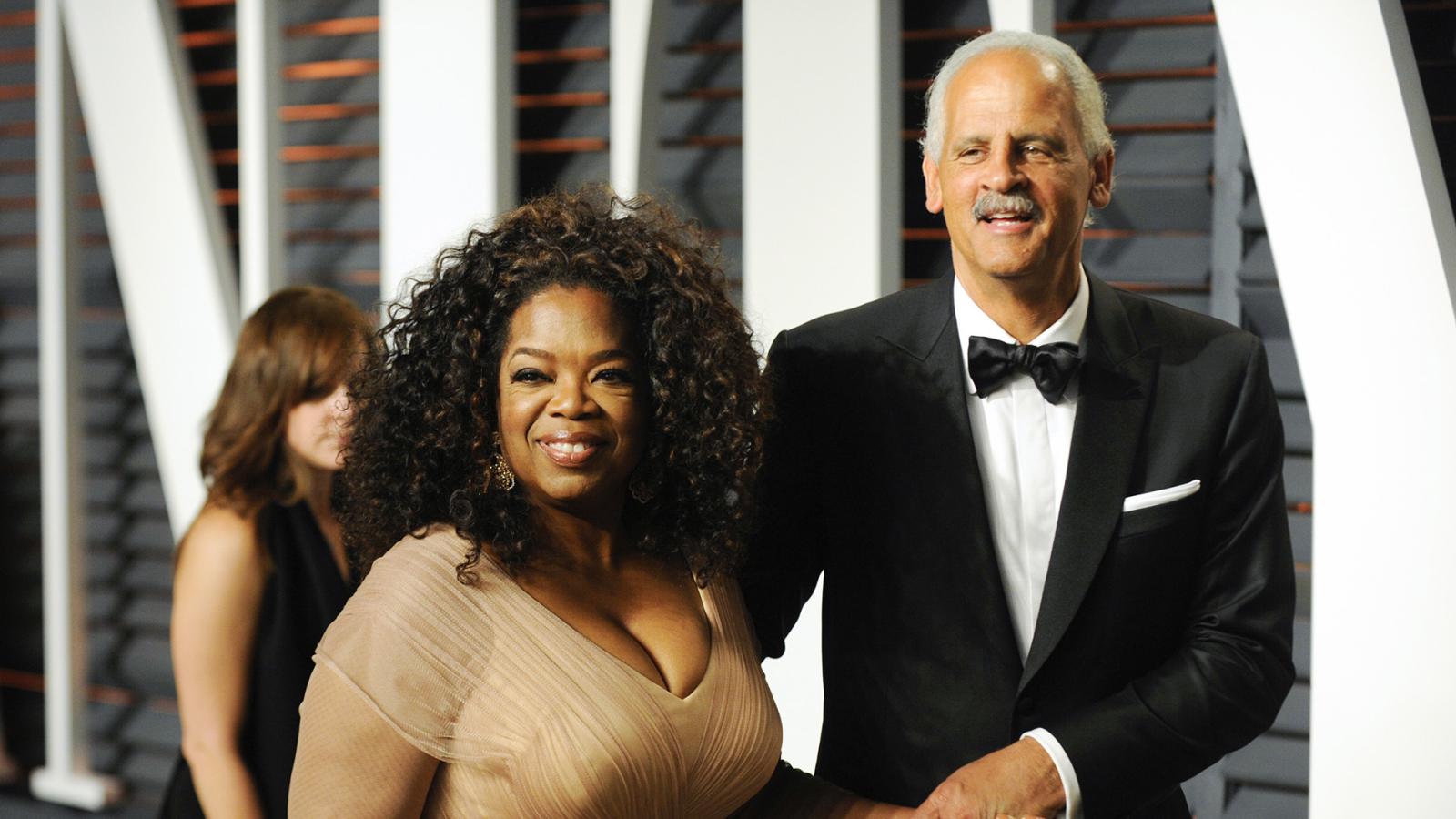 One of the most celebrated TV hosts in the US, and long-time Matchmaker co-host with her close friend Gayle King, Oprah's been in a long-term relationship with businessman Stedman Graham for years now.
They planned to get married back in the early 1990s but never got around to it. Despite the lack of an official stamp of approval from the state or the church, their relationship keeps going from strength to strength.