Why is Millie Bobby Brown's New Book Already Controversial?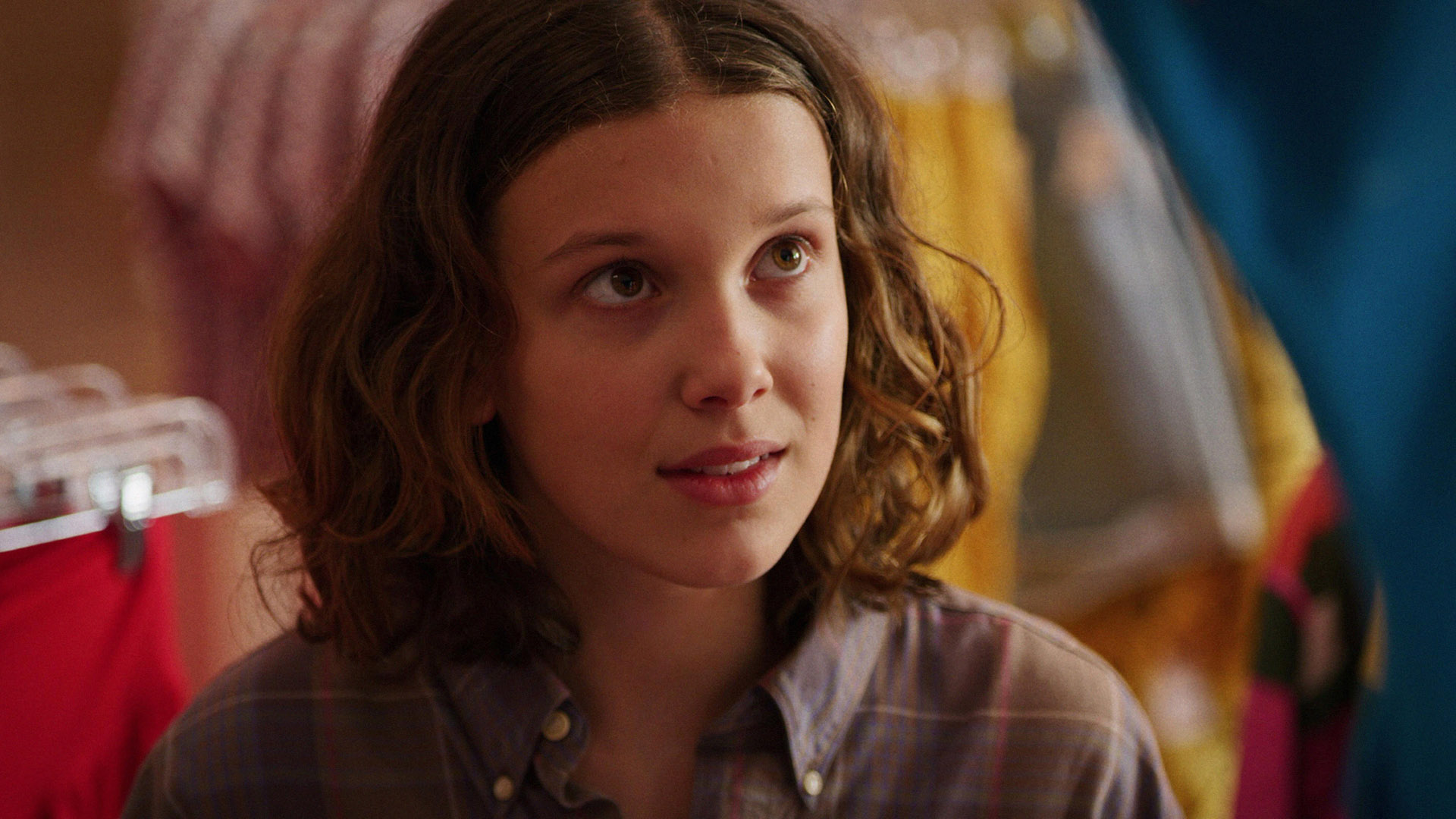 The celebrated actress is facing a backlash from fans.
Back when there was no such thing as famous for being famous, Hollywood stars were revered for their talent. Nowadays, in contrast, celebrities are adored simply for their fame, with many becoming jacks of all trades, venturing into business and other artistic fields.
Millie Bobby Brown, the standout star of Netflix's flagship series Stranger Things, began her acting career at nine. She appeared in several ABC productions, including Modern Family and Grey's Anatomy, before eventually landing a leading role on the show above. Later, Brown debuted as a producer with the Enola Holmes franchise. Most recently, the multi-talented actress has released a book titled Nineteen Steps, which has stirred up a significant amount of controversy.
What's Wrong with the Book?
Released just a week ago, Nineteen Steps follows Nellie Morris, an eighteen-year-old character inspired by Millie Bobby Brown's grandmother, as she navigates life in London during the height of the Second World War.
'Nineteen Steps is a deeply affecting, mesmerizing page-turner inspired by the author's family history. An epic story of longing, loss, and secrets, Millie Bobby Brown's propulsive debut introduces an unforgettable, brave young woman and boldly portrays the strength in the power of love,' the book's Amazon description reads.
The only problem is Millie didn't actually write it.
Ghostwriter
The actress sought out the help of a ghostwriter to put her family history-inspired story to paper. Nineteen Steps was penned by Kathleen McGurl, the author of many short stories and novels for women, including The Lost Sister and The Forgotten Gift. However, her name is absent from the book's cover, a fact many people find objectionable.
Ghostwriting is a somewhat controversial practice despite being quite common. Take, for example, Prince Harry's memoir, Spare, written by J.R. Moehringer and published earlier this year. However, in Millie's case, the writer herself has stated that the Brown family had conducted meticulous research on their family history before inviting her to assist them in writing the book.
Ultimately, the book is an exciting read, and Kathleen McGurl doesn't seem to take issue with Nineteen Steps being credited to the Stranger Things actress. On the contrary, the writer is actively promoting the book on her social media, hoping to encourage as many people as possible to read it. So we might as well go ahead and read it, then.
Source: Amazon.
What's your stance on ghostwriting?