Earlier this month, ABC's biggest comedy went on an extended hiatus, and fans know why.
The mockumentary comedy about the day-to-day lives of teachers at an underfunded Philadelphia public school has been a hit since its release, instantly drawing favourable comparisons to The Office and Parks and Recreation. The series, created by Quinta Brunson, is in its second season, and ABC firmly believes in the continued success of Abbot Elementary, having extended it for a third season even before the current second season was over.
The network has already released 13 episodes of season two, but the show's now been on hiatus since mid-January.
Episode 14, titled Valentine's Day, is set to premiere on 8 February, three weeks after the previous episode aired. Why did the network decide to take such an unexpectedly long break?
The consensus on Reddit is that ABC is trying to keep the show's momentum going by releasing the Valentine's Day episode on Valentine's Day. The expectation is that this way, more people will tune in to watch it and will be better able to relate to the events in the episode.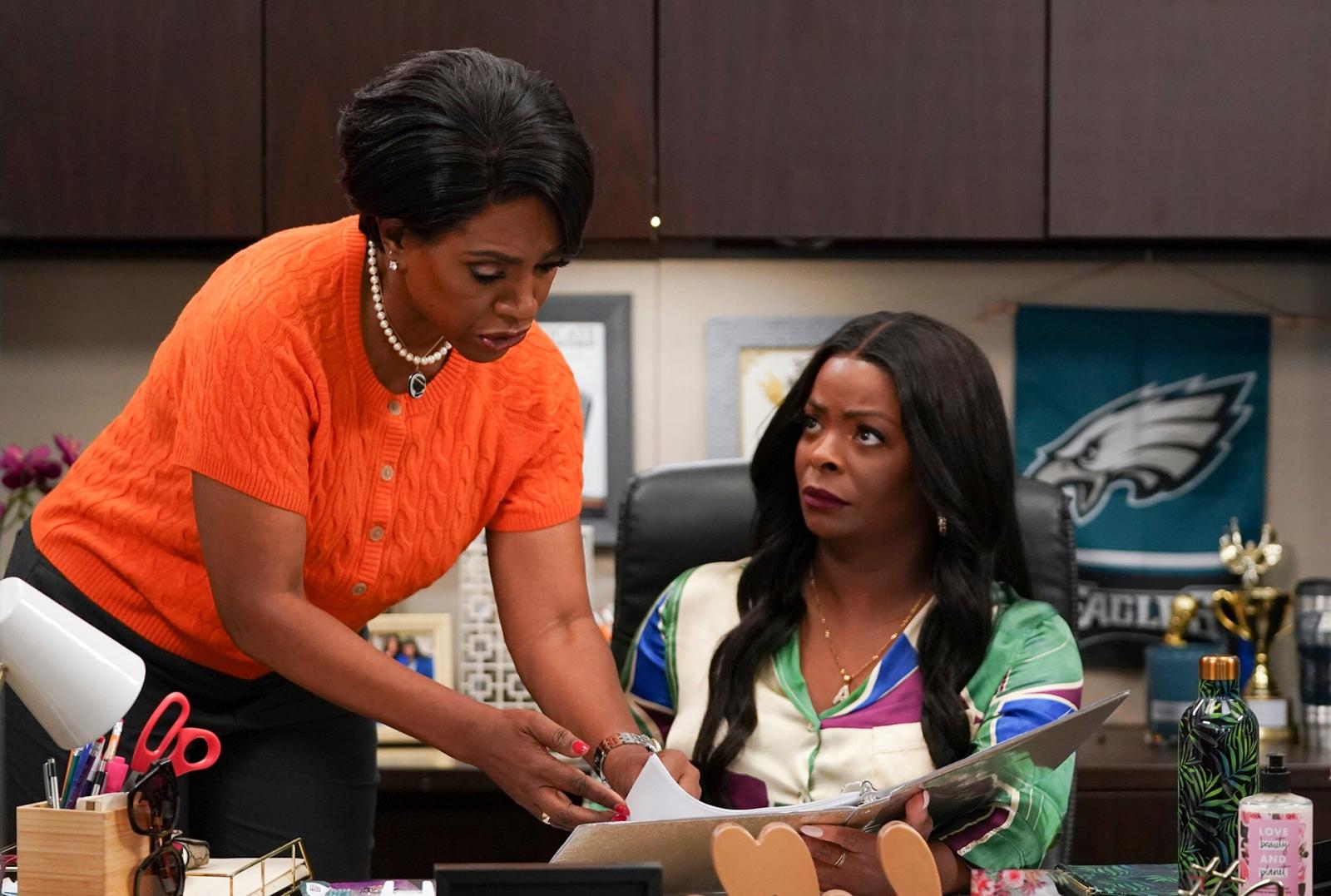 However, some people have pointed out that the show writers could have included the Valentine's Day episode later in the series, with three other episodes coming out before it. But the fact that they didn't do so says a lot about their love for the show, as the pause builds up suspense, and the events in the upcoming episode are bound to affect the rest of the season.
Abbot Elementary is more than just a collection of episodes. It contains longer story arcs that develop throughout the season.
Despite having to wait three weeks to watch the next episode, viewers are still happy that the series has found a home on an old-school TV network rather than on some streaming platform. Fans are loving the fact that each season is dragged out over almost a year, as that makes each episode special.
If Netflix or some other streaming platform had dropped all 22 episodes of Abbot Elementary at once, it would have just been binged on and forgotten in short order. By contrast, now that ABC is releasing one episode per week with long breaks here and there, the series is bound to remain a hot topic for weeks.