Why Alex Pettyfer Was Allegedly Blacklisted from Hollywood?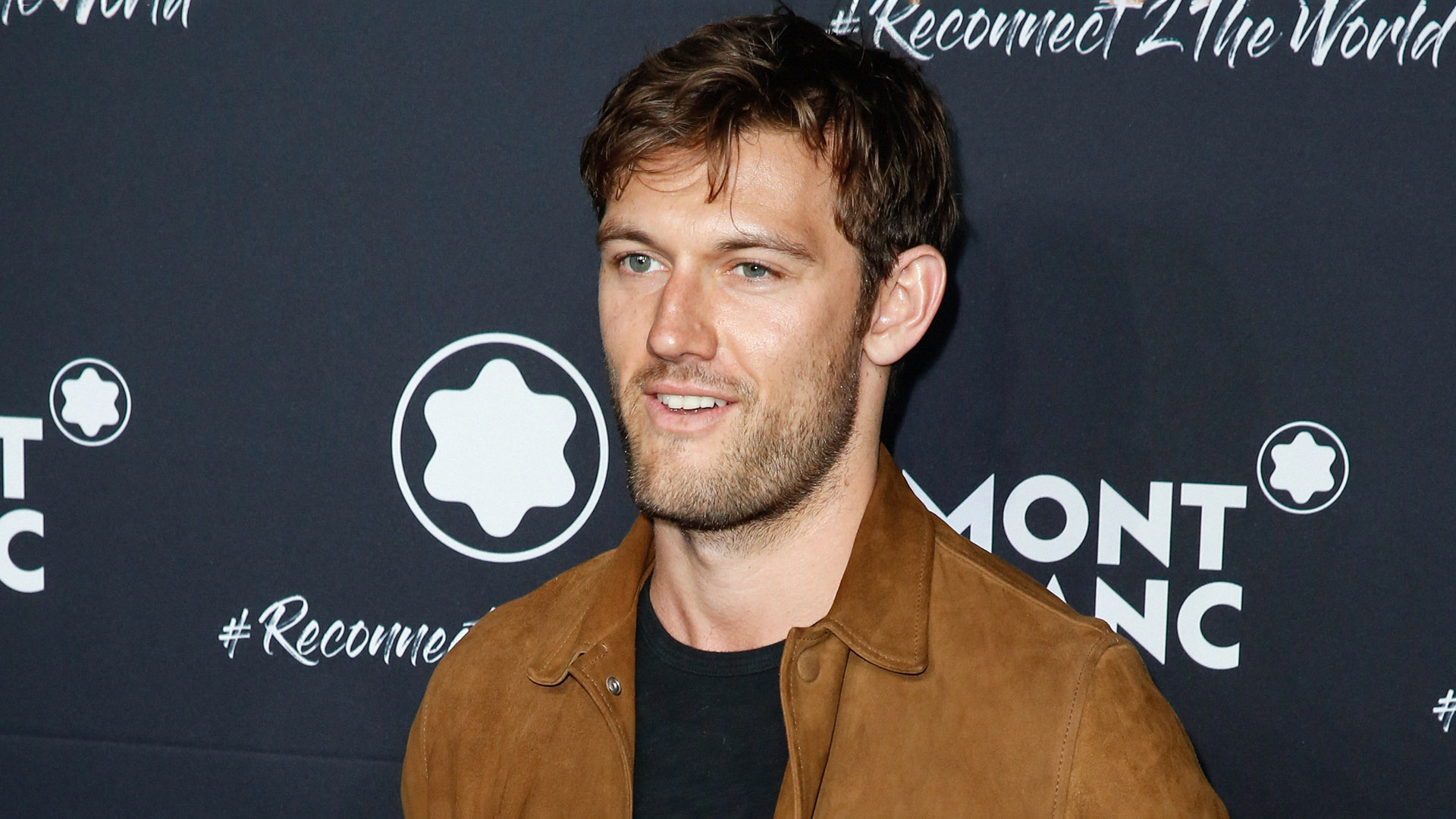 You can't have an ego bigger than your career, especially when you're just starting out.
Summary
Who is Alex Pettyfer
Pettyfer's petty behavior
Short temper and other troubles
There was once a time when everyone was certain that Alex Pettyfer was going to be the next big Hollywood star, but since the mid-2000's the British actor seems to have dropped out of the acting scene, with most theories suggesting that he was actually blacklisted from the film industry.
The young Hollywood heartthrob started his career strong, with his role in Stormbreaker putting him on a trajectory to stardom, but his career fizzled out as quickly as it started. So what happened?
I Am Number 4 marked the beginning of the end of his career
The 2011 teen sci-fi adaptation was expected to achieve massive success, and possibly become a franchise, but ended up a critical flop. At first, everyone was talking about the unfortunate film, but then attention turned to Alex, and his behavior on set.
Complaints quickly surfaced about the young actor's attitude not only on the set of I Am Number 4, but also on previous sets, calling the chiseled blonde arrogant and disrespectful. There were also unconfirmed claims of tension between Pettyfer and the film's director, DJ Caruso. An anonymous source stated:
'He was a nightmare and irrational. He had no body of work to remotely justify his behavior.'
His role in 2012's Magic Mike further damaged his reputation, with tensions between him and Channing Tatum, who had been warned of his behavior and allegedly did not want to work with him. There was also a rental dispute between the pair after Pettyfer had rented from one of Tatum's friends, but not honored the agreement.
Despite the success of Magic Mike, Pettyfer, who played Magic Mike's prodigy Adam, was not asked to return for Magic Mike XXL, which could have salvaged his career.
Pettyfer went on to blame himself for this, stating that he was scared to interact with his co-stars on the Magic Mike set, which led to the assumption that he was arrogant or disinterested.
Problems continue
Unfortunately for Pettyfer, his problems extended beyond his career, with his relationship with Glee star Dianna Agron bringing up his heated temper.
Back in 2011, Agron allegedly checked herself into a hotel under a fake name after a phone conversation with Pettyfer in which she claimed he lost his temper and threatened her. He also got into a confrontation with actor Sebastian Stan, believing that he had hooked up with Agron.
After being sidelined from acting, Pettyfer moved on to producing films under his company Dark Dreams Entertainment, and has been relatively successful, although it's hard not to imagine where he would be in his acting career today had his ego not taken over his ambition.
Source: Daily Mail, Hollywood Reporter.