Fans of the hot new ABC sitcom were confused when they started watching the series on HBO Max.
The mockumentary sitcom about the day-to-day challenges faced by teachers in an underfunded Philadelphia public school became a huge hit, winning numerous accolades and attracting large numbers of viewers. People loved this funny and sincere show, comparing it to The Office and Parks and Recreation.
And while Abbot Elementary was certainly stylistically influenced by those stalwarts of the mockumentary genre, the show creator Quinta Brunson definitely improved on the tried and true formula.
Despite the high ratings on ABC, the network's executives decided to boost the show's popularity even further by releasing it on Hulu and HBO Max. And while the Hulu release went without a hitch, HBO Max subscribers were in for a surprise. Some viewers noticed that HBO Max labelled the Step Class episode as episode 8 of Season 1, while on Hulu and ABC, season 1, episode 8 is Work Family. Where is the truth?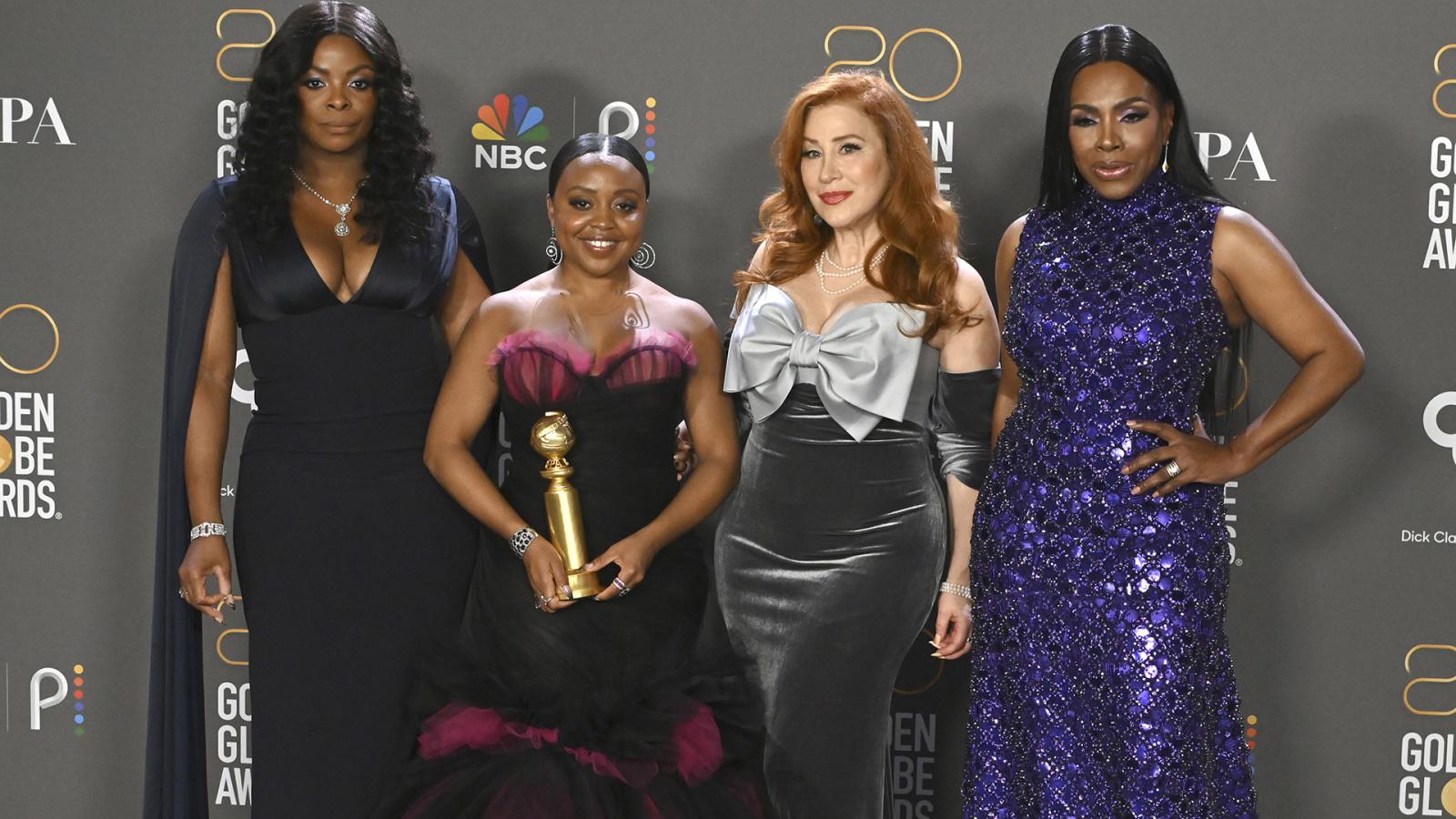 Over on Reddit, fans conducted a thorough investigation based on ABC's original broadcasting schedule. The conclusion is that ABC and Hulu are correct, while HBO Max swapped the two episodes. But why did they do it?
Nobody knows the answer, since HBO Max, like other big streaming platforms, is playing its cards close to the chest. If it was a different kind of show, the switch could have ruined it entirely, but Abbot Elementary is a sitcom in which most episodes can work on their own, and there aren't many story arcs that span an entire season.
Yet, hard-core fans of the show were still upset as they had to watch the episodes in the wrong order, even if, in this particular case, the order doesn't really matter as both Step Class and Work Family are independent, stand-alone stories.