Forget the Boys Club: these 5 French women made their mark on history.
Michele Mercier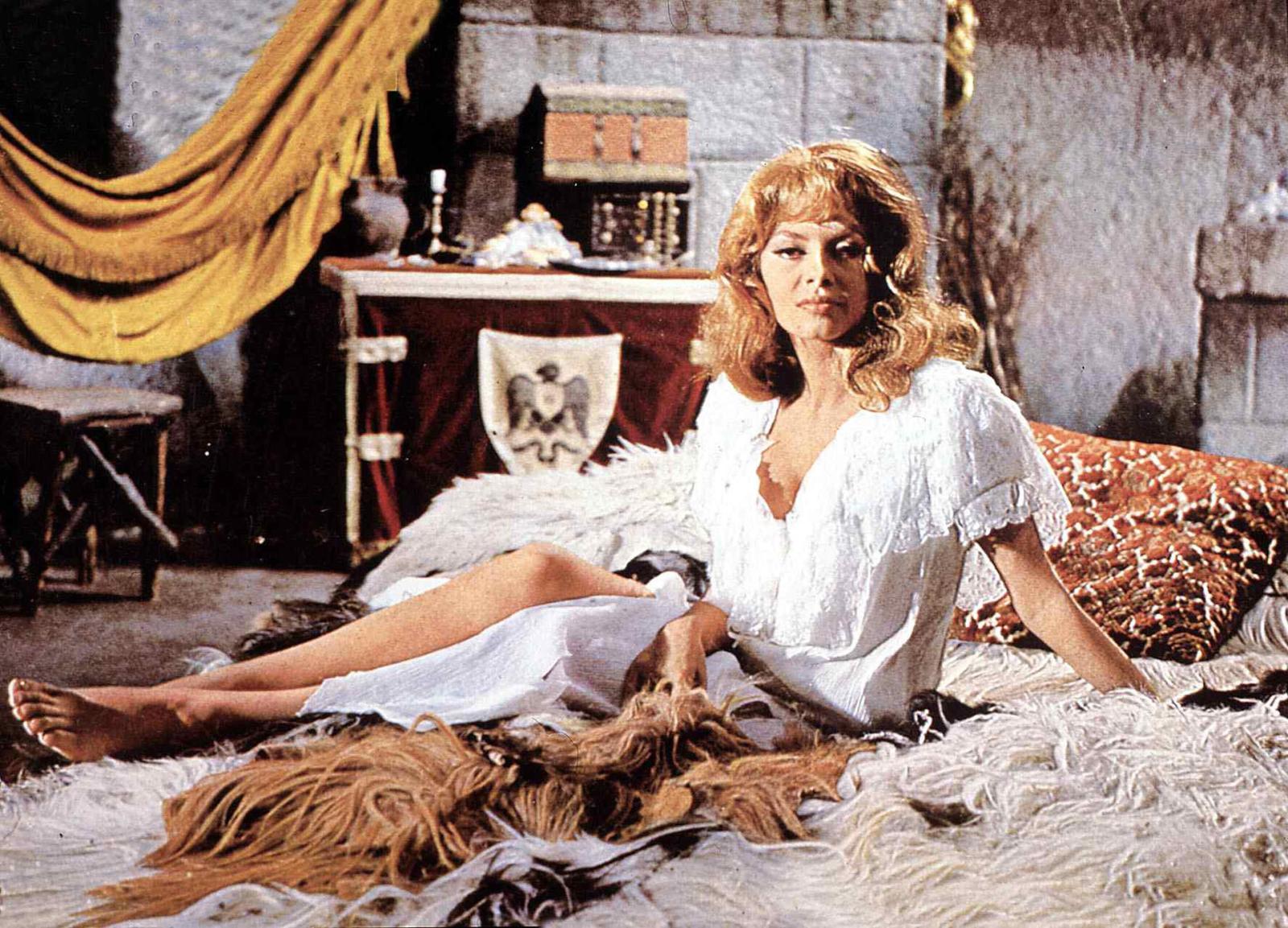 Dreaming of ballet Jocelyne (the real name of the girl) didn't expect to start acting in the movies. She met with the director of her first film at her father's house. It took time for the actress to conquer her homeland, as first projects were shot in Britain and Italy. But Michele's major role was a series of historical films based on the novels of Anne and Serge Golon about the fearless 17th-century woman Angélique.
Mireille Mathieu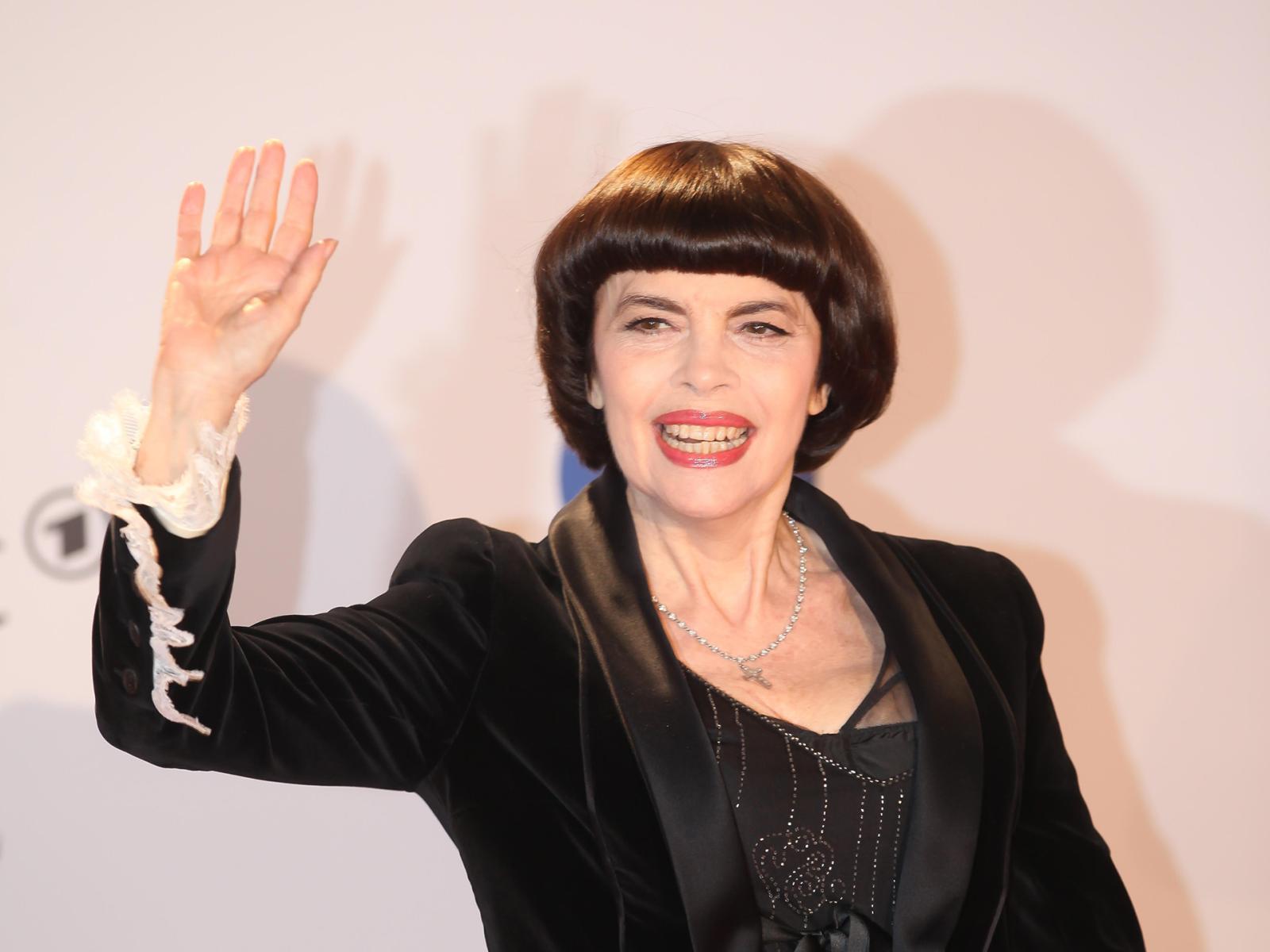 At the beginning of her career, Mireille resembled Edith Piaf — a small height, thick dark hair and a very strong voice. But the future star worked hard to distance herself from these associations and searched for her own style. The singer's first album was an incredible success — it sold a million copies. And then there were performances all over the world, numerous concerts, songs in French, English, German and Spanish.
The singer was even chosen as the prototype for the bust of Marianne — this special honorary title given by the mayors of French cities to the most famous women in the country. To this day, tickets to Mireille's concerts are selling out fast and her voice is as magical as it was back in the day.
Brigitte Bardot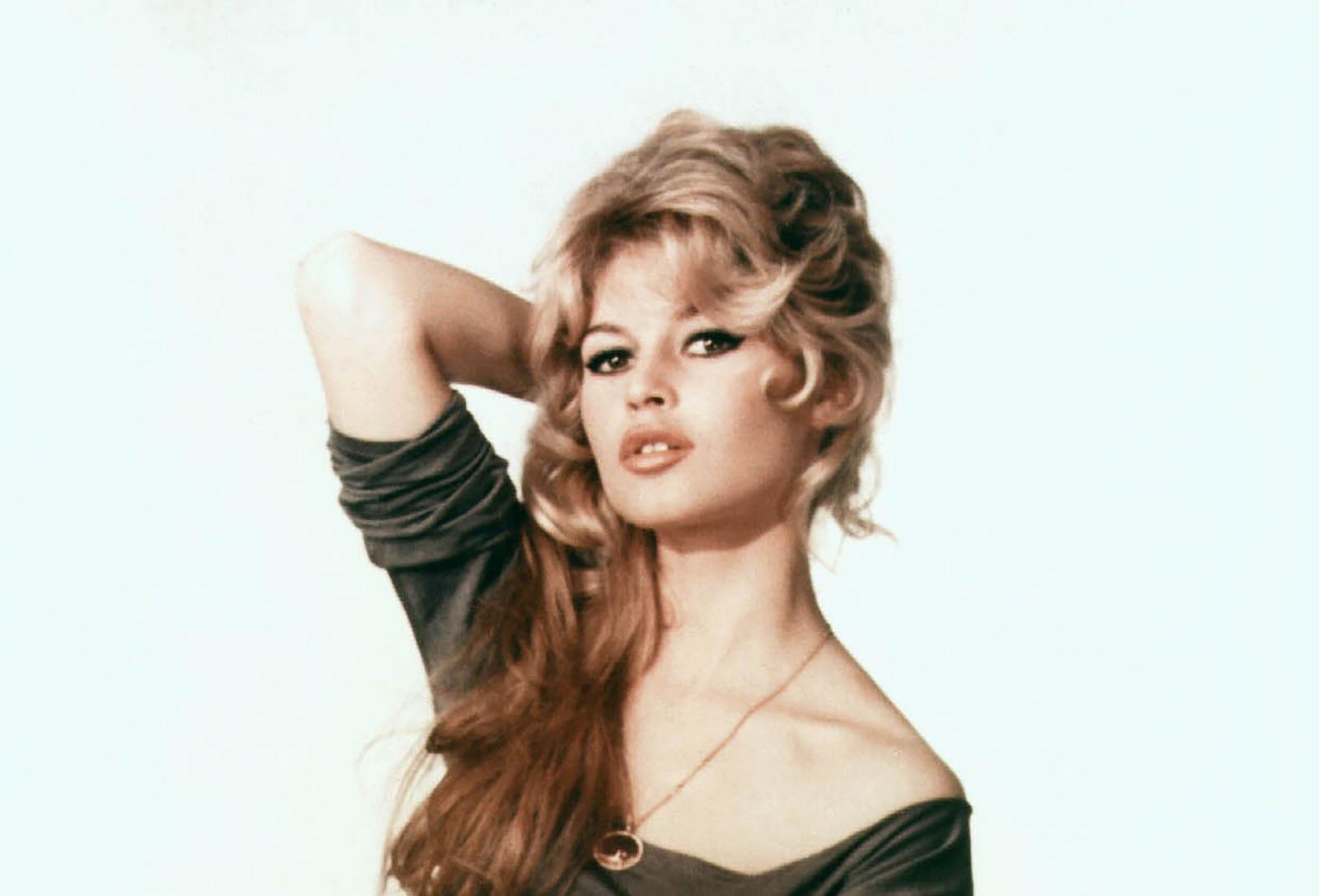 Brigitte started her career as a model at the age of 14, but even then she considered becoming an actress. Perhaps she can be called the first French sex symbol of the twentieth century. After her role in the movie And God Created Woman in 1956, the blonde girl with big eyes and pouty lips, who embodied sex appeal and kindness, became famous all over the world. Incidentally, Brigitte was the very first prototype for the bust of Marianne in 1968.
Catherine Deneuve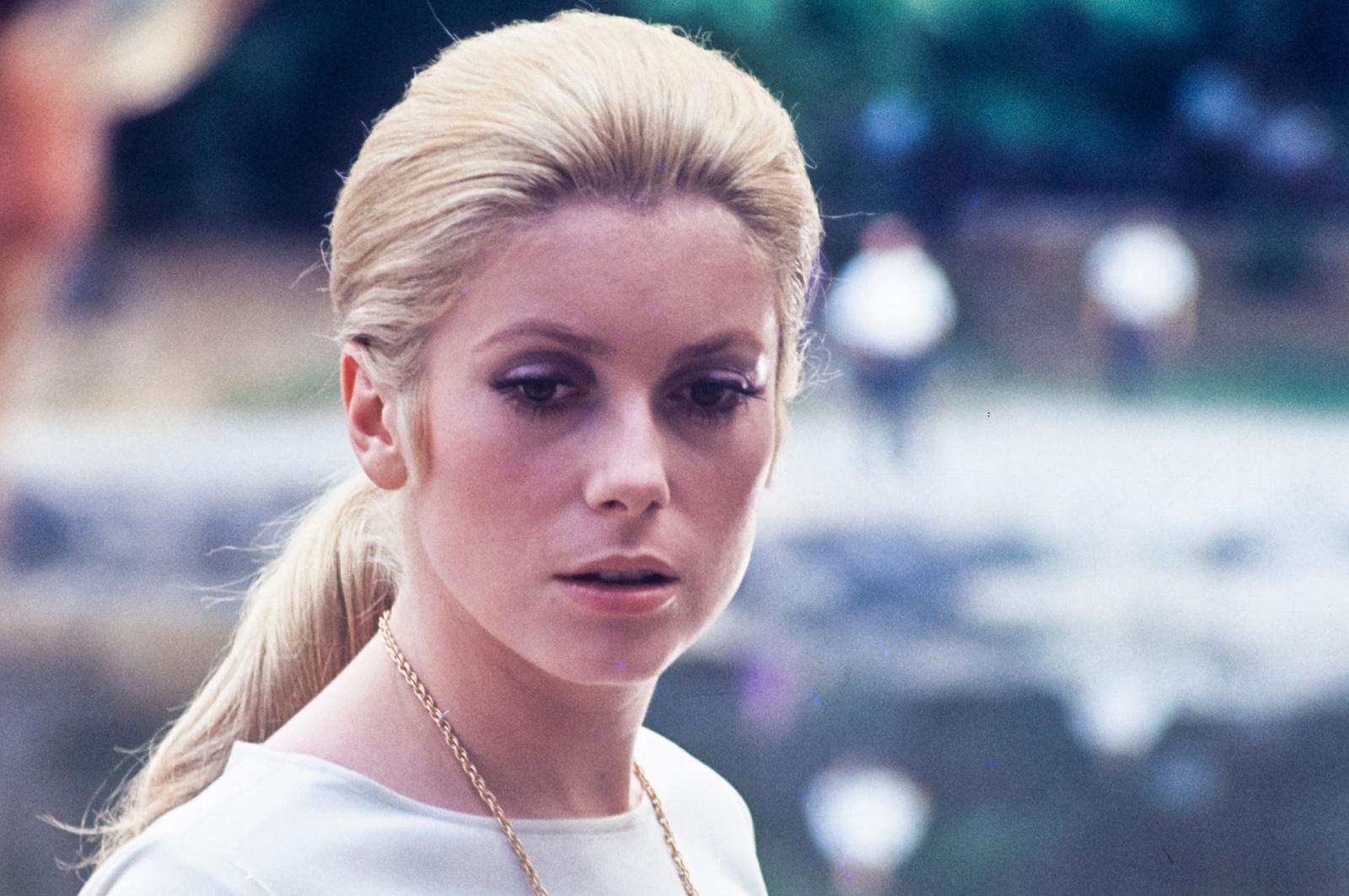 Catherine grew up in a family of actors, so her future career path was predetermined. Her first real success came after the role in the movie The Umbrellas of Cherbourg. Since then, the actress worked with the French New Wave directors and was not afraid to experiment. She has dedicated her whole life to acting and still appears in various cameo roles.
Anouk Aimée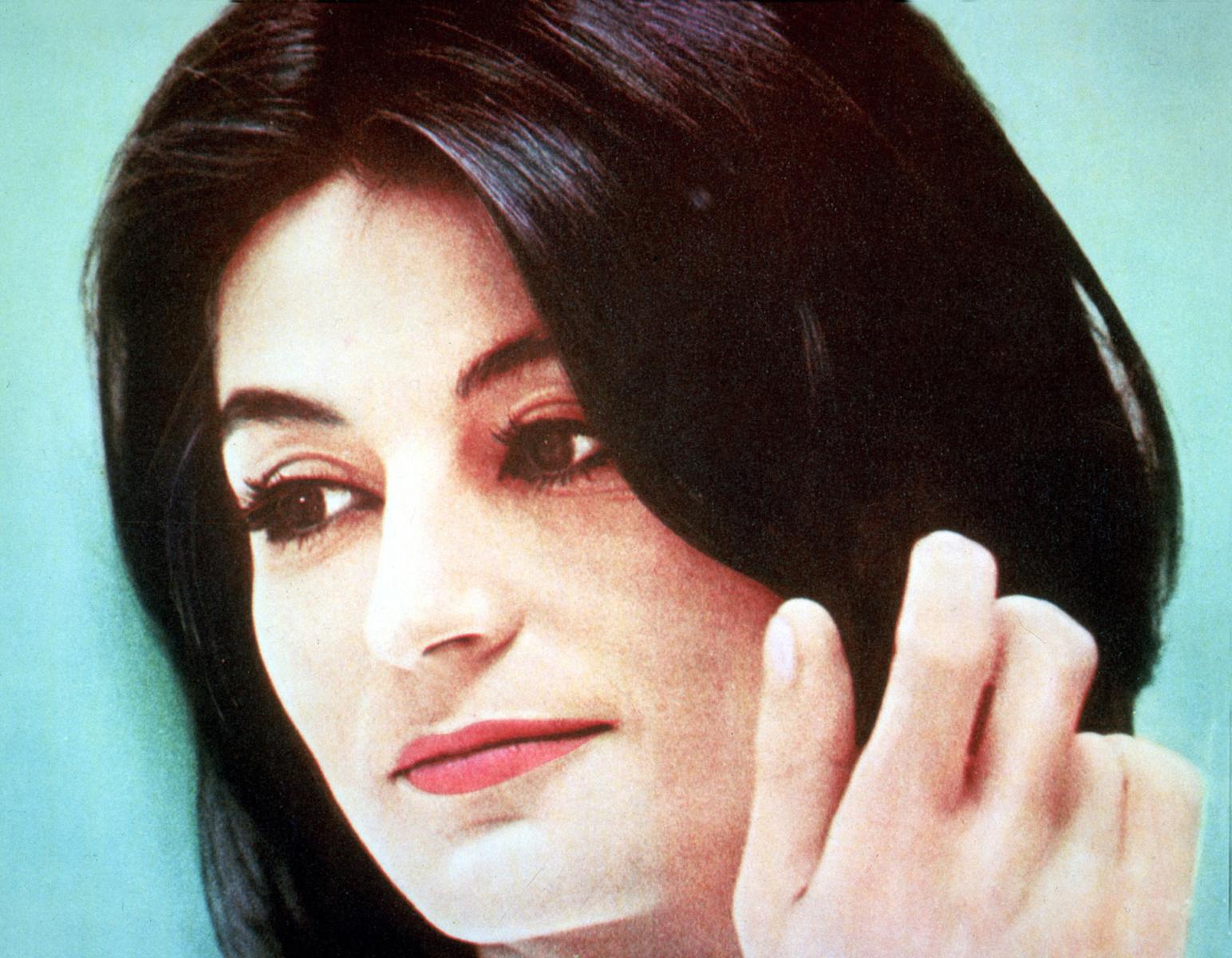 Enigmatic and sophisticated, Anouk also wanted to be a dancer, but she followed in her parents' footsteps. She chose to be an actress and made no mistake. At the age of 14, she was already performing in theater, and three years later she got a role in a movie. Claude Lelouch's film A Man and a Woman brought the actress international fame and nominations for Oscar and Golden Globe awards. Sensitive and fragile, Anouk easily portrayed various female characters. The actress was also included in the list of 100 Sexiest Movie Stars.