Who Knew the Old Lady From Titanic Was Such a Hottie Once?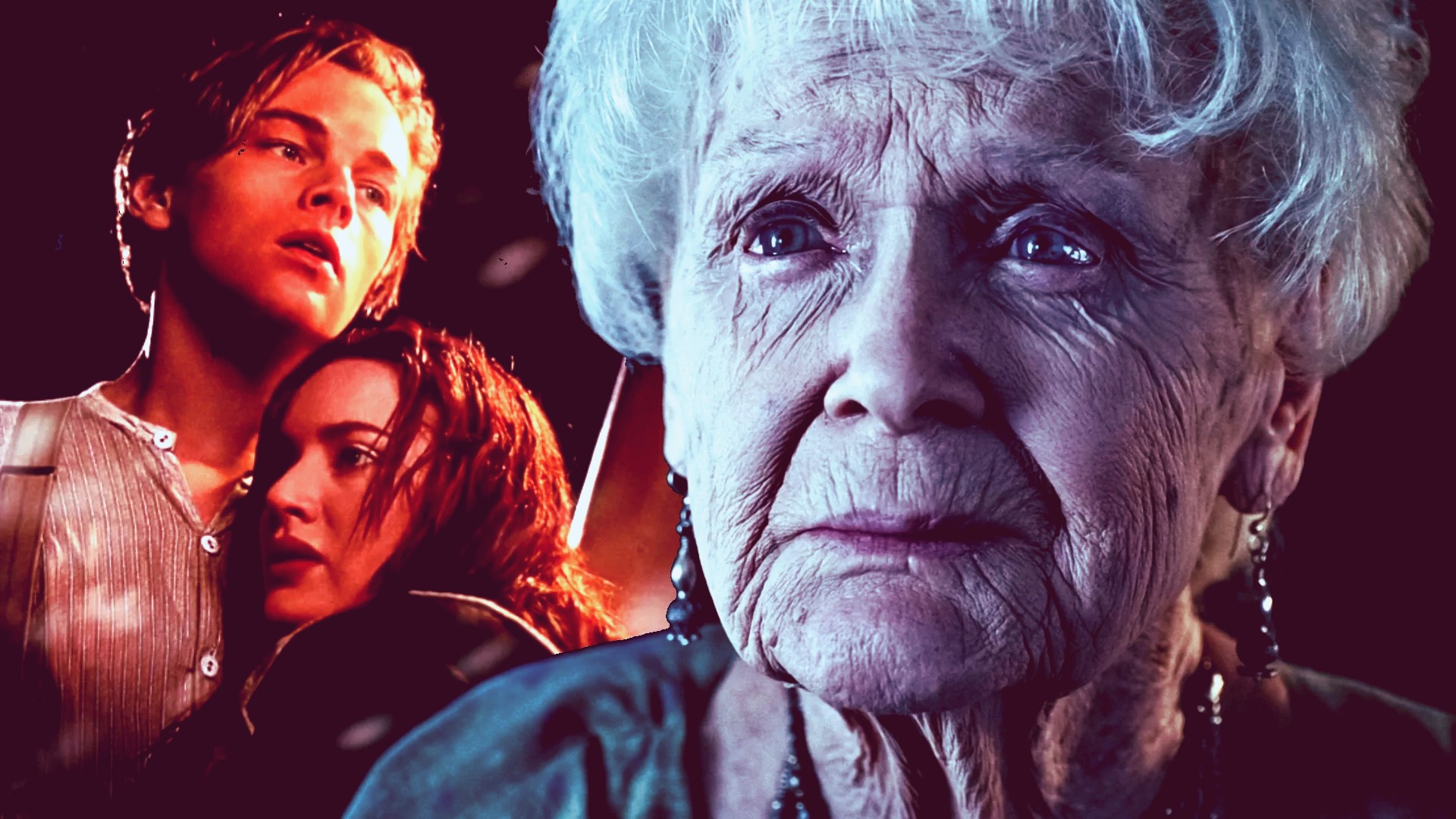 You may know her as Old Rose in Titanic, but we bet you can't even imagine what a beautiful actress Gloria Stuart once was.
Gloria Stuart, a name eternally linked with the heart-wrenching role of Old Rose in the 1997 mega-blockbuster Titanic, was no stranger to the silver screen.
The versatile actress, who began her career in the 1930s, made a stunning comeback to Hollywood in her 80s, proving that age is just a number and that talent knows no boundaries.
In the early days of her career, the stunning beauty appeared in the 1932 horror film, The Old Dark House, which marked the beginning of her journey in Tinseltown. However, her experience was not all roses.
Reflecting on her early career, Stuart admitted, "I had no idea how long I would have to wait" for success, and added that she "hated everything" about her time in the film industry.
Tired of the "nice girl" and "primitive" roles that seemed to be her lot, Stuart sought the more complex and challenging parts that theater had to offer. Shakespeare and Chekhov provided the talented actress with the opportunity to play heroines in their classic plays, giving her a sense of satisfaction that eluded her in the film industry.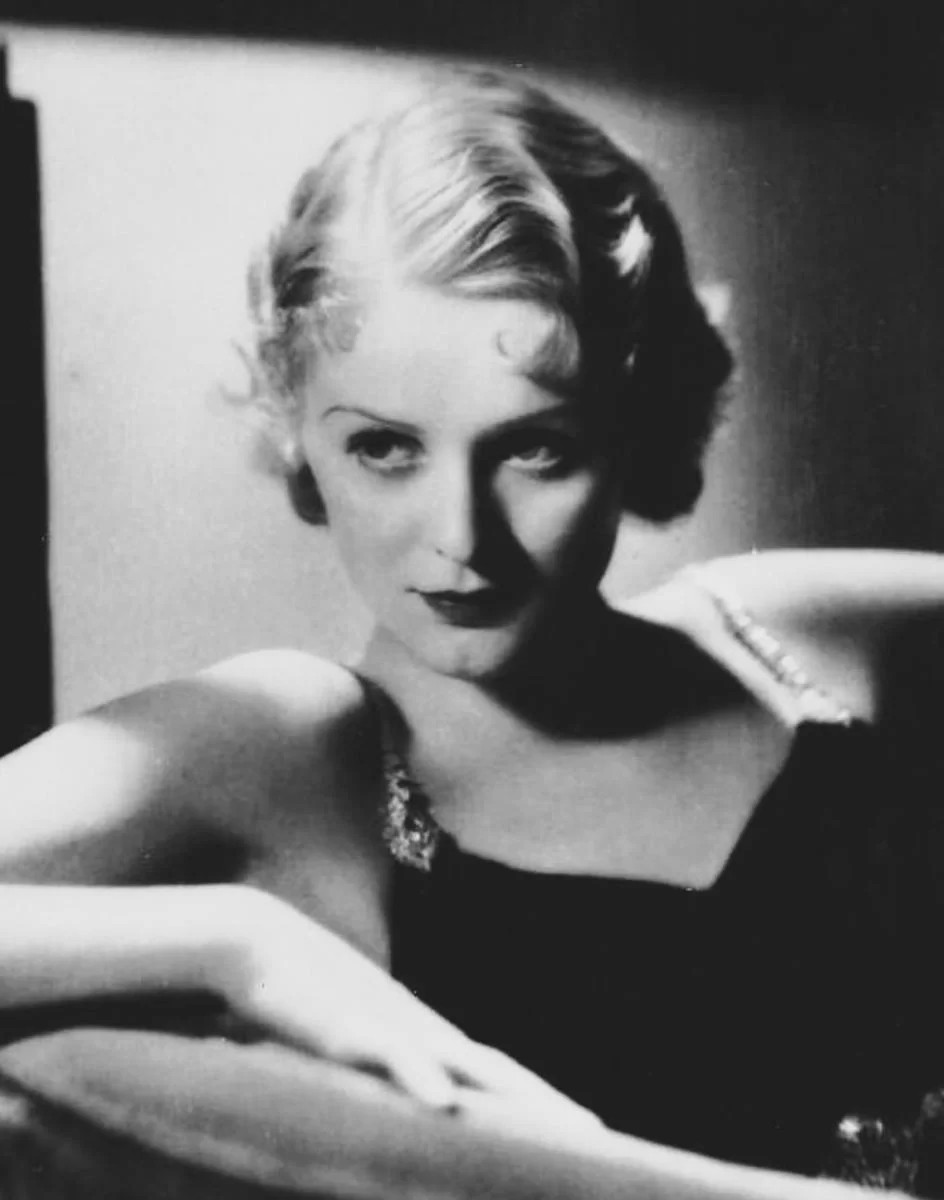 Eventually, disillusioned by the way actresses were treated, Stuart bid farewell to Hollywood and immersed herself in other creative ventures such as decoupage art, primitive painting, and bonsai.
It was only when the acclaimed director James Cameron sought her out for the role of the elderly Rose in Titanic that Gloria Stuart found herself back in the limelight. The actress, then in her 80s and seemingly forgotten, couldn't resist the allure of this once-in-a-lifetime role.
Speaking of the opportunity, Stuart said, "I knew right away that the movie was going to be great. It was the role I had been waiting for all my life." And what a role it was! Titanic went on to become a $2 billion cinematic marvel, propelling Stuart back into Hollywood's embrace.
Her mesmerizing performance as Old Rose garnered her an Oscar nomination and a newfound wave of fame at the ripe age of 87. In doing so, she shattered industry conventions and showed the world that age could not diminish her talent and passion for the craft.
In a fascinating parallel, Stuart's life seemed to mirror that of her character Rose. Both women had faced adversity, only to emerge stronger and more resilient. Like Rose, Gloria Stuart lived a full life, and the actress passed away in 2010 at the age of 100.