Who Is Brad Pitt's New Girlfriend? Everything You Need to Know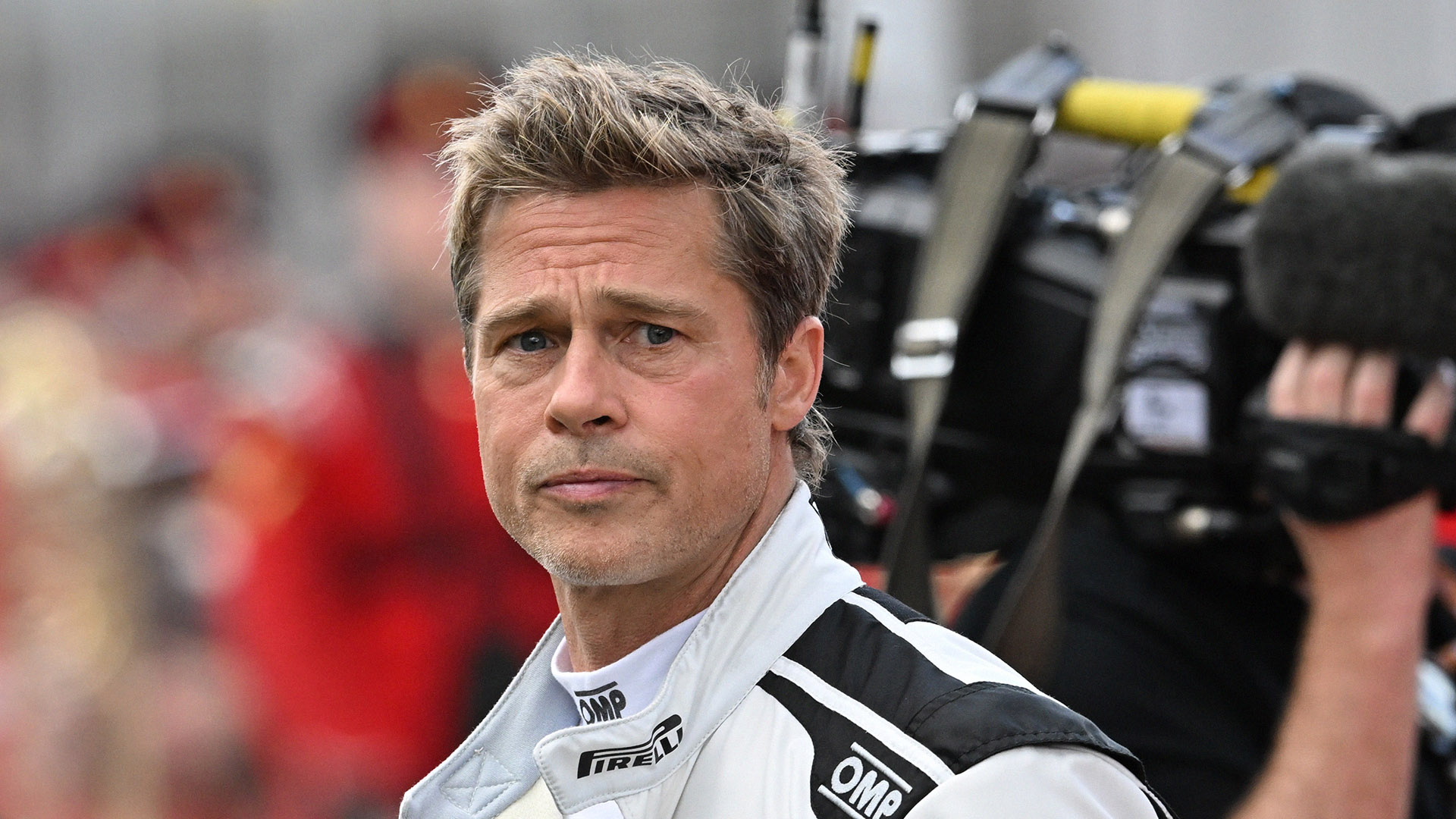 The two have been dating for almost a year now.
Summary
Brad Pitt is dating Ines de Ramon.
Little is known about the woman.
Pitt isn't her first celebrity boyfriend.
Although it's somewhat unethical, the love lives of celebrities are a main source of entertainment for thousands of people from all over the world. While some celebs make extensive use of it, showing off their dates and spouses to generate more publicity for themselves, others prefer to keep their privacy intact. However, sooner or later, news breaks all the same.
Just like that, Brad Pitt made headlines a year ago when he was spotted in the company of Ines de Ramon. Naturally, there appeared many rumors alleging a romance between the woman and the titled sex symbol. Now, the relationship has been confirmed as the two made a public appearance earlier this month at LACMA Art+Film Gala in Los Angeles. Yet, little is known about the actor's new love.
Who is Ines de Ramon?
Unlike many of Brad Pitt's previous partners, Ines de Ramon is mostly unknown in the entertainment industry. So much so that her correct date of birth is nowhere to be found on the Internet. However, most sources claim that she is thirty-three at the moment, which makes her twenty-six years the actor's junior.
Holding a bachelor's degree in business administration from the University of Geneva, Ramon is involved in the jewelry business. For instance, at the moment Ines is said to be employed by the LA-based brand Anita Ko Jewelry, for which she also did a photoshoot in early 2022.
Given Ines de Ramon's varied experiences, you shouldn't be surprised to learn that she speaks four European languages, including French, English, German, and Italian.
Ramon's Dating Background
Interestingly enough, Brad Pitt isn't Ramon's first A-list boyfriend. From 2018 to 2022, she was in a relationship with Paul Wesley whom you might know as the star of The Vampire Diaries. The two made their first public appearance together in 2018 and got married a year later. However, in September 2022 the couple separated.
Two months later, Ines met Brad Pitt – reportedly, at a Bono concert. Gradually, the two have become a couple.
'This is Brad's first proper relationship since the divorce [from Angelina Jolie],' an inside source said in an interview. 'He introduces [Ramon] as his girlfriend.'
Indeed, the couple looks very happy together. Hopefully, things will work out between Brad Pitt and Ines de Ramon and we'll see them together on numerous other occasions.
Source: People.
What do you think of Ines de Ramon as Brad Pitt's new girlfriend?