Before happily ever after.
Jessica "Jecca" Craig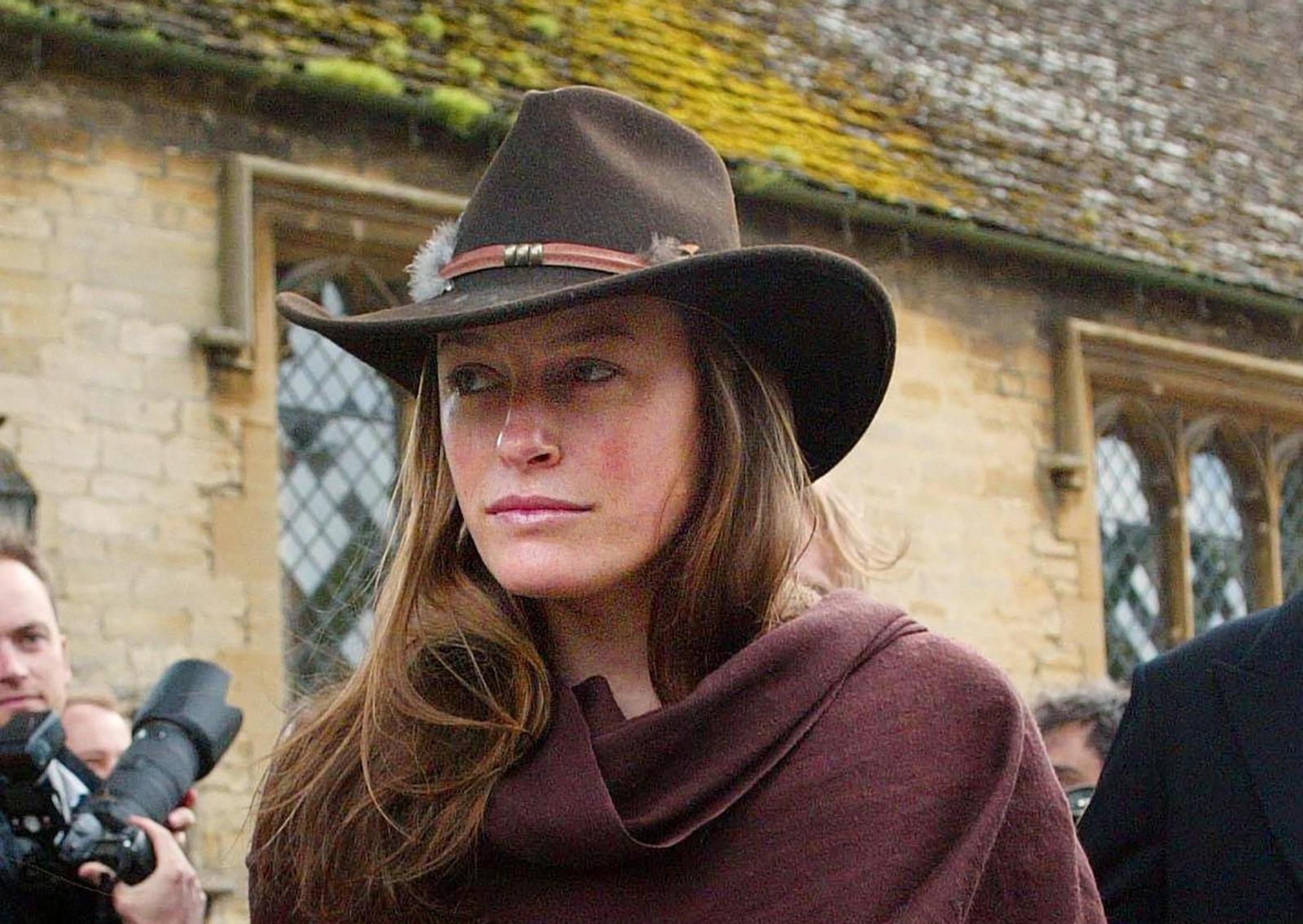 All of the women Prince William dated boast impressive resumes, and Jecca Craig is no exception. An environmental conservationist and doctoral student at University College London, Jecca comes from a wealthy family who founded the Lewa Wildlife Conservancy in Kenya, also known as Lewa Downs.
Prince William met and developed a romance with Jecca in 2000 while traveling around Kenya on his gap year. Though they broke up as a couple, William and Jecca stayed friends, and the Prince attended his ex's wedding in 2016.
By the way, he also proposed to Kate Middleton at Lewa Downs.
Olivia Hunt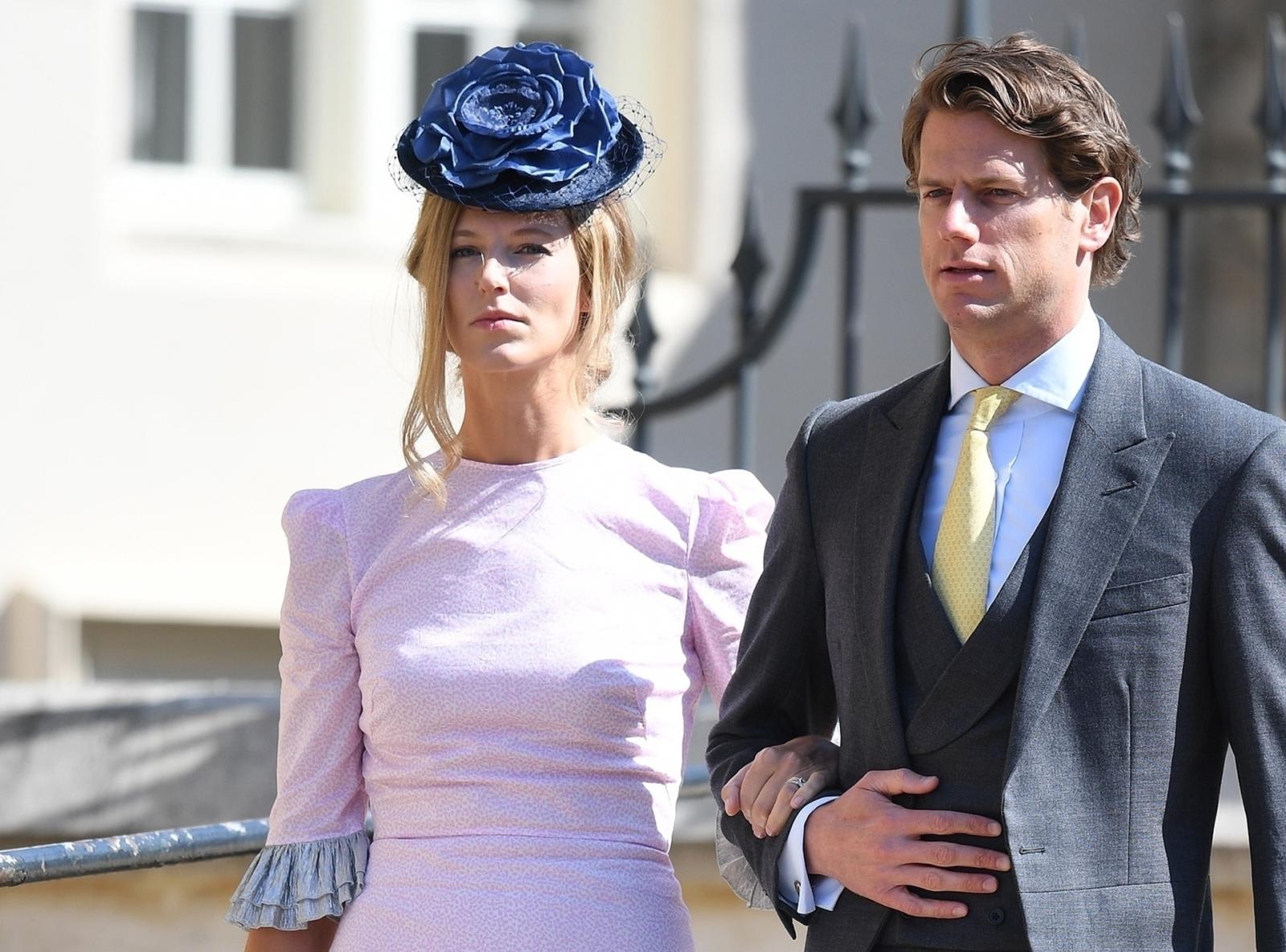 William dated Olivia Hunt, his last official girlfriend before Kate Middleton, while studying at the St Andrews University. The relationship did not last long: the Prince broke up with Olivia as soon as he saw Kate at a charity fashion show.
Despite her former romance with the Prince, Hunt is reportedly "good friends" with the royal couple: she attended their wedding in 2011 as well as the wedding of Pippa, Kate Middleton's sister.
Rose Farquhar
According to the book William and Harry: Behind the Palace Walls, William and Rose grew up together and dated for a while after he graduated from Eton College.
An insider described their relationship as "innocent, tender romance," adding that the two still keep in touch.
Farquhar went on to pursue a career as a singer and actress and moved to the US, though she did not become a star there. In 2016, she took part in the UK version of The Voice. The judges certainly enjoyed her performance, but sadly, William's ex did not make it past the blind auditions.
Carly Massy-Birch
The Prince dated Carly Massy-Birch for only a few weeks while studying at university, and she is the one ex who is remembered for one funny (and embarrassing) episode associated with Kate Middleton.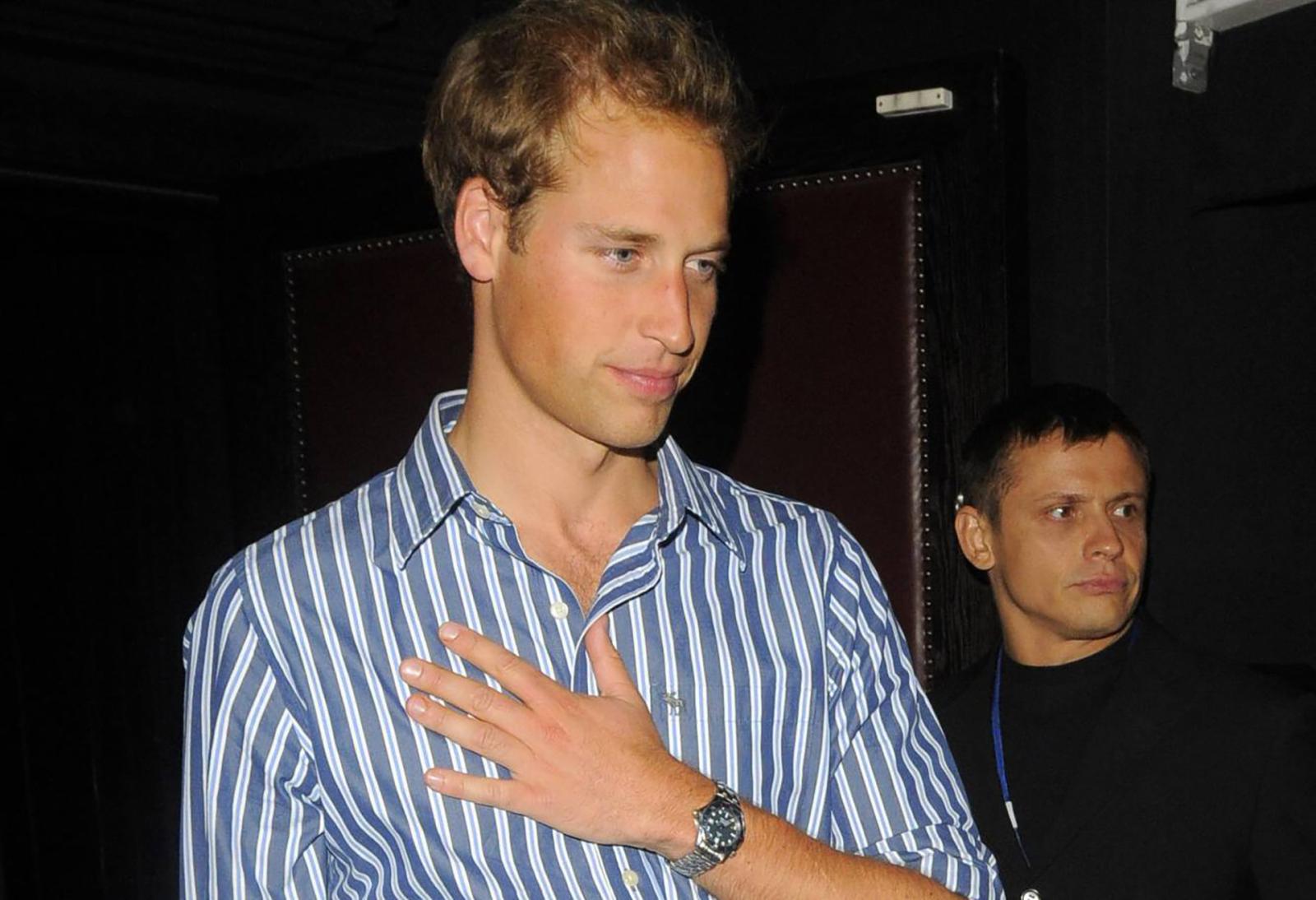 Reportedly, William, Kate, and Carly once played a game of "Never Have I Ever." At the time, William and Kate were already dating but preferred to keep their romance under wraps. Carly, however, was aware of the couple's relationship, so when it was her turn to play, she said, "I've never dated two people in this room." According to a source, the Prince gave his ex a "thunderous" look and whispered, "I can't believe you just said that."
Carly and Kate hardly ever spoke to each other again after the incident.
Isabella Calthorpe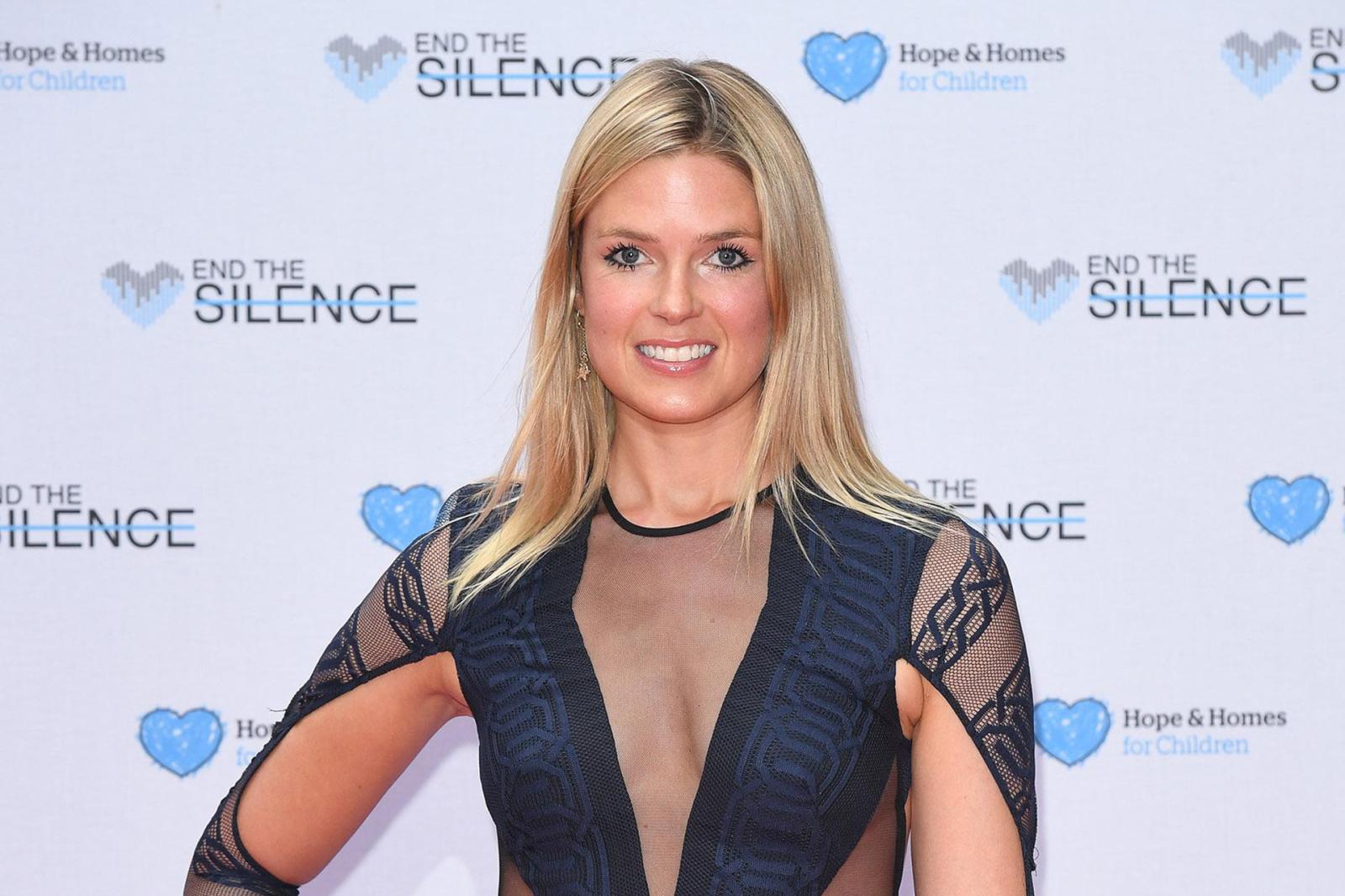 During his split from Kate Middleton in the mid-2000s, Prince William became infatuated with aspiring actress Isabella Calthorpe.
Deeply in love, the Prince proposed to her several times, and though Isabella was single, she turned the man down, believing that the marriage would ruin her career as an actress.
Kate was clearly not thrilled with William's crush and forced him to make a clear decision before agreeing to restore their romance. Calthorpe hasn't quite thrived in her acting career, but her personal life worked out pretty well as she married the son of the British billionaire and business tycoon Richard Branson.
Arabella Musgrave
William and Arabella Musgrave met at a polo match the summer before he started at the University of St Andrews, but their passionate romance was interrupted as William left to study in Scotland. The couple tried to maintain a long-distance relationship, and the Prince traveled back to London to see his beloved on weekends.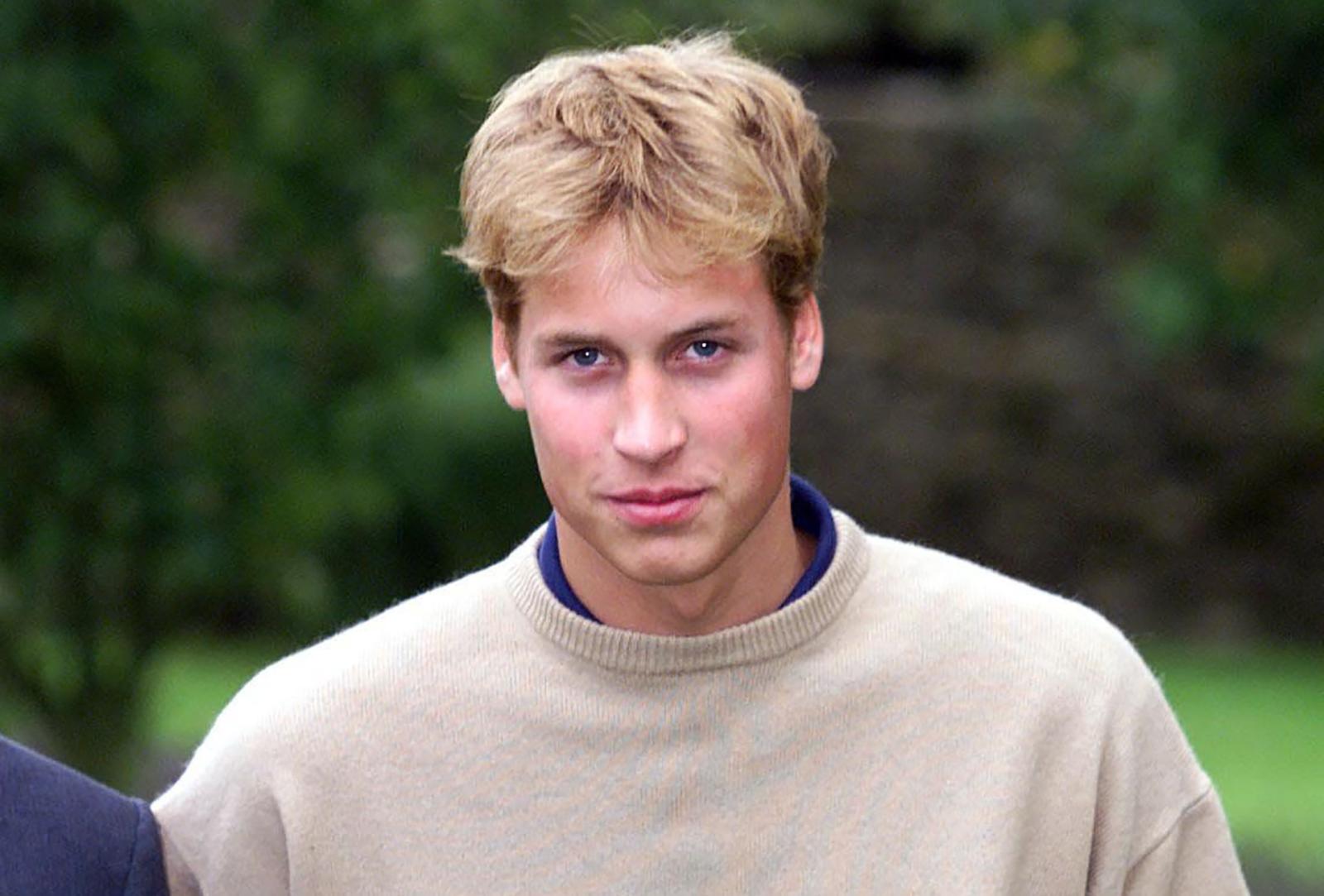 Eventually, they decided to call it quits, but Arabella stayed friends with the Prince and was among the guests at his wedding to Kate Middleton. Musgrave has been quite successful in her personal and professional life: she is married to investment banker George Galliers-Pratt and heads Gucci's PR Department in the UK.
Davina Duckworth-Chad
Technically, Prince William and Davina Duckworth-Chad are relatives: the girl's mother was second cousins with Princess Diana, which makes her and William third cousins removed.
But this didn't prevent the couple from dating as teenagers. Their families even supported the young romance, as Davina seemed to be a perfect match for the Prince. However, the relationship did not last long, and Davina is now married and has twin daughters.