Where to Watch No Hard Feelings, Jennifer Lawrence's New Movie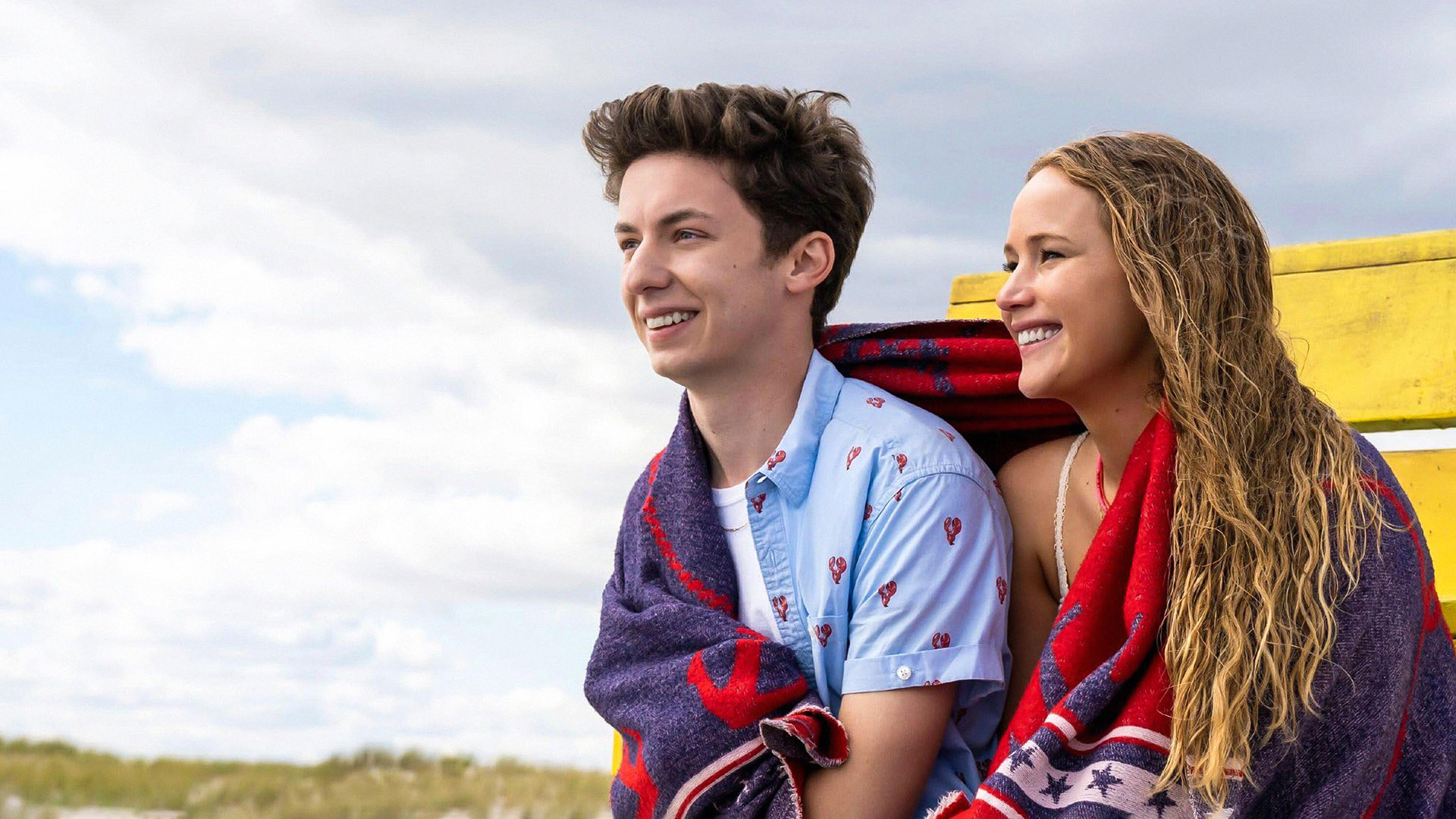 The new Sony Pictures comedy will crack you up!
This summer, we are being treated to a deluge of top-notch movies. Oppenheimer, Barbie, Joy Ride, and Mission: Impossible – Dead Reckoning Part One are just a few of the highly anticipated films, and now No Hard Feelings joins the list.
It is a brand-new release starring Jennifer Lawrence and Andrew Barth Feldman.
This coming-of-age comedy follows Maddie (played by Lawrence), an Uber driver/bartender, as she finds herself on the brink of bankruptcy after the IRS confiscates her car to pay property taxes on a house her deceased mother left her. Determined not to lose the property, Maddie takes up an odd job offer – wealthy parents hire her to help their socially-inept adolescent son come out of his shell and promise her a car as a reward. That means Maddie will have to go all the way with the teenager before he leaves for Princeton in the fall.
No Hard Feelings marks the revival of risqué comedies like Ted that we have missed in the last couple of years. Jennifer Lawrence's film has already garnered a positive critical response.
'No Hard Feelings has a lot of humour, even more heart, and a fantastic comedic performance from Lawrence, who uses her natural charisma and presence to make this an enjoyable comedy… and did I mention one scene in particular is going to break the internet?' a Rotten Tomatoes critic wrote.
Indeed, judging by the trailer, the movie is filled with the obscene hilarity that people enjoy from time to time. Remember, there is no shaming in watching movies like this!
Where can you watch No Hard Feelings?
Unfortunately, the movie is not yet available for streaming. It is currently running exclusively in theatres, making the experience all the more immersive. After all, nothing feels quite like watching a film in a movie theatre.
Nonetheless, No Hard Feelings should become available on Netflix after its theatrical run. Since 2022, Sony Pictures, which produced the movie, has collaborated with the famous streaming platform to distribute the studio's content. In other words, Sony's projects are streamed on Netflix after forty-five days in theatres.
For now, visit your local cinema and catch No Hard Feelings, it opens in theatres on 23 June.
Source: Rotten Tomatoes.