From fame to obscurity: what happened to the '00s music sensations you loved?
Nelly Furtado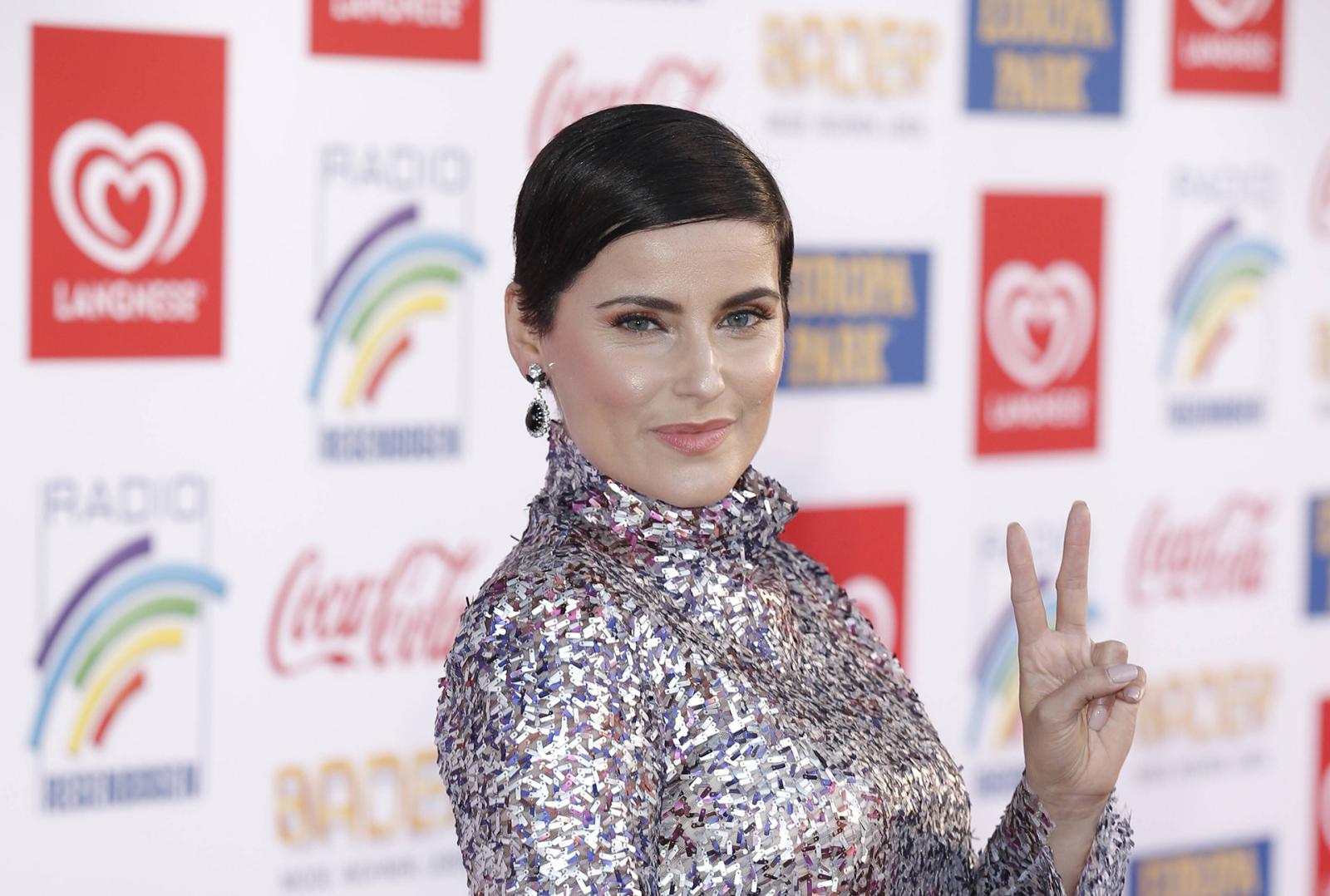 The Canadian singer achieved instant fame as soon as her lyrical song "Say It Right" was released in 2006, and her success was further strengthened by joint hits recorded with Justin Timberlake and Timbaland. In the 2010s, Nelly Furtado's popularity started to decline, and she focused on her family and personal life, vanishing from public view for some time.
Furtado is currently divorced and raising three children. It's still possible to see her in concerts sometimes — in December 2022, Furtado performed at the Beyond The Valley music festival in Australia.
Moby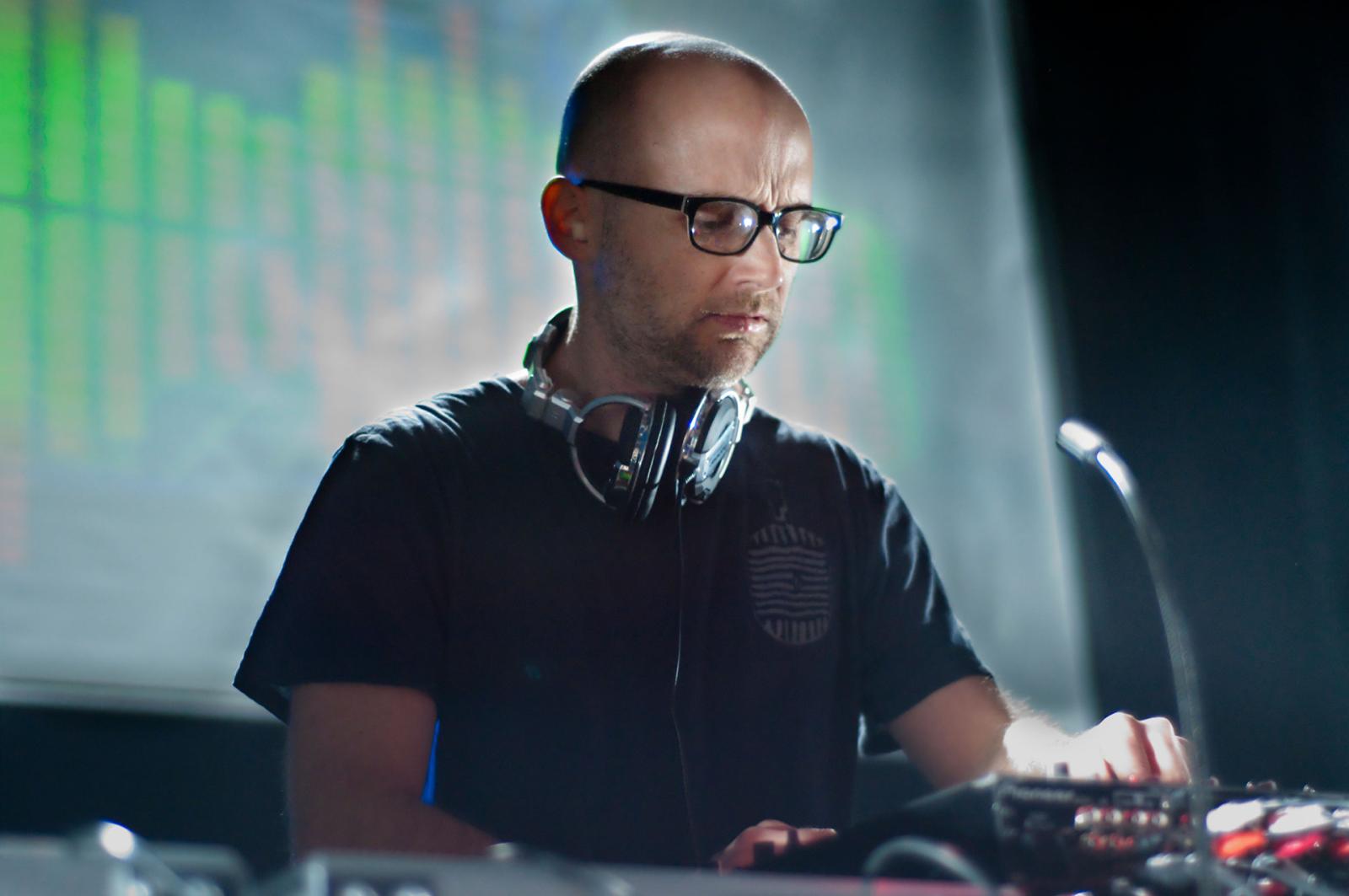 Richard Melville Hall, better known as Moby, became popular in 2005 after the release of his song "Lift Me Up." Curiously, the DJ did not want to include the song in his album, believing it was too raw — but eventually, it was this song that made Moby famous.
Today, the artist continues to perform, although not as actively as before. He lives in Los Angeles and runs his own restaurant in addition to making music.
Mika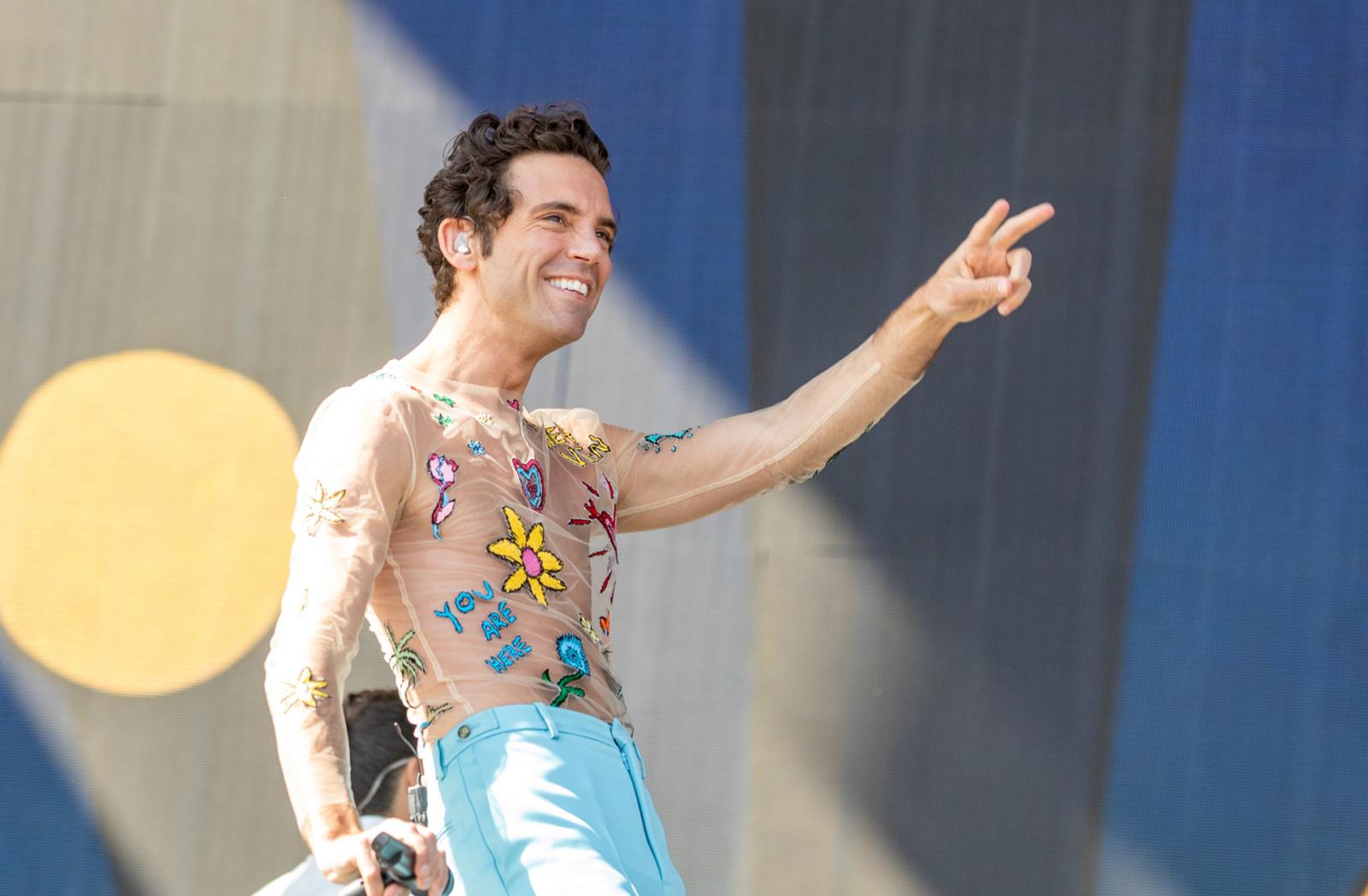 The handsome performer from Great Britain conquered the world with his amazing voice and the incredible energy of "Relax, Take It Easy." After it was released in 2007, the song became an instant hit, and Mika achieved global popularity.
He continued writing and releasing music, but none of his later compositions gained as much attention as the debut single. Mika is currently working on two albums, to be released in 2023.
K.Maro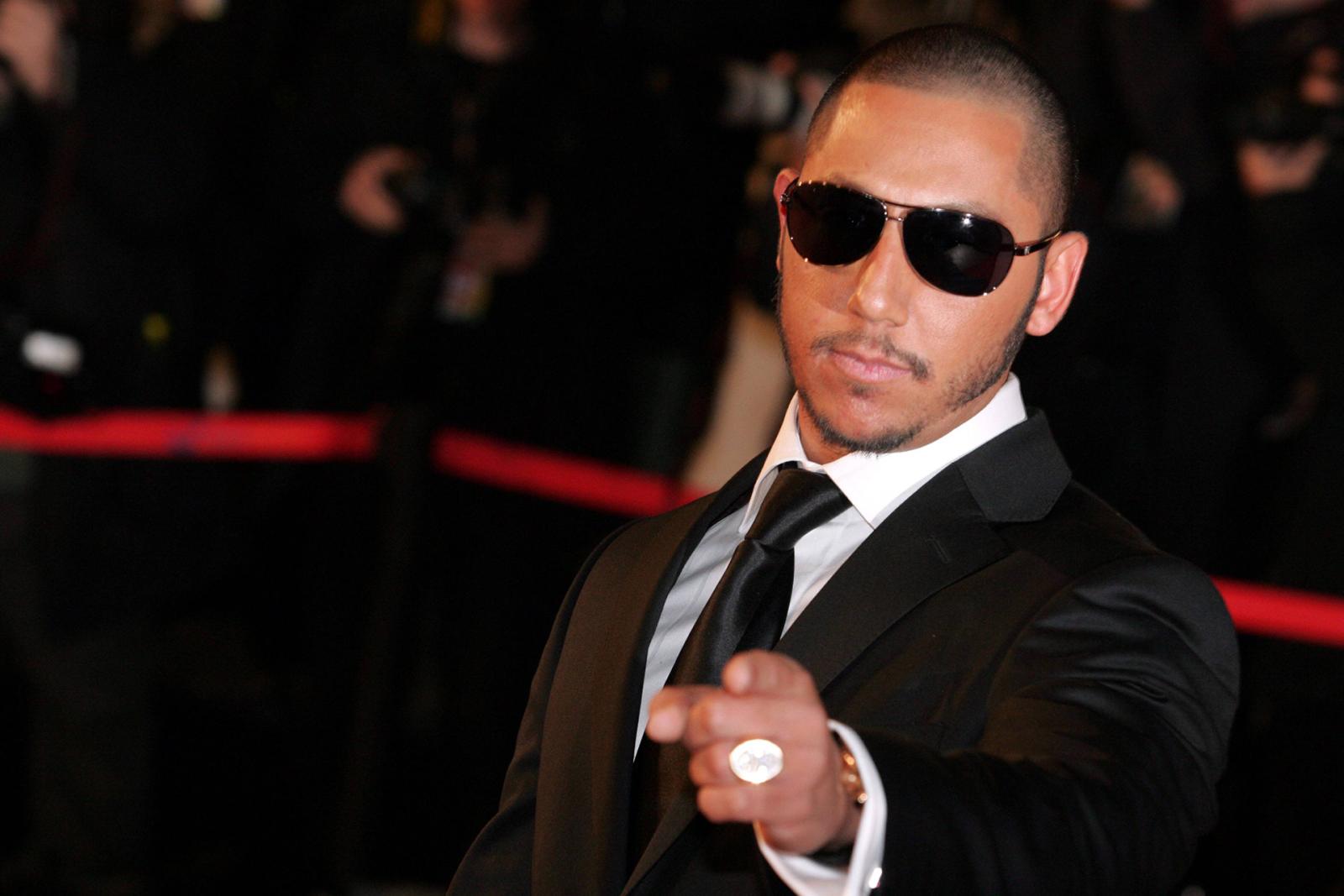 Cyril Kamar, known publicly as K.Maro, was particularly famous for his songs "Femme Like U" and "Let's Go." In 2010, the singer ended his stage career and used the money he earned from it to open his own record label and talent agency.
Rather than making his own music, Kamar is now focused on producing and managing new artists, and he does charity work in his spare time.
Darren Hayes (Savage Garden)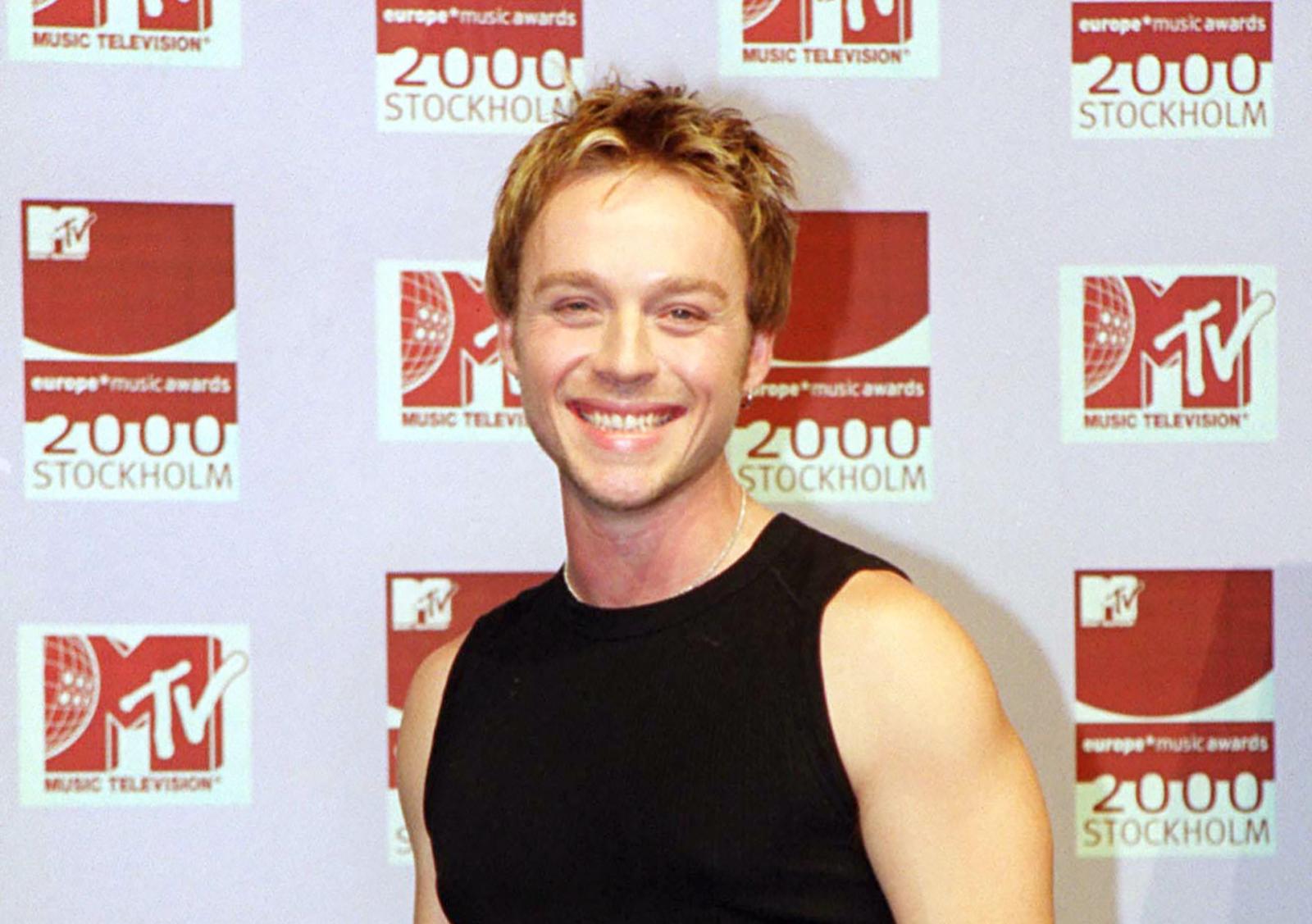 The Australian singer Darren Hayes became world-famous as a member of the pop duo Savage Garden, whose song "To The Moon and Back" topped the charts in the mid-90s. After the band broke up in 2001, Hayes started on his solo career and released his hit single "Insatiable." The artist continued to create music throughout the 2000s and 2010s, but his new songs were not popular in the world.
Last year was particularly fruitful for the musician: Hayes released a new single, his fifth studio album, and announced a tour in early 2023.