Singing the blues: a look at how time has treated 1990s pop stars.
Mylene Farmer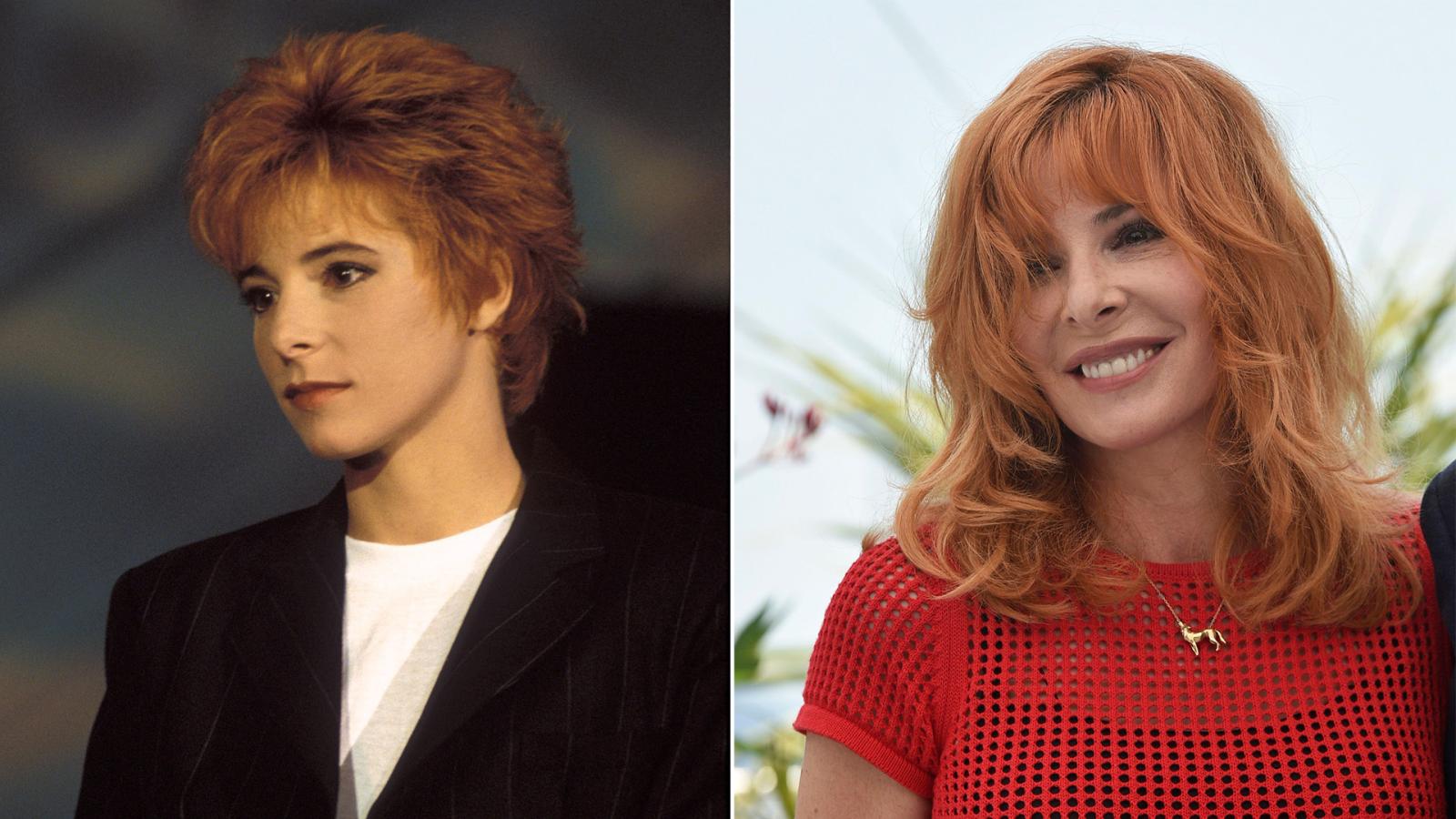 The French performer had a unique voice and got popular after releasing several tracks that became big hits. She was also notable for making movie-like music videos that would have cost a pretty penny to produce at the time. Her most notable hits from the 1990s include Désenchantée, California, and XXL. Mylene always experimented with her appearance, especially in her music videos. She would go full gothic and transform into a meek little girl.
Mylene embraces her sexuality. Despite no longer being a spring chicken, she keeps fit and often appears in lingerie and revealing outfits in photos and videos. She made her red curls her calling card. The length of her hair constantly changes and she enjoys wearing men's suits from time to time.
Kylie Minogue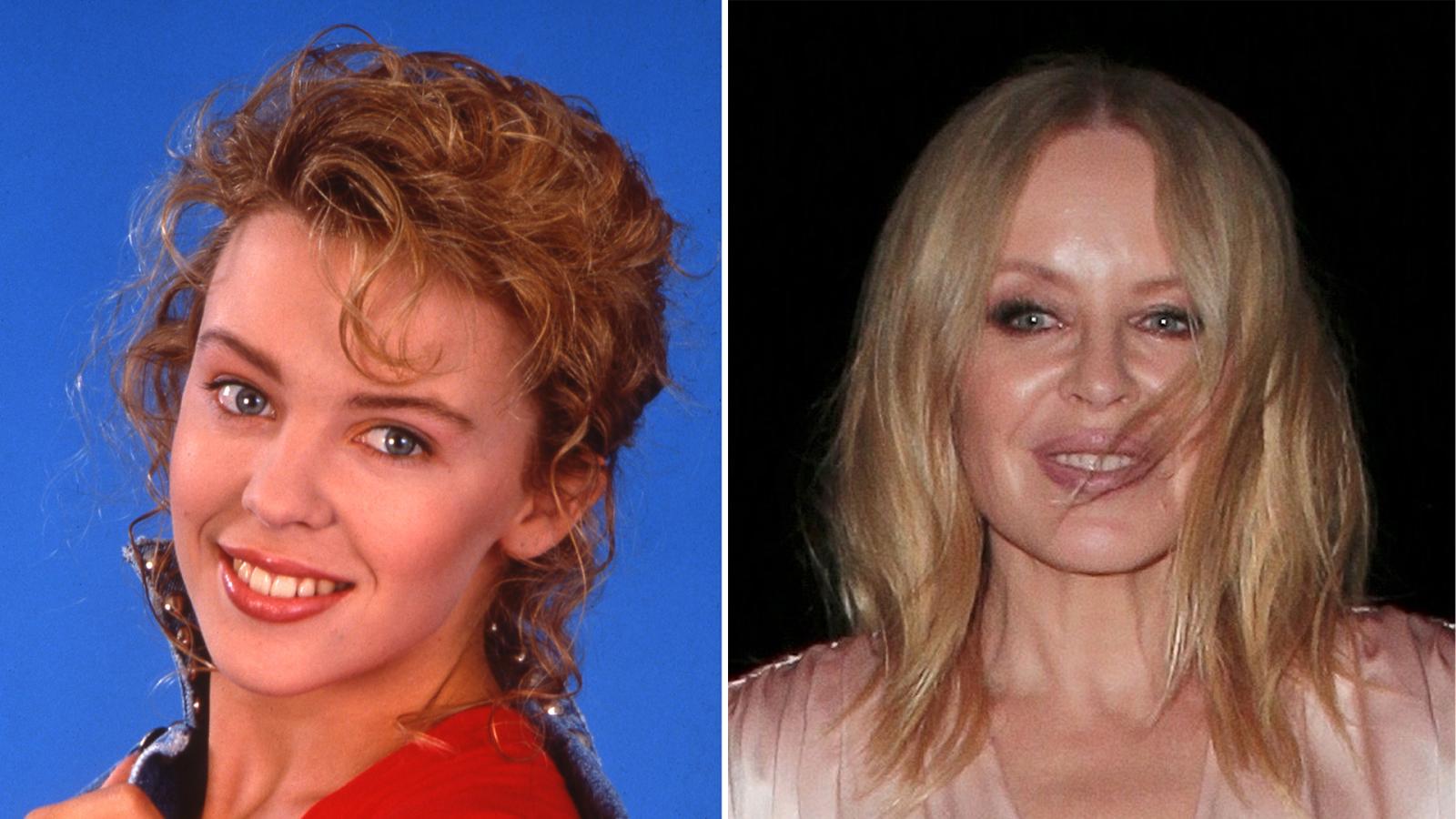 Kylie started her career on the Australian soap opera The Sullivans, when she was just 10. She later pivoted into singing. Her performances were always not just about the music but about style as well, so she was always popular with fashionistas. She got really big after releasing a series of hit tracks in the early 1990s: Confide In Me, Where Is The Feeling, Where the Wild Roses Grow, the last one was a collaboration with Nick Cave and appeared on Nick Cave and the Bad Seeds' album Murder Ballads.
Early on in her career, Kylie preferred comfortable casual clothes, but as time went by, she gravitated towards more revealing feminine outfits. They were a great fit for her, seeing how she's always had a great body. Kylie is still into short dresses, and bright jackets. She likes to keep her accessories to a minimum. And she's always been blonde.
Mariah Carey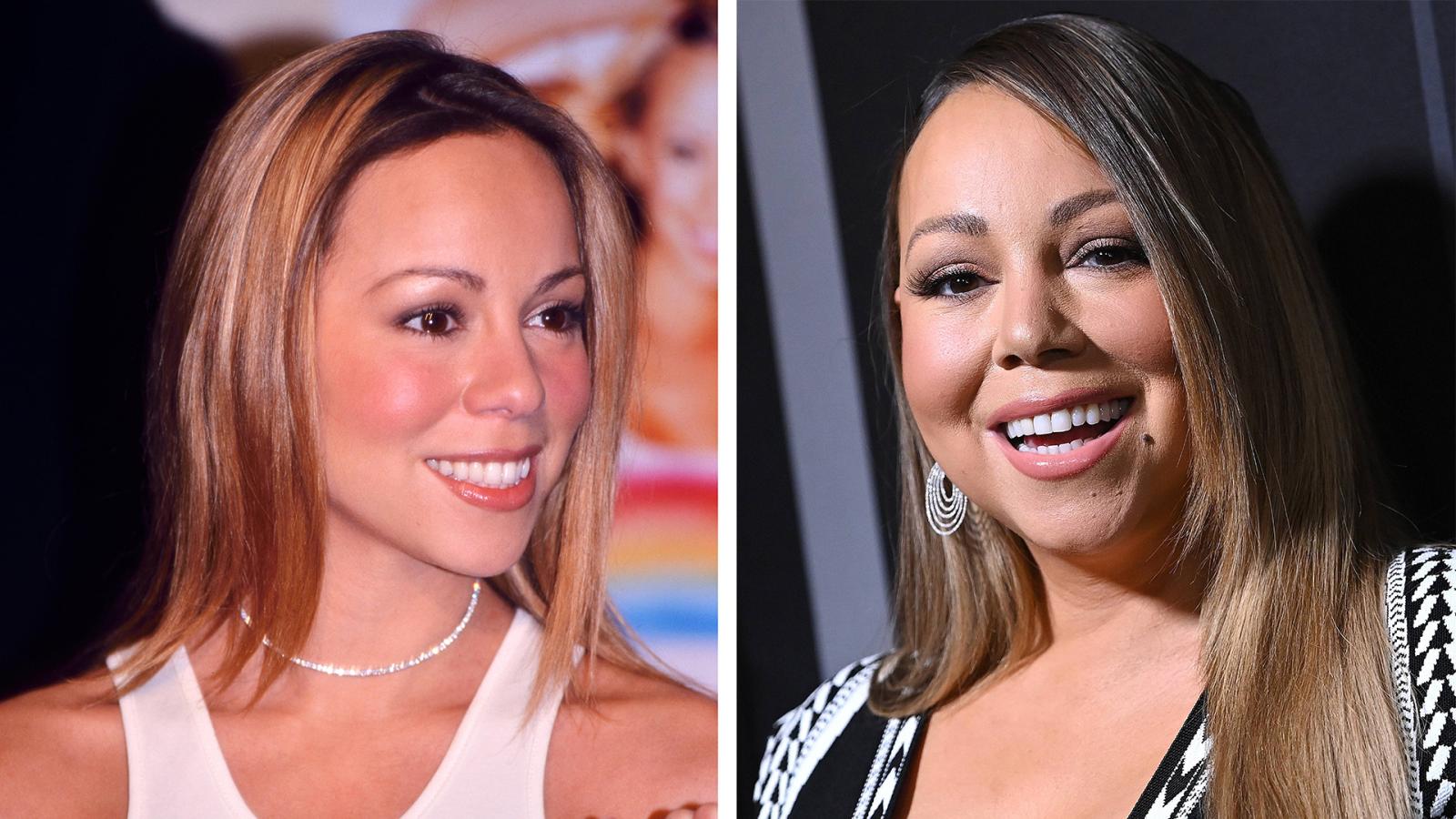 In the late 1980s, Mariah met producer Tommy Motolla. He loved her demos and signed her for his label, launching her career. Her very first album was a resounding success, with the tracks Hero, Merry Christmas and Heartbreaker becoming smash hits.
Mariah used to have thick curly hair, which she straightened religiously. It's now thinner, but she keeps experimenting with it. Over time she's put on and lost weight more than once. She's always liked to emphasise the best features of her body: the lush breasts, the slender waste and the chic hips.
Toni Braxton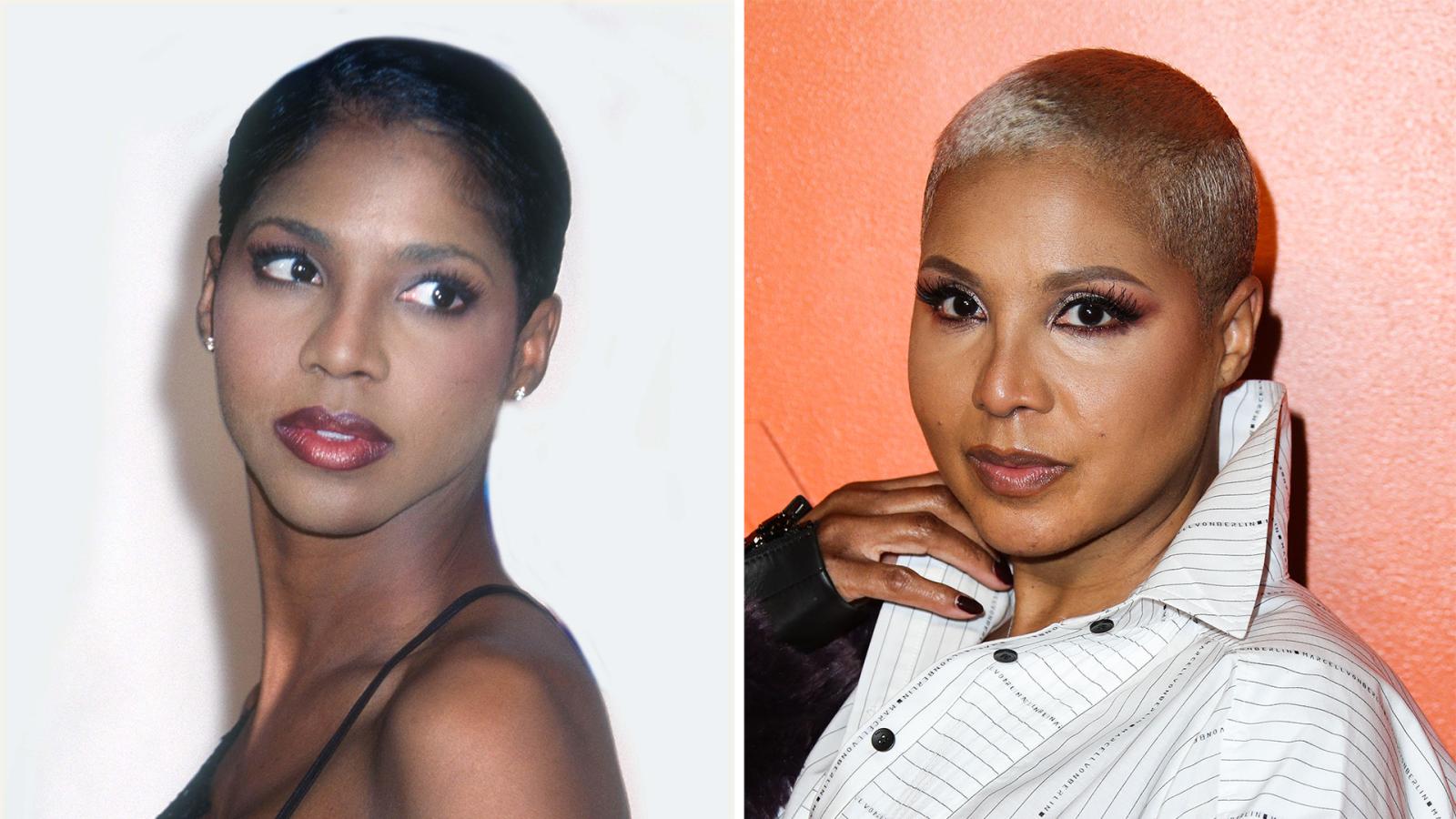 Toni's very first album released in 1993 became an instant hit. It reached number one on the Billboard 200 chart in the US. But it was her second album, Secrets, released in 1996, which made her a truly global star. The second single from that album, Unbreak My Heart, became the biggest hit of her entire career. The tracks Spanish Guitar, Breathe Again, He Wasn't Man Enough were also quite popular.
Toni loves to emphasise her curves. On more than one occasion she's turned up to various music award ceremonies in extremely revealing dresses, and jackets with nothing underneath and cleavages going down all the way to her belly button. Toni is still partial to revealing sexy outfits that her fans can never get enough of.