What's Popular on Max Right Now? Top 10 Series & Movies Revealed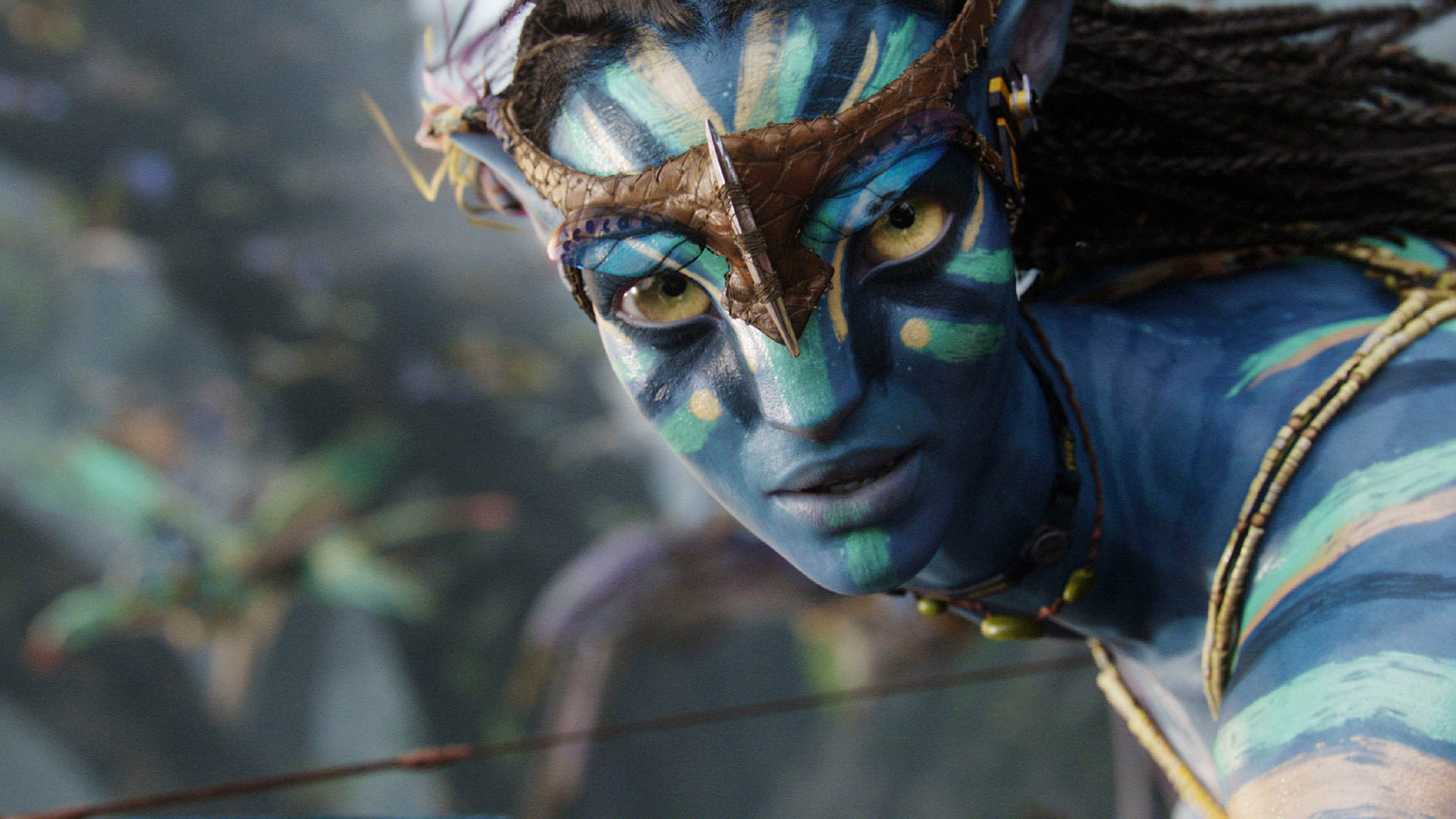 Hardly anyone expected these movies and TV shows to make Max's Top 10.
Many streaming platforms and broadcast networks routinely rank the most popular shows and movies in their catalogue. Such rankings not only reflect audience engagement with specific titles but also draw potential new viewers to top-rated content.
For Max, attracting new viewers has become paramount. While 2023 saw substantial success for Warner Bros. and HBO, courtesy of hits like Succession, The White Lotus, The Last of Us, and Barry, there were others like The Idol and The Flash that underscored the platform's need to pull in fresh audiences. Let's delve into the current Top 10 TV series and movies on Max.
Ranking System
Historically, the Nielsen Ratings, overseen by Nielsen Media Research, have been a key metric for gauging the popularity of television content. The Nielsen Ratings are based on the total minutes viewers spent on a particular show.
However, individual streaming platforms have their own methodologies. Netflix, for instance, calculates the total number of hours watched, divides that by the total running time, and then rounds the figure to the nearest 100,000 to determine the count of views.
Max, aiming for a transparent representation to lure unique viewers and showcase their appeal against competitors, has embraced Netflix's previous model (utilised between 2019 to 2021). Max's top 10 is determined by the number of unique user profiles that watch at least two minutes of a title.
To qualify for the Top 10, a TV series must have premiered on the platform within the past six weeks, while a movie must have started streaming within the last eight weeks. Therefore, although viewers won't find popular spring releases on the charts, they might come across older movie titles. Here are the compiled lists.
Top Shows
1. Hard Knocks
2. And Just Like That…
3. Winning Time
4. Telemarketers
5. Harley Quinn
6. Fionna and Cake
7. 90 Day: The Last Resort
8. 90 Day Fiancé: The Other Way
9. Kim Vs. Kanye: The Divorce
10. Sister Wives
Top Movies
1. The Flash
2. BS High
3. Get Hard
4. Dawn of the Planet of the Apes
5. Twister
6. Cloudy with a Chance of Meatballs
7. Avatar
8. American Gangster
9. Spaceballs
10. Miss Congeniality
Will you be watching anything from either list?