What happened in the final episode of Euphoria?
The final episode of the third season of the acclaimed series about teenagers broke the hearts of many fans.
Unfortunately for viewers, Ash, commonly known as Ashtray, was killed by a police officer.
Could viewers have predicted Ash's death?
Despite his age, throughout the first two seasons the character showed great courage and a really aggressive temper. We've already seen how far Ash could go to protect his brother and partner, Fezco. More than once Ash took matters into his own hands, and Angus Cloud's character had to calm his little brother down. The first episode of the new season showed us great insight. Viewers witnessed how the two drug dealers got to this point of their lives.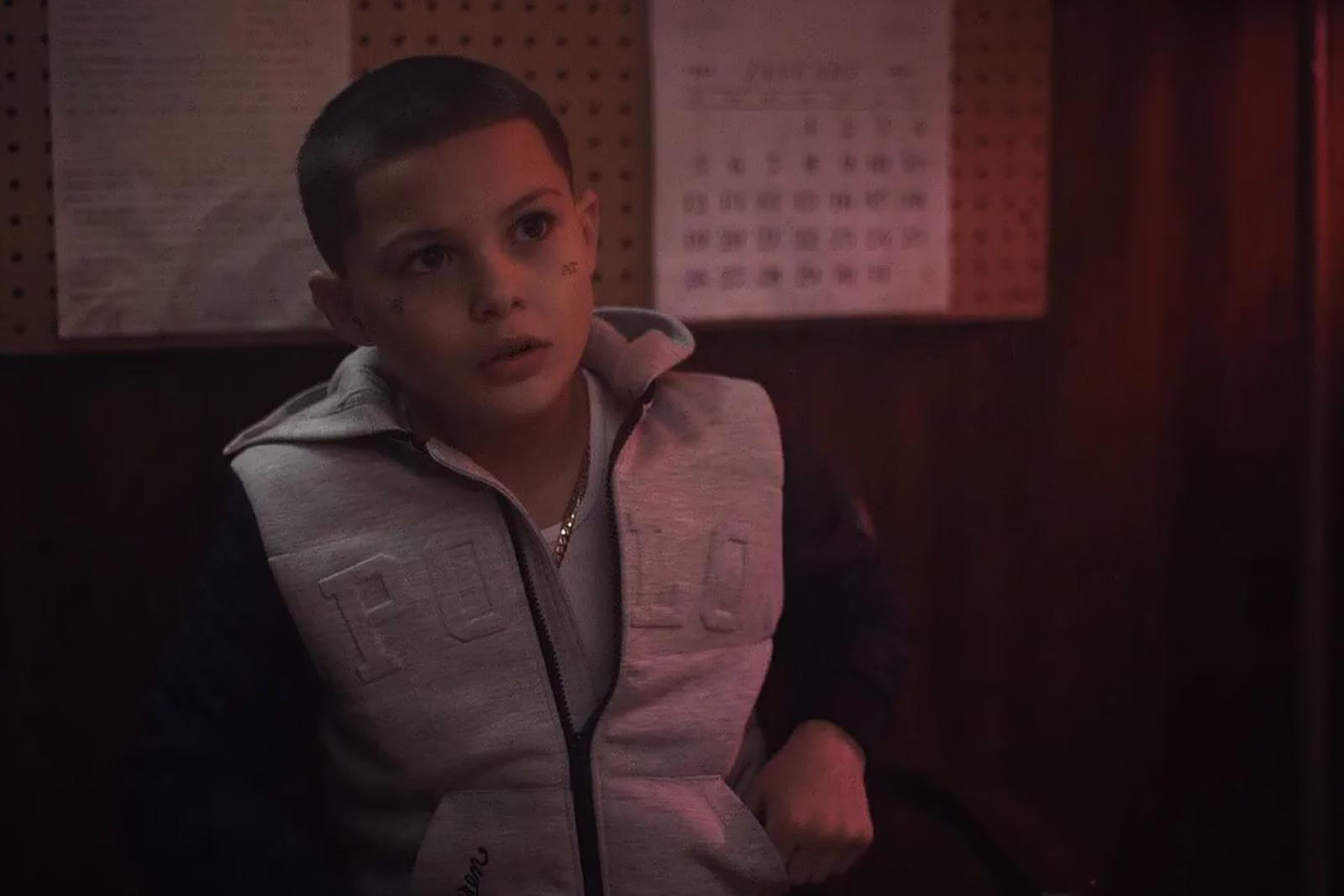 The eccentric gangster grandmother set the example for them and that to a large extent defined the character of the younger brother. For Ash, family is the most sacred thing in life and he is willing to do anything for them.
In the final minutes of episode 7, Javon Walton's character realizes that Custer is up to something. While Fezco can't decide which tie to wear for Lexi's play, Ashtray carefully observes the suspicious behavior of the house's occupants.
How did the last moments of Ash's life unfold?
When Ash realizes in Episode 8 that a police squad is on its way to the house, he doesn't hesitate for a second to stick a knife into Custer's throat. Fezco, on the other hand, can't allow his closest person to end up behind bars and decides to take all the blame. During the storming scene, however, the boy locks himself in the bathroom with a bunch of guns.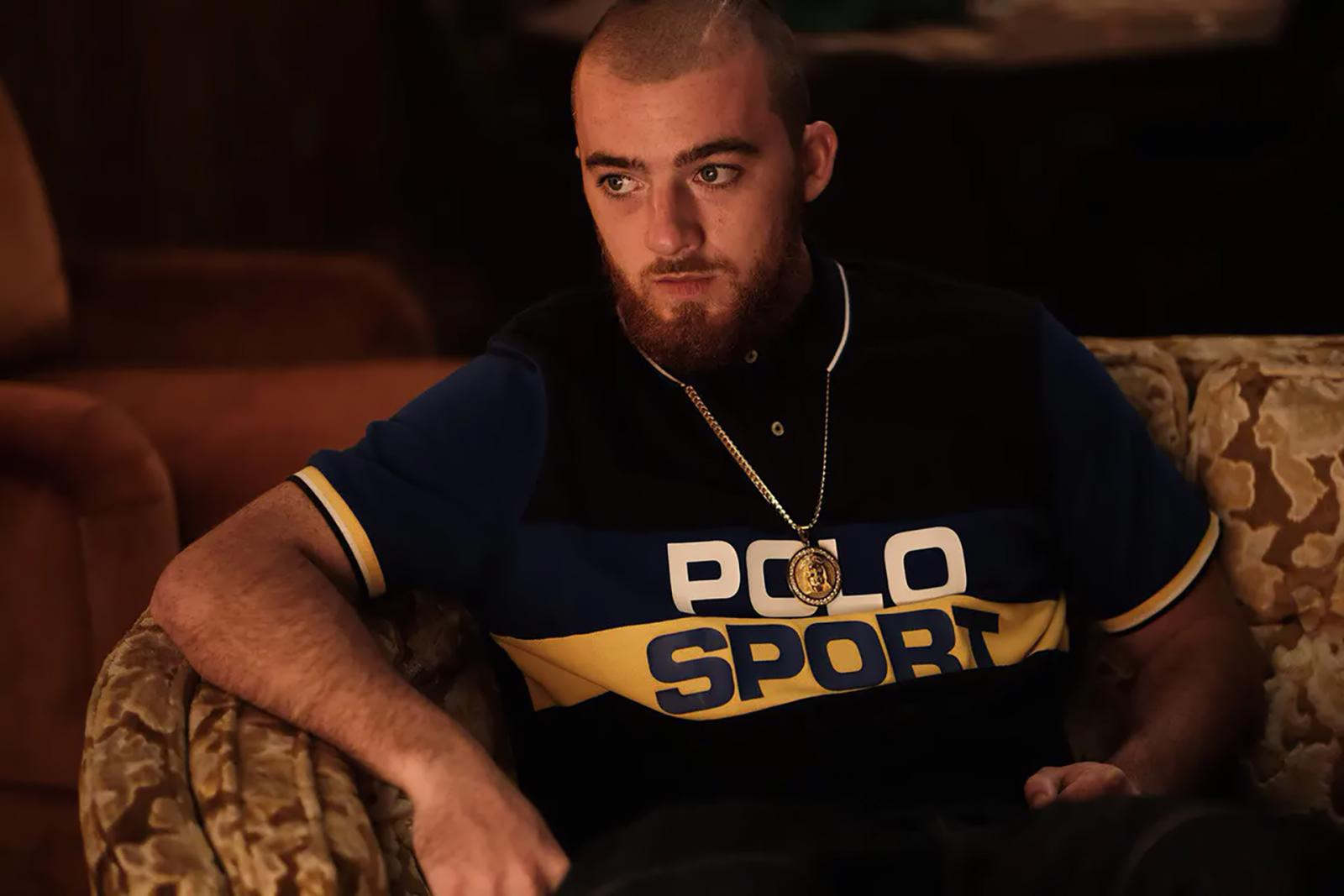 It is during the shootout that two fatal bullets fly out: one wounds Fezco, the other kills Ash.
Javon Walton – Ash / Ashtray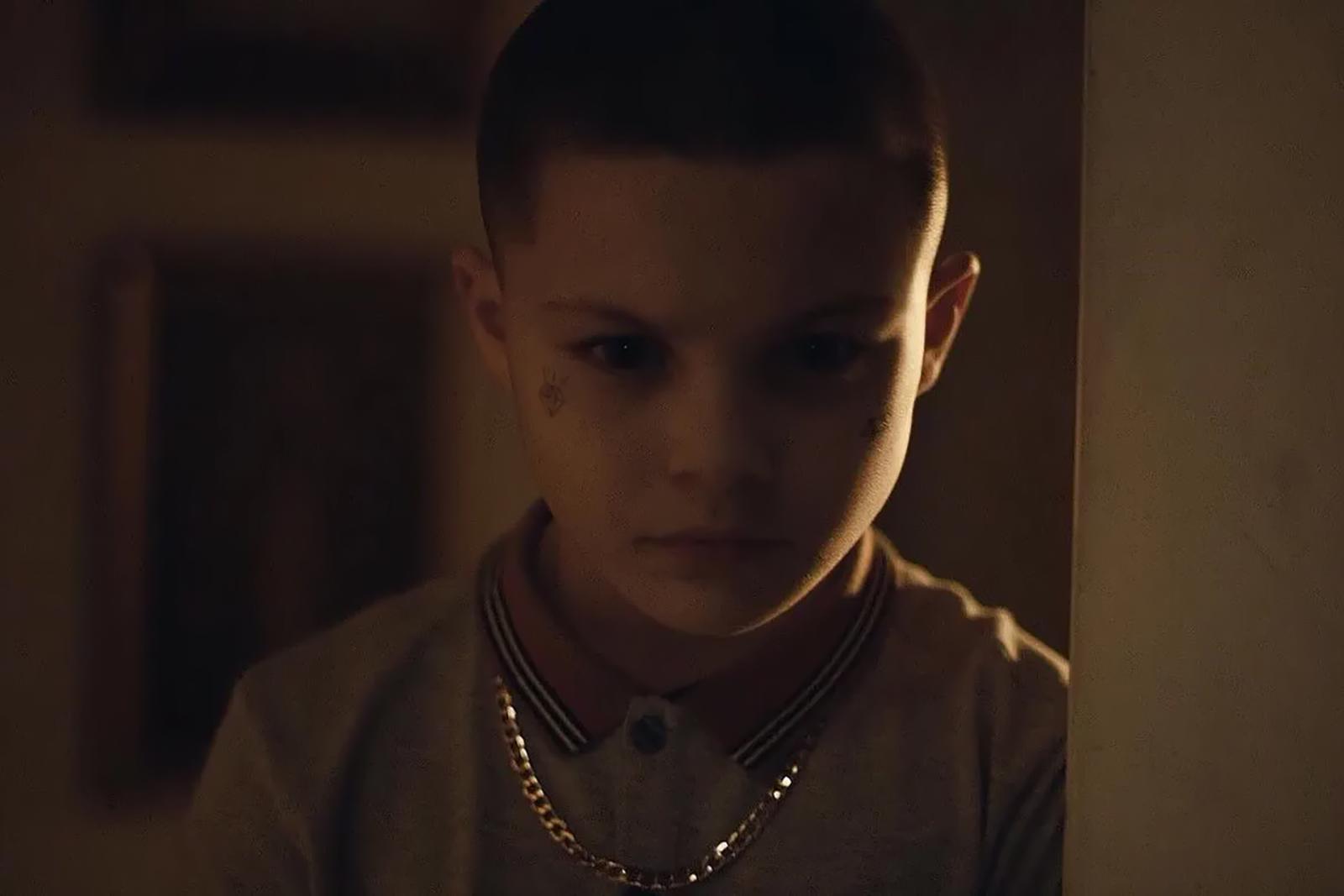 Javon Walton was only 13 years old when he got into Sam Levinson's project.
He got the role the most conventional way in the industry – through an audition. While the actor had very little screen time in the first season, he instantly became an audience favorite. We will be able to see more of Walton in Julius Avery's superhero film Samaritan.
What was happening to the other characters in the meantime?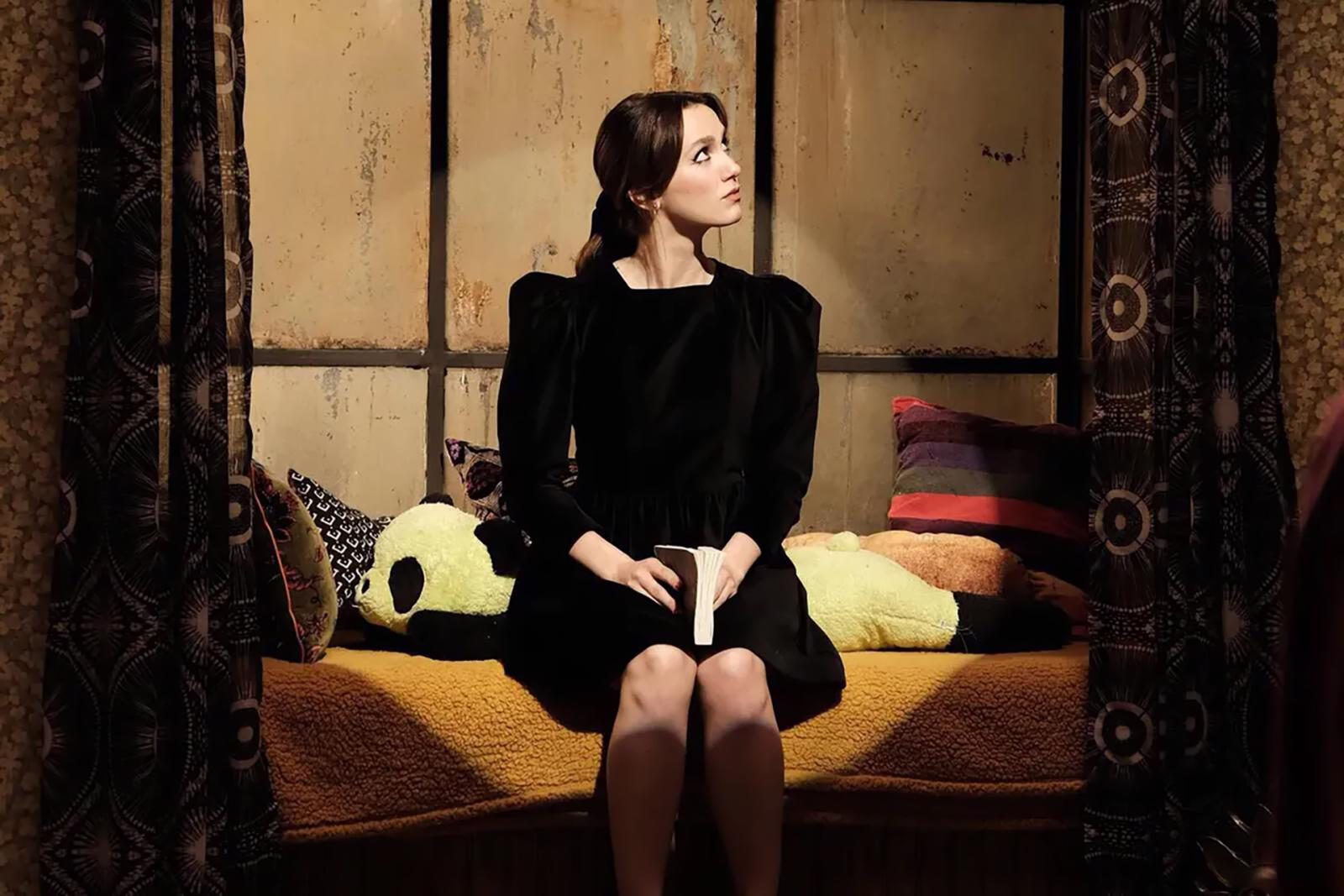 While Fezco was trying to prevent a disaster in his home, a tragedy of a different kind was unfolding elsewhere. Lexi's play picks up steam: angry at her sister, Cassie bursts onto the stage, changing the course of the play, while the audience continues to applaud, shocked by everyone's performance.
After the show is over, each of the characters now has a difficult decision to make. Maddie has to vent her anger, Cassie has to understand the situation she is in, Nate has to deal with his father, and Rue has to try to move on with her life.