One of the main stars of the show is not only a gifted actor, but also a talented director.
The CBS crime series about a group of genius FBI profilers hunting serial killers and career criminals across the US has been a huge success since its premiere in 2005. As well as interesting plots and a realistic approach to solving crimes, Criminal Minds has always found its strength in having great chemistry between the actors, always providing them with excellent stories to sink their teeth into.
Apart from the beloved Joe Mantegna, fans have always taken a special interest in Matthew Gray Gubler, who played the brilliant Dr. Spencer Reid.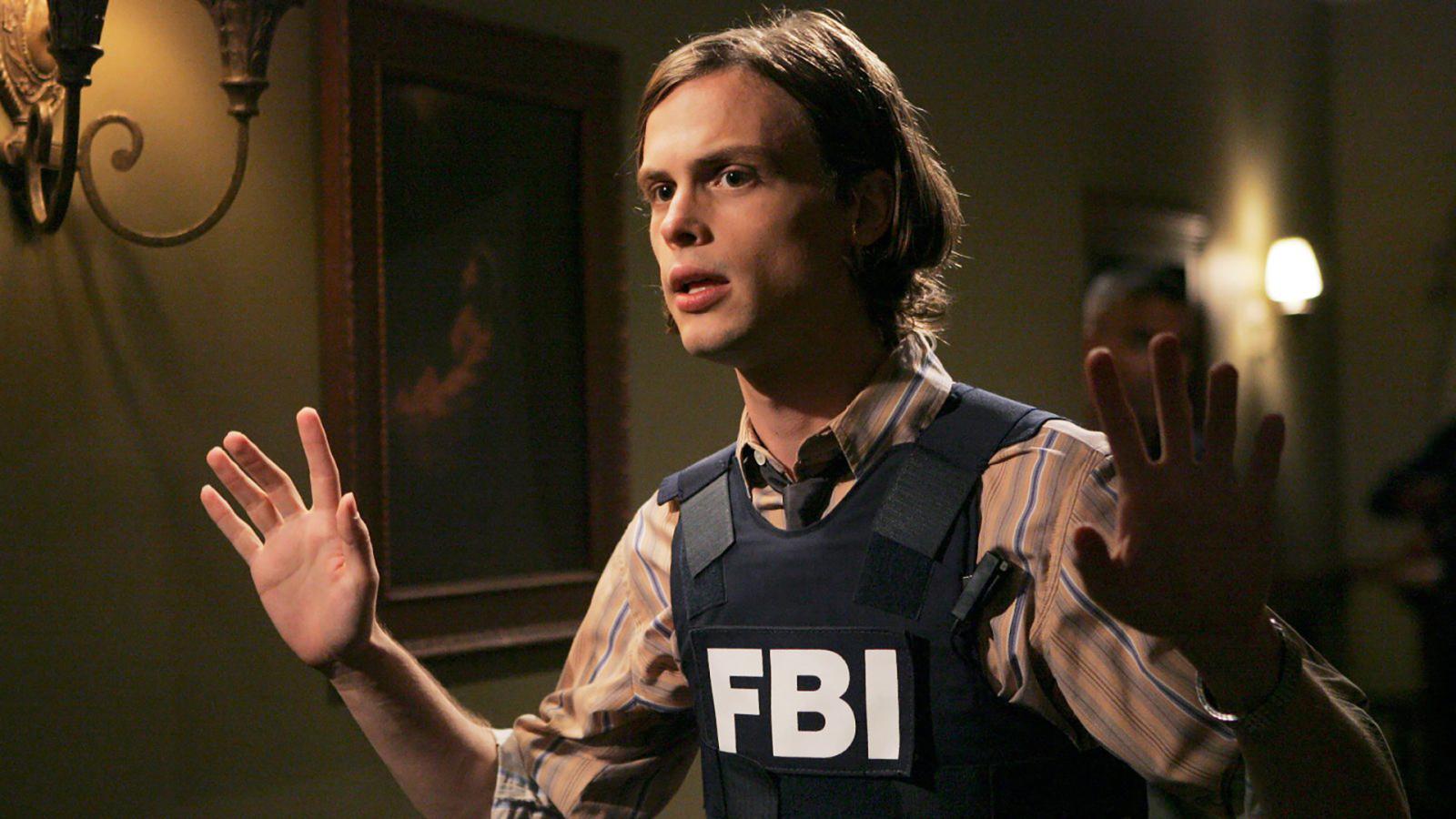 The actor chewed the scenery every time he appeared in front of the camera, but after getting more experience, Gubler decided to try his luck directing one of the episodes.
The man directed a whole bunch of episodes during his tenure at the Criminal Minds, proving to naysayers that his skills were not limited to acting. Gubler was in charge of 12 episodes total, including fan favorites "The Lesson", "Alchemy", "Gatekeeper", "Mr. Scratch", "Elliott's Pond" and "The Tall Man".
Discussing the episodes on Reddit, fans agreed that Matthew Grey Gubler has a distinctive style that makes every episode he directs seem original and creative. This approach on television is a rarity, as in many network crime series directors try to resemble each other without letting their style interfere with the overall atmosphere of the show.
Apart from that, Gubler is carefully choosing the scripts to work with, preferring to direct more disturbing and creepy stories. Fans confess that episodes like "The Tall Man" and "Heathridge Manor" managed to seriously terrify them, in huge part thanks to Gubler's unusual approach.
People simply loved seeing this multi-talented man both act and direct, describing Reid-centered episodes as the best on the show. When Gubler announced that he would not be returning to Season 15 of Criminal Minds on Paramount+, fans were heartbroken because it meant not only that Spencer Reid would not appear on the show, but also that the actor would no longer be directing any new episodes.