Neo, The Matrix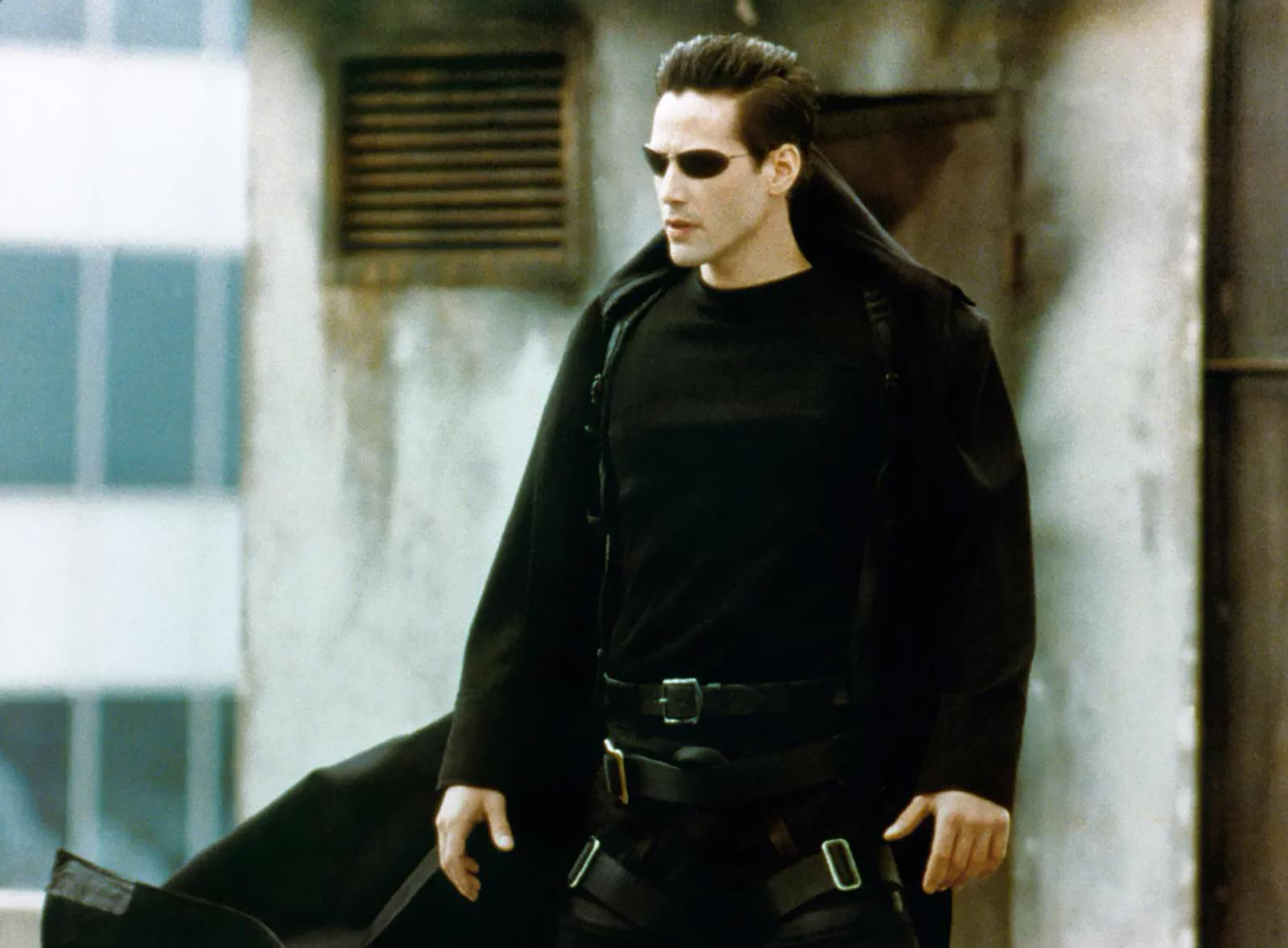 The role of Neo in The Matrix made Keanu Reeves a megastar, but it could also have gone to Nicolas Cage or Will Smith. Cage didn't like the filming location, the principal photography took place in Australia, while Will Smith thought the project was a dud.
Meanwhile, Keanu Reeves took the red pill and never looked back.
James Bond, Casino Royale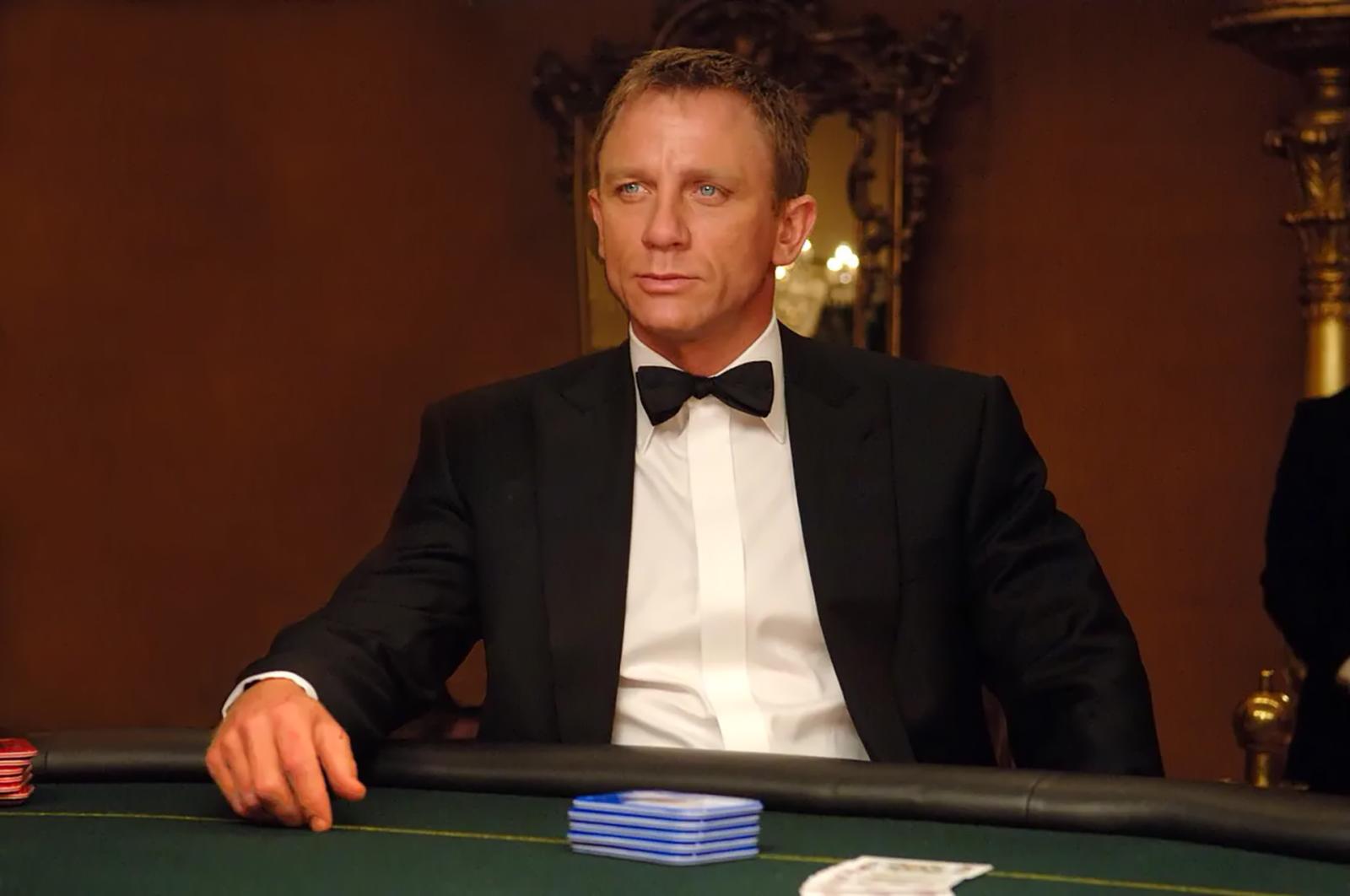 Today, Daniel Craig is regarded by many as the best James Bond in the entire history of the franchise, but originally, the producers of Casino Royale wanted to cast Hugh Jackman in the role.
The Australian actor, however, figured that if he were to play Bond, it would close the doors on a bunch of other projects for him and turned down the offer. The producers then contacted Christian Bale, but he said there was no way he was playing a character that was the sum total of all the worst stereotypes about the British.
Dana Scully, The X-Files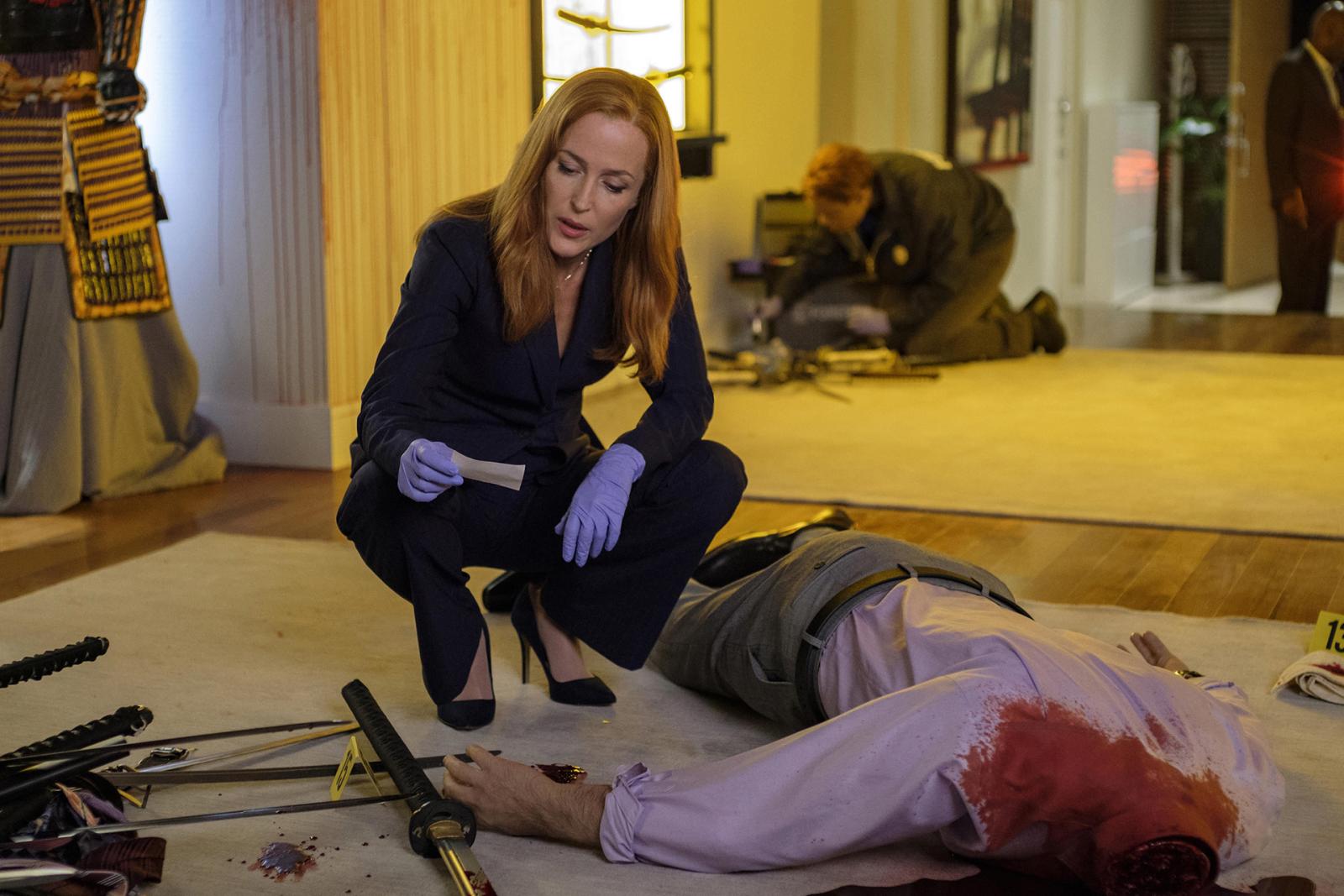 Today, Pamella Anderson is firmly entrenched in the collective subconscious as the ultimate object of desire from Baywatch. People would probably view her very differently if, back in the day, she had agreed to play Dana Scully on The X-Files. It was only after Pamella said no that the show's producers started looking at other options for the role and eventually settled on Gillian Anderson (no relation).
The show made Gillian Anderson a megastar, and Pamela Anderson may very well have regretted passing up on The X Files.
Michael Corleone, The Godfather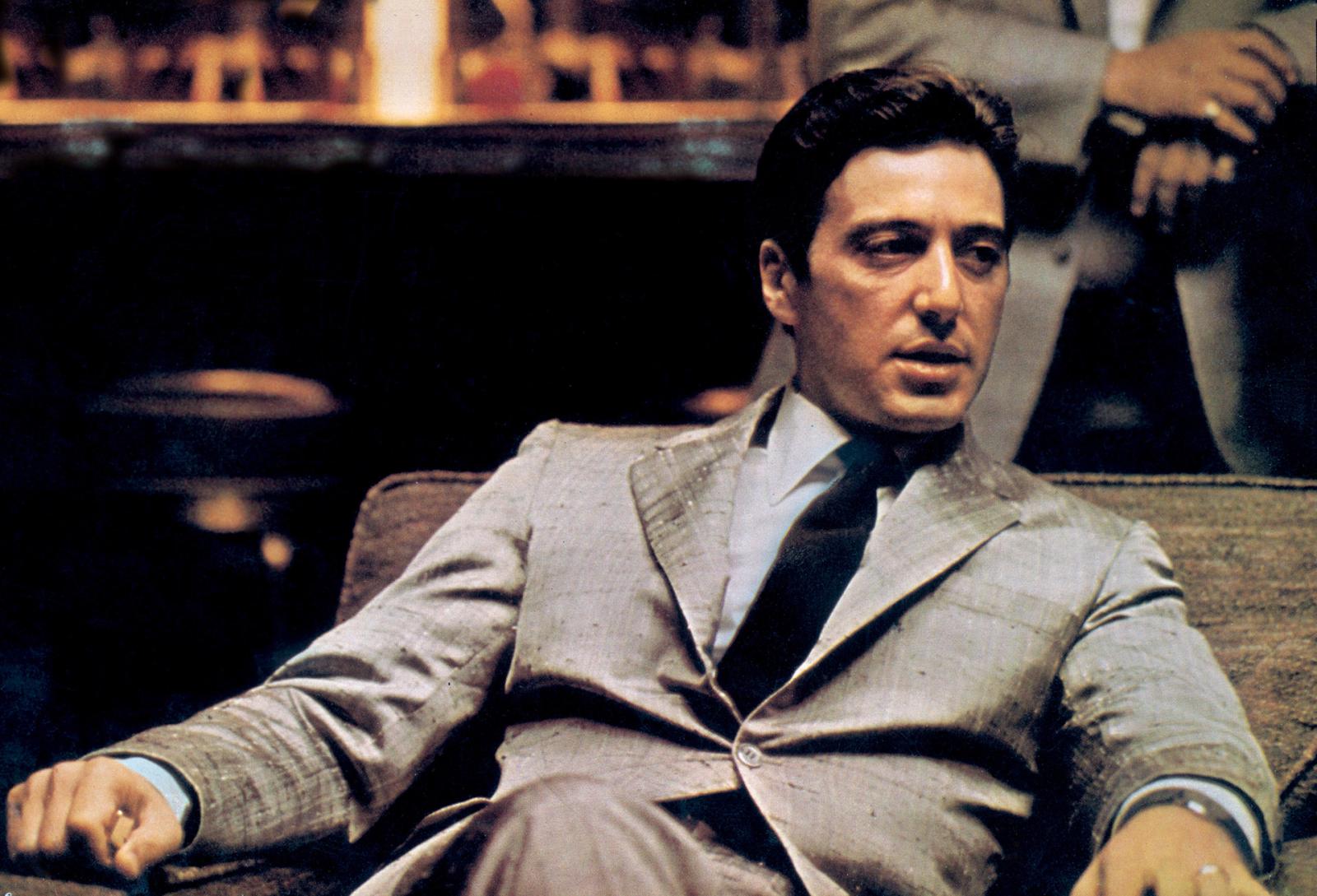 Al Pacino got multiple Oscar nods for his turn as Michael Corleone in Francis Ford Coppola's classic. Few people know, though, that initially, the director wanted Jack Nicholson in the role.
Today people generally have a hard time imagining anyone else but Al Pacino as Michael Corleone. Jack Nicholson later admitted that he turned down the role because he thought Italians should be played by Italians.
Clarice Starling, The Silence of the Lambs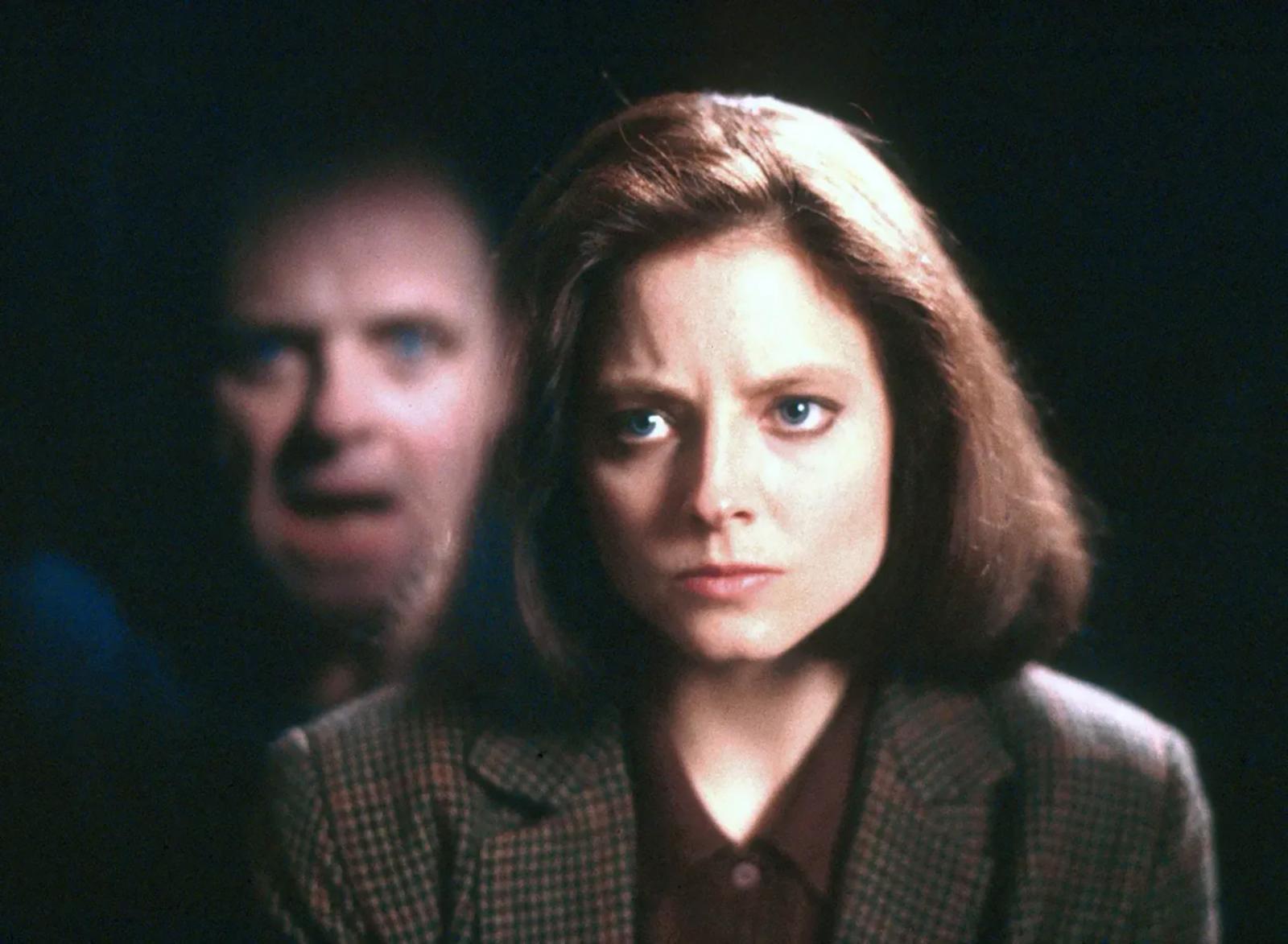 The role was initially offered to Michelle Pfeiffer, but after reading the script about the cannibal Hannibal Lecter, Michelle figured it was too much for her: too violent and too disturbing.
Michelle wanted to win an Oscar, but she didn't think The Silence of the Lambs was Oscar material at all. The movie's director took Pfeiffer's refusal in stride and cast Jodie Foster in the role, and the rest, as they say, is history: Jodie Foster went on to get the Academy Award that Michelle Pfeiffer wanted so much.
But then again, we'll never know if Pfeiffer would have gotten an Oscar if she had played the role.