What Awaits The Voice 24 Saved Contestants?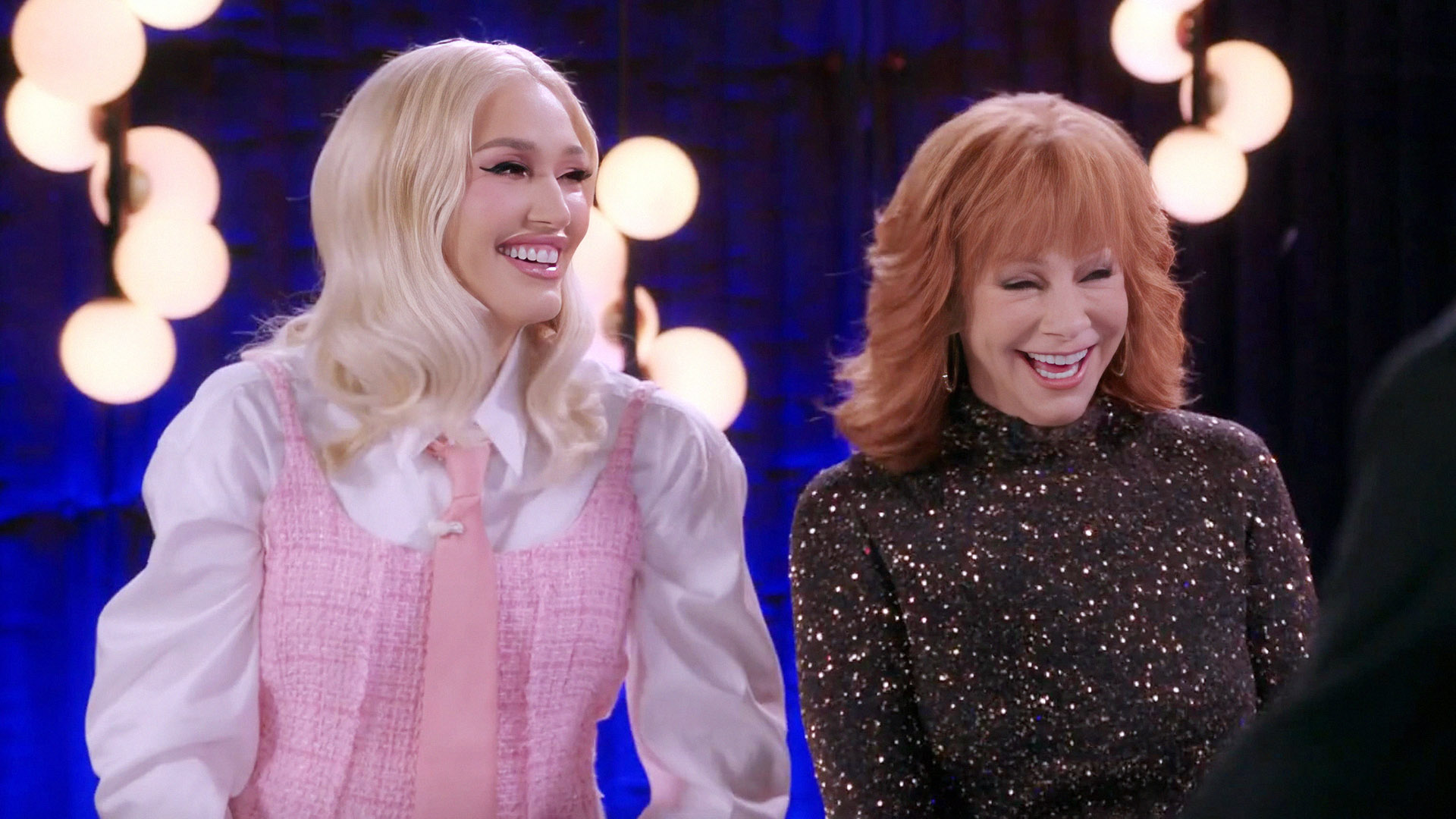 Fierce competition, apparently…
Summary
Season 24 of The Voice is close to its end.
The current installment has many new features.
We are yet to see how this season's innovation works.
Coaches' teams are brimming with people despite nearing finals.
It's been almost two months since the beginning of the twenty-fourth season of The Voice, and the conclusion of the installment is nearing. As much as fans are excited about the finals, they are also bittersweet about saying goodbye to one of the best seasons of the beloved singing competition.
The first season to not feature veteran coach Blake Shelton, The Voice 24 proved to be a hit with viewers, who dubbed it the most exciting season since the show's debut in 2011. The title is well-deserved though. Aside from a new lineup of celebrity coaches, including competition regulars John Legend and Gwen Stefani, Season 23 winner Niall Horan and the queen of country, Reba McEntire, the current installment of The Voice has some new features regarding the contestants.
For example, Season 24 has already seen a whopping eight steals during the Battles and four more steals during the Knockouts. In addition, four more contestants were saved by their coaches and advanced to the Playoffs despite losing in the Knockouts. And it looks like The Voice 24 won't stop innovating.
Eliminated Contestants' Recovery
Although the Knockouts of Season 24 are over, we haven't seen its most exciting feature yet – super saves of the eliminated contestants. Perhaps tonight's episode titled The Road to Playoffs will shed some light on this, but it's not clear what to expect as this tool has never been utilized on the show before.
From what it seems, the coaches will be bringing back some of their eliminated contestants that they feel deserve another chance on the show, which means that the artists who have already been saved by their celebrity mentors will face even stiffer competition. Each coach is expected to have six contestants on their team by the time the Playoffs begin. As a result, the contest will be as fast-paced and eventful as it has been throughout the season.
More Twists Ahead
Aside from competing against their own teammates for a spot in the Finals, The Voice 24 artists will also be battling other contestants. After all, there can only be one winner. While the upcoming episodes already look promising, the Playoffs will be even more intriguing as new features are introduced.
Reba, John, Gwen, and Niall will be allowed to save one more contestant from their respective teams, pushing the total number of steals in Season 24 to a mind-boggling sixteen. Then, just like in previous installments, there will be Public, Instant, and Wildcard saves, which is why The Voice 24 might air until Christmas.
Episode 17 premieres tonight at 8:00 PM ET on NBC.
How have you found The Voice 24 so far?