We're Glad This Actress Missed Out on Breakfast at Tiffany's — It Could've Been a Disaster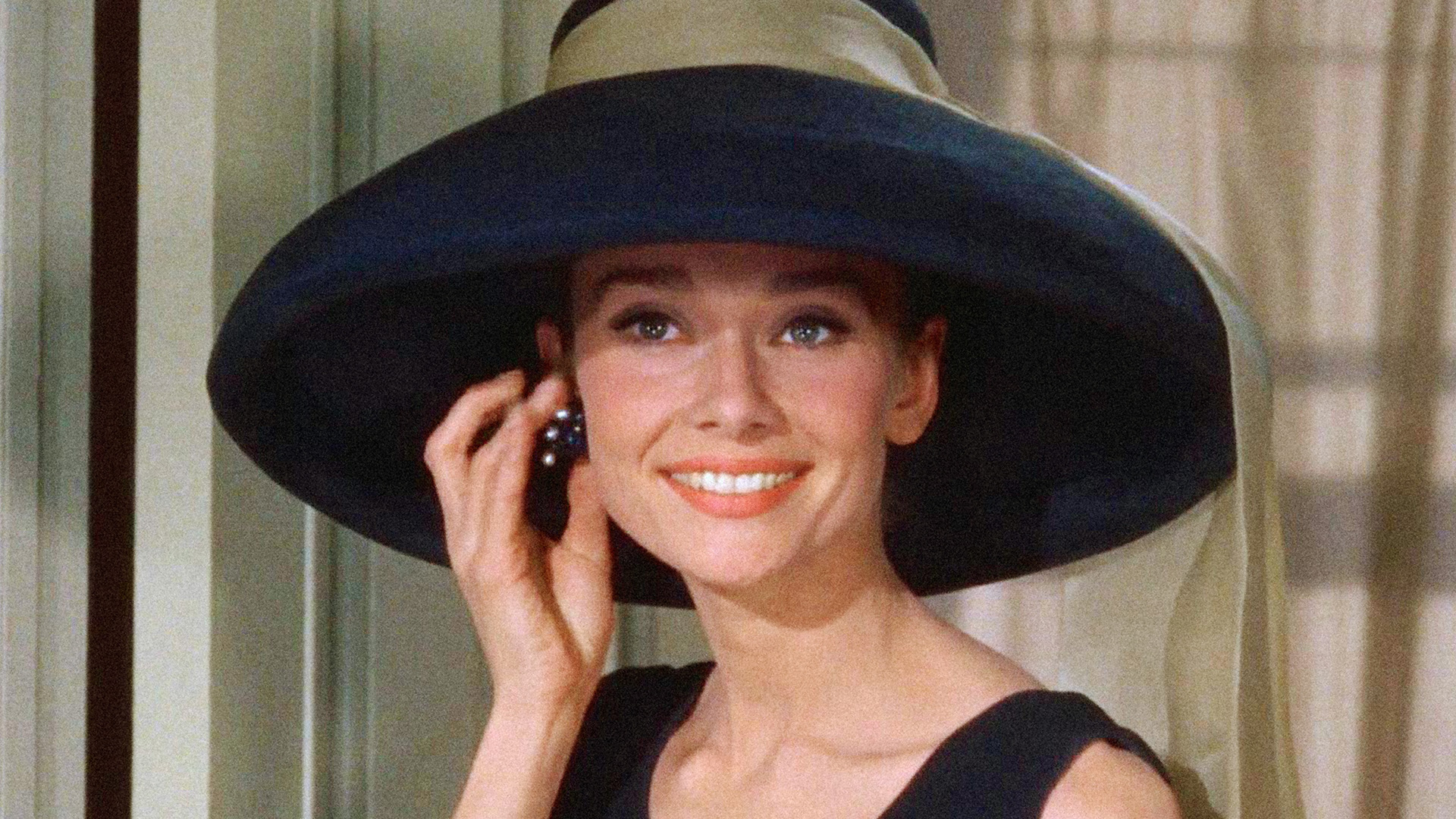 Audrey who? This actress's performance could have changed the course of film history.
Well, we're all for second chances, but we have to admit that we're glad this actress didn't get the part in Breakfast at Tiffany's. Can you even imagine the disaster that could have been? We're not sure if the world was ready for an alternate version of the beloved classic with this actress in the lead. Thank goodness for small mercies, right?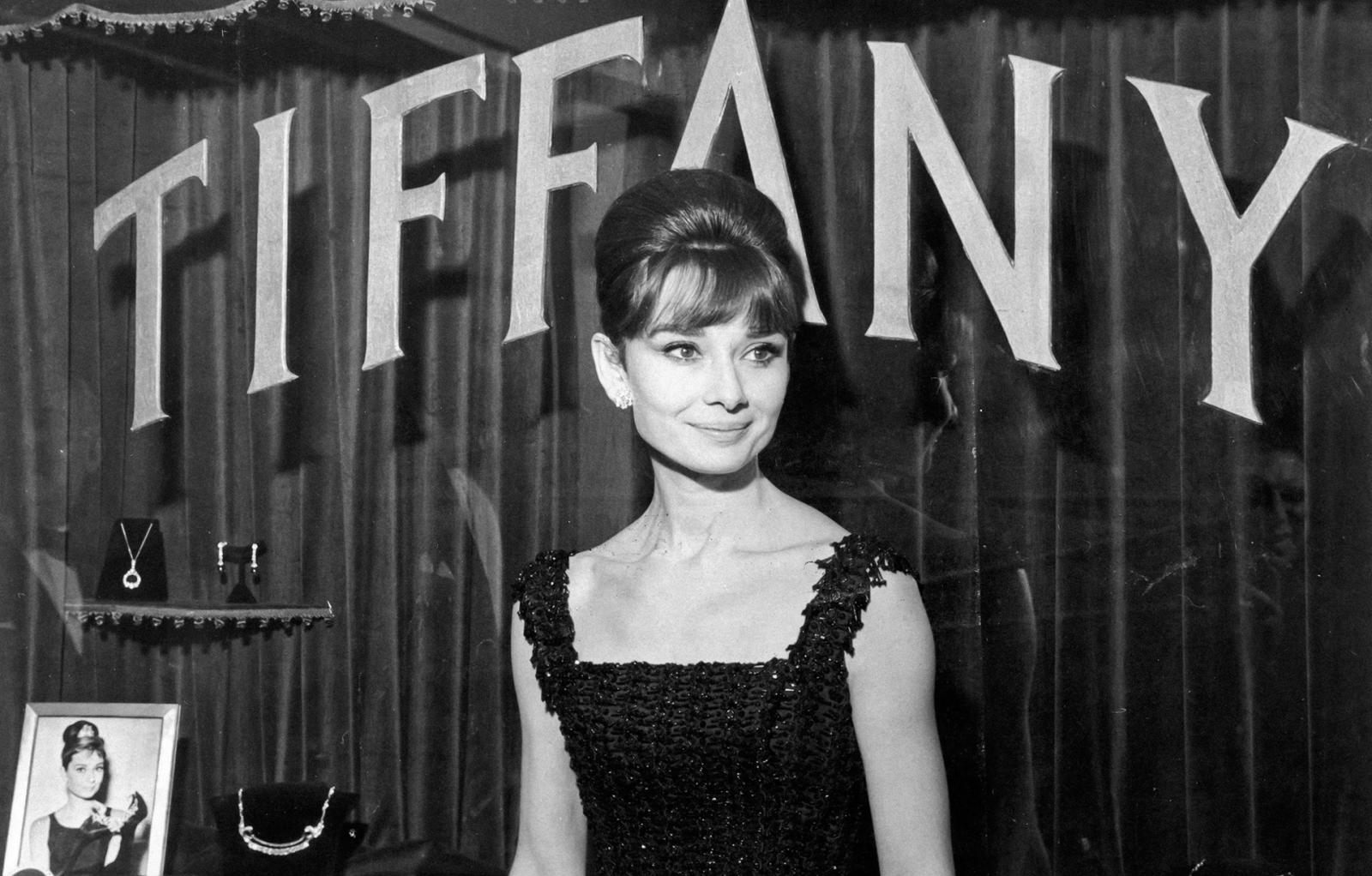 Breakfast at Tiffany's owes much of its popularity to the one and only Audrey Hepburn. Did you know that the lead role was originally intended for a completely different actress?
We don't know a single person who hasn't seen Breakfast at Tiffany's (if you happen to be among those, go and watch it right now!). A beautiful, romantic, emotional film leaves no one indifferent.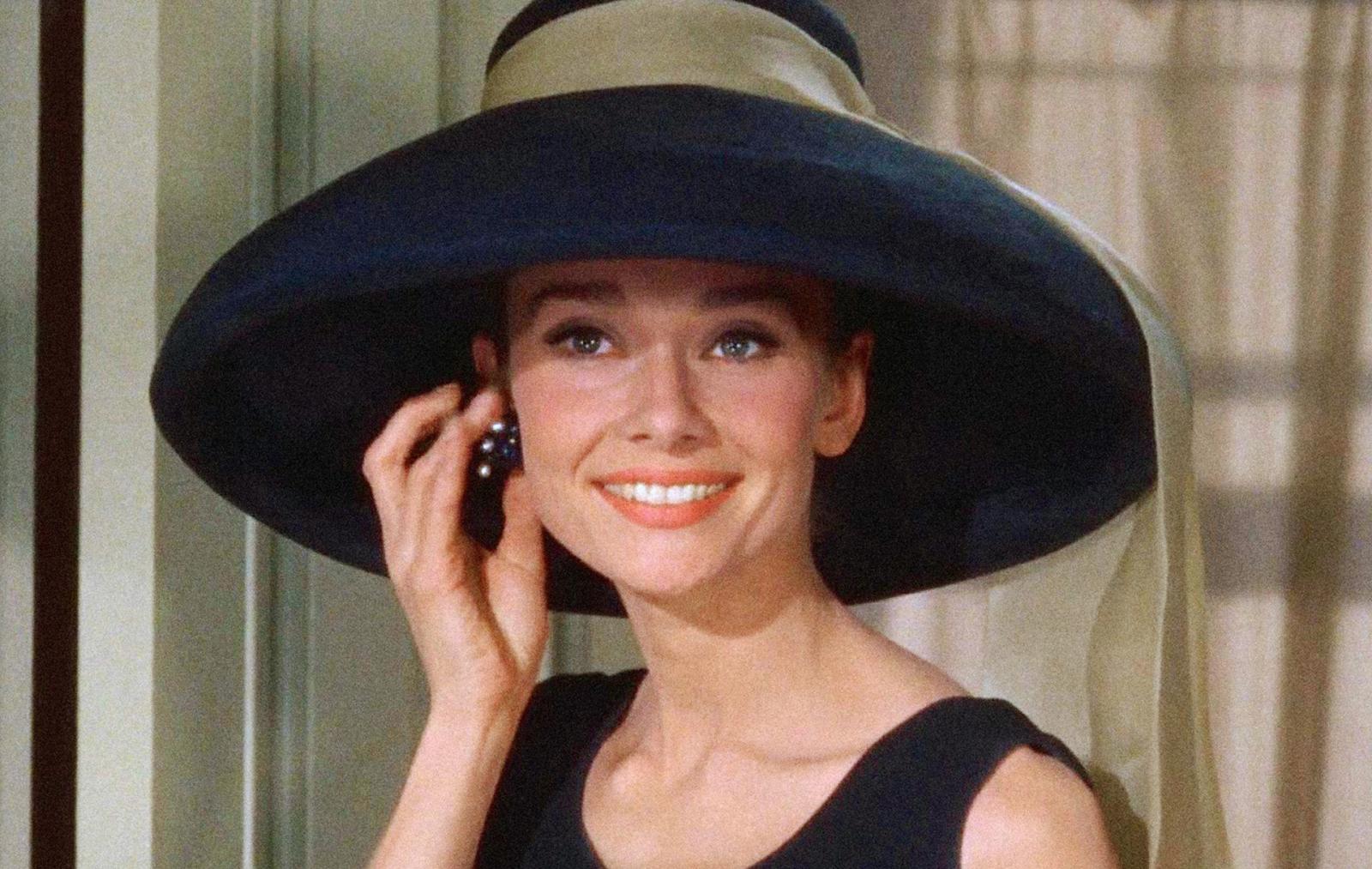 In many ways, the film owes its success to the exceptionally good Audrey Hepburn. It is interesting that the actress and her character Holly Golightly are such opposites, that in real life they would definitely hate each other.
Nevertheless, Audrey really wanted to play such a character and often thanked the creators for this unique opportunity. Except that few people know that the author of the novel Truman Capote did not want to see Hepburn in the role of Golightly.
So who was he dreaming of? Truman was sure that the film adaptation of his work should feature... Marilyn Monroe! The writer was adamant, and even changed the script specifically for the main Hollywood blonde.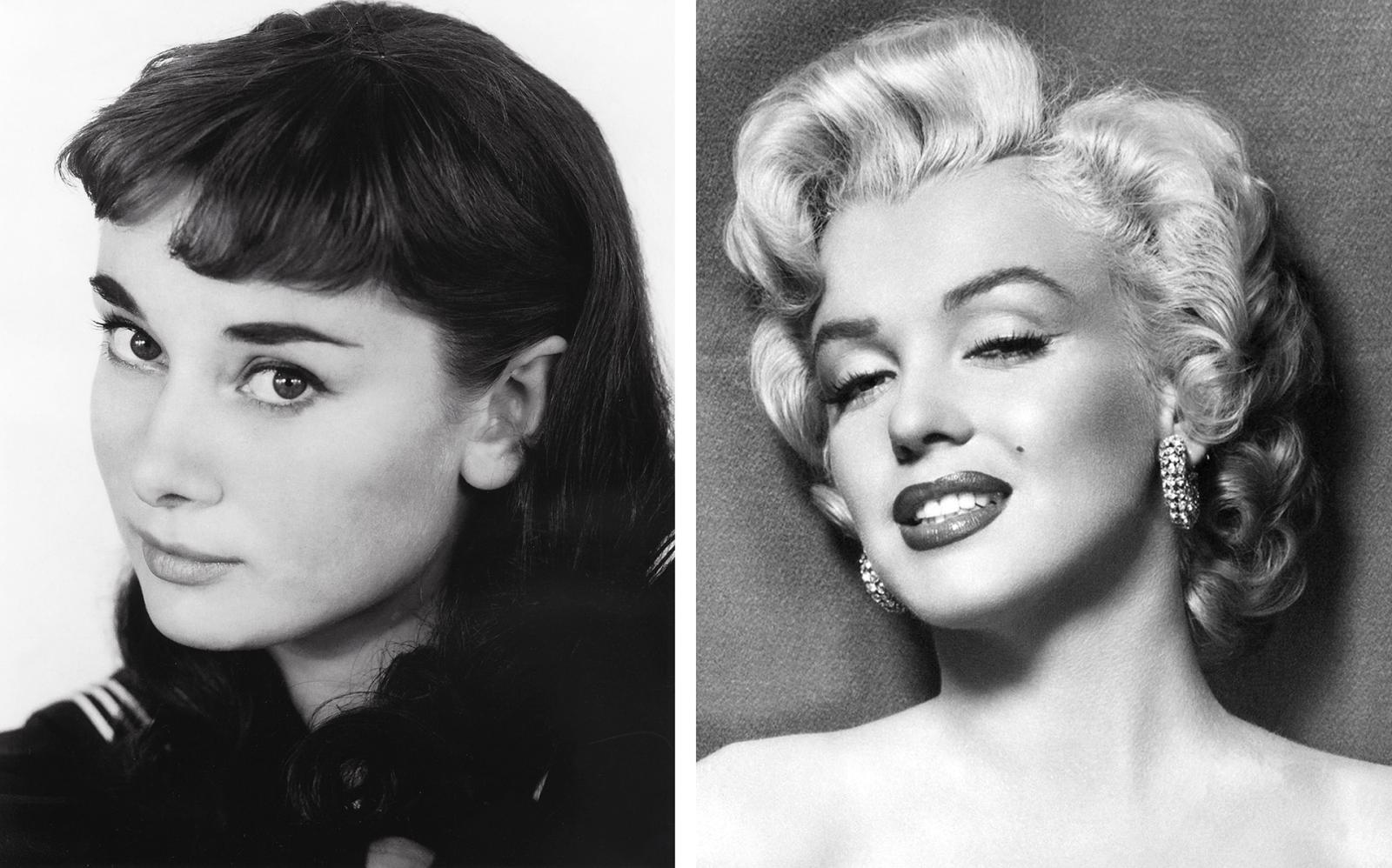 To be honest, none of the film crew had any doubt that Monroe is ideal for the role of charming provincial girl looking for happiness in New York. Marilyn was ready to say yes, but at the last moment she was dissuaded by her friend and mentor Lee Strasberg. The man was convinced that the role of an inconsiderate woman who chooses money over love, would hurt Marilyn's reputation.
After her rejection, Paramount Studios almost immediately approved Audrey Hepburn. And this despite the fact that Capote was strongly against that and tried to prevent it until the very last minutes.
If he could have seen the result beforehand, we think he would have been the first to beg Audrey to accept the offer. The actress did a perfect job, and Marilyn, in the opinion of many, would have spoiled the picture, despite all her charm. Hepburn added artistry to the film, replacing the intentional sexuality with charisma. But what do you think?