Was Rollins Actually a Good Character? SVU Fans Think It's Not That Simple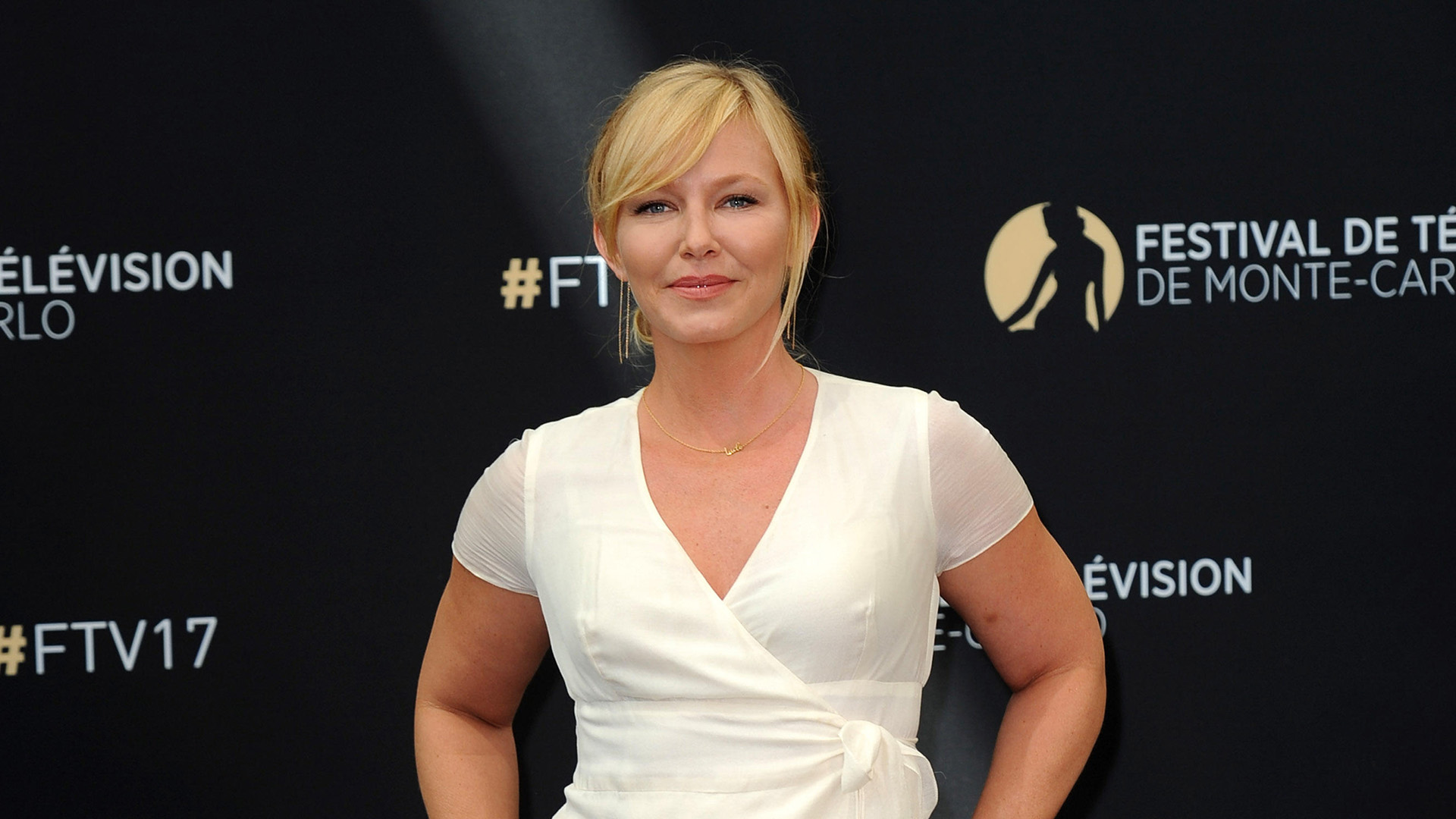 After Kelli Giddish left the show for good, people started to rethink the character's influence on the show.
NBC's biggest crime show has featured several dozen main characters over the past 25 years, some of whom have become fan favorites and others are now almost universally hated. Elliot Stabler was by far the most beloved character, as he was one of the original detectives on the show, while his behavior and charisma instantly attracted millions of viewers across the United States.
So, when Christopher Meloni decided to leave SVU after Season 12, fans were understandably heartbroken, and the character that the show's creators brought in to replace the famous detective only made it worse.
As of season 13, Amanda Rollins (played by Kelli Giddish) became the second leading character in SVU, replacing Stabler. This strong-willed detective, suffering from a dysfunctional upbringing and severe gambling addiction, made quite a stir, with a huge part of the fandom accusing the writers of putting the character's personal life above her actual detective work.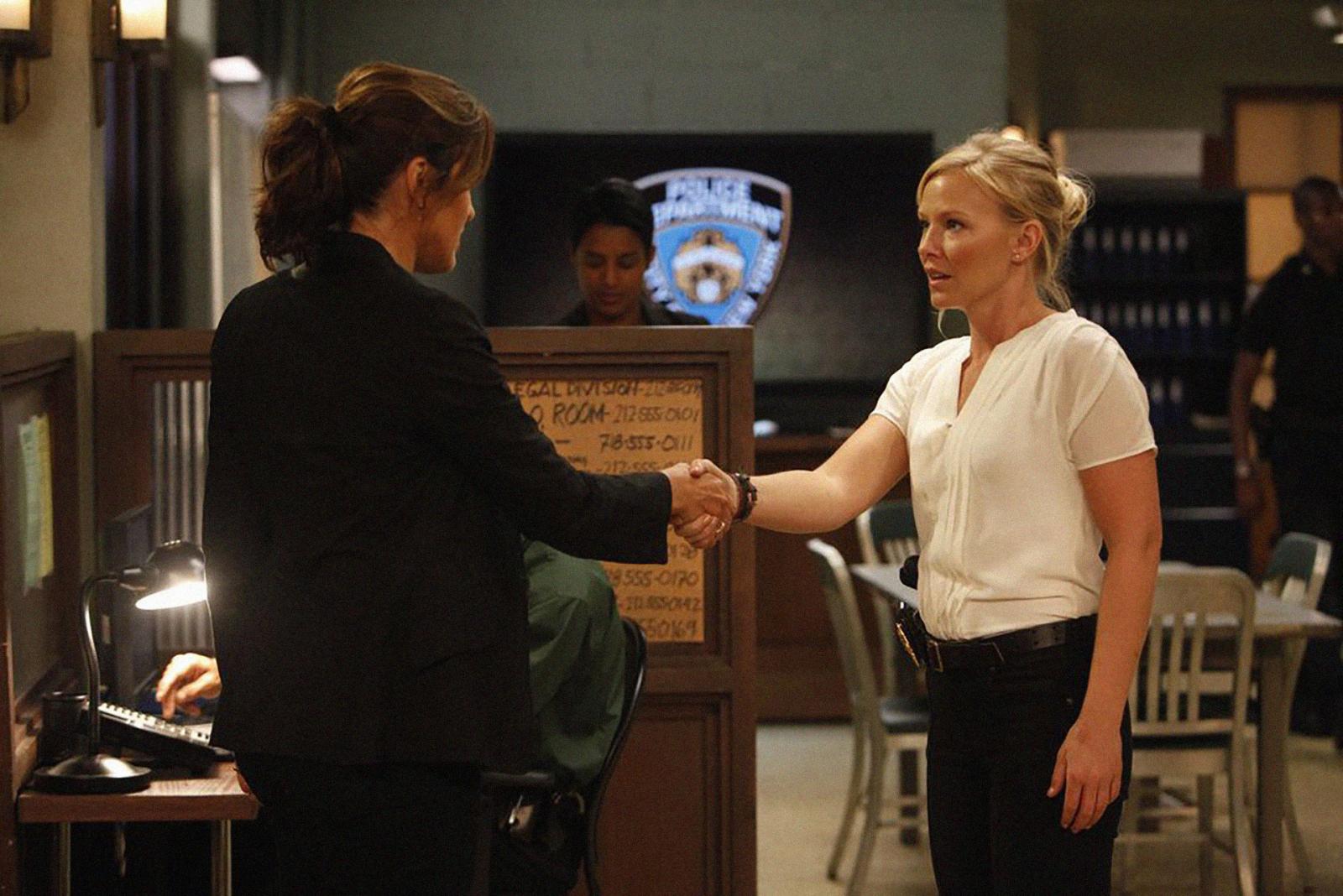 For this, people started to dislike Rollins, and some even argued that a second female leading role on the show was too much. However, when Giddish left last year, fans expressed nothing but love for her and her character. So, what happened to the initial reaction?
Discussing this sudden change of fandom's opinion on Reddit, people agreed that much of the hatred for Rollins stemmed from the fact that she replaced Stabler and had nothing to do with her personally.
After spending 12 years with one character, it's pretty hard to give another one a chance, but fans were able to do that with Rollins, albeit a little late.
And now that Giddish and her character are gone from the series, fans are really feeling the void she left behind. According to many viewers, Giddish was almost the only actor who really tried to act in the series, turning even the most boring dialogues into something that was worth watching. Ironically, Rollins left the series just as Stabler returned, keeping all things Law & Order: SVU in perfect harmony.