The veteran British actor became a real superstar thanks to the series about survivors of a zombie apocalypse, but critics didn't seem to care.
When AMC decided to bring Robert Kirkman's best-selling comic to the small screen, many were surprised to learn that British actor Andrew Lincoln would play the main character Rick Grimes. All doubts were dispelled after the premiere of the first episode of The Walking Dead in 2010 when people applauded Lincoln for perfectly portraying the role of a tough but fair sheriff. After that, it seemed that Lincoln was around forever, bringing his incomparable energy to the series, largely contributing to the show's long-lasting success.
Despite all the fan love and lucrative AMC contracts, many feel that Lincoln got the short end of the stick because he never got an Emmy for his incredible acting. Fans may argue constantly about the show's story or its later seasons, but everyone agrees on one thing: Lincoln was perfect as Grimes, so depriving him of an Emmy is a huge problem for fandom. In fact, Lincoln wasn't even nominated for a prestigious television award, which is, of course, rather odd given his thoughtful and heartfelt performance.
In addition to his superb acting, Lincoln is always praised for the work he did on his American accent, which is certainly no small feat for a British actor. Lincoln was so great with it that some fans on Reddit have admitted to believing he is really American. Doing the accent isn't much of a deal on its own, but adding to it the superb performance should certainly increase the actor's chances of getting an Emmy nomination.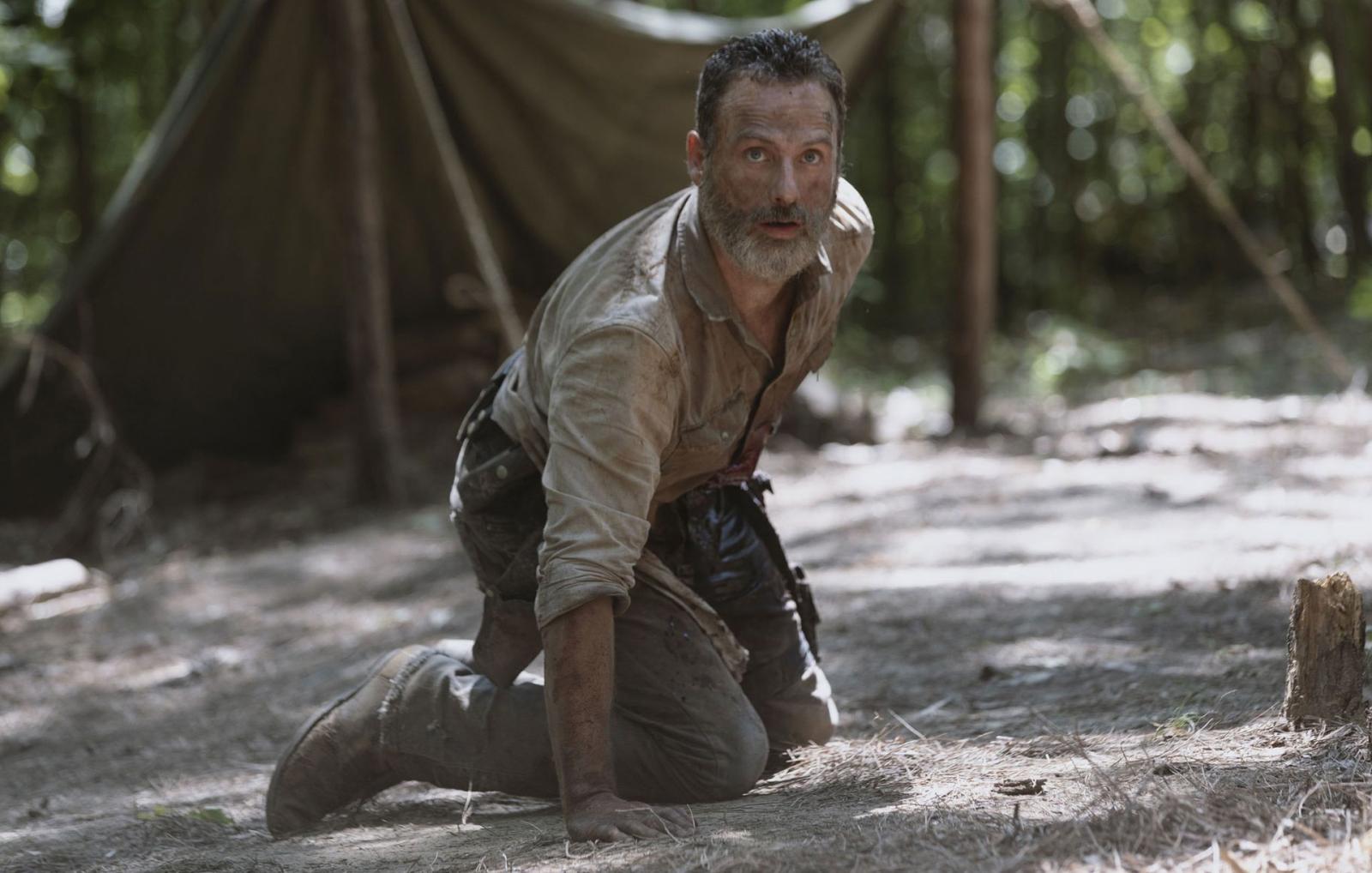 Fans believe that the Emmy Awards have always been rather biased when it comes to horror series, since The Walking Dead has always received a few nominations for makeup, special effects and sound effects, but never for acting, writing or directing. In addition to Lincoln, many other The Walking Dead actors were deprived of nominations, including the extremely talented Norman Reedus, Jeffrey Dean Morgan and Jon Bernthal. The Emmys never seemed to truly appreciate the much-loved series and its actors.