Season 4 of Virgin River was finally released in July 2022 and generally met fans' expectations.
The main drama involved Charmaine's neverending pregnancy, her engagement and marriage, Jack's issues with alcohol, Mel's pregnancy revelation, the situation around her embryos, and a new exciting addition to the male cast. Amidst all this, it was easy to forget one character that fans feel deserves much more attention.
We talk about the 19-year-old Lizzie, Connie's troubled niece who came to the town after she had become too much trouble for her parents.
Sarah Dugdale joined the cast in the show's second season, and since then her character has intrigued much of the audience.
She stands out because of her age, temper, and ability to constantly get into trouble. The writers may have introduced a teen storyline to broaden the show's target demographic, but they still did a great job of developing Lizzie's character, so it will be interesting to see where her story goes next.
However, her arc is mainly based on love affairs which calls for a deeper approach in the next season. As soon as Lizzie comes to the town, she immediately shows interest in Dan Brady, but he rejects her because of the age difference. It hurts the girl, and after a while, she turns her attention to Ricky.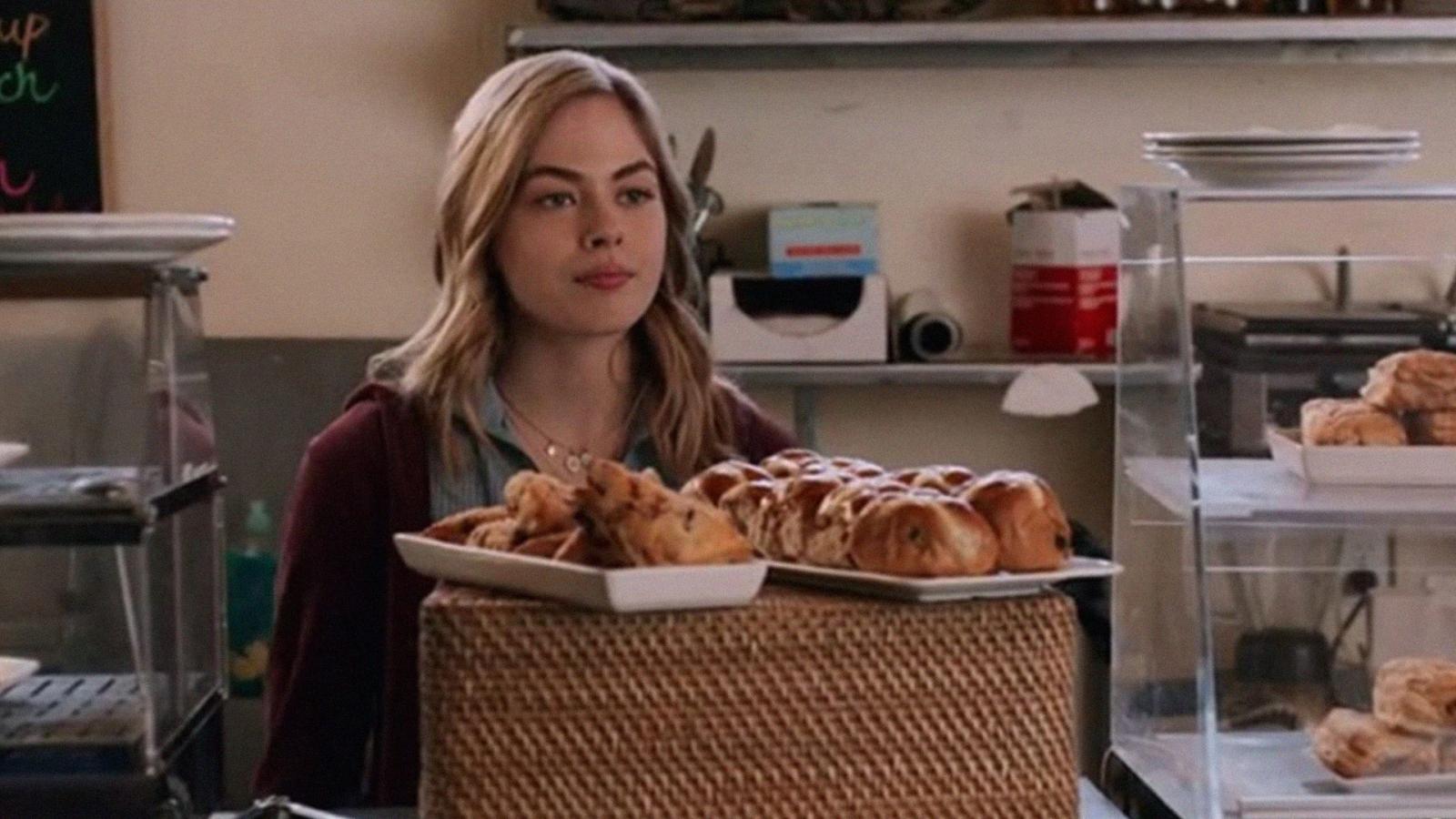 They begin spending time together which gradually leads to romantic and sexual relationship, but eventually, Connie catches them in the act and forbids her niece from dating Ricky. In time, Lizzie goes through a breakup with him and starts hanging out with Denny Cutler, which leads to her having a new relationship.
The main problem with Lizzie's story is not the amount of screen time, but the emphasis on her romantic relationships while leaving out everything else.
So many things about her are left unsaid. For example, she mentions that she doesn't care about her family's rejection, but underneath the cynicism of a teenager there is a person with a wounded heart who hides her pain with arrogance.
Season five could be a great opportunity to uncover Lizzie's backstory without relying on her love interests. Then the show will have much more time to explore her personality. Most likely, the showrunners will reveal to us a bit of Lizzie's past with some new information about her parents so that fans can finally learn how and why she ended up in Virgin River. This will help us understand Lizzie's character, as well as further deepen her storyline.
The next season of Virgin River is expected to be released in the summer of 2023.