Ultimate Early 2000s Movies List: 20 Films Everyone Should Watch at Least Once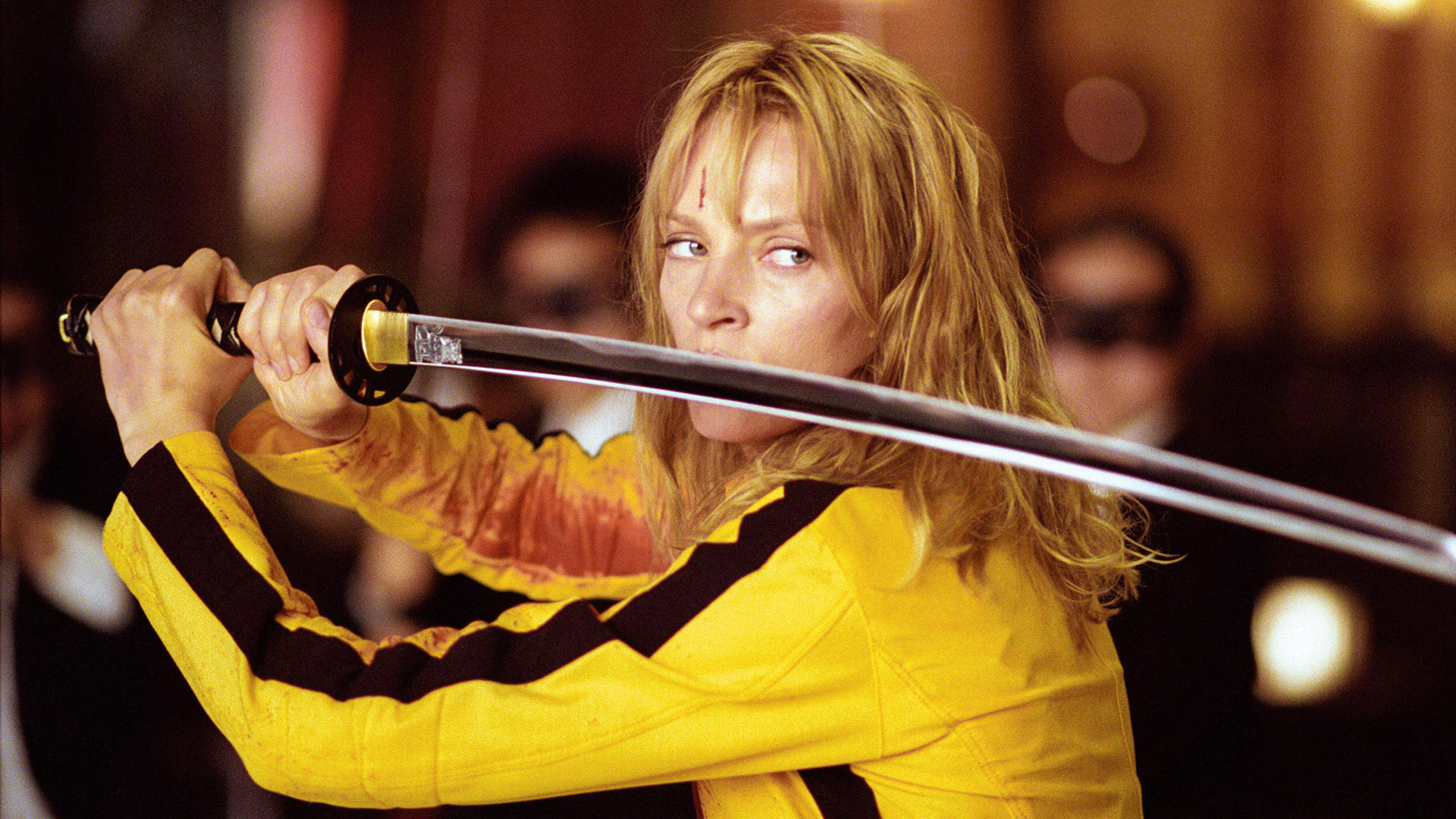 Some of them, you've probably never heard of.
Every generation of filmmakers produces classic movies and some that push the boundaries of cinematography.
Here are 20 movies from the early 2000s that everybody should watch:
20. Finding Nemo (2003)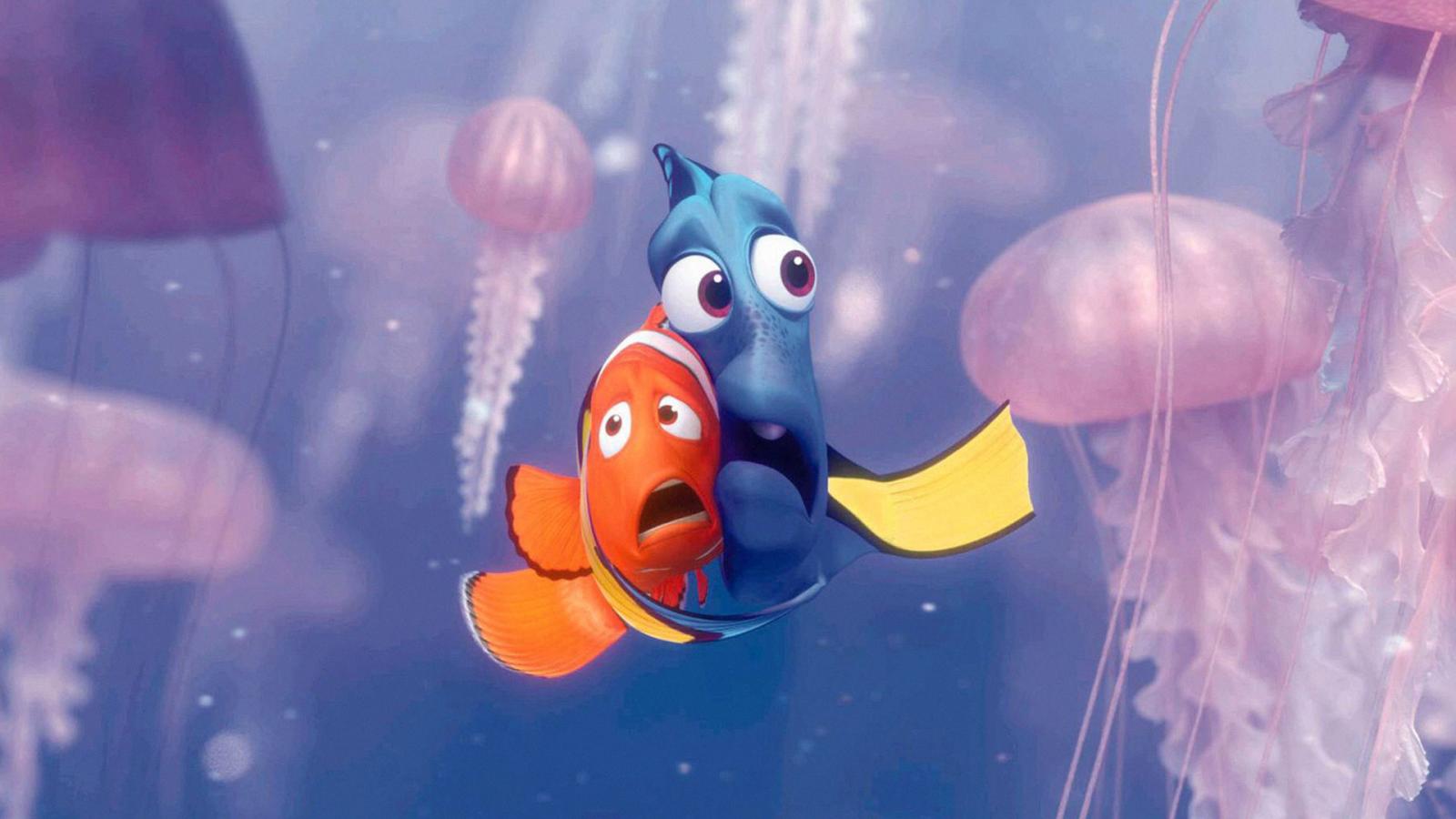 A tale of triumph over adversity. Finding Nemo is so much more than just a delightful piece of animation – it's a coming-of-age story for people of any age.
19. How the Grinch Stole Christmas (2000)
Jim Carrey is on top form in this fantastic movie that will have you laughing, crying and thinking about what Christmas really means to you and yours.
18. Lost in Translation (2003)
Bill Murray and Scarlett Johansson star in a film that has surprisingly few 'plot events' but moves forward at pace. The crux is the relationship between the two – but it avoids the obvious trope.
17. The Last Samurai (2003)
An epic period drama of good vs evil. It topped the rankings in Japan where it was widely considered better than previous US attempts to portray life in the Far East.
16. Spirited Away (2001)
This adaptation of Alice in Wonderland has a fantastical feel about it. It's a film to open the imagination of adults and kids alike - and just the right amount of jeopardy to make it a pre-bedtime movie.
15. A.I: Artificial Intelligence (2001)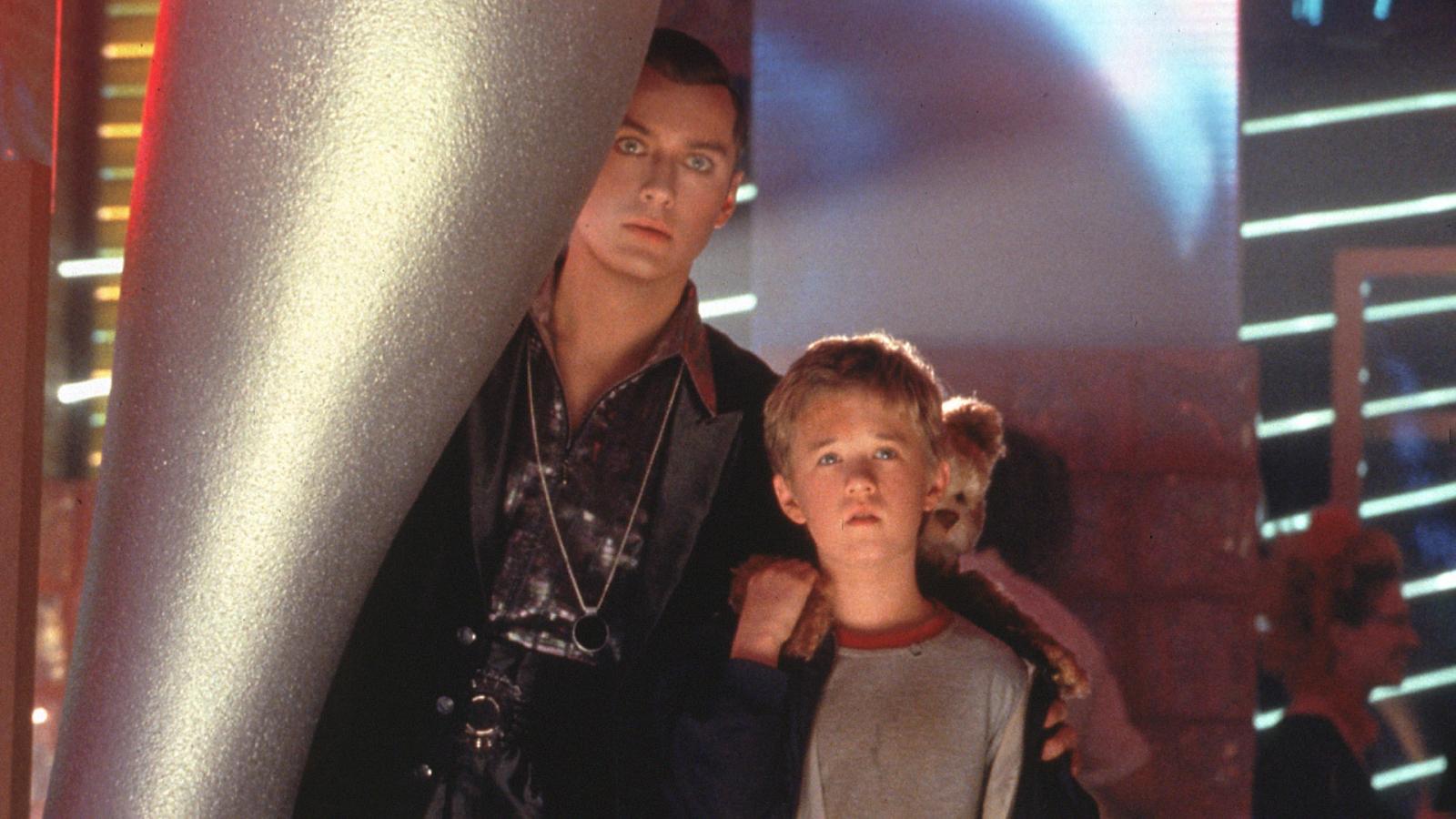 More pertinent now than ever. This movie tells the story of a robot struggling with the fact he has human emotions. At the time, it was dystopian. Right now, it's an examination of where we are as a society.
14. The Day After Tomorrow (2004)
A film about climate change? Sort of. Generally considered to be scientifically inaccurate - but that wasn't too much of a drawback. The visual effects were stunning – even if the writing was a bit weak at times.
13. Mean Girls (2004)
Your standard teen girl drama – but hilarious. And wasn't afraid to use dark humour at times. Lindsay Lohan put in a fantastic performance as 16-year-old Cady Heron, starting out at high school after being homeschooled her whole life.
12. In the Mood for Love (2000)
A love story about a man and woman thrown together by an affair between their spouses. The film examines their relationship as it develops, and they begin to get feelings for one another.
11. Black Hawk Down (2001)
Based on real-life events, this movie received criticism for inaccuracies in its record of the US military's 1993 raid on Mogadishu. But at its heart, it's a story of what those involved went through – with a little bit of Hollywood thrown in.
10. Harry Potter and the Philosopher's Stone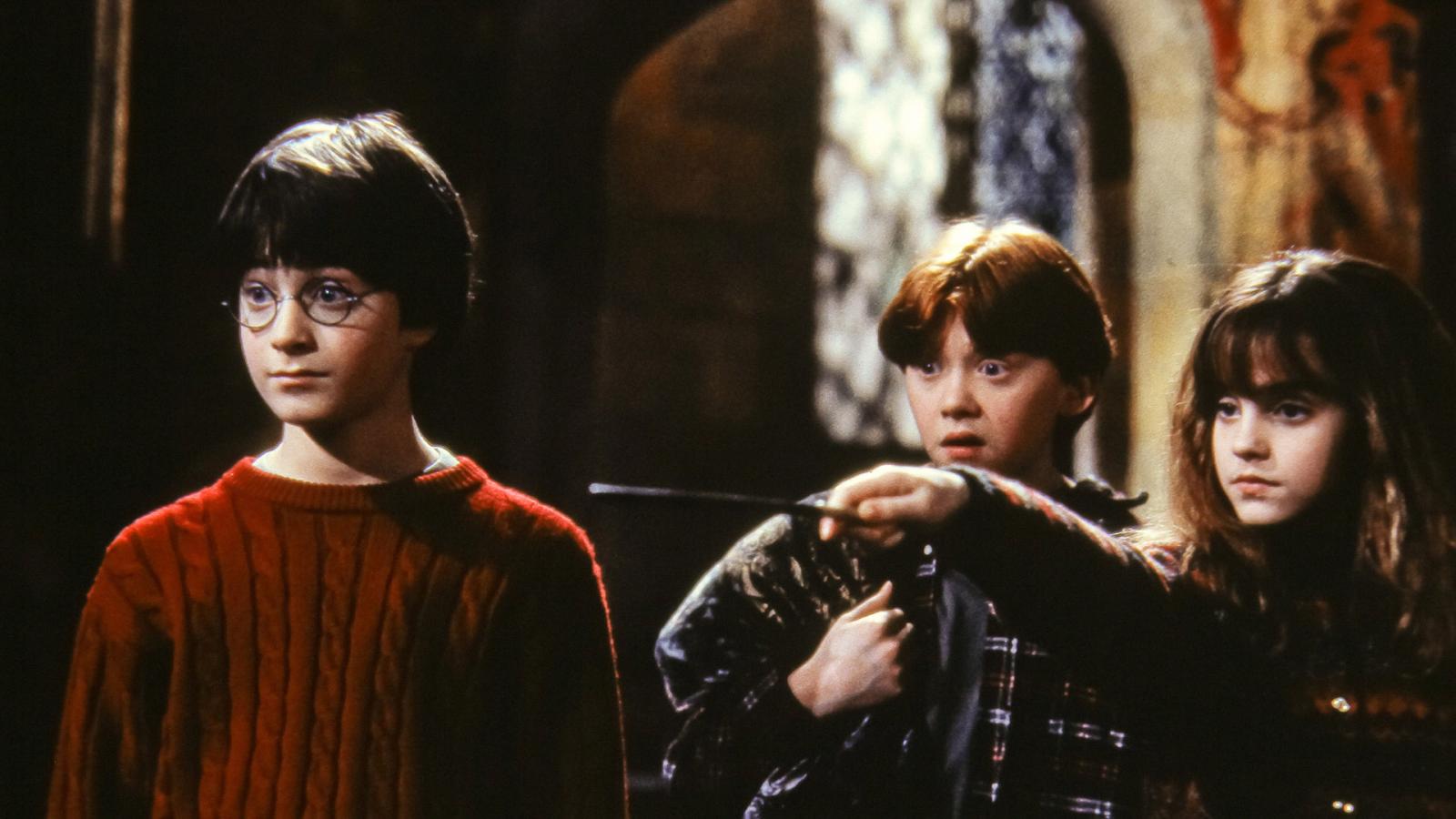 The film that launched a franchise. The world created by Warner Bros was magical in more ways than one and you couldn't help but suspend any disbelief you might have had.
9. Mulholland Drive (2002)
A surreal, neo-noir movie. It's a totally engaging tale of a car crash survivor struggling with amnesia. If you like a twist, you'll love this film that is wholly unpredictable and includes some quite brilliant performances.
8. Anchorman (2004)
Will Ferrell stars as anchorman Ron Burgundy in one of the funniest films of all time. It has a great cast, some of the best (and most quotable) lines in cinema history and is just plain funny.
7. Million Dollar Baby (2004)
Clint Eastwood's movie was billed as a female Rocky. And while it bears some resemblance to Sly Stallone's creation, this is a much deeper film. A mix of action, drama and emotion it brings a tear to the eye.
6. City of God (2003)
An underrated and gritty portrayal of life in a Brazilian street gang. It's up there with Goodfellas and doesn't shy away from the raw violence that dominates the underworld, but still includes some innovative cinematography.
5. 28 Days Later (2002)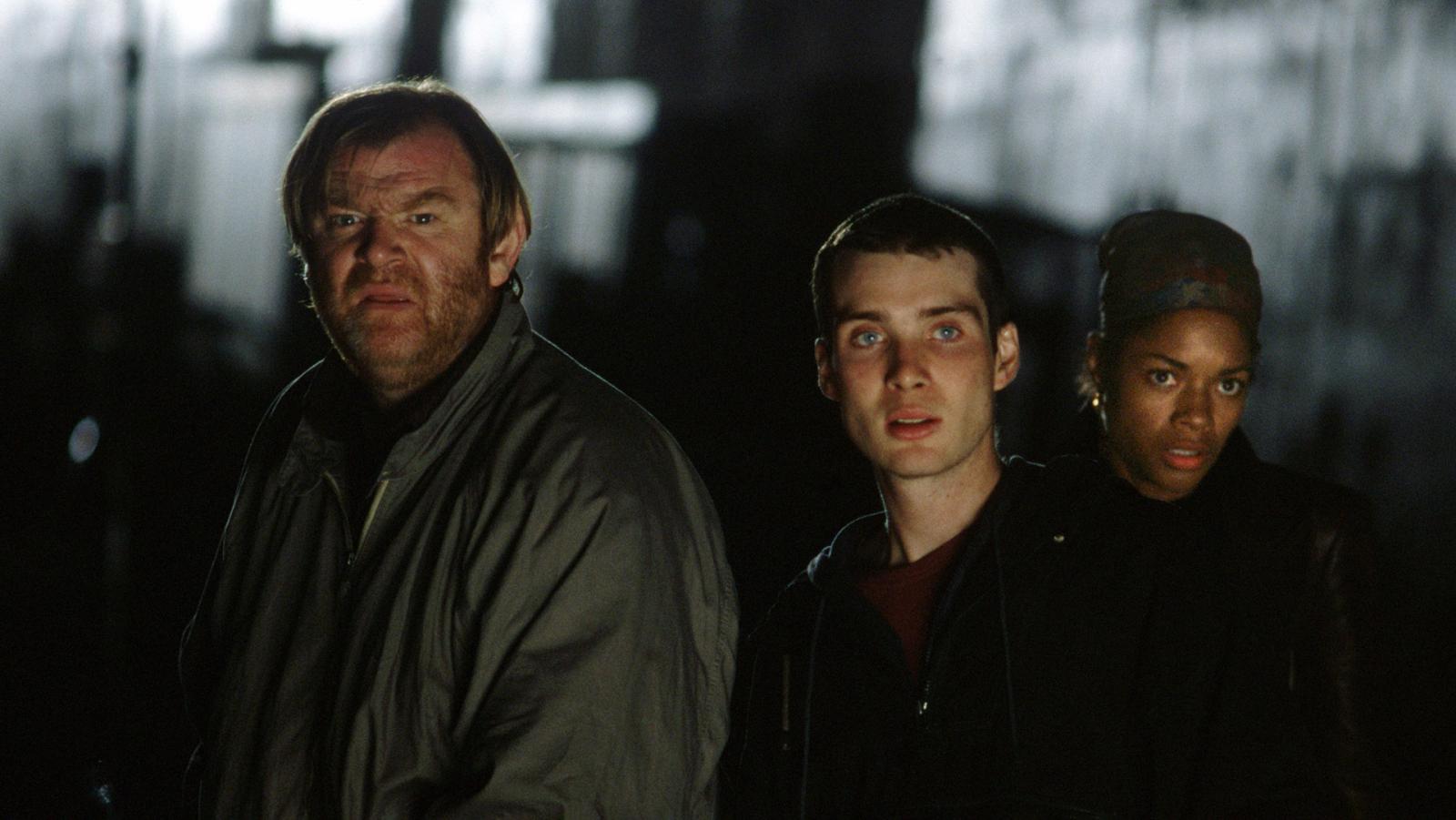 A straightforward zombie movie plus Danny Boyle equals something that feels real even though you know it can't be. It's the same combination of the fantastical and the actual that had us gripped by The Last of Us. But it's also a horror.
4. Eternal Sunshine of the Spotless Mind (2004)
This movie showcases the talent of Jim Carrey and Kate Winslet. A surreal mix of rom-com and sci-fi that sees the couple try to erase the other from their memories after they split. The cinematography, writing and performances are all top-drawer.
3. Kill Bill Vol.1 (2003)
Revenge is the order of the day in this classic Tarantino film. The Bride (Uma Thurman), a former assassin wakes from a 4-year coma to find she's no longer pregnant. It's an action movie like no other and a must-see.
2. Memento (2000)
Ground-breaking when it first came out due to its non-linear format, Memento was a small-budget movie that made a big splash at the box office. It's a psychological thriller that follows Leonard Shelby (Guy Pearce) as he seeks to overcome short-term memory loss to track down the men who raped and killed his wife.
1. Gladiator (2000)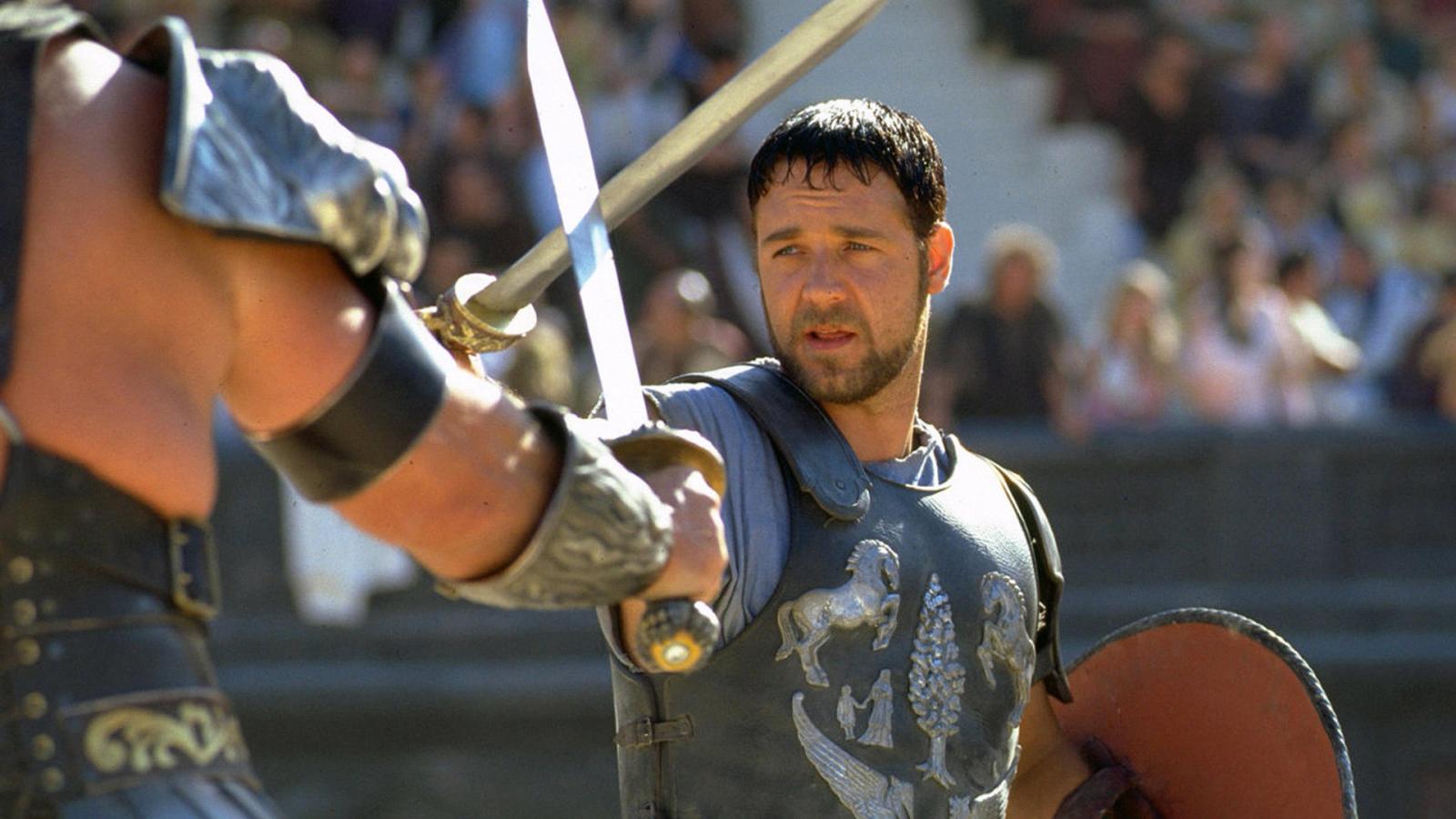 On the face of it, Gladiator followed every cliché trope possible. And yet it's still arguably the best film of the decade. It's dynamic, powerful and utterly engaging. And the action is fantastic. Russell Crowe made Maximus an everyman that we could all get behind.