Around 15 years ago, millions of girls around the globe fell in love with Stephanie Meyer's Twilight book series about an ordinary schoolgirl forming a touching bond with a century-old, never-aging vampire.
And while some shed tears, realizing they'll never get to meet a hot vampire like Edward, others dreamed about the second main character in the book and film series — werewolf Jacob, who was also interested in Bella and tried his best to make her choose him.
With so much time passed since the release of Meyer's novels and their adaptations, only the most loyal fans remember the "Team Edward, Team Jacob" confrontation.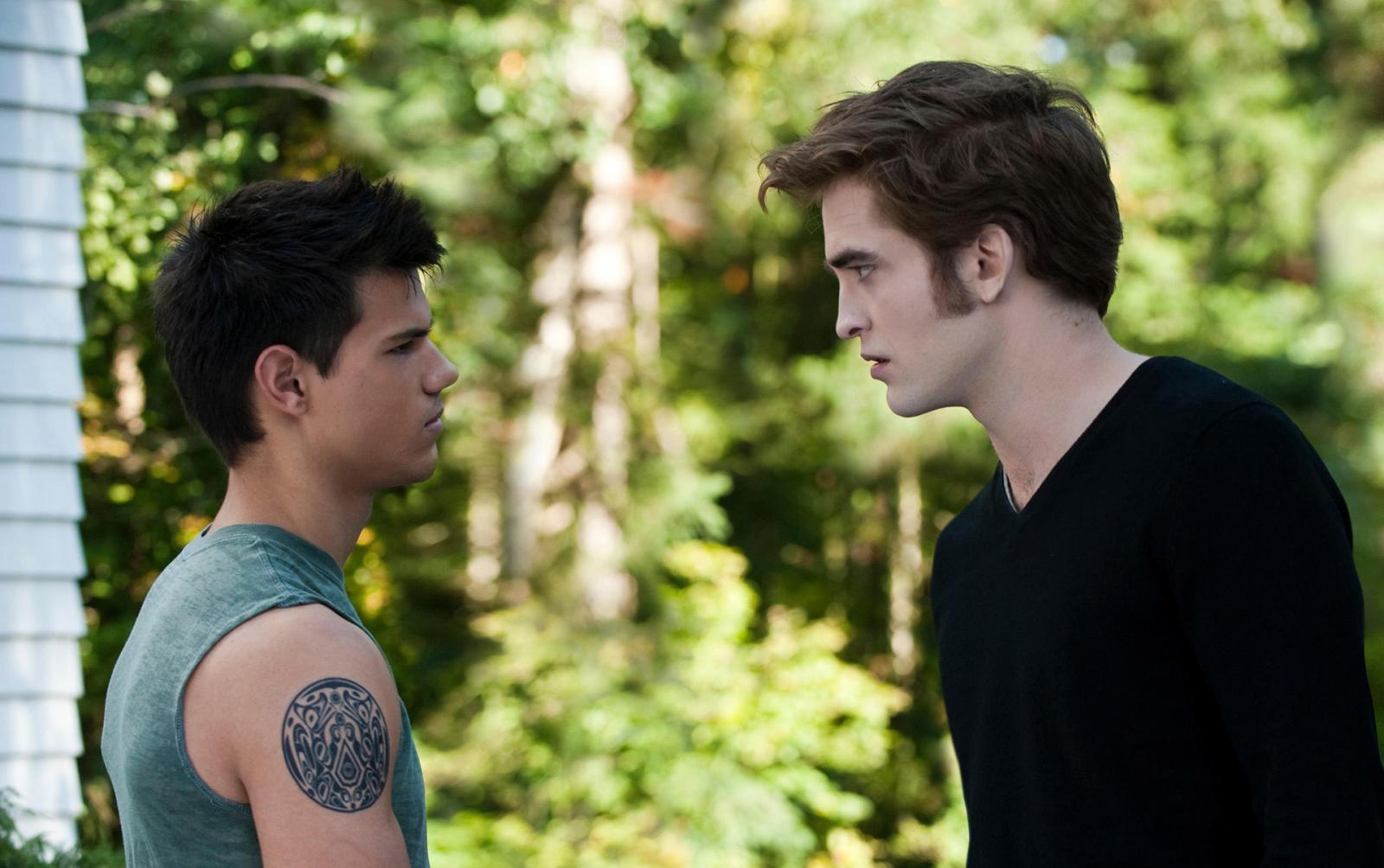 After the Twilight movies, Robert Pattinson managed to star in lots of independent films and became the new Batman, and Kristen Stewart got the role of Princess Diana and was even nominated for an Oscar.
Meanwhile, "werewolf" Taylor Lautner pretty much fell off the radar after the last movie came out. The ex-star makes a living from advertising in social networks, and the only shoots (and podcasts) he does are about the former popularity of Twilight.
Taylor doesn't suffer from poverty or obscurity, of course — but compared to his Twilight buddies Robert and Kristen, we may say that the actor has totally failed to maintain his popularity.
After Twilight, Lautner starred in only a few film projects, all of which weren't particularly successful, to say the least. The devastating reviews further complicated the actor's situation, and the new offers he received were even less attractive. Why did this happen to the beloved actor, and could he do anything to avoid this downfall?
He didn't act (fast enough)
When the first part of The Twilight Saga had just come out, Pattinson and Stewart were already looking for new roles: it was important to act fast so as not to become hostages of the popular franchise. And they did get a chance to flex their acting muscles off the Twilight set: Kristen starred in a number of indie movies, and Robert played hero lovers.
Lautner, on the other hand, only did one cameo role in Garry Marshall's Valentine's Day in 2010 — but in the public's mind, he was and remained the werewolf from Twilight.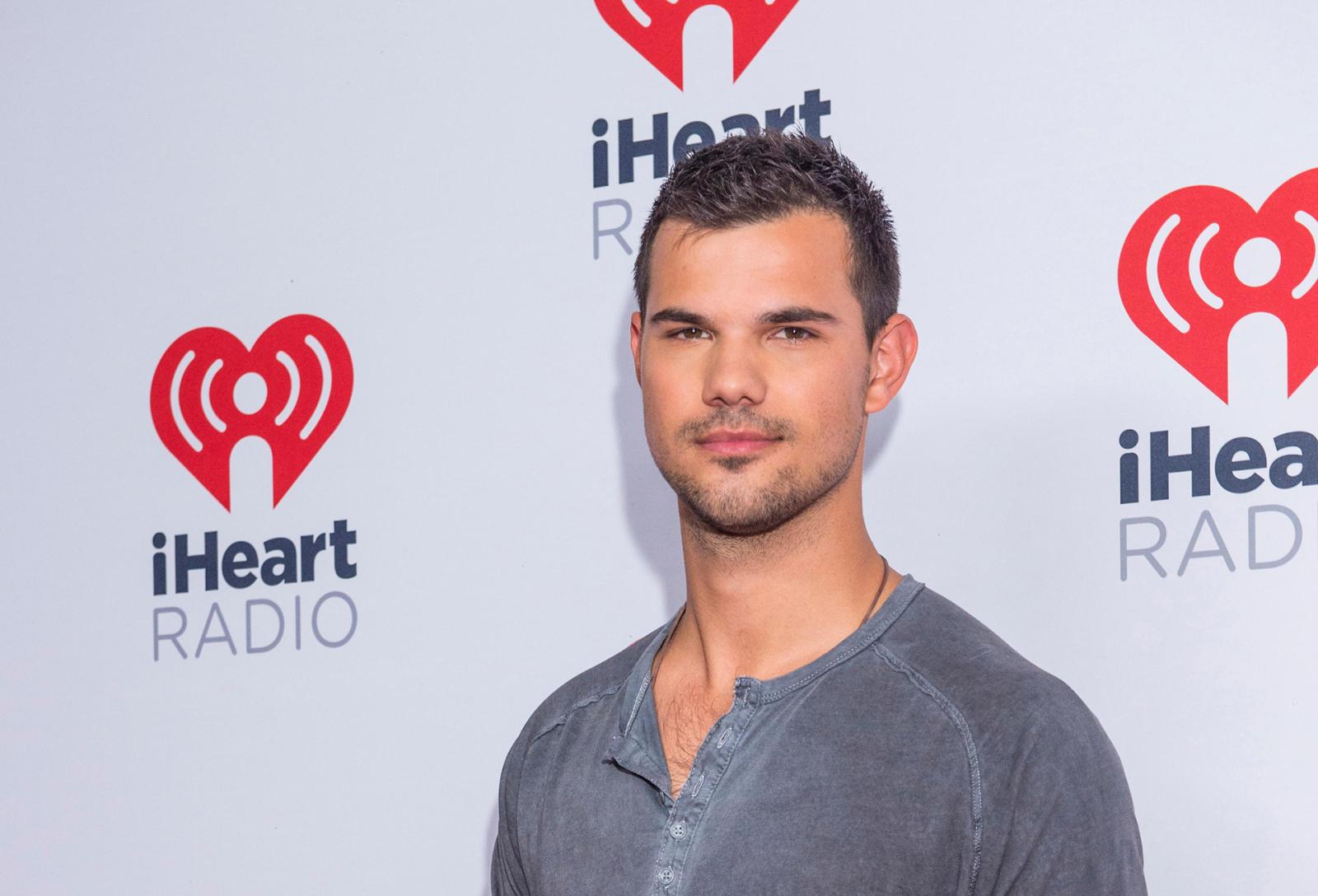 He was too picky
Bella, Edward, and Jacob were already receiving very hefty fees for their work in the final installments of Twilight. Once again, Stewart and Pattinson made a smarter move, spending their free time working in low-budget and auteur films, which gave them a chance to hone their skills and showcase their acting potential.
But Lautner's managers were way more picky, demanding high fees for the actor's participation in other projects. Few companies agreed to pay millions of dollars to the young "werewolf" who hasn't yet proved his talent in other roles.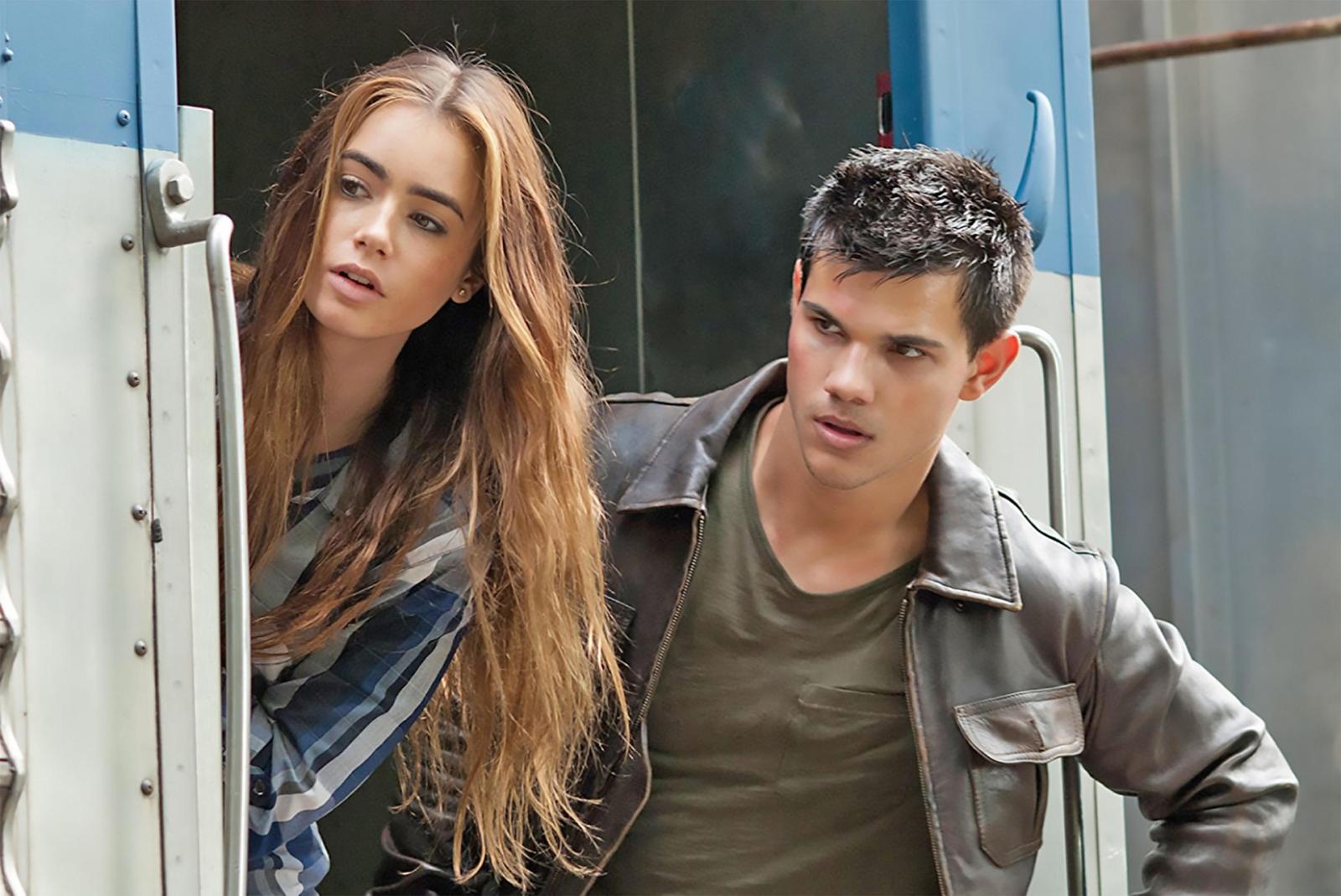 As a result, the actor starred in very few movies, which received tons of negative reviews and didn't do well at the box office.
He was waiting for the right role
Several years after his Twilight Saga ended, Taylor restrained his appetite and agreed to play for smaller fees, but he continued to turn down roles that referenced his werewolf image in one way or another.
In his interviews, Lautner admitted that this was the reason he refused to star in a number of projects. Naturally, this has further limited the actor's chances to appear on screen.
By the way, after his six-year hiatus, Lautner did star in a new movie, released in early 2022: Netflix's sports comedy Home Team. We are not to say the film was a complete flop, but it did score only 6.0 on IMDb.
However, there is still a chance that Netflix will help the Twilight actor to revive his career — as we know, the streaming giant usually signs actors to several-movie contracts. But then again, Taylor can always give up his acting pursuits and opt for a career in social media, where he'll always find support from millions of loyal fans.