Top 10 Slasher Films from the 80's That Are Still Scary AF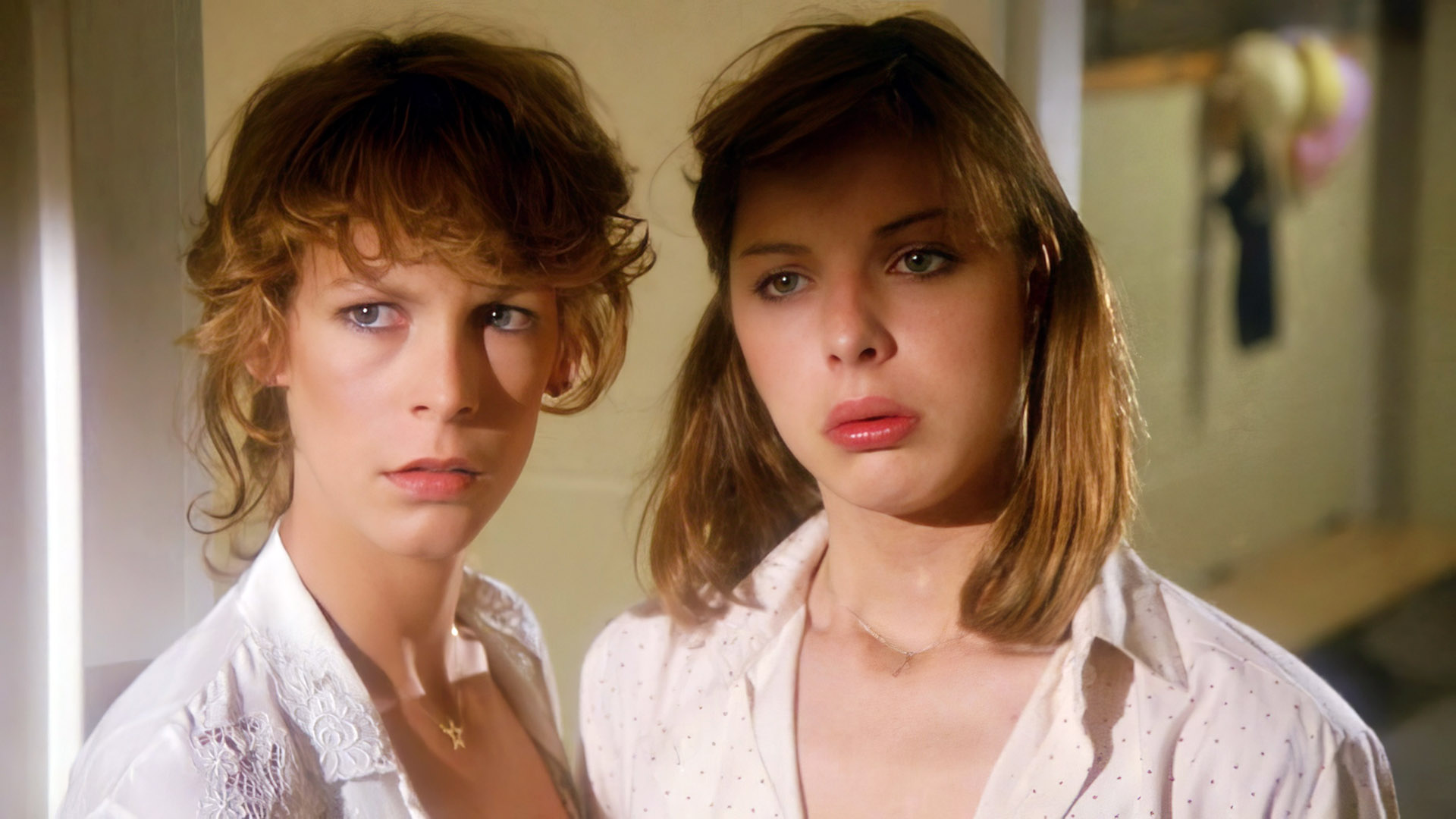 We've seen a lot in these past years, but some of these old gems still hold up well.
1. My Bloody Valentine (1981)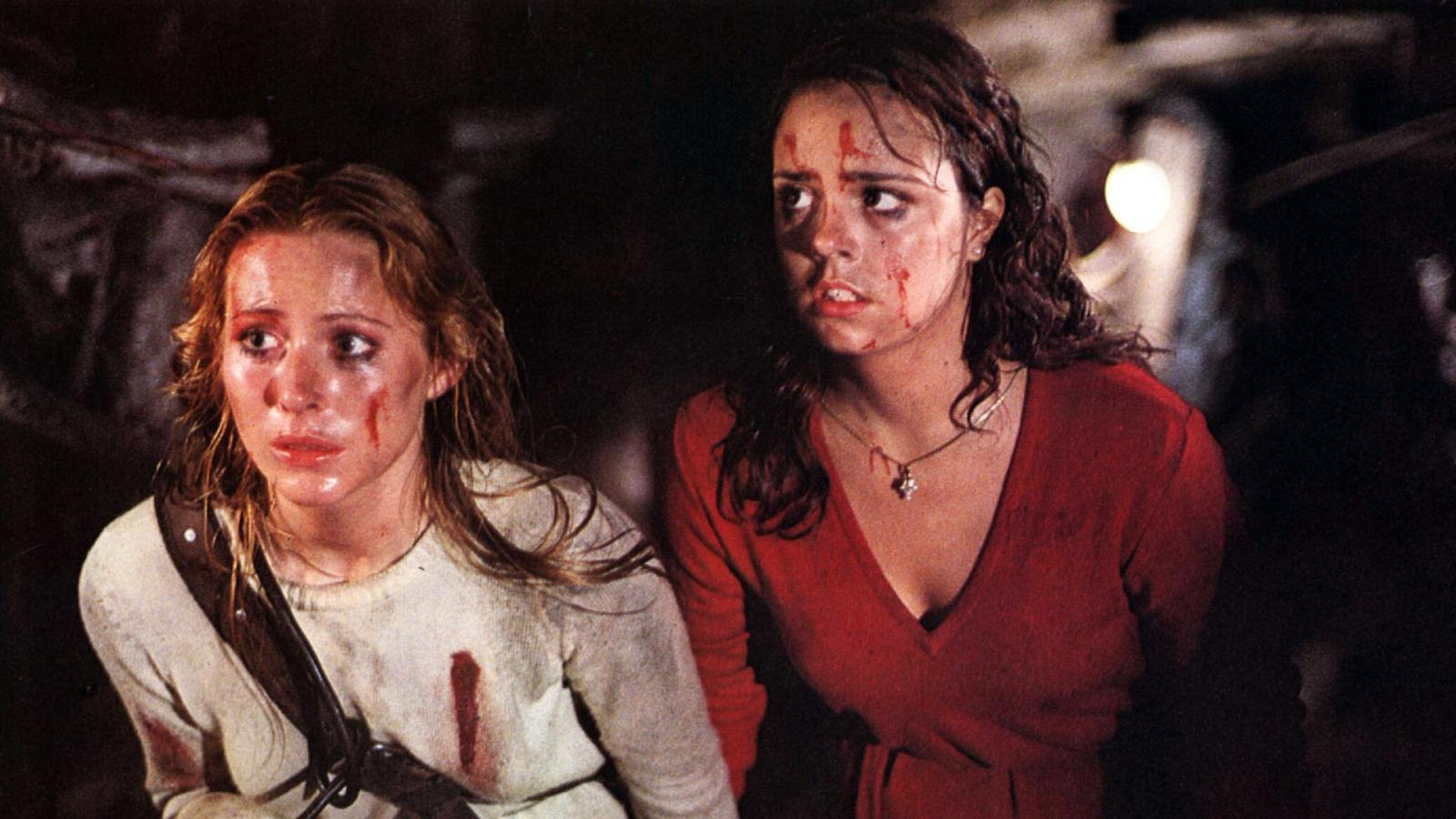 This Canadian slasher might not be as famous as its American counterparts, but My Bloody Valentine delivers its fair share of gruesome chills. Set in a small mining town, the plot revolves around a Valentine's Day dance — the first one held since an ill-fated event 20 years prior.
As the date approaches, a string of grisly murders sparks fear that a vengeful miner has returned. Complete with memorable death scenes and a whodunit element, the film holds up as a genuine spine-tingler. My Bloody Valentine was so gory that nine minutes of footage had to be cut to avoid an X rating!
2. Sleepaway Camp (1983)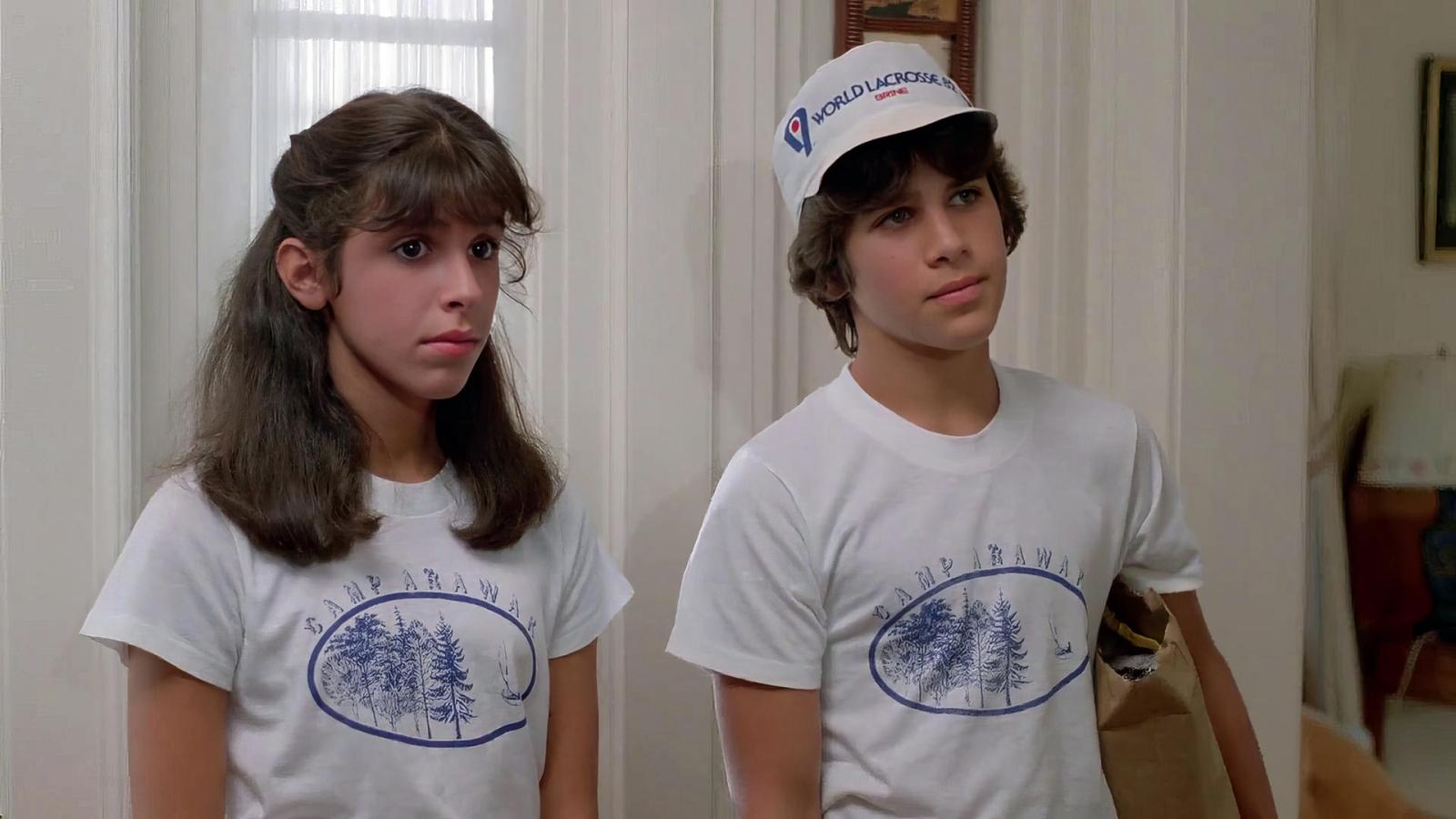 Welcome to Sleepaway Camp, where the only thing more unsettling than puberty is murder. After a family tragedy, shy Angela (Felissa Rose) and her cousin are sent to Camp Arawak, where a series of violent murders soon erupts. This movie stands out with its inventive kills and THAT ending – a shocker that still haunts viewers decades later. It spawned several sequels, though none could match the unique horror of the original and its plot twist.
3. Maniac (1980)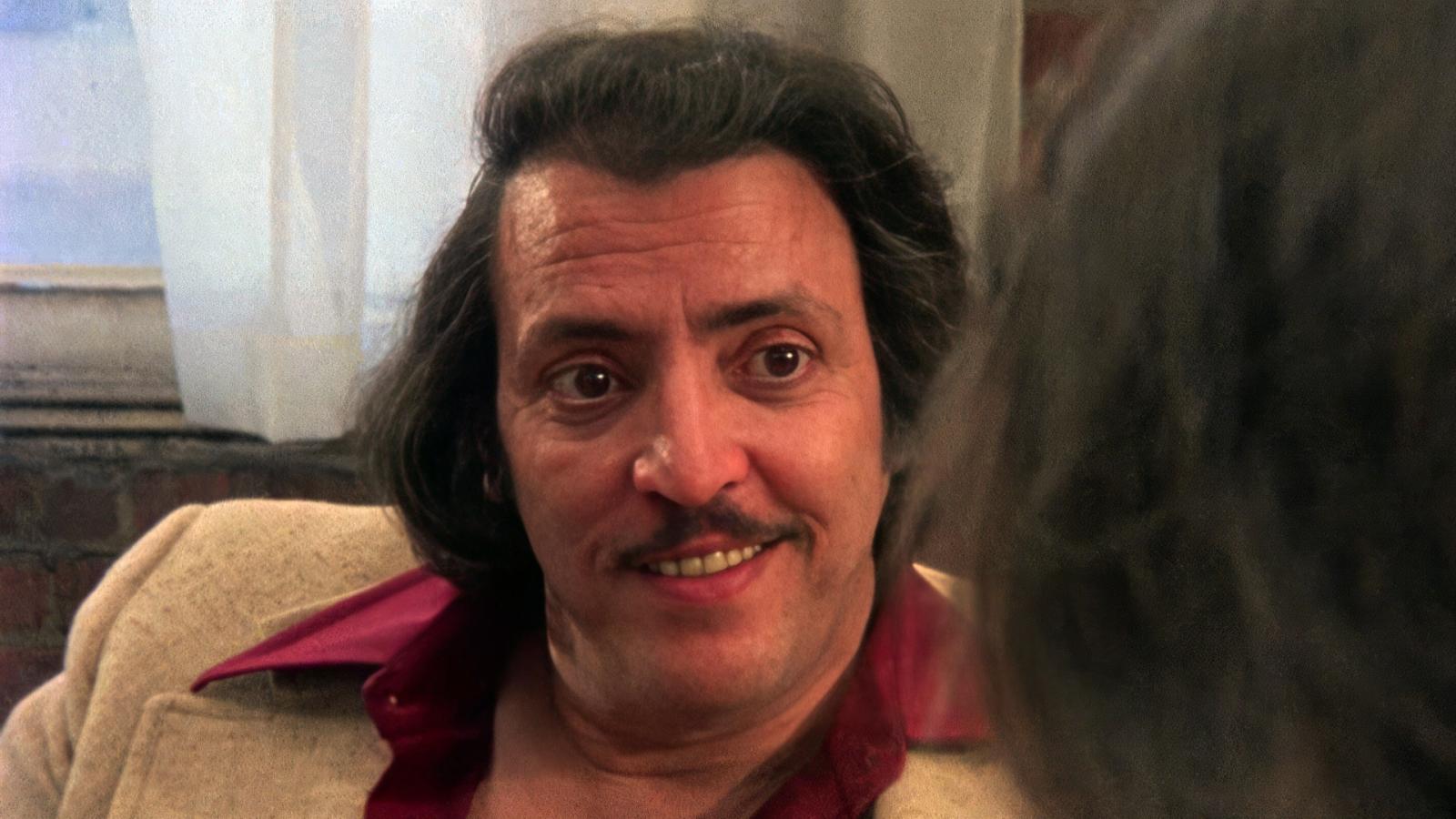 Maniac is certainly not for the faint of heart. The film features Joe Spinell (who not only starred but also co-wrote the script) as Frank Zito, a disturbed man who kills women and decorates mannequins with their scalps (if that's not enough to scare you breathless, I don't know what to tell you). Despite its gruesome premise, Maniac offers a deep, disturbing look into the mind of its title character, masterfully straddling the line between exploitation and psychological horror.
4. The Burning (1981)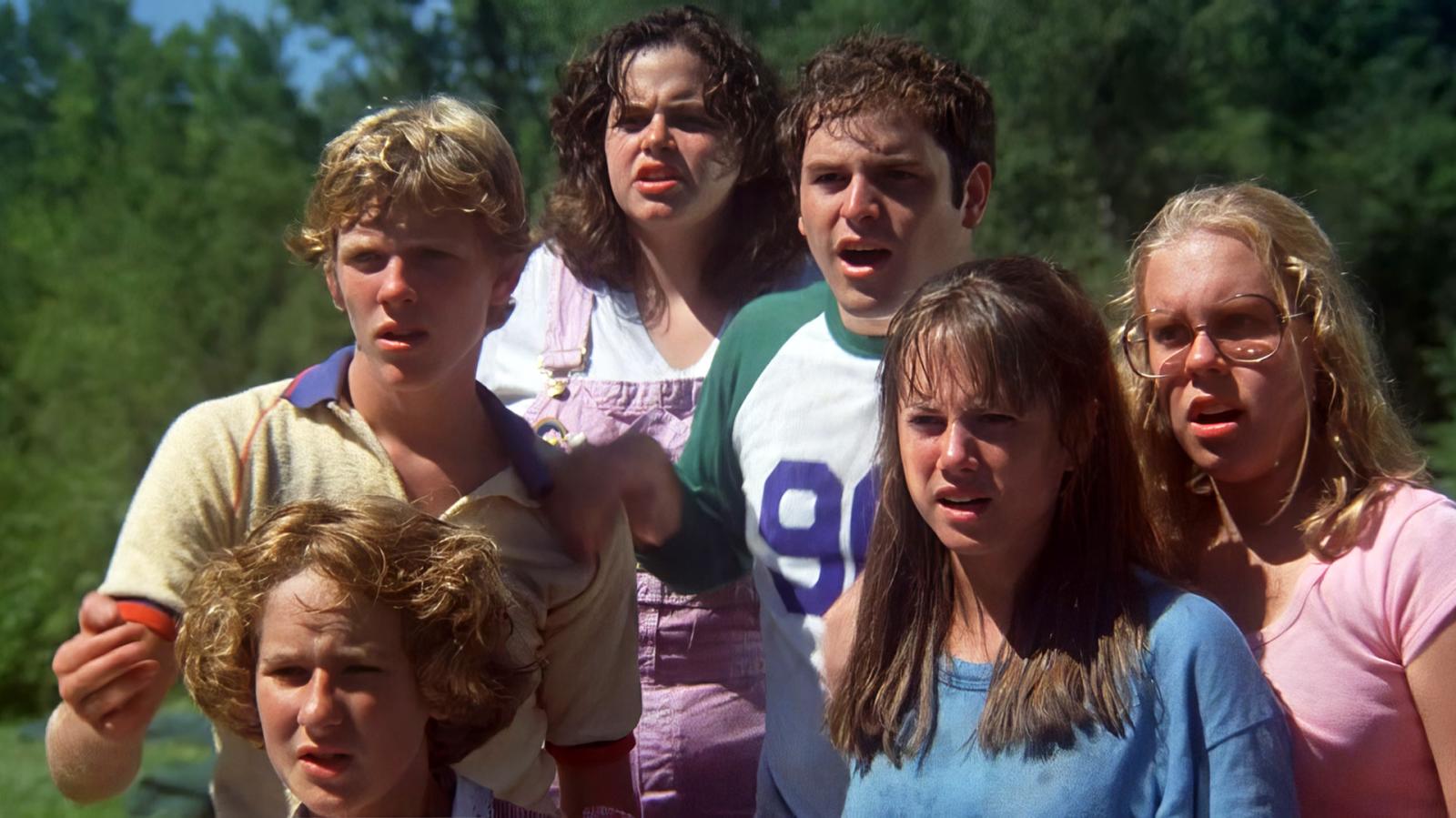 Inspired by the urban legend of Cropsey, The Burning takes us to Camp Stonewater, where a cruel prank leaves caretaker Cropsy horribly burned. Years later, Cropsy returns to the camp to exact his bloody revenge. Boasting a script by Bob Weinstein and makeup effects by the legendary Tom Savini, the film is a quintessential slasher from the '80s era with some genuinely shocking moments. It also features early performances from Holly Hunter and Jason Alexander, making it a fascinating time capsule for film and TV fans alike.
5. Prom Night (1980)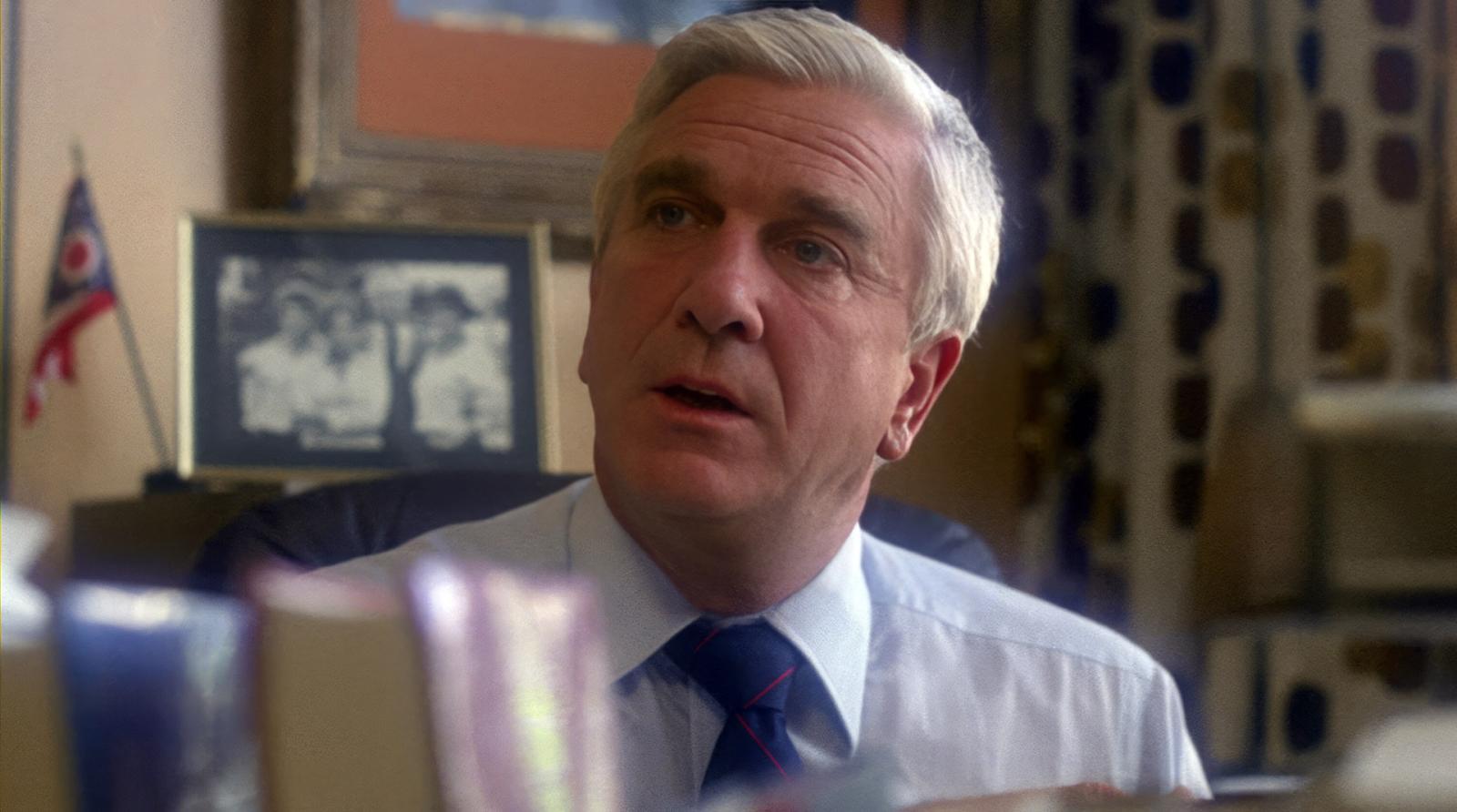 The 1980s horror scene would have been incomplete without Jamie Lee Curtis, the undisputed queen of scream – and no, we're not going to bring up Halloween here. In Prom Night, Jamie Lee Curtis plays Kim, a high school senior preparing for prom while a masked killer stalks her friends.
The movie is a delicious blend of teen drama and suspenseful horror, with a disco-infused finale that's pure 80s gold. On Rotten Tomatoes, it holds a lowly 42% rating, but don't let that fool you. The film's creepy atmosphere and shocking finale still make it a scary good time.
6. The Prowler (1981)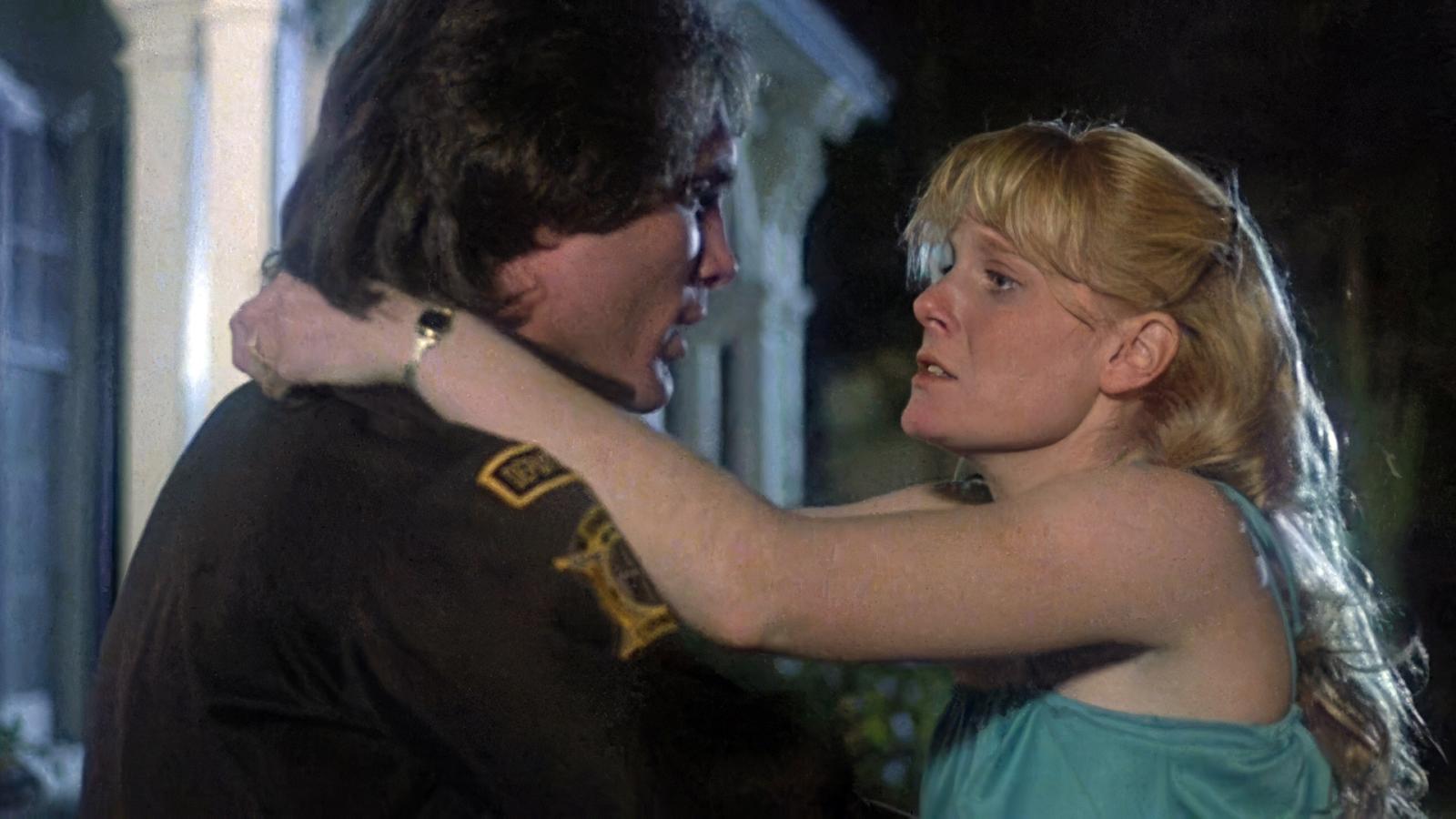 Set in a small New Jersey town, The Prowler begins with the double murder of a young couple during a graduation dance. Fast forward 35 years, and the dance is finally held again. Unfortunately, so is the bloody rampage. An unidentified prowler, clad in WWII fatigues, begins a series of brutal murders.
While the plot isn't groundbreaking, the special effects by Tom Savini provide some of the most gruesome kills in the slasher genre. The film's suspenseful pacing, coupled with a shocking reveal, adds to its chilling appeal, so don't miss out on it.
7. The House on Sorority Row (1982)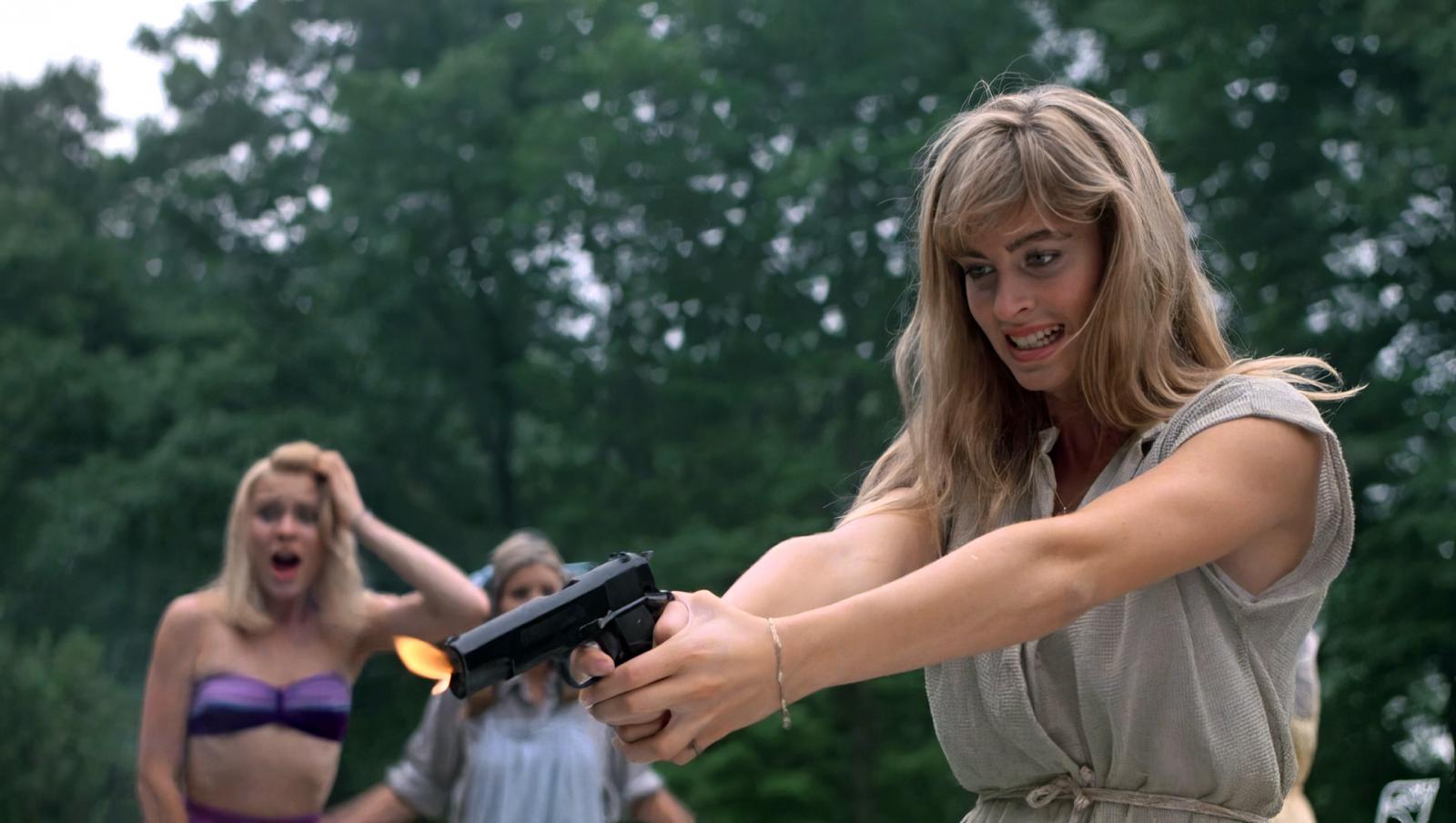 The House on Sorority Row revolves around a group of sorority sisters who accidentally kill their housemother, Mrs. Slater, during a prank gone wrong. Deciding to hide the body and proceed with their graduation party, the girls soon find themselves targeted by a mysterious killer. The film builds tension by focusing on the sisters' guilt and paranoia before plunging into a good old gory killing spree.
8. The Slumber Party Massacre (1982)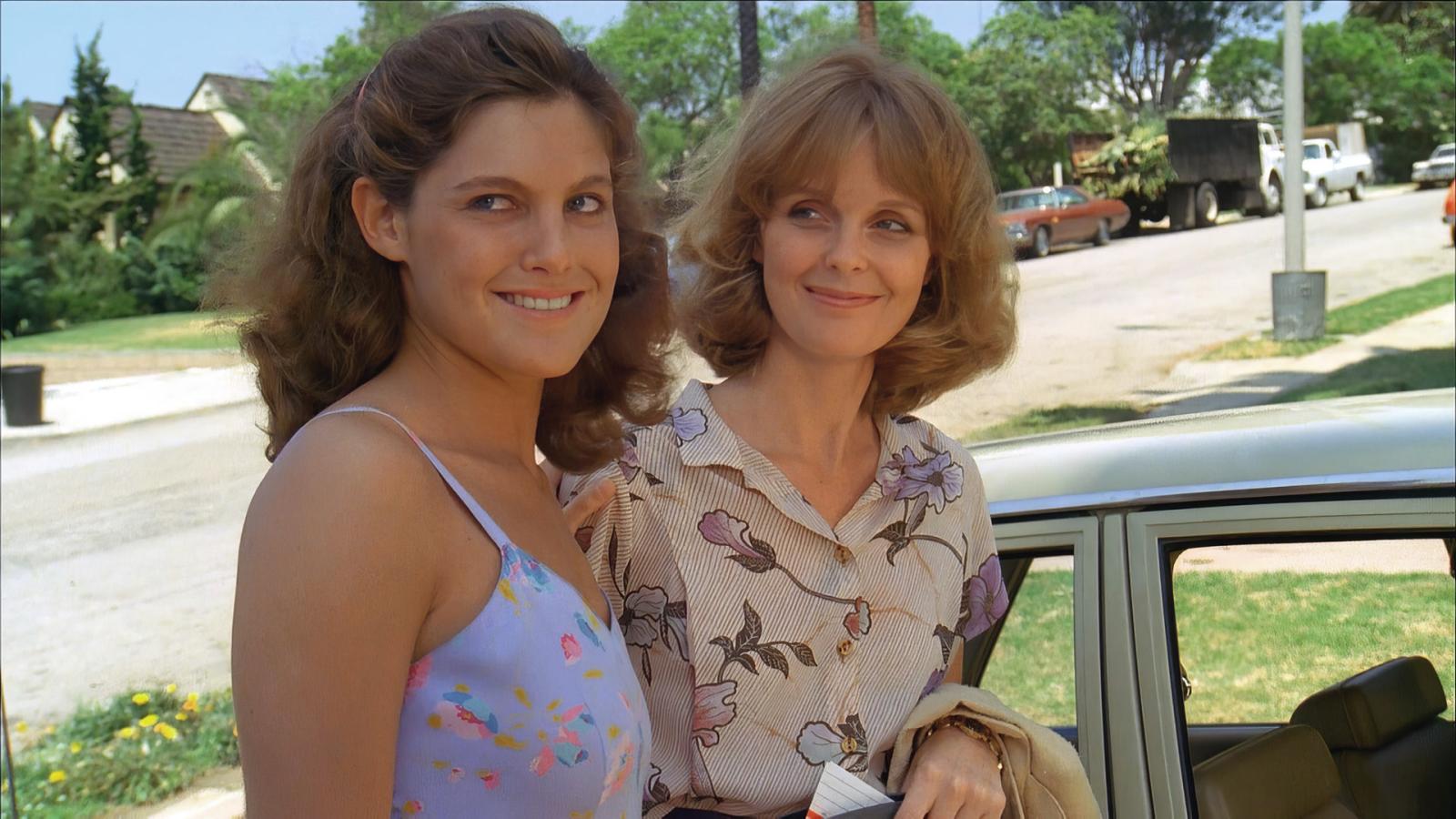 As far as slasher titles go, The Slumber Party Massacre is quite self-explanatory, right? The plot centers on a high school girl's slumber party that becomes a bloodbath when an escaped convict targets the unsuspecting teenagers. Written by feminist author Rita Mae Brown and directed by Amy Holden Jones, the film is known for its subversive take on slasher tropes, adding an extra layer to the bloody fun. The film was successful enough to spawn two sequels, creating an entire Slumber Party Massacre franchise.
9. Just Before Dawn (1981)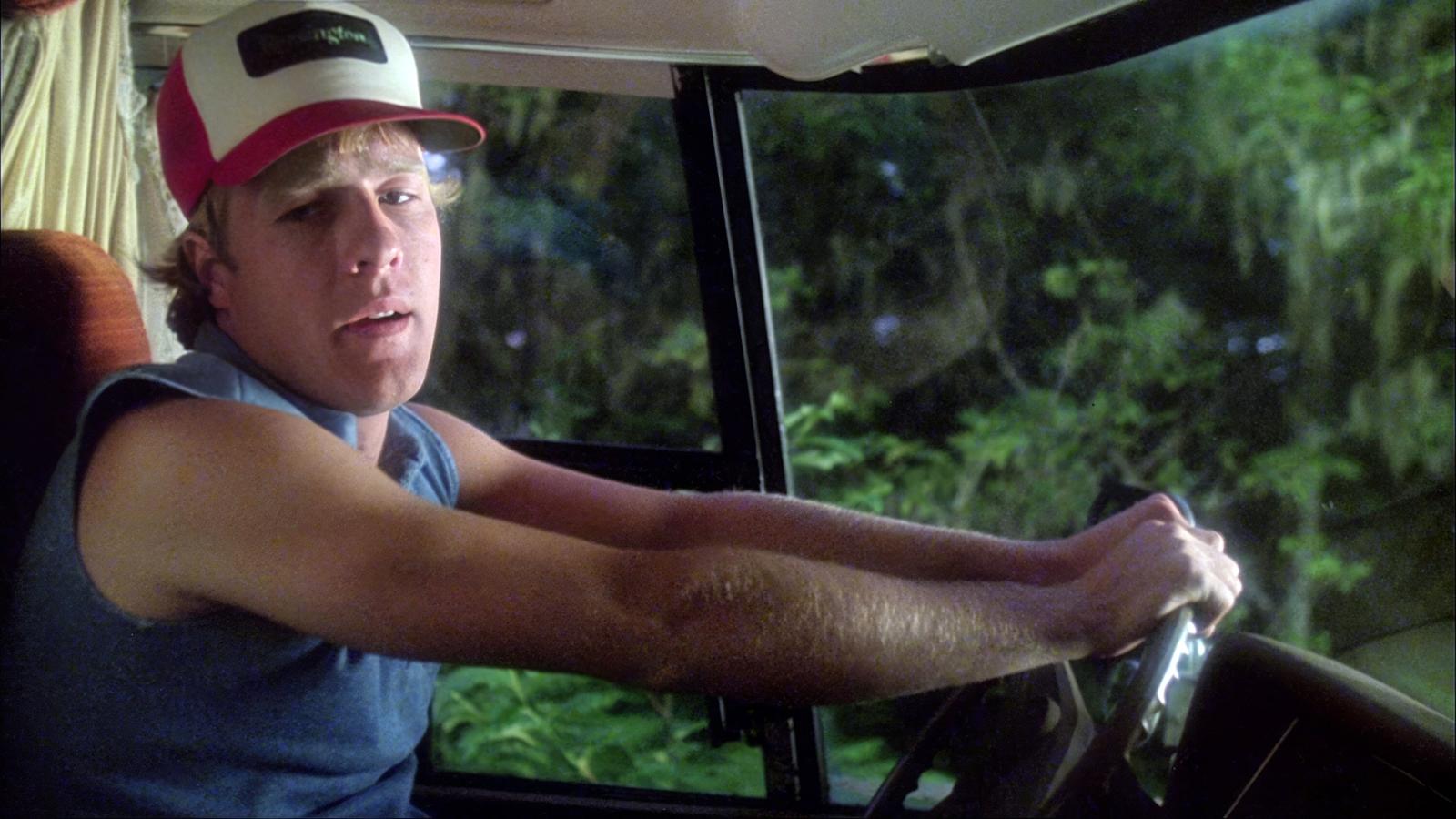 Just Before Dawn adds a dash of wilderness survival to its slasher formula. A group of five campers ventures into the Oregon wilderness, ignoring warnings about grisly murders in the area. As you might expect, they're soon stalked by a hulking, machete-wielding maniac, promising some fun times for all. The film's remote setting, eerie atmosphere, and excellent cinematography set it apart from the typical slasher fare, and the killer's reveal comes with an unexpected twist that's bound to surprise you.
10. Intruder (1989)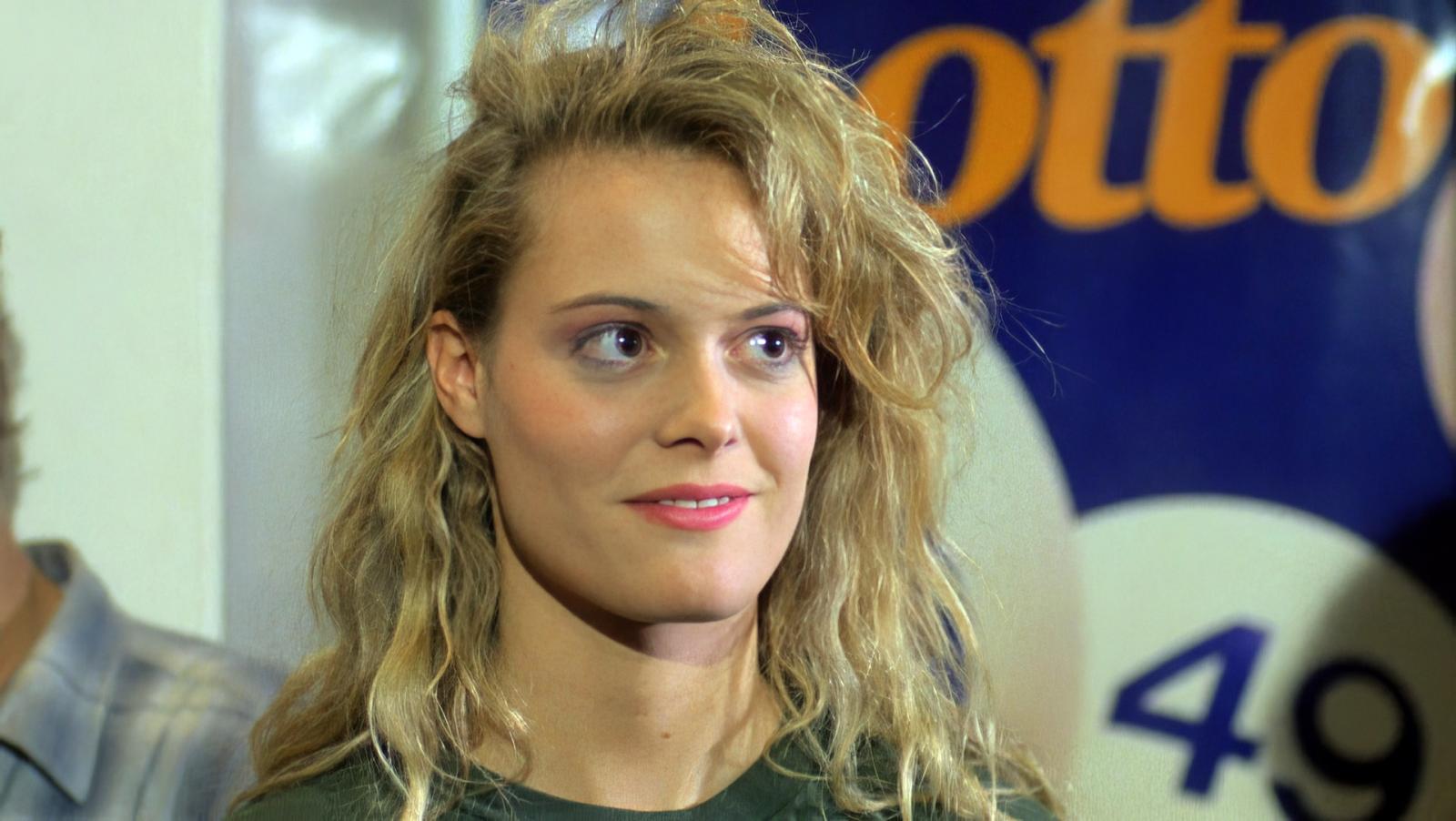 Squeezing in right at the end of the 80s, Intruder introduces a unique setting for a slasher — a supermarket. After hours, the employees find themselves locked in and stalked by a deranged killer. What makes Intruder stand out, aside from its unique setting, are its creative POV shots, inventive kills, and a surprising performance from an unlikely killer. Intruder features early appearances from Sam and Ted Raimi, plus a cameo from Bruce Campbell.