It looks like fans of the reality show have found their favorite character from season 10.
Since its premiere in 2013, Bravo's reality show Below Deck, about crew members working on luxury superyachts, has perfectly combined an interesting working experience with good old-fashioned drama. Viewers loved watching behind-the-scenes stories from the lives of the rich and powerful, and the diverse cast of extremely interesting crew members always entertained fans with their quarrels, romantic relationships and unique backstories.
But it seems that the best-loved characters are always the kindest, as proved by deckhand Tony Duarte who stars in the currently airing 10th season.
Discussing this season's best character, most fans quickly agreed that Tony was the perfect match.
This humble but strong sailor made his debut this season and instantly caught everyone's attention for his sense of humor. Many admit they fell in love with Tony when he joked that he was afraid of doing something wrong for fear that Captain Lee would hit him with a stick. This self-critical but kind humor perfectly captures the character of Tony, who has become beloved by many viewers during the season.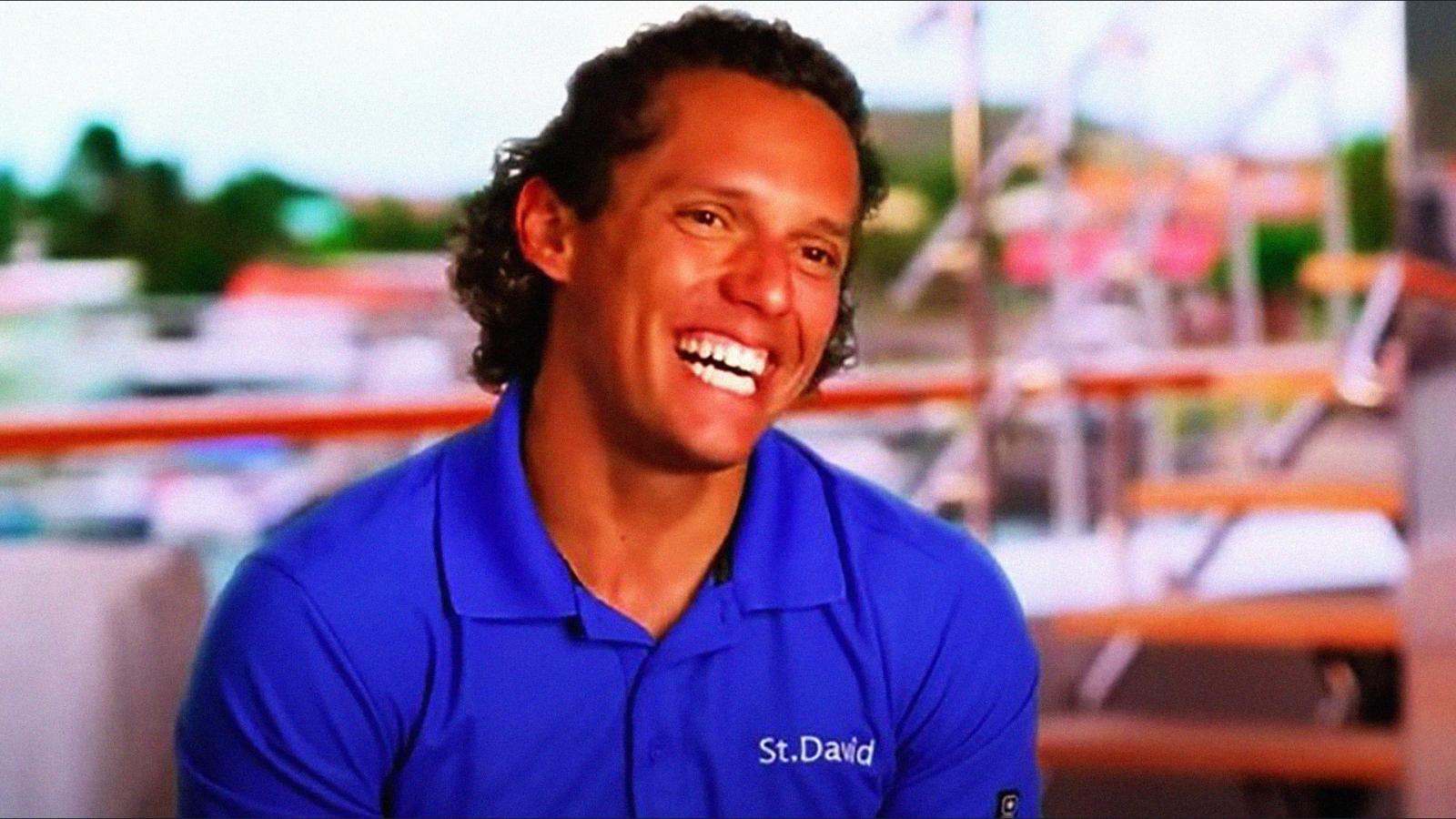 Another tender moment that got fans excited for Tony happened during one of the breaks on the shore when a stray cat approached Tony and instead of scaring it away, he put it on his lap and petted it. This instantly melted the hearts of fans, because you can tell a lot about someone by the way they treat animals, and Tony passed the test of kindness with flying colors.
Fans commented that the fact that a frightened stray animal decided to approach Tony and not anyone else says a lot about the kind of man he is.
People were a bit angry when Captain Lee left the series after the fourth episode, as there was a great chemistry between him and Tony, with the captain teaching the deckhand a lot about his job. Fans loved the dynamic, and Sandra Yawn, who replaced the captain, proved rather annoying, resulting in Tony getting far less screen time than fans would have liked.
Thankfully, Captain Lee returned in episode 14 and the upcoming episode 15, which will air on 6 March 2023, could be a game changer for Tony.