Tom Hanks Backs Idris Elba as the Next James Bond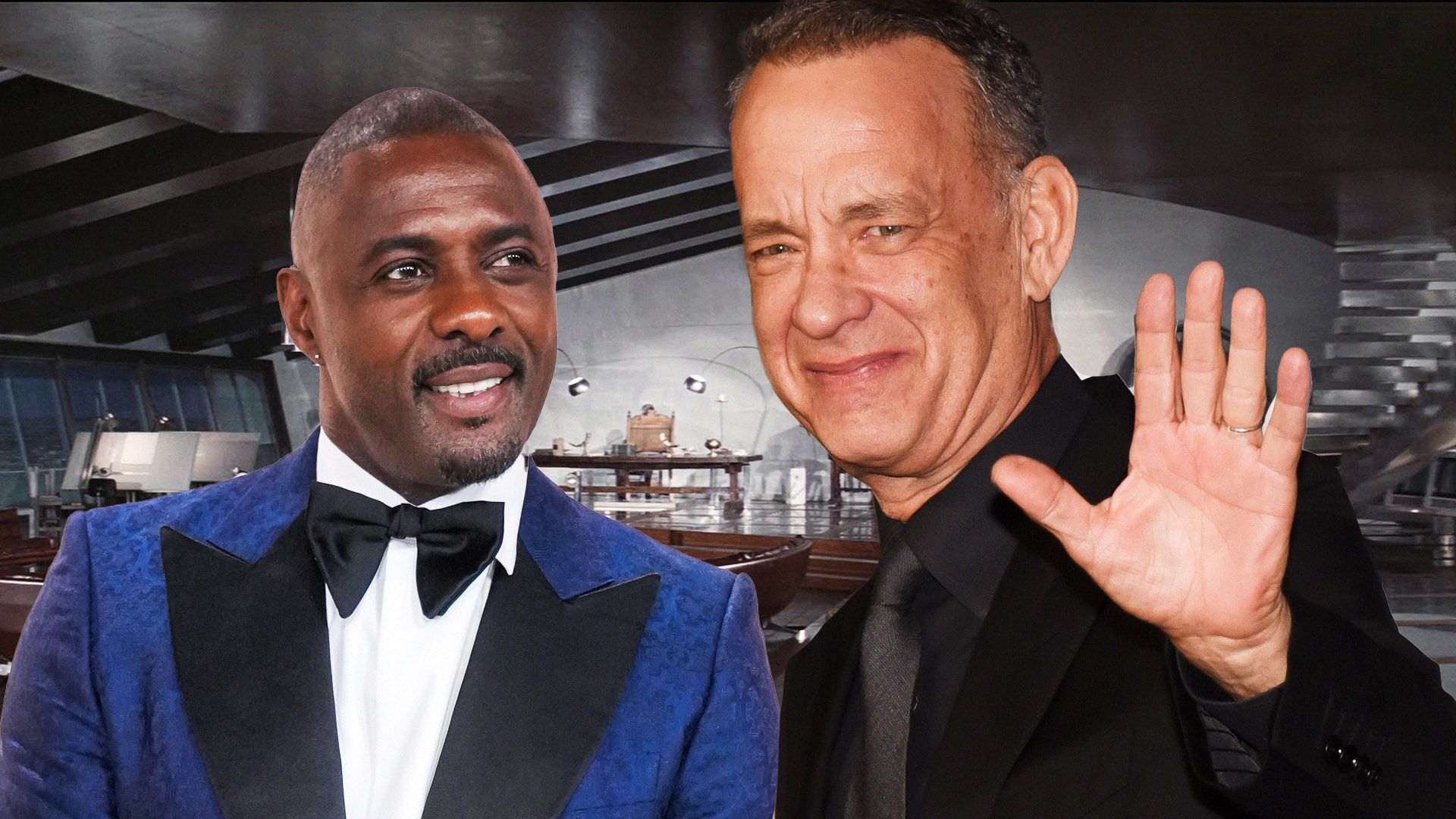 It seems he's a fan of the Luther star's work.
With speculation ongoing about who will be named as the next James Bond, Hollywood legend Tom Hanks has backed Idris Elba to get the part.
'Understand this, James Bond has a licence to kill,' Hanks told BBC News, 'I would issue that licence to Idris Elba just based on the work that I've seen him do.'
Elba certainly has a fair body of work behind him, and a commendation from a star such as Tom Hanks can only be a good thing.
But the bookies' favourite remains Aaron Taylor-Johnson. The British actor has a pretty decent filmography of his own, having starred in Kick-Ass, Tenet and spy action movie The King's Man.
Other names in the mix include Paapa Essiedu, Henry Cavill, Regé-Jean Page and Tom Hardy.
There is no news yet about when the new 007 will be named, but from an interview in February 2023, it seems Idris Elba has already ruled himself out of accepting the licence to kill that Tom Hanks thinks he deserves.
According to the New York Post, the London-born actor wants to maintain his focus on playing John Luther.
'We've been working on the TV show for about 10 years and so the natural ambition is to take it to the big screen, and so we're here with the first movie,' he said at the release of the movie Luther: The Fallen Sun. 'You know, a lot of people talk about another character that begins with 'J' and ends with 'B'', he continued, 'but I'm not going to be that guy. I'm going to be John Luther. That's who I am.'
Now aged 50, this decision would most likely mean we never see Idris Elba as James Bond. Daniel Craig's first three Bond films spanned six years. And before him, Pierce Brosnan's trio of 007 movies was released over five years.
So, assuming the new Bond signs up for at least three films, Elba would be unable to appear on screen as the suave spy until he's into his late fifties. And sure, James Bond is a veteran, but that seems to be pushing things a bit too far.
Although Roger Moore was over 55 when he filmed A View to a Kill, but that was his last appearance, having played the role for 12 years. Were Idris Elba to be cast as James Bond in his late fifties, he'd still be playing 007 in his sixties.
So, sorry Tom but it looks like your wish will not come true.
Source: New York Post.