These stars clearly rushed their vows.
Britney Spears and Jason Alexander: 55 hours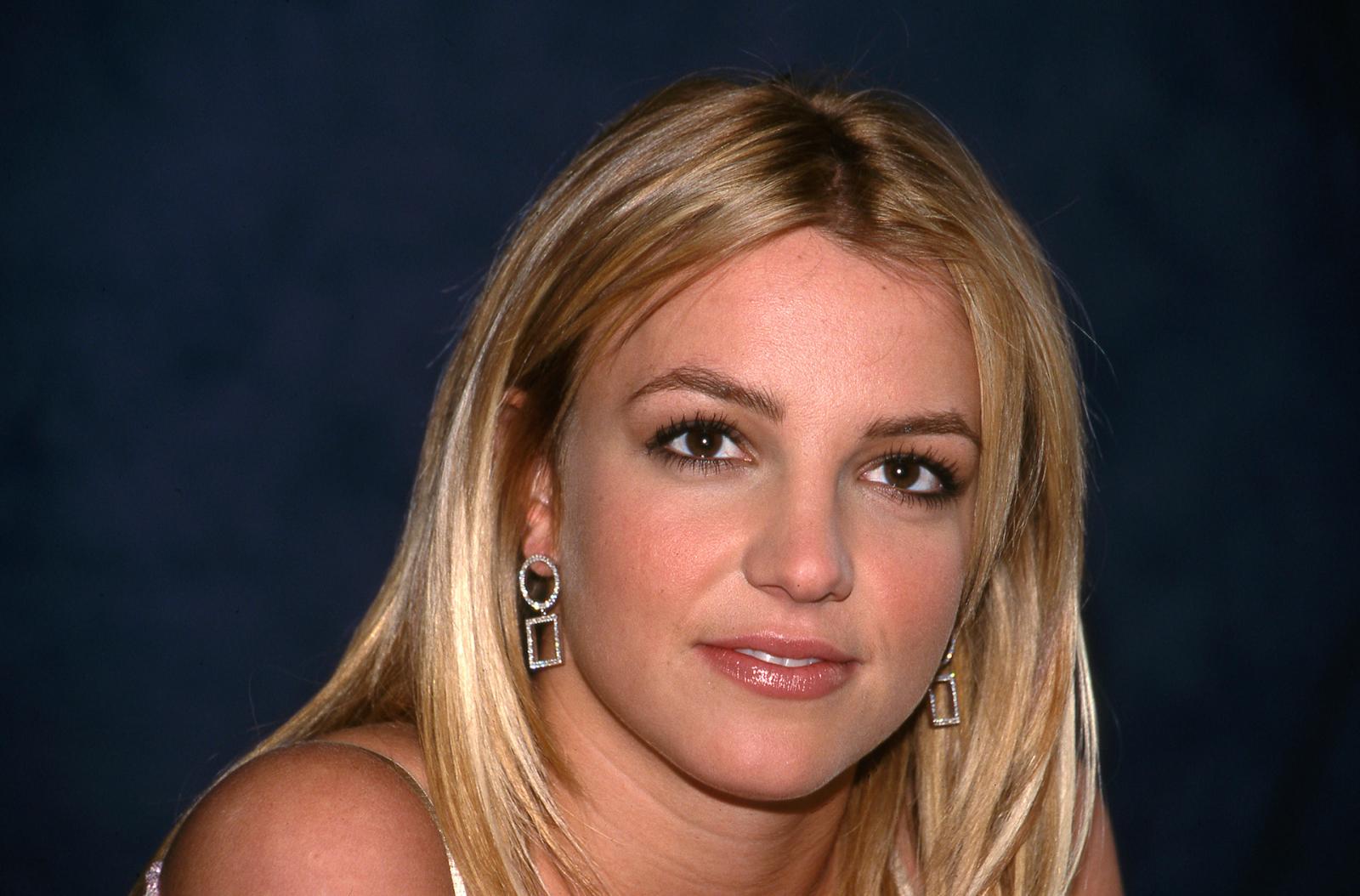 In 2004, the pop singer impulsively headed to Las Vegas and married her childhood friend after celebrating the New Year. However, just 55 hours later, a judge annulled their "joke" marriage.
Reflecting on the experience, Britney admitted to being immature and rebellious and not taking responsibility for her actions.
Nicolas Cage and Erika Koike: 4 Days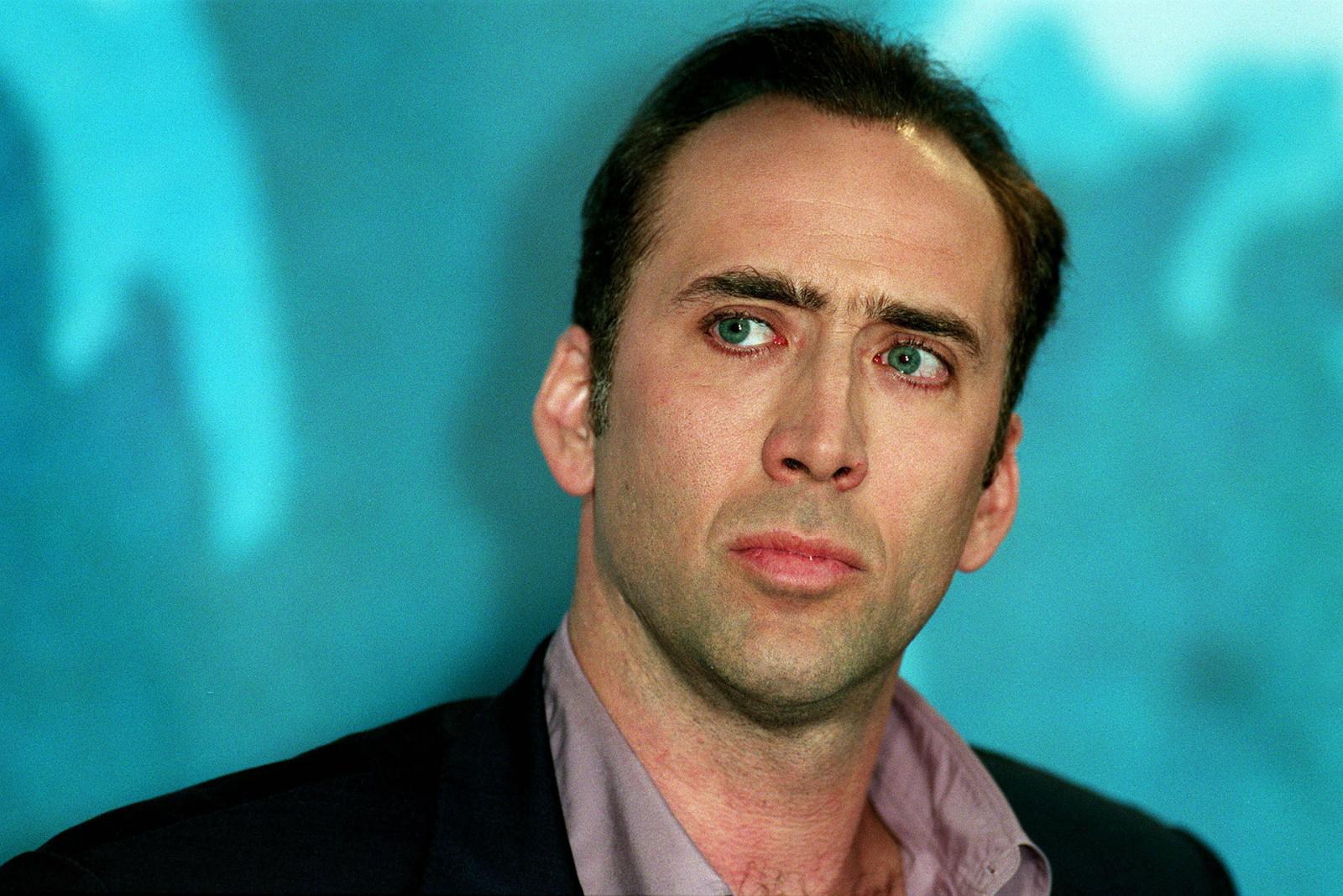 Cage married makeup artist Eriлa Koike in Las Vegas on 23 March 2019. He requested that the marriage be annulled on 27 March, saying he had been too wasted during the ceremony and didn't understand what he was doing. Erika got offended and said she felt humiliated.
Carmen Electra and Dennis Rodman: 9 days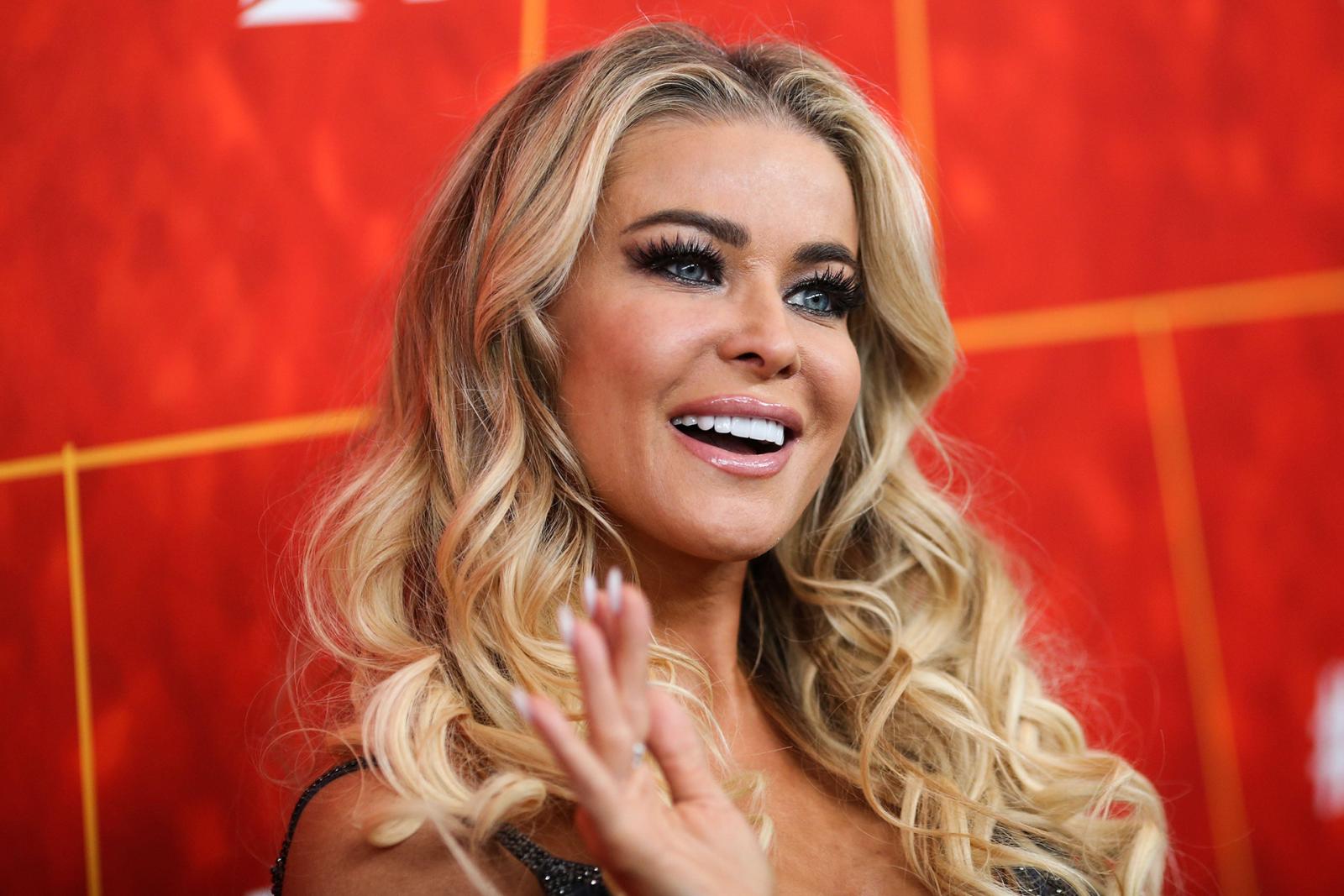 Basketball player Dennis Rodman also blamed alcohol when he requested the annulment of his marriage to Carmen Electra in 1998. The athlete said he was confused when he said his vows. The actress confirmed the marriage was a spur-of-the-moment thing fuelled by passion. The divorce was finalised the following year.
Cher and Gregg Allman: 9 Days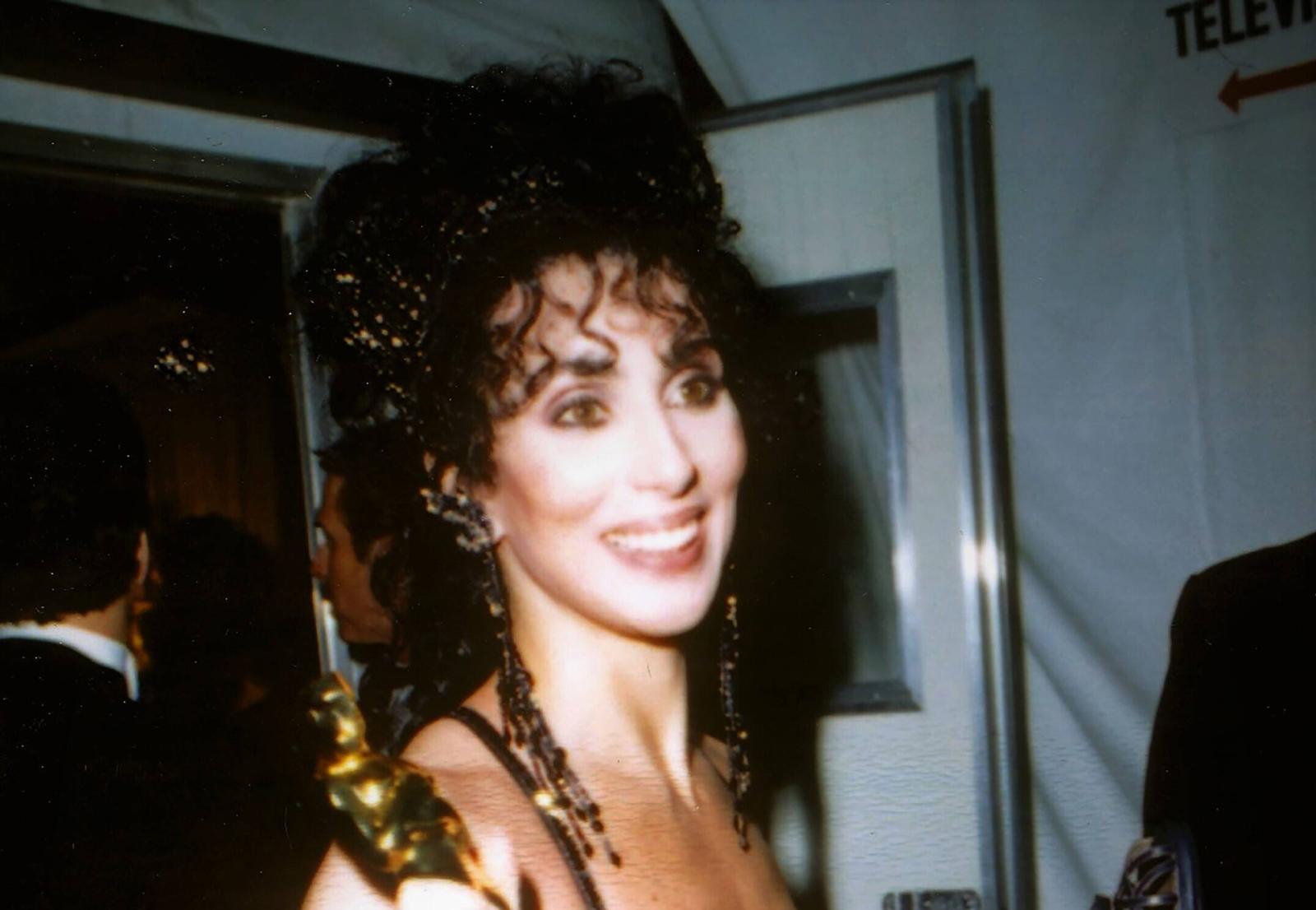 No sooner had Cher finalised her divorce from Sonny Bono in 1975 than she married musician Gregg Allman. Cher later admitted that her decision was rushed and that she didn't get to know her new husband.
Cher filed for divorce nine days later. In a press statement, she hinted that Gregg was abusing alcohol. After a while, the ex-spouses got back together.
Pamela Anderson and Jon Peters: 12 Days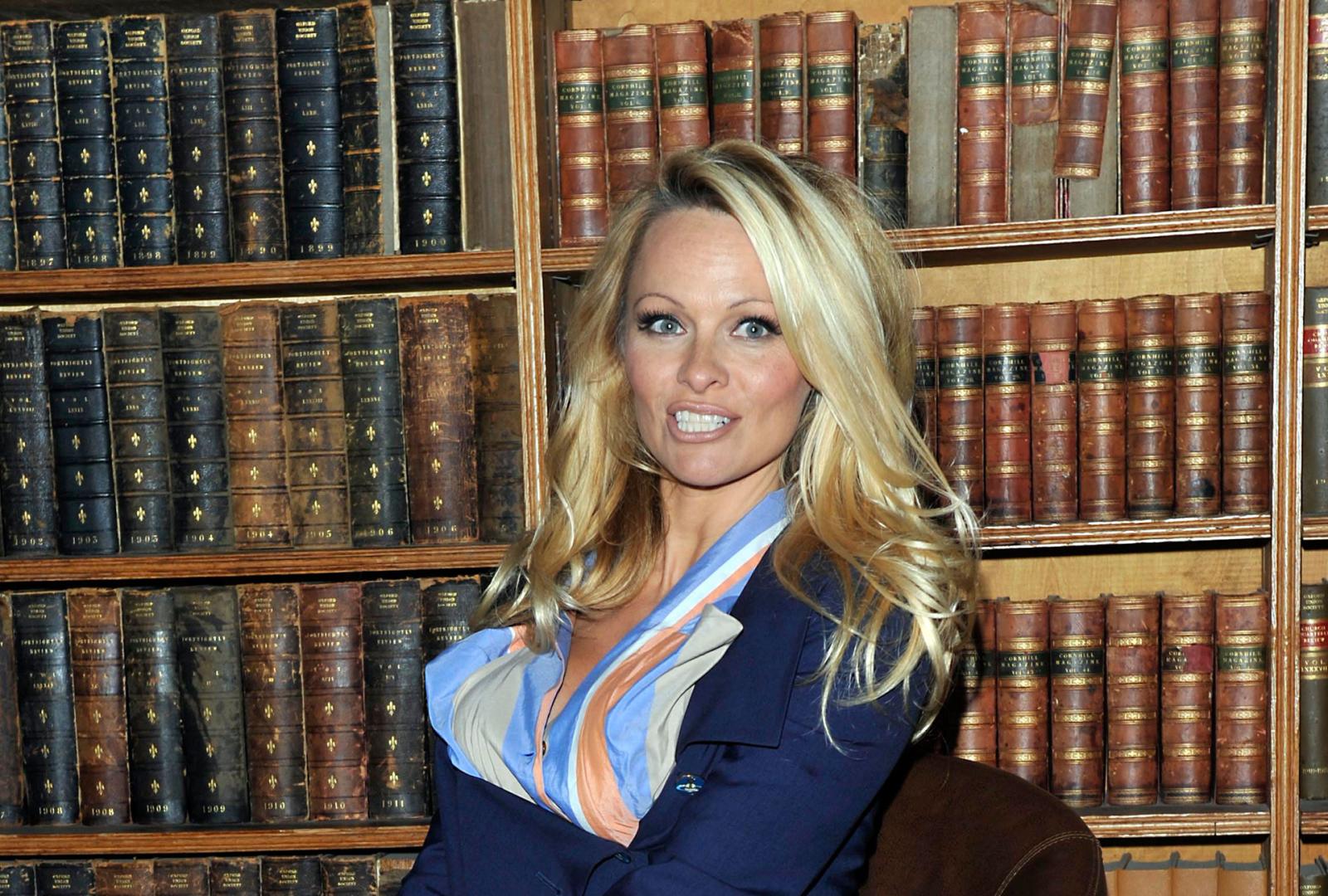 Film producer Jon Peters and Pamela Andreson got married on 20 January 2020, but their marriage only lasted 12 days, after which Jon Peters filed for divorce, realising he had made a huge mistake. Jon, however, said he would always love Pamela and was willing to give her $10 million in a divorce settlement.
Drew Barrymore and Jeremy Thomas: 39 Days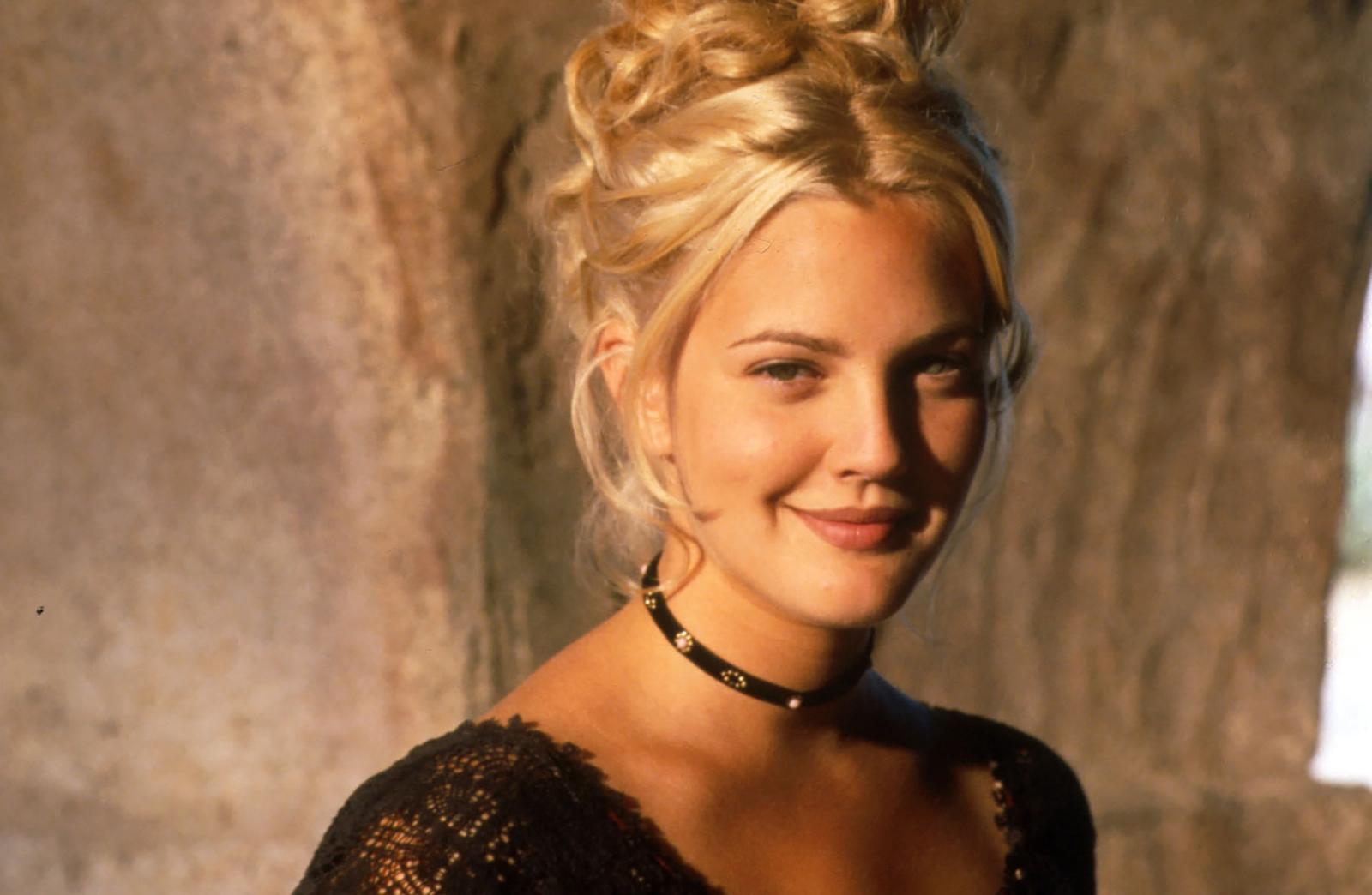 Drew Barrymore probably holds a record for the number of very short marriages in Hollywood, but her shortest one was with Los Angeles bar owner Jeremy Thomas. Drew married him in 1994 when she was 19, and he was 31. They had dated for six weeks before the marriage and Drew filed for divorce a little over a month after they said their vows.