Turns out that not all Hollywood stars are naturally beautiful.
Salma Hayek (Beatriz at Dinner, 2017)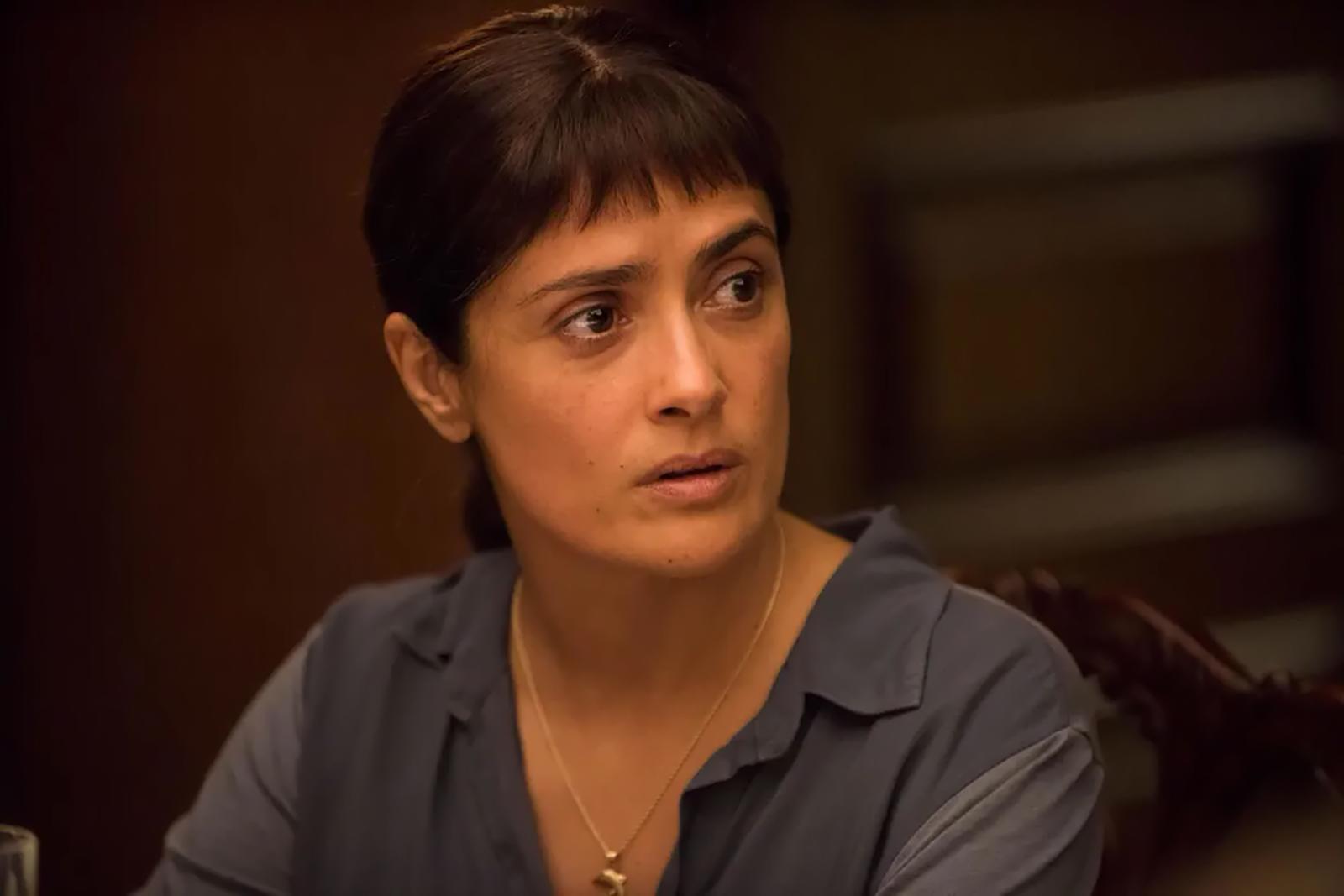 The audience is used to seeing the actress as this sexy femme fatale. However, Salma proved to everyone that beautiful looks are not everything she has got. A few years ago she starred in Miguel Arteta's comedy drama Beatriz at Dinner.
In the story, Beatriz, a Mexican immigrant and a holistic healer, accidentally attends a dinner party, where the rich men are making witty remarks about her. But Salma' character remains unwavering and proud, and her natural beauty only solidifies this image.
Tilda Swinton (Only Lovers Left Alive, 2013)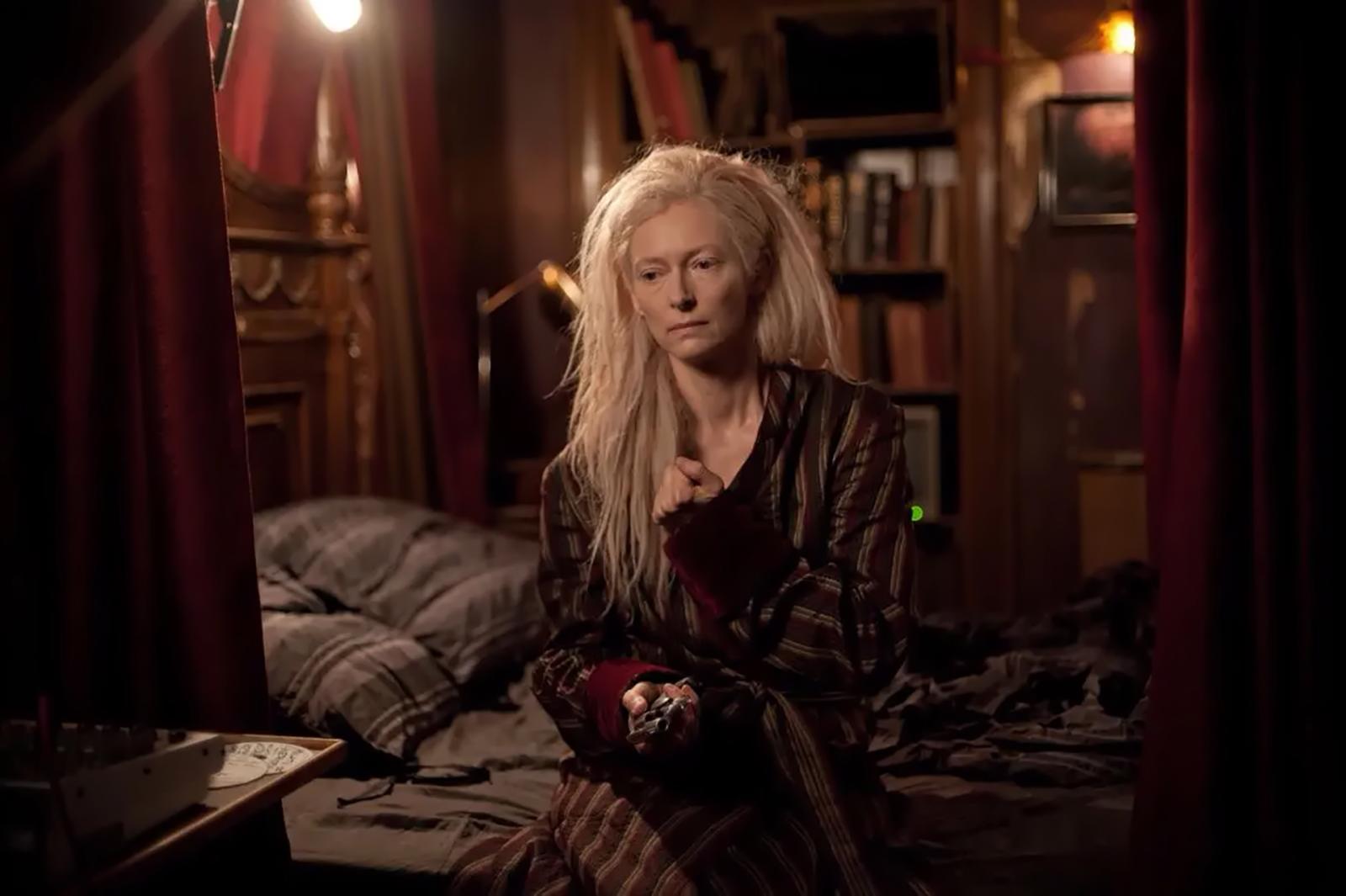 Swinton is known for accepting even the most bizarre roles. Her portfolio includes a variety of genderless, colorless and in every way strange characters. This is why she is sometimes even called a chameleon actress. And she does not even need a thick layer of makeup for that. It is not a problem for her to not use it at all.
One of the most iconic characters she has done is the ancient vampire Eve that lives through different times together with her husband Adam. Neither the lack of makeup nor the dark colors of the film prevented Tilda to truly shine on the screen.
Saoirse Ronan (Mary Queen of Scots, 2018)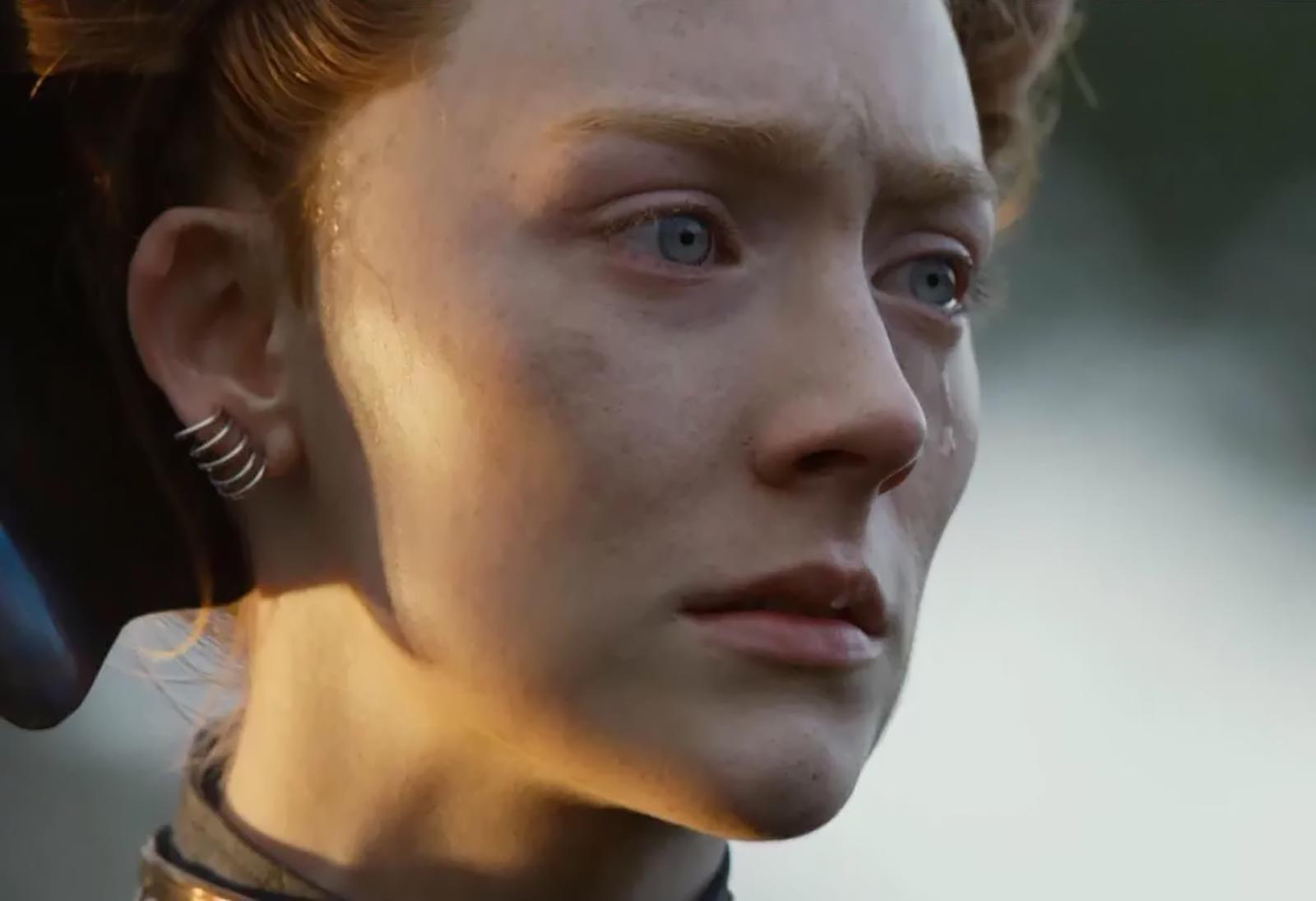 How can we talk about makeup, when the film's protagonist is Scottish Queen Mary. The historical drama Mary Queen of Scots has created a storm among critics and audiences. Largely because of the natural and authentic looks that the royalty had.
Director Josie Rourke relied on the natural beauty of Saoirse Ronan and it was a win. The queen turned out to be realistic, lively, with a slight blush and sun-bleached eyelashes.
Elisabeth Moss (The Handmaid's Tale, 2017-2022)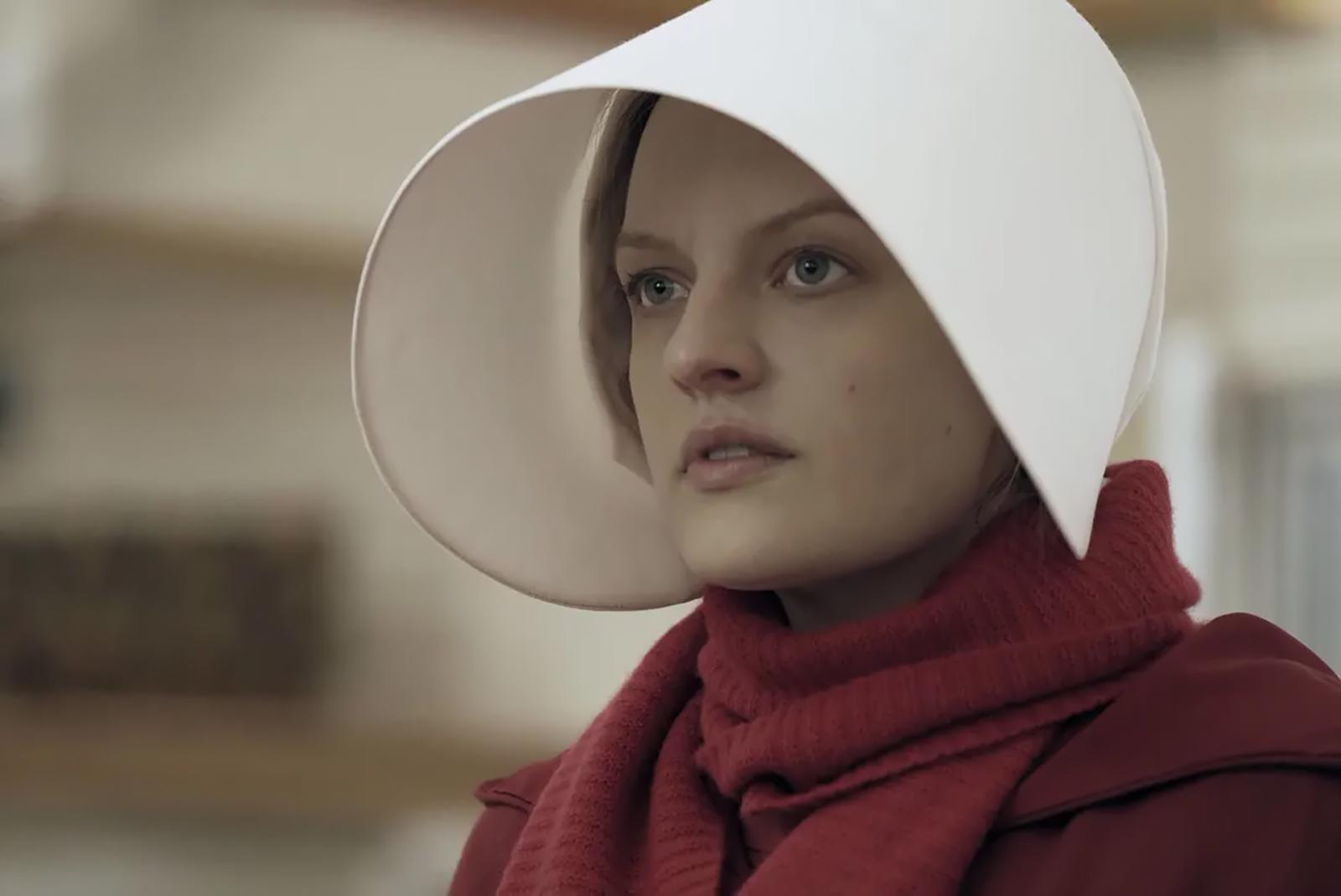 This series has been a true discovery of the last decade, not only because of its shocking dystopian plot, but also because of the performance of the lead actress, Elisabeth Moss.
The star plays a simple American woman who, after a political coup, finds herself under the power of a sinister new state. Now she must live with a strange man and bear children for him and his barren wife without complaint. And it is forbidden by law to dress up and use cosmetics, so Moss did not have much choice.
And yet, she did a great job, showing sincere emotions not hidden behind layers of makeup.
Mariah Carey (The Butler, 2013)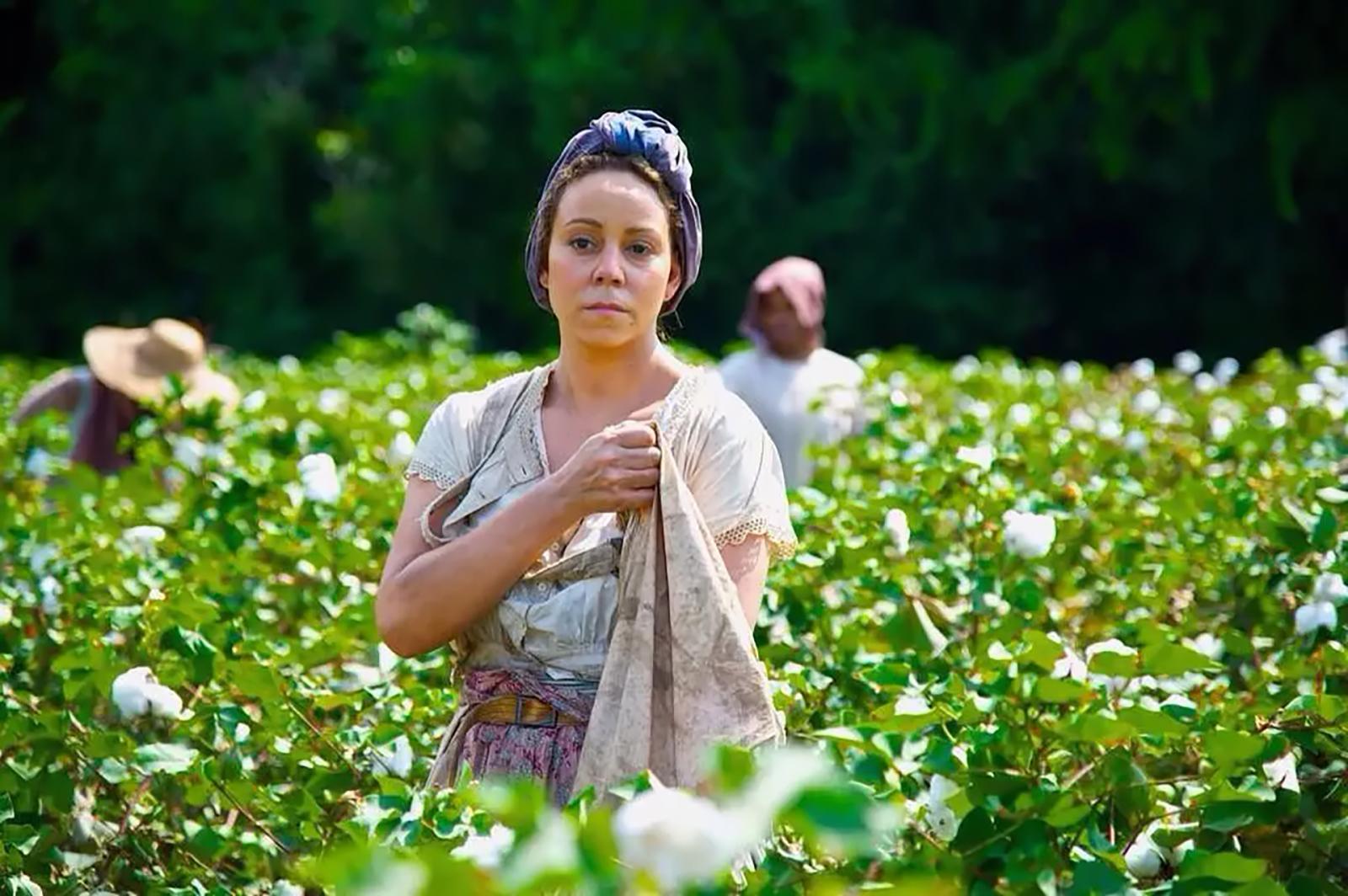 Mariah Carey had to perform without makeup when she was already 43 years old.
And yet, she looked great on the screen and fit perfectly into the historical narrative of the film. In the movie The Butler she plays the role of slave Hattie, having no makeup most of the scenes.
Cate Blanchett (Elizabeth, 1998)
Blanchett is so natural in the role of Queen Elizabeth I that even historians now imagine the ruler with her face. Meanwhile, in some scenes Cate appears without makeup.
She looks equally great both in the dramatic historical makeup in style of the sixteenth century, and with a natural blush.
Kate Winslet (Mare of Easttown, 2021)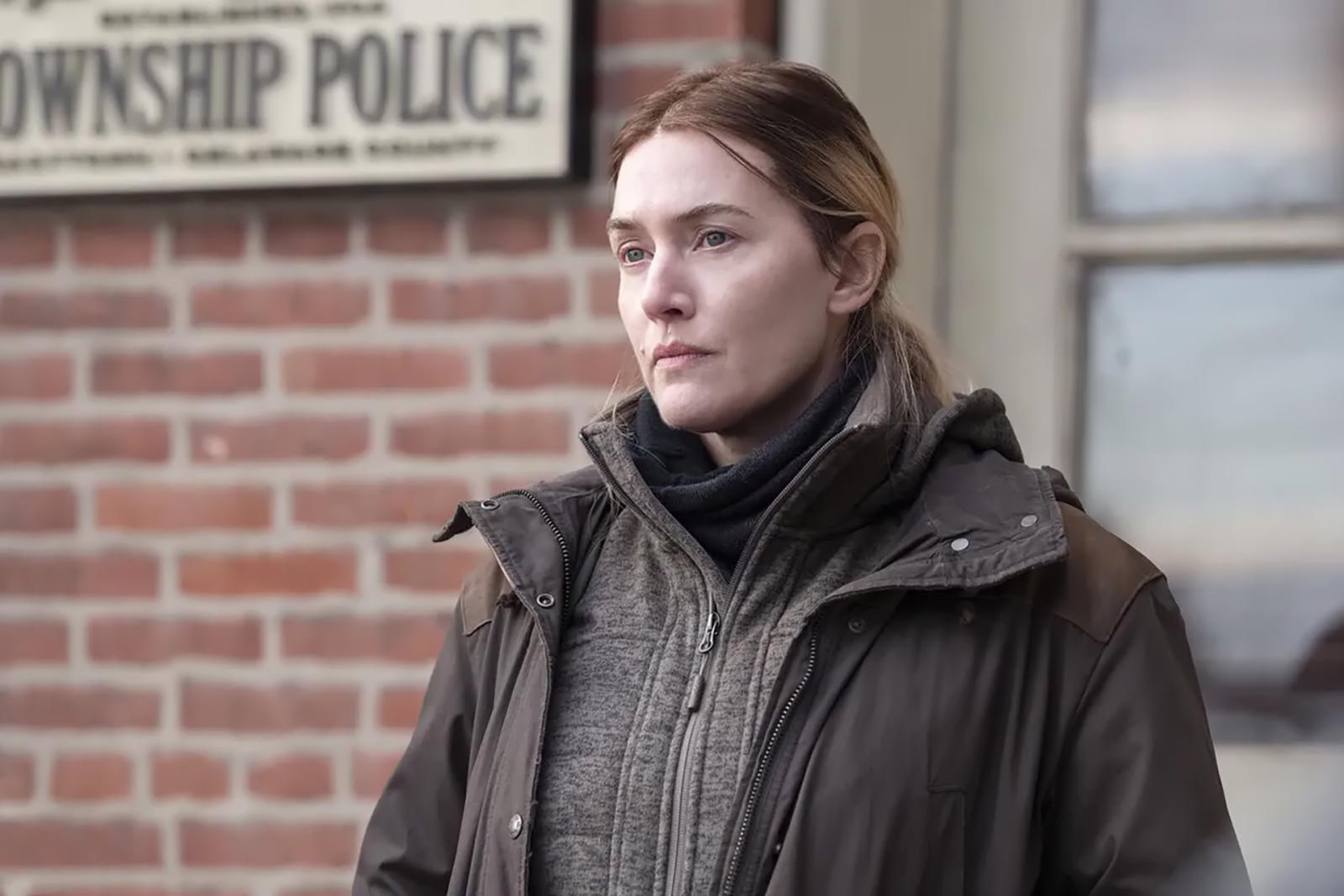 The crime drama Mare of Easttown captivated audiences with its calm, deep atmosphere and, of course, with the performance of the main character.
Kate Winslet refused to wear makeup at her own request. Getting ready to play the role of detective Mare Sheehan from a remote American town, she came to the conclusion that her character has better things to do.
"I don't believe for a second that she would have time for makeup or have any desire to look in the mirror at all," Kate explained. And, as the show's ratings show, she was not wrong.