This Is The Hardest 90s Trivia Quiz You'll Ever Take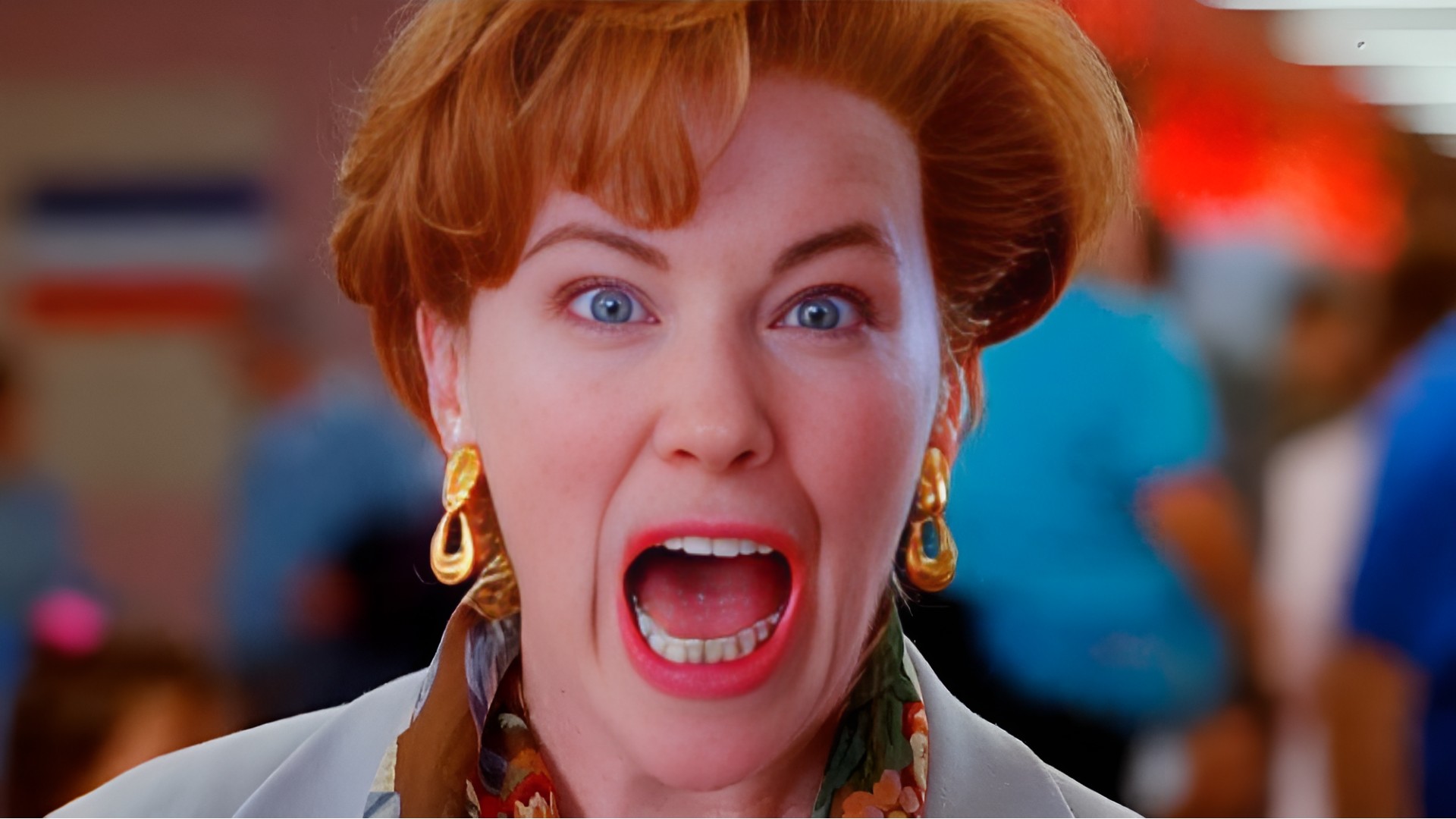 '90s kids, get ready to feel a rush of nostalgia!
You know you spent the best years of your life tuning into "The Fresh Prince of Bel-Air," jamming to Backstreet Boys, and trying not to feed your Tamagotchi after midnight.
But just how well do you really remember the '90s?
Are you ready to put your memory to the test with the hardest '90s trivia quiz you'll ever take?
Listen up, this quiz is no walk in the park. We're not just gonna ask you who the president was or which toy every kid had to have for Christmas. Nah, this is for the folks who still remember the lyrics to "MMMBop" and know the names of all six Friends. You gotta dig deep for this one.
The '90s were a mixed bag of colorful craziness, weren't they? From grunge to boy bands, and slap bracelets to Pokémon cards—this decade was all over the place. So is this quiz. One minute you're thinking about iconic sitcoms, and the next you're thrown into the world of pre-Y2K technology. Remember floppy disks? Yeah, we're going there.
So, think you're a '90s aficionado? Got the 411 on everything from "The Lion King" to "The Matrix"? Then, step right up and try your luck. But be warned: you might start off strong, feeling like the king or queen of the '90s, only to find yourself stumbling over questions that'll have you questioning your childhood.