This Beyoncé Outfit is Still Her Most Iconic 20 Years Later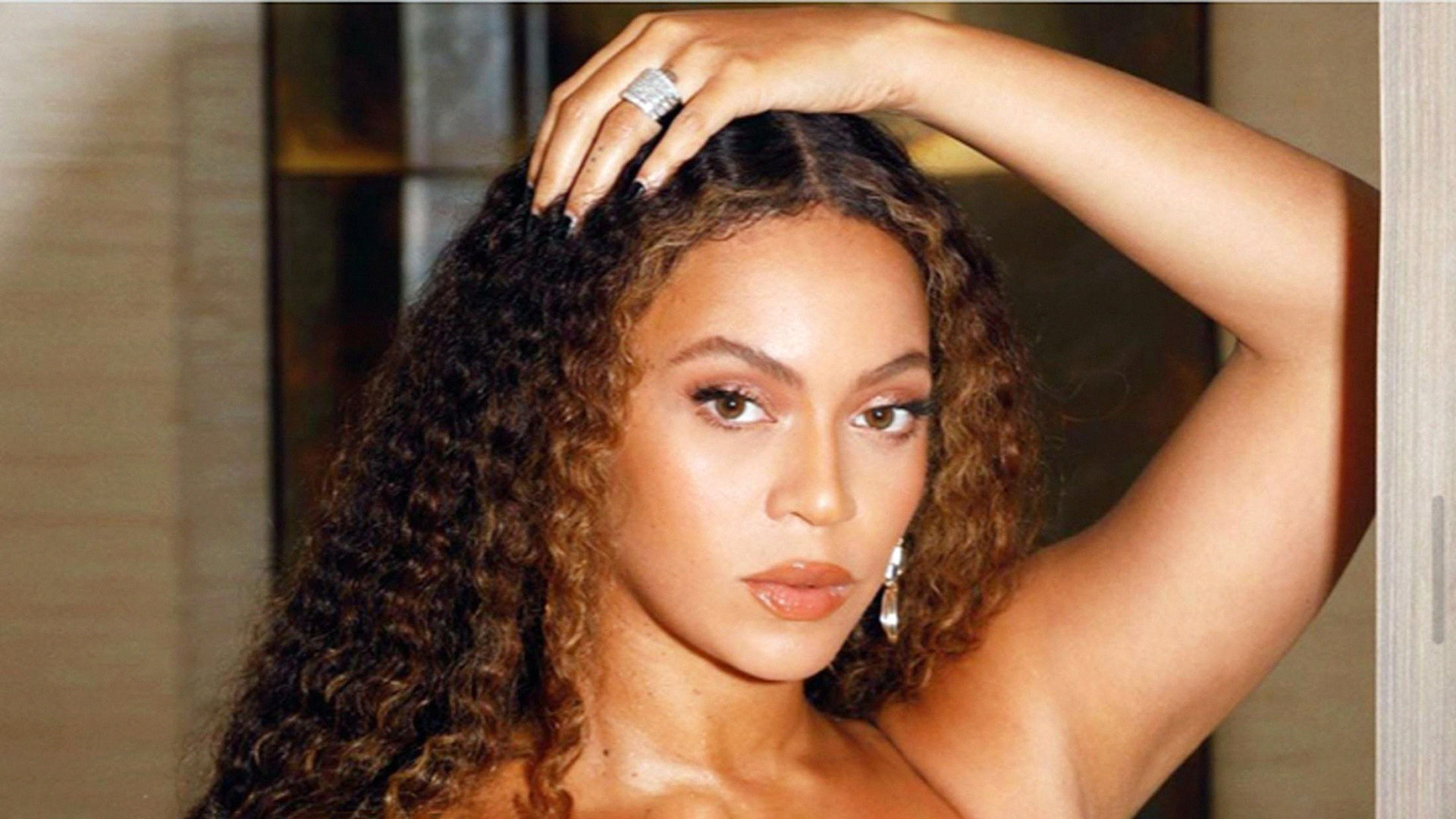 Bey-Diva reemerged with a powerful message.
At 41, Beyoncé is a legend not only in pop music but, let's face it, in pop culture as a whole. For more than 20 years, Queen Bey has graced us with her empowering persona, articulating her message through catchy and thoughtful lyrics, uplifting music, and vibrant and liberating outfits.
Those outfits are worth a special mention: in addition to the dance moves and lyrics we've been singing along to long before TikTok, her style has become equally iconic.
There's a reason Knowles-Carter is affectionately termed Slayoncè, and we wholeheartedly support her in cementing that status. She's given countless women and LGBTQ+ individuals a heightened sense of self-confidence and self-expression. And one particular outfit of hers is so iconic that the singer even recreated it 20 years later during her ongoing Renaissance World Tour.
2003, the era of goofy teen comedies, low-budget music videos, and overly sexualised female outfits tailored predominantly to cater to the male gaze. Yet, it was during this period that the budding fashion diva made a splash in pop culture with her music video Crazy In Love, in which her attire brilliantly redefined the feminine image, empowering many to embrace their identity while disregarding the male perspective.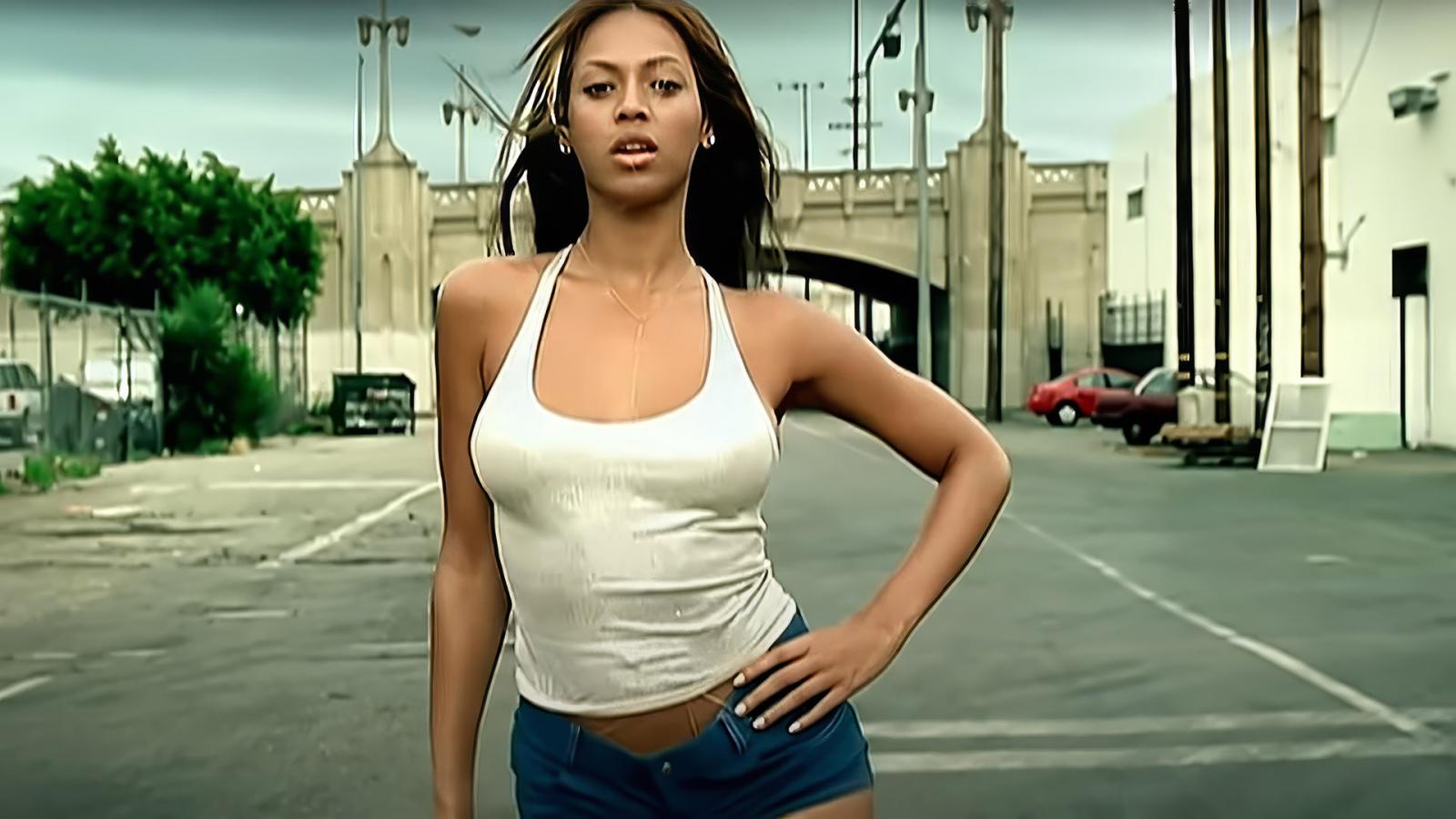 It was her very first outfit in the video: a silver plunging neckline tank top, denim shorts, and red high heels. Although not the most novel look at the time, the manner in which Beyoncé wore it, the confidence she radiated, and her commanding presence made it incredibly empowering.
Fast forward 20 years, and she has revisited — or rather, reinvented — the look. On 29 July, during a concert in New Jersey as part of her ongoing tour, devoted fans caught a glimpse of her homage when Crazy Right Now began. She emerged in an even more commanding, radiant, and show-stopping outfit. Slay indeed!
The Queen of Pop donned a tank top and cropped denim shorts once more, but this iteration was adorned with rhinestones. Instead of red heels, Beyoncé chose silver fringed boots that were equally striking. The ensemble was rounded off with chunky chain earrings embellished with diamonds and a wide-brimmed metallic hat.
That is a renaissance in its finest form. While reviving 2000s fashion might seem dubious to some, the same cannot be said about Beyoncé's striking looks and the way she embraces them on stage.