These Celebrities Prove That Exes Can Be Friends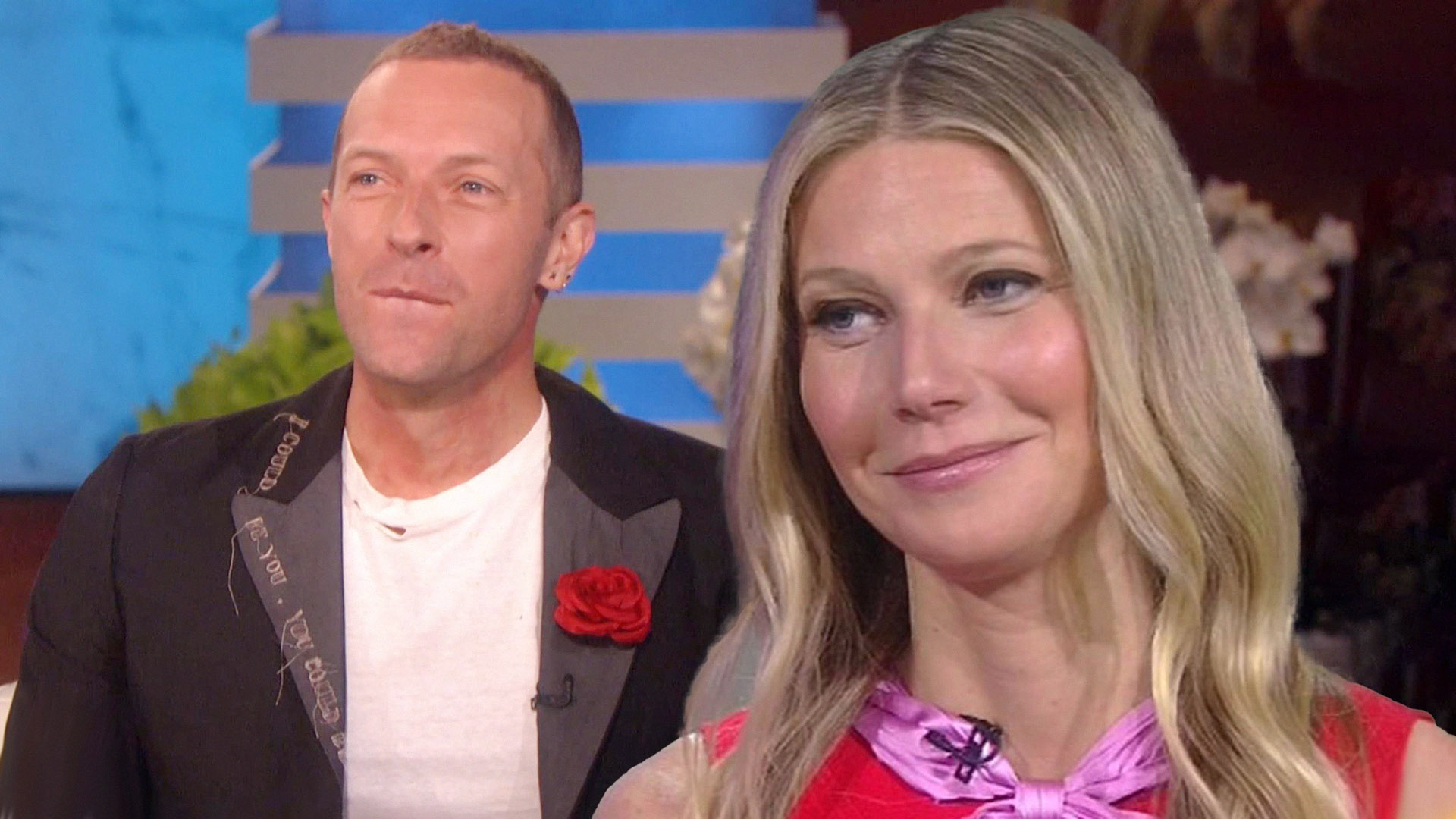 They still consider each other family.
Summary
Usually, celebrities can't stand their exes.
By contrast, some stars remain friends even after divorce.
It's important to maintain a good relationship with the other parent of your children.
In the world of the rich and famous, breakups usually mean big scandals. Not only are they highly publicized, but they can also be devastating to those involved, who may lose a large portion of their wealth. When it comes to celebrities, however, splits and divorces are often a source of publicity, which is perhaps why they are accompanied by smear campaigns and gossip.
For example, the divorce of Kevin Costner and Christine Baumgartner was the most talked about Hollywood split this year because of the scandal surrounding the process. In this light, it is no big surprise that many celebrities come to hate their exes after such breakups. However, it doesn't seem to be a universal rule as there are still famous couples who split up decently. For example, these two celebrities remain close friends many years after their divorce.
Gwyneth Paltrow and Chris Martin – Romance of the Decade
In the 1990s, Gwyneth Paltrow had a few long-term relationships with other movie stars. From 1994 to 1997, the actress dated Brad Pitt. And from 1997 to 2000, she had an on-again, off-again relationship with Ben Affleck. But it was Chris Martin, whom Paltrow met backstage at a Coldplay concert in 2002, who became her husband and the father of her two children.
Martin and Paltrow's daughter, Apple, was born in 2004, and their son, Moses, was born in 2006. The celebrity couple seemed to be the happiest together. In total, they had a wonderful ten years of marriage until their separation and divorce in 2014 and 2016, respectively.
Post-Divorce Relationship
Despite their divorce, Gwyneth Paltrow and Chris Martin remain friends as they continue to co-parent their children.
'[Chris] has a real sweetness. And so he brings that to the way that he parents them… He's sort of gone a lot, he's on the road a lot, but he brings – it's almost like he comes and sprinkles fairy dust,' the actress said of the Coldplay frontman's parental participation in an interview.
Apparently, Paltrow and Martin made a conscious decision to maintain a good relationship despite their divorce.
'Everybody who had come from a divorced house, they said, "It wasn't really the divorce. Of course, it was hard to go back and forth to different houses, but that wasn't really the thing that messed me up. It was that my dad wouldn't come into the house to pick us up, or my mother would drop us at the end of the driveway or they couldn't even be together at graduation,"' Gwyneth said.
'Those were the things that really hurt the kids. And so Chris and I just said, "Let's just never do that and let's try to get through the hard part of this and remember our friendship."'
Hopefully, many more people will follow suit with this approach to ending relationships.
Source: People.
Are you friends with your ex?