These 80s Rom-coms Got Reddit All Starry-Eyed: But Who Made It to #1?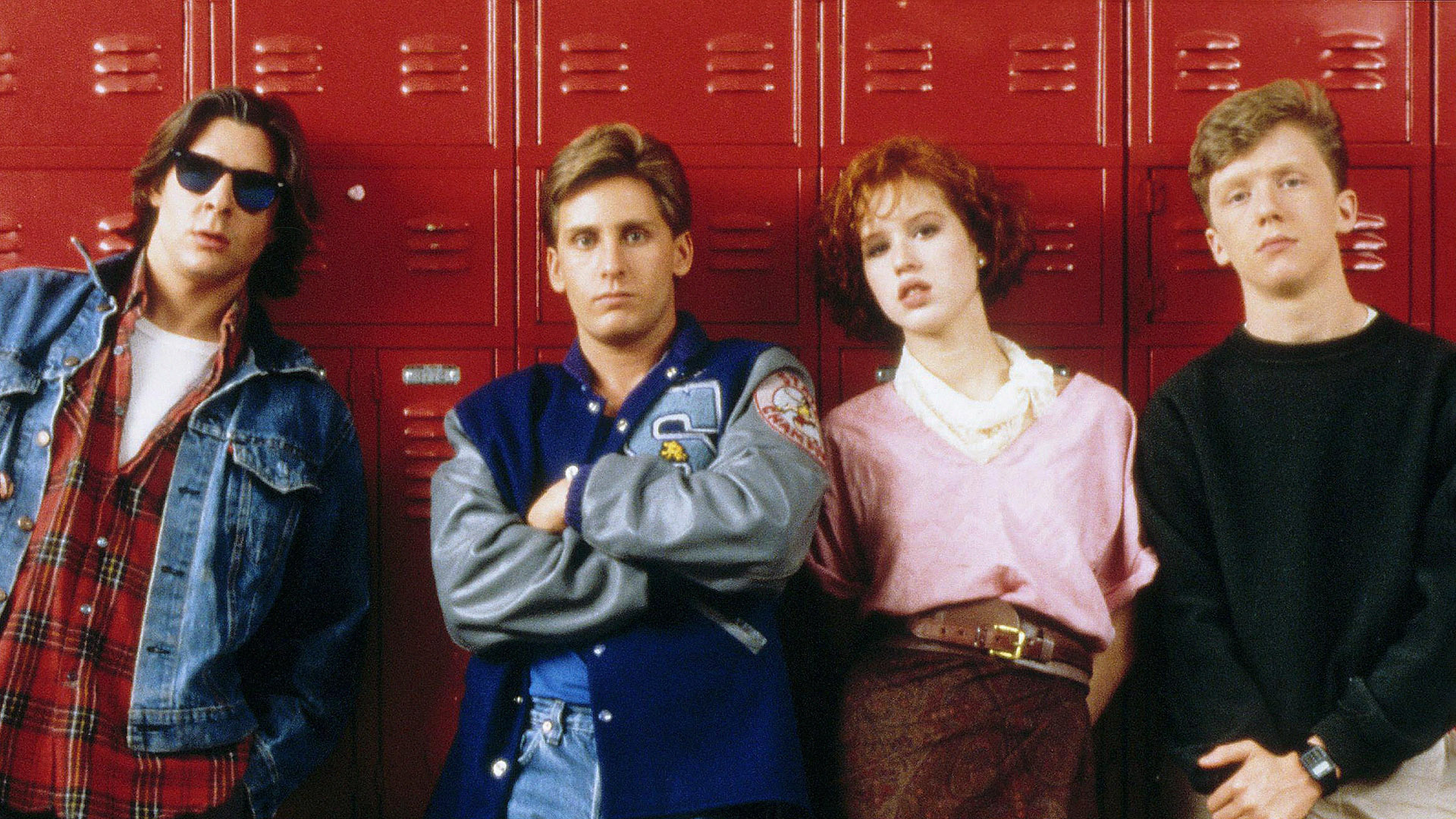 According to fans, these classic rom-coms are the best.
Reddit is a great repository of pop culture, and it's a good place to turn to to find recommendations for movies.
Here are eight rom-coms of the 1980s that Redditors claim to be the best of all — many of the entries have cult status, but even if you've seen them once, they are sure to make you laugh and cry with the characters again and again.
8. Mystic Pizza (1988, rated: 78%)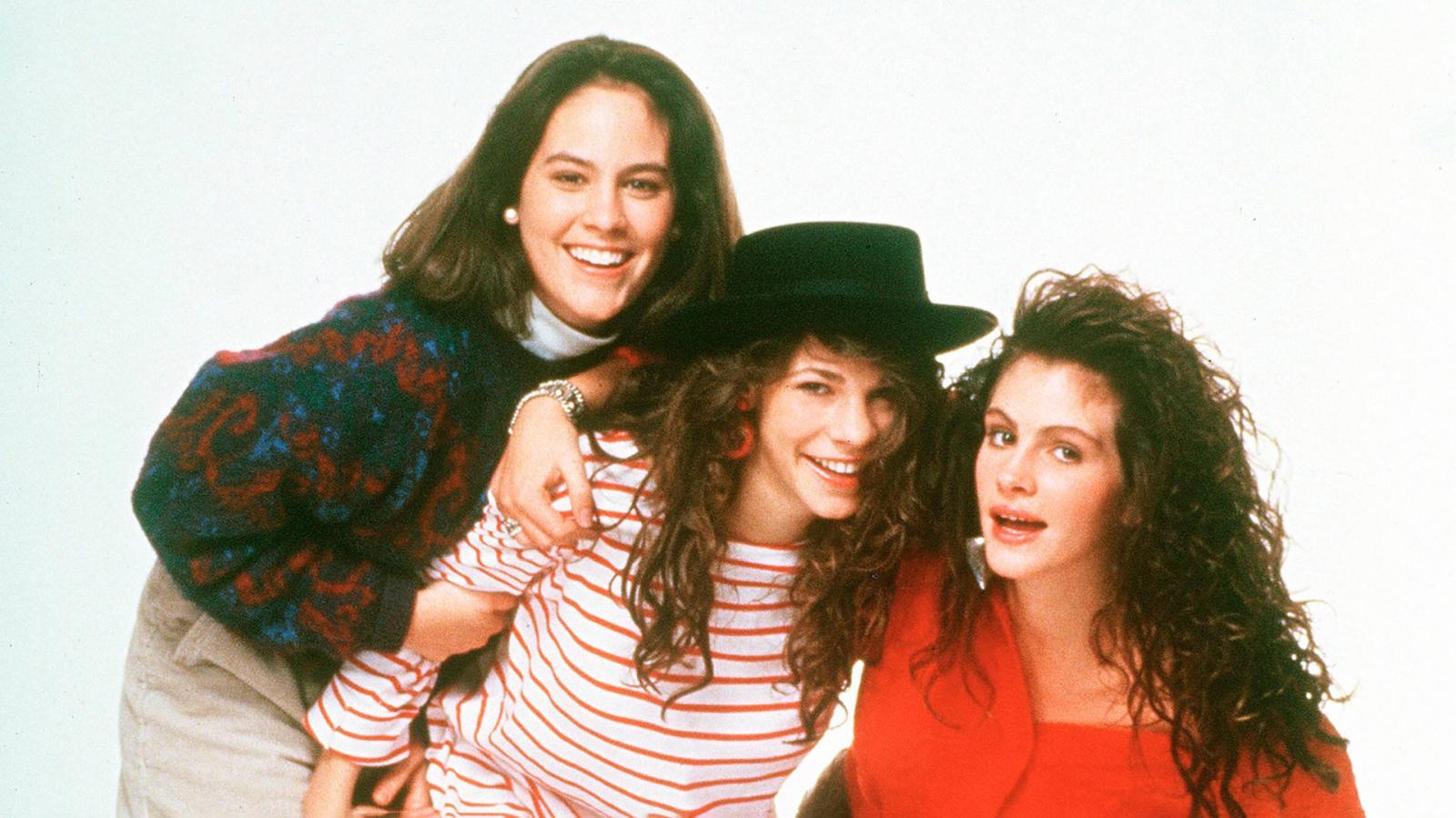 The classic rom-com follows three young Portuguese-American women who work in a pizza parlor, presenting viewers with an incredibly sweet, romantic slice of life.
7. The Breakfast Club (1985, rated: 89%)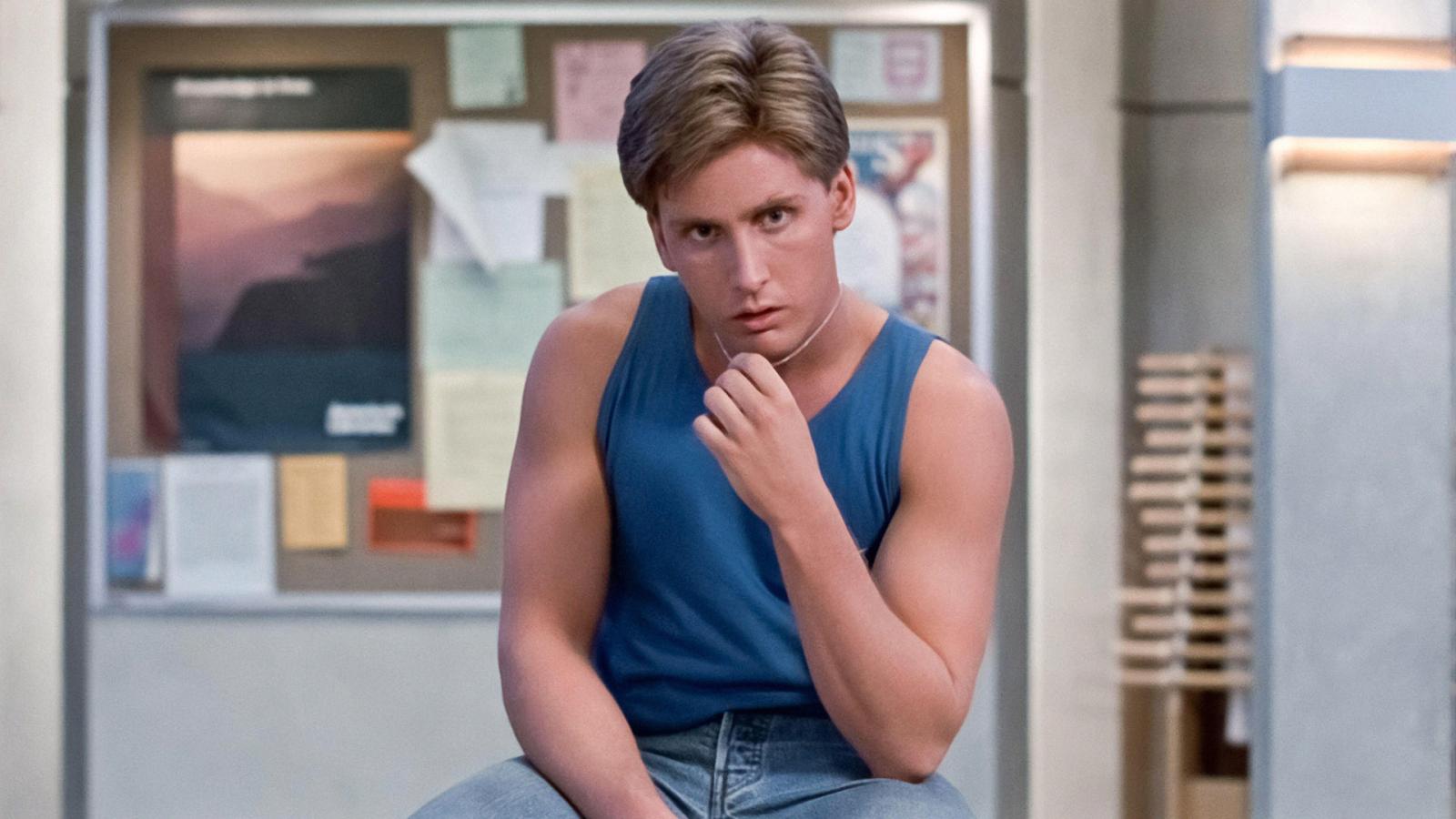 The Breakfast Club tells the story of five teenagers who come from diverse backgrounds but become friends, realizing they are not that different after all. While it's not exactly a rom-com, this movie is very funny, charming, and romantic.
6. Coming to America (1988, rated: 73%)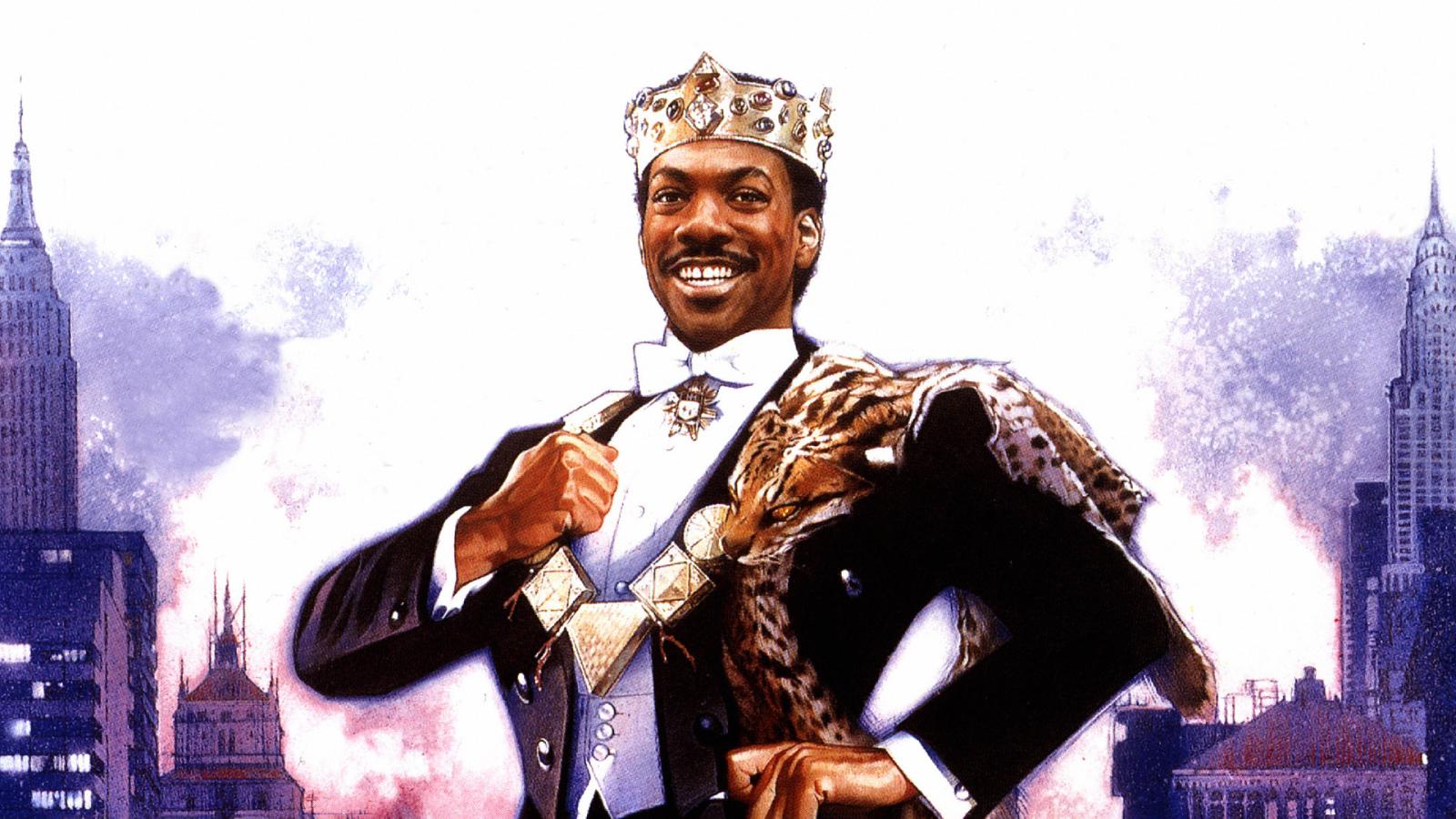 It's no wonder this Eddie Murphy–led comedy about a prince from a fictional African country was among Redditors' most popular choices — Coming to America is a uniquely comforting movie and one of Murphy's most hilarious roles.
5. Dirty Dancing (1987, rated: 72%)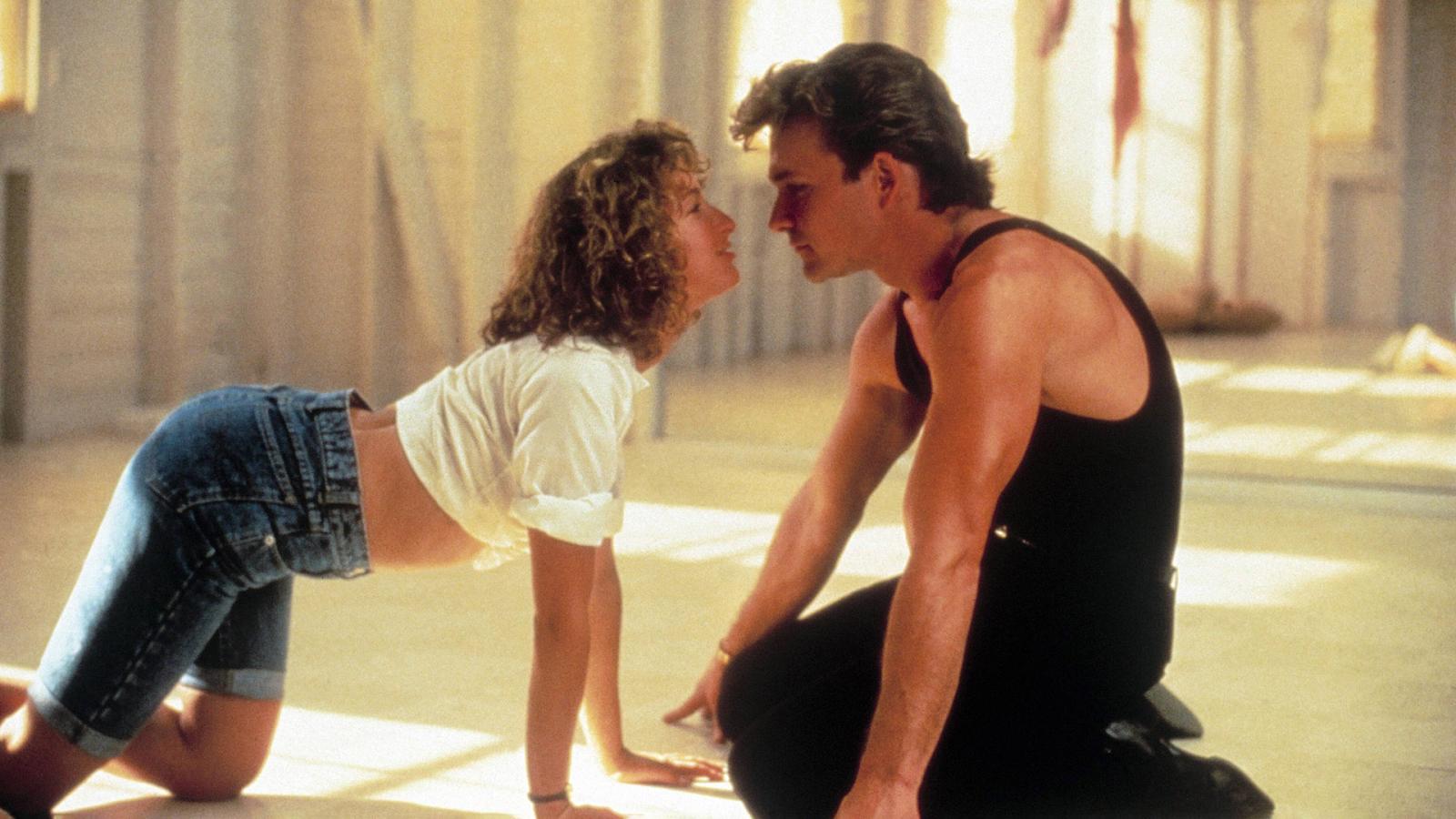 Dirty Dancing is more drama than comedy, but Redditors couldn't help but mention it in the discussion of the 80s' most memorable rom-coms. The chemistry between Patrick Swayze and Jennifer Grey and their choreography in the movie is simply stunning.
4. Overboard (1987, rated: 46%)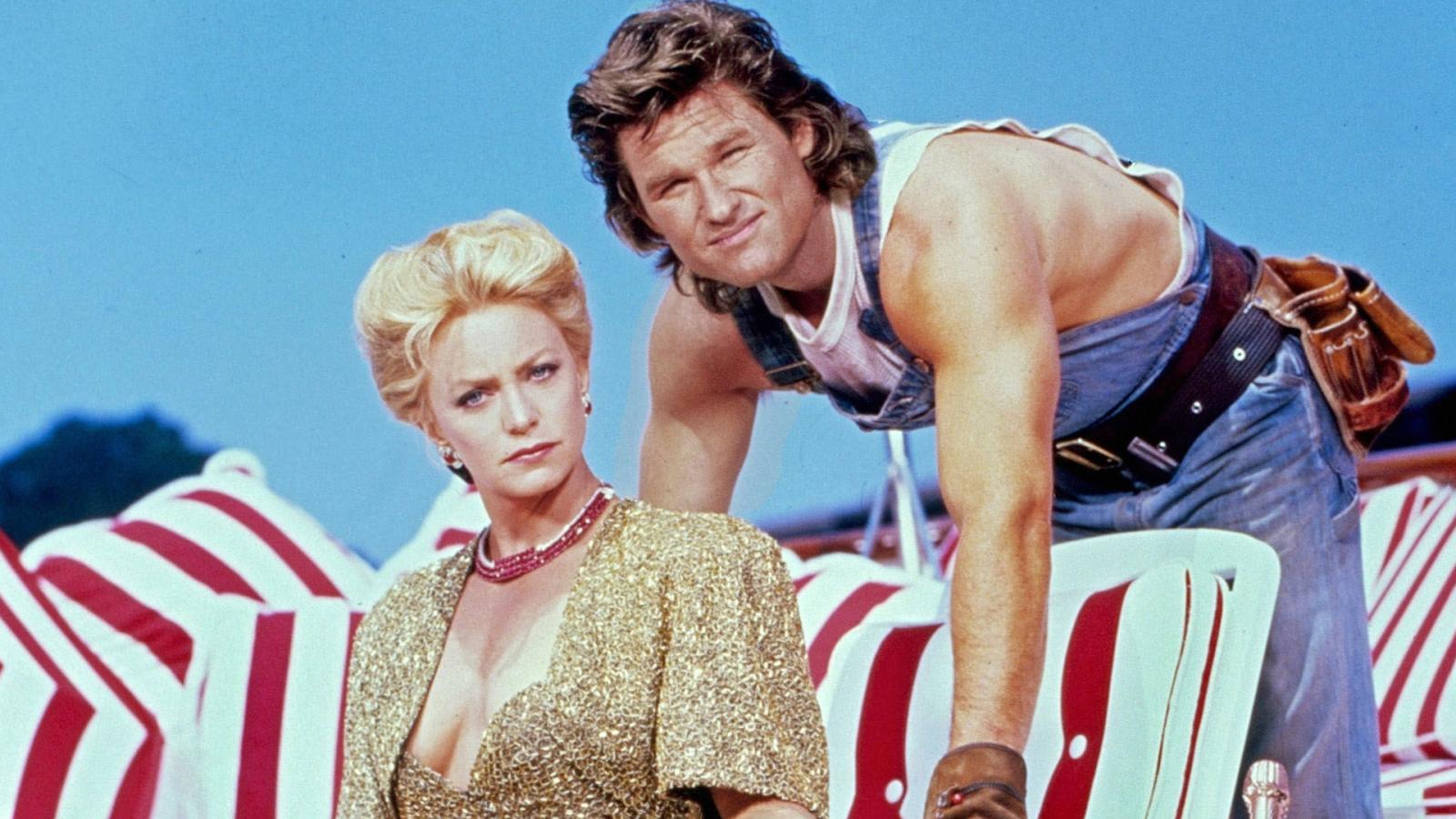 Despite the low rating, Overboard is still loved by its dedicated fans and it's sure to please modern viewers. Goldie Hawn and Kurt Russell's performances in the lead roles are both funny and sweet.
3. Moonstruck (1987, rated: 92%)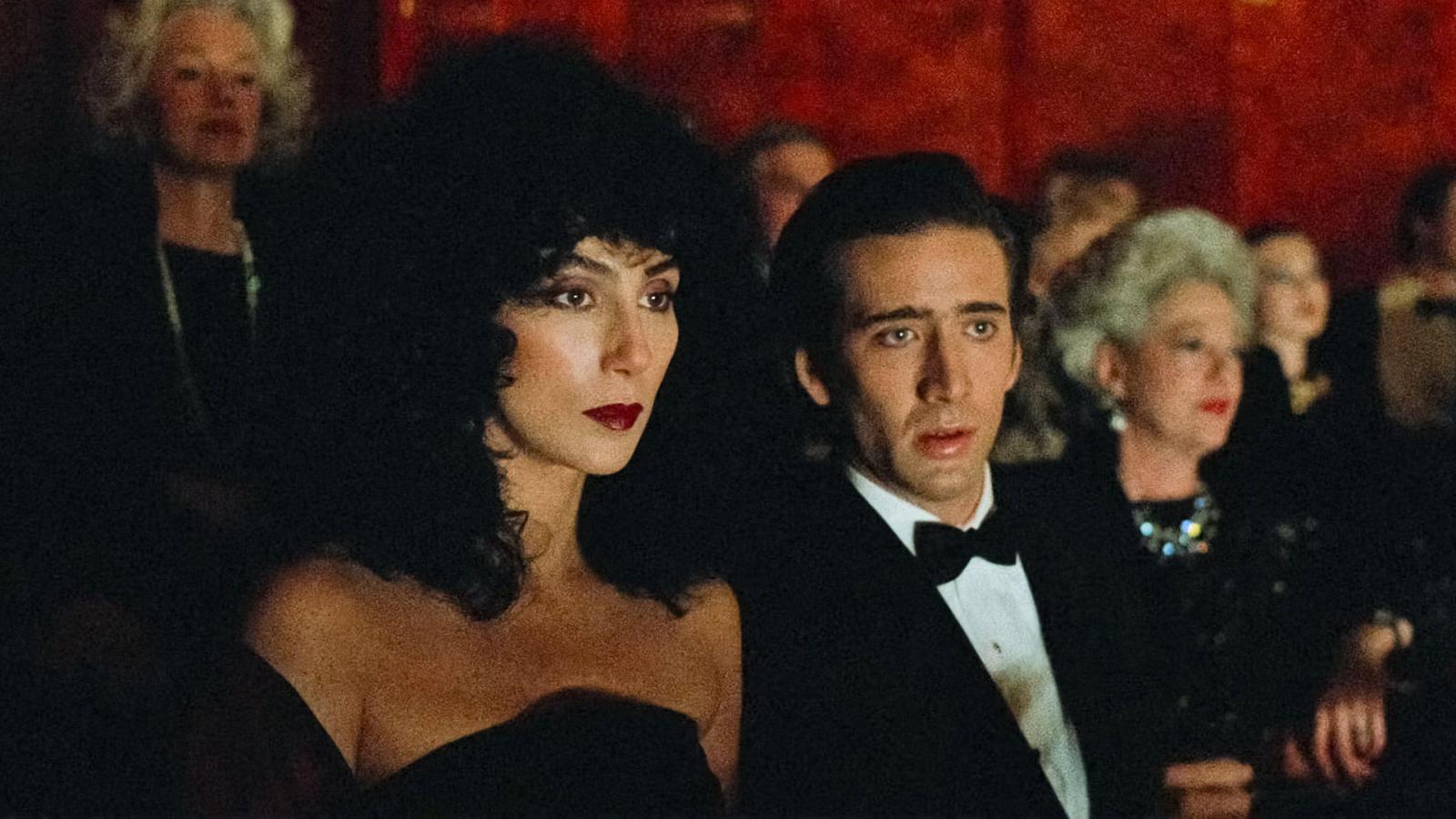 Starring Cher and Nicholas Cage, Moonstruck remains one of the most enchanting and heartwarming romantic comedies. Fans have loved the movie for perfectly capturing the atmosphere of the Italian culture of 80s New York.
2. The Princess Bride (1987, rated: 98%)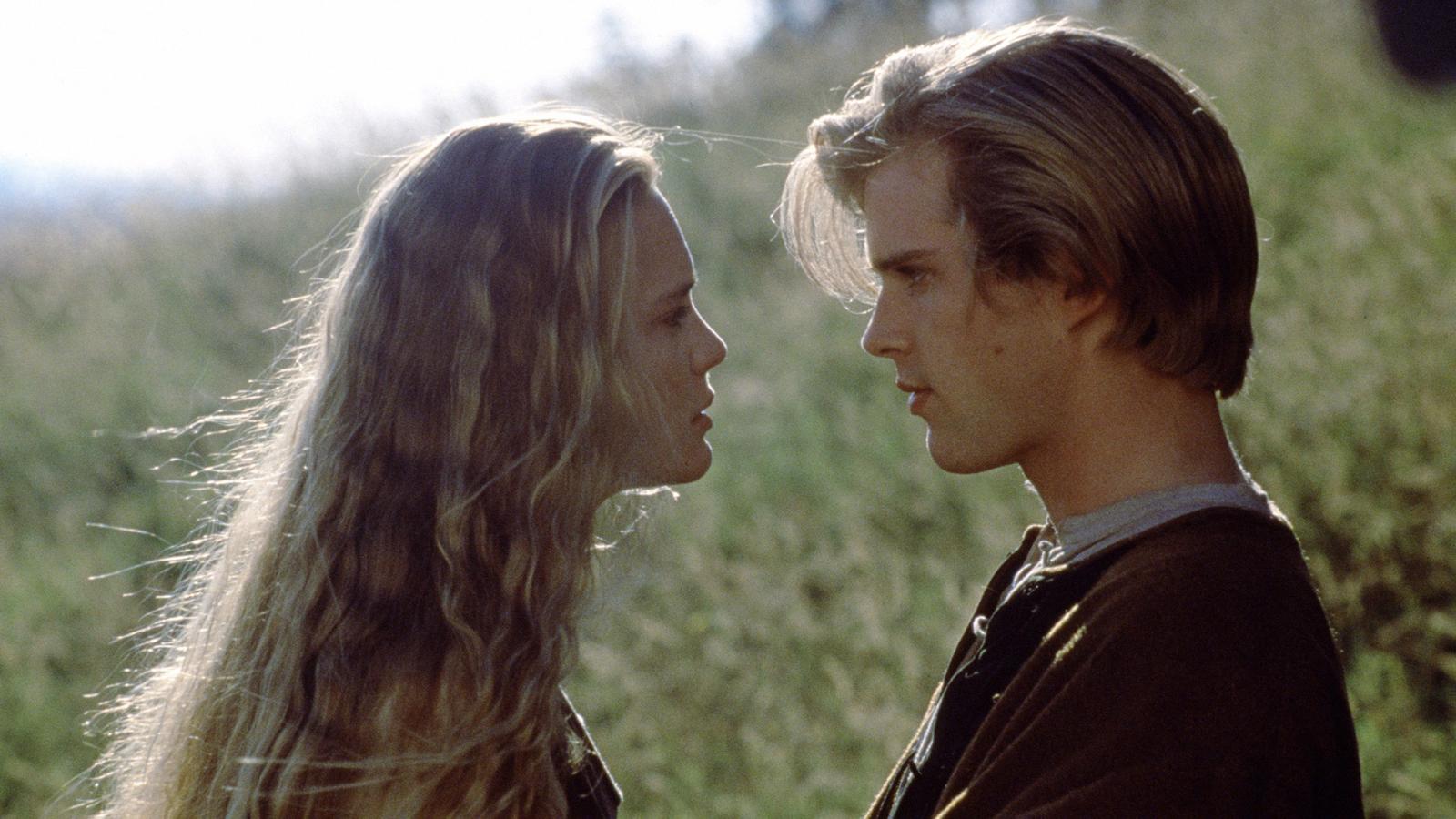 Redditors unanimously agree that this fantasy comedy is among the best, as it offers a fresh take on the genre, telling a beautiful story about how love is not only a pinnacle of emotions, but also a complicated journey.
1. When Harry Met Sally… (1989, rated: 91%)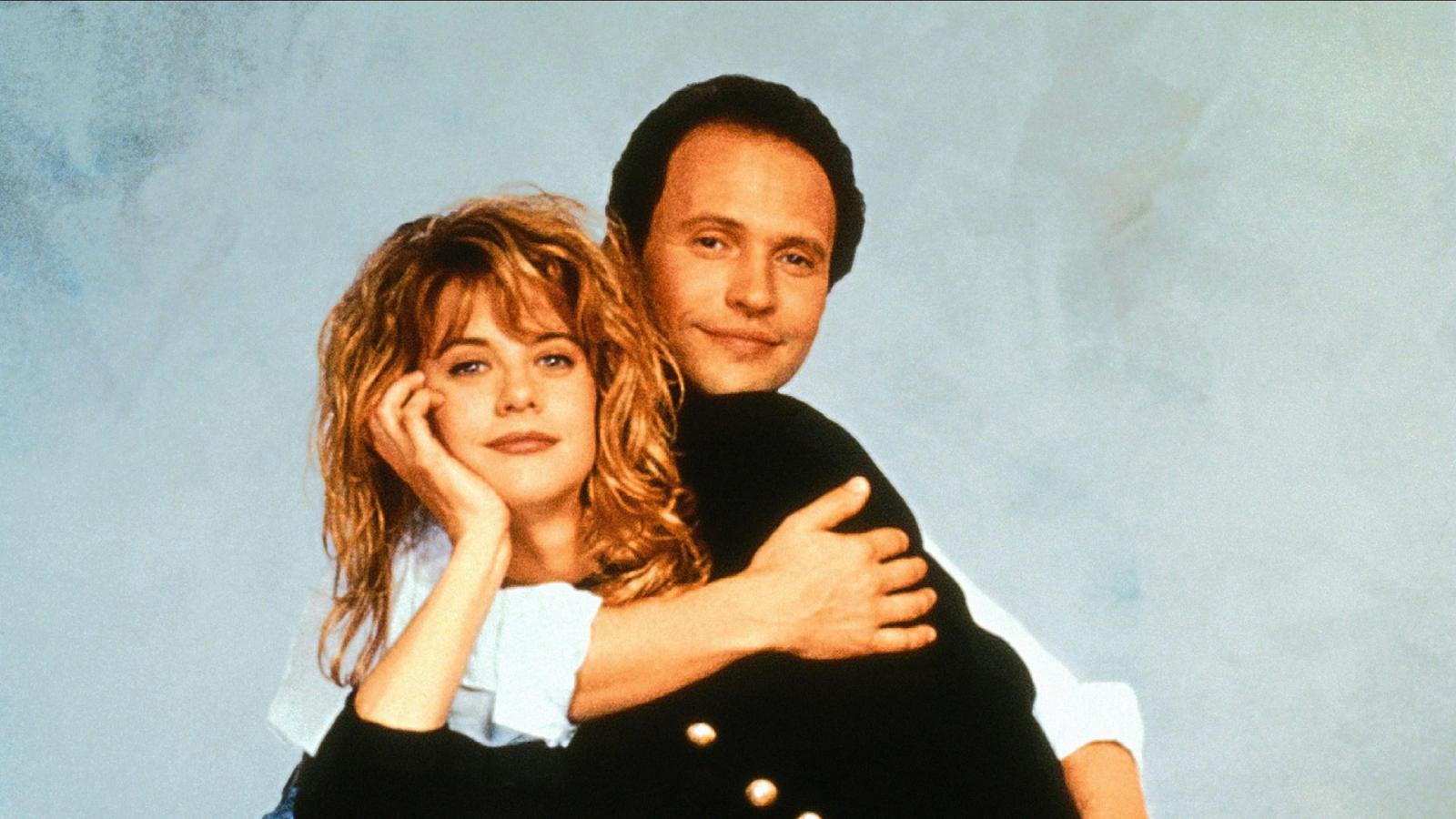 The story of a 12-year-long friendship and subsequent love between Billy Crystal and Meg Ryan's characters is one of the most iconic films of the genre. It is wittily written, hilarious, and heart-melting.
Source: Reddit.