These 5 Movies Will Make You Believe in Miracles Again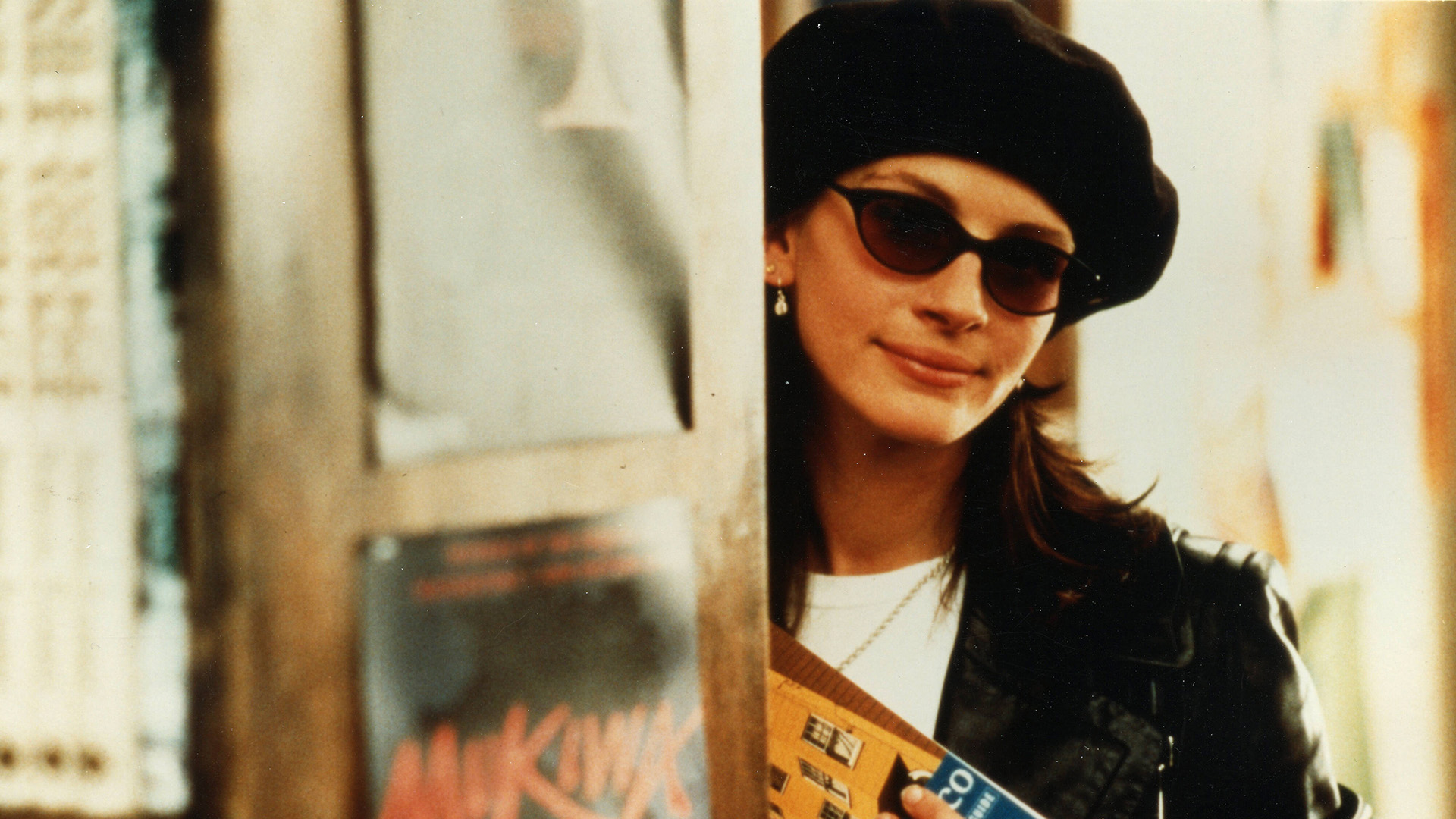 5 films that will inspire your heart.
Midnight in Paris (2011)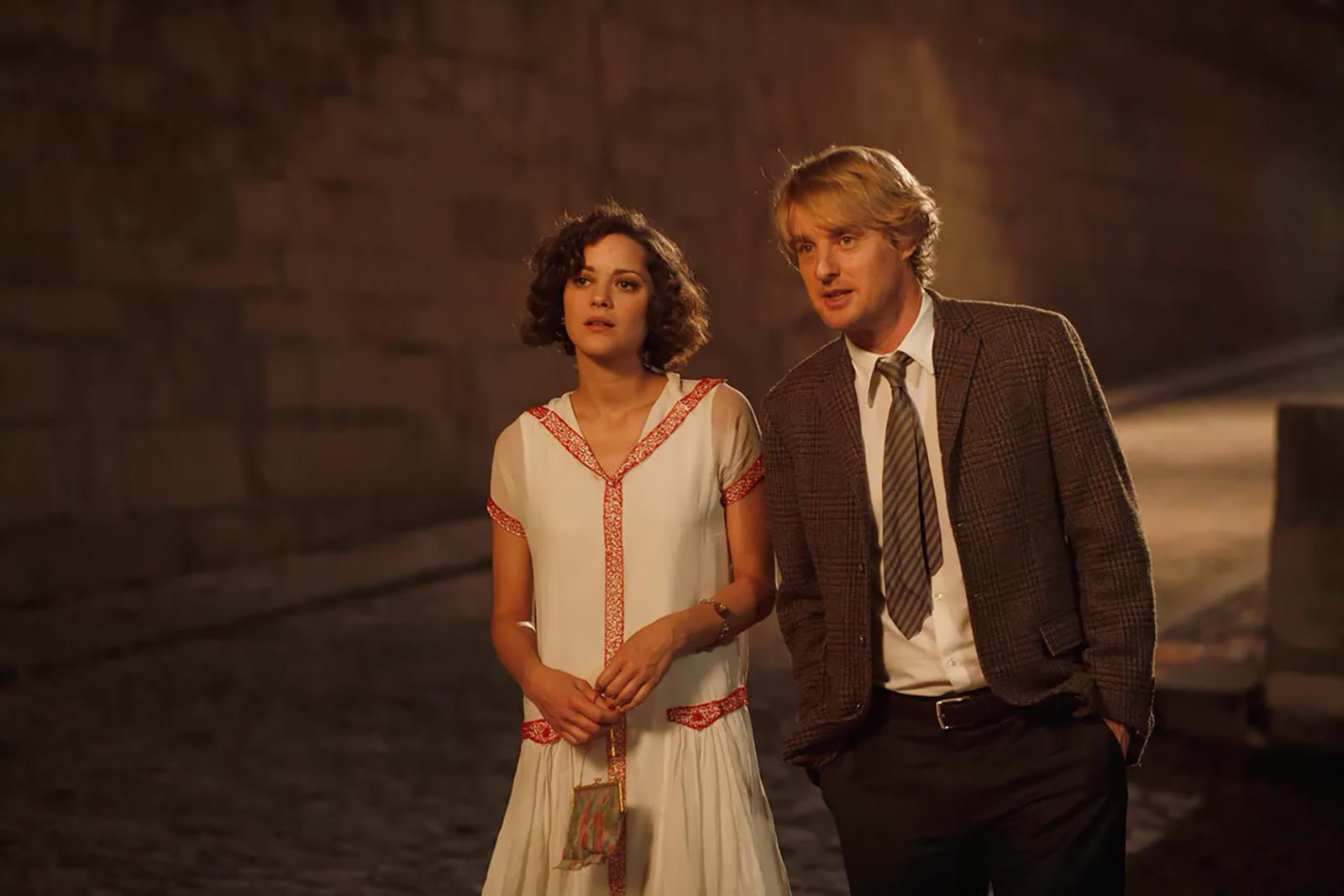 Any movie set in Paris has magic healing properties.
Gil Pender (Owen Wilson) is a screenwriter and aspiring novelist. Vacationing in Paris with his fiancee (Rachel McAdams), he takes to walking around the city on his own. On one such late-night excursion, Gil encounters a group of strange -- yet familiar -- revellers who sweep him along, apparently back in time, for a night with some of the Jazz Age's icons of art and literature, including Hemingway, Picasso, the Fitzgeralds, and Gertrude Stein.
The more time Gil spends with these cultural stalwarts of the past, the more dissatisfied he becomes with the present. There is a twist towards the end, though, suggesting that perhaps we could be much happier if only we could learn to appreciate the time we live in.
Chocolate (2000)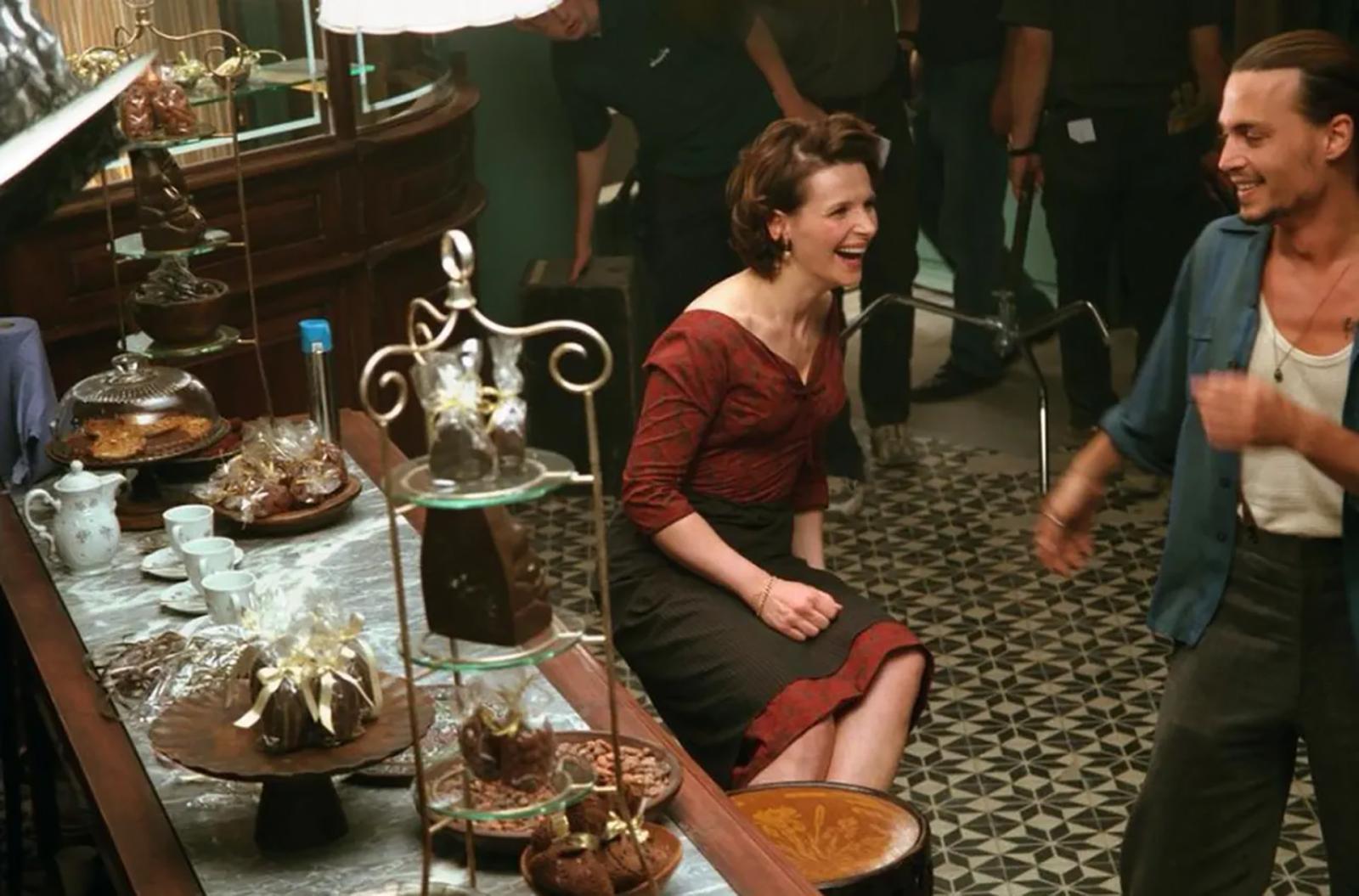 When mysterious Vianne and her daughter, Anouk, arrived in a tranquil French town in the winter of 1959, no one could have imagined the duo's impact on the community stubbornly rooted in tradition.
Within days, Vianne opens an unusual chocolate shop across the square from the church. Her ability to perceive her customers' desires and satisfy them with just the right confection coaxes the villagers to give in to temptation just as Lent begins. It's the age-old battle between the safety of established tradition and the excitement of pleasure and exploration.
Phantom of the Opera (2004)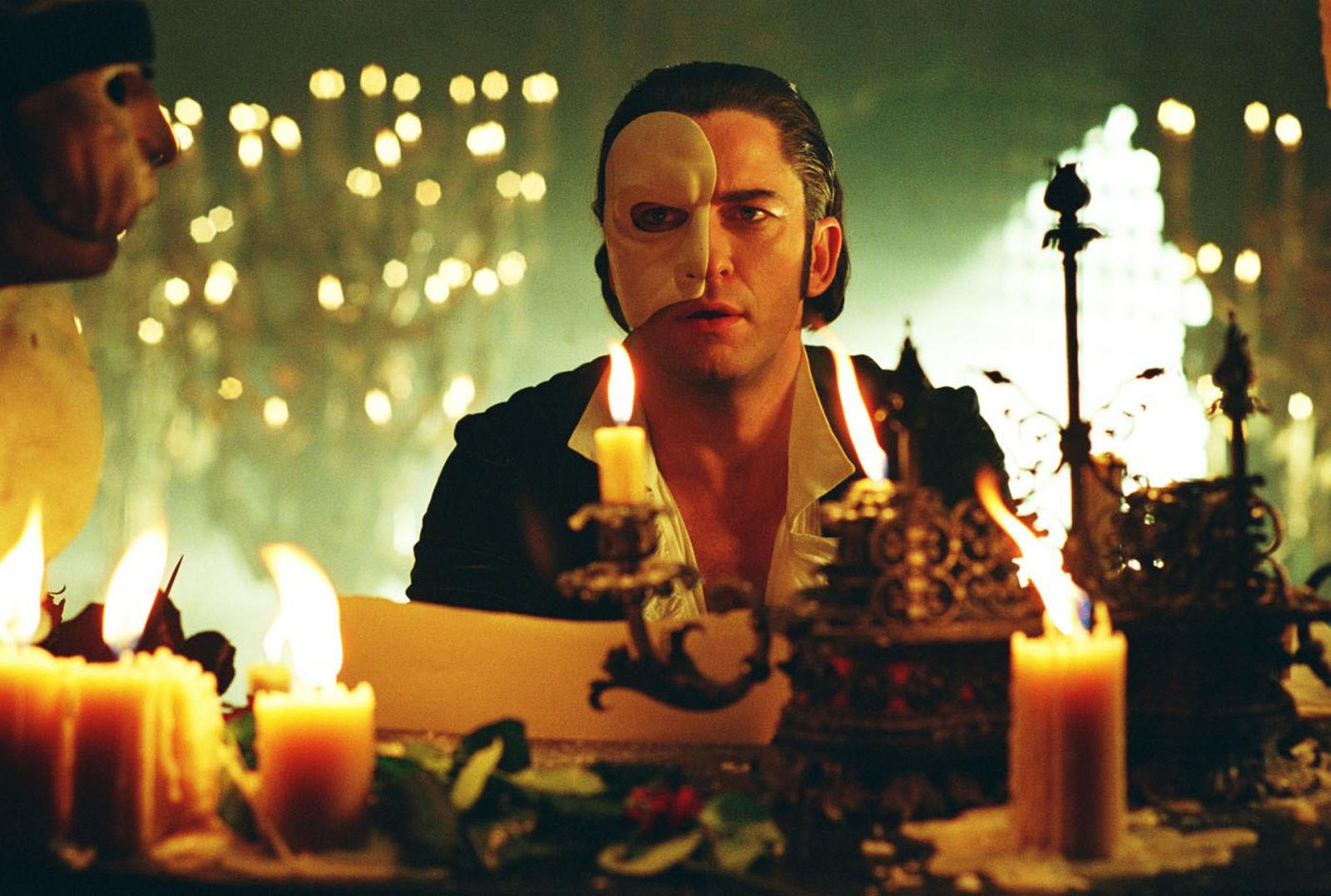 From his hideout beneath a 19th-century Paris opera house, the brooding Phantom (Gerard Butler) schemes to get closer to vocalist Christine Daae (Emmy Rossum).
The Phantom, wearing a mask to hide a congenital disfigurement, strong-arms management into giving the budding starlet key roles, but Christine instead falls in love with arts benefactor Raoul (Patrick Wilson). Terrified that she might leave forever, the Phantom puts in motion a plan to keep Christine by his side forever while Raoul tries to foil the scheme.
The movie delivers high-octane drama with a cast of characters that are all imminently relatable, so as you watch the story unfold, you'll be identifying with all of them at the same time.
Notting Hill (1999)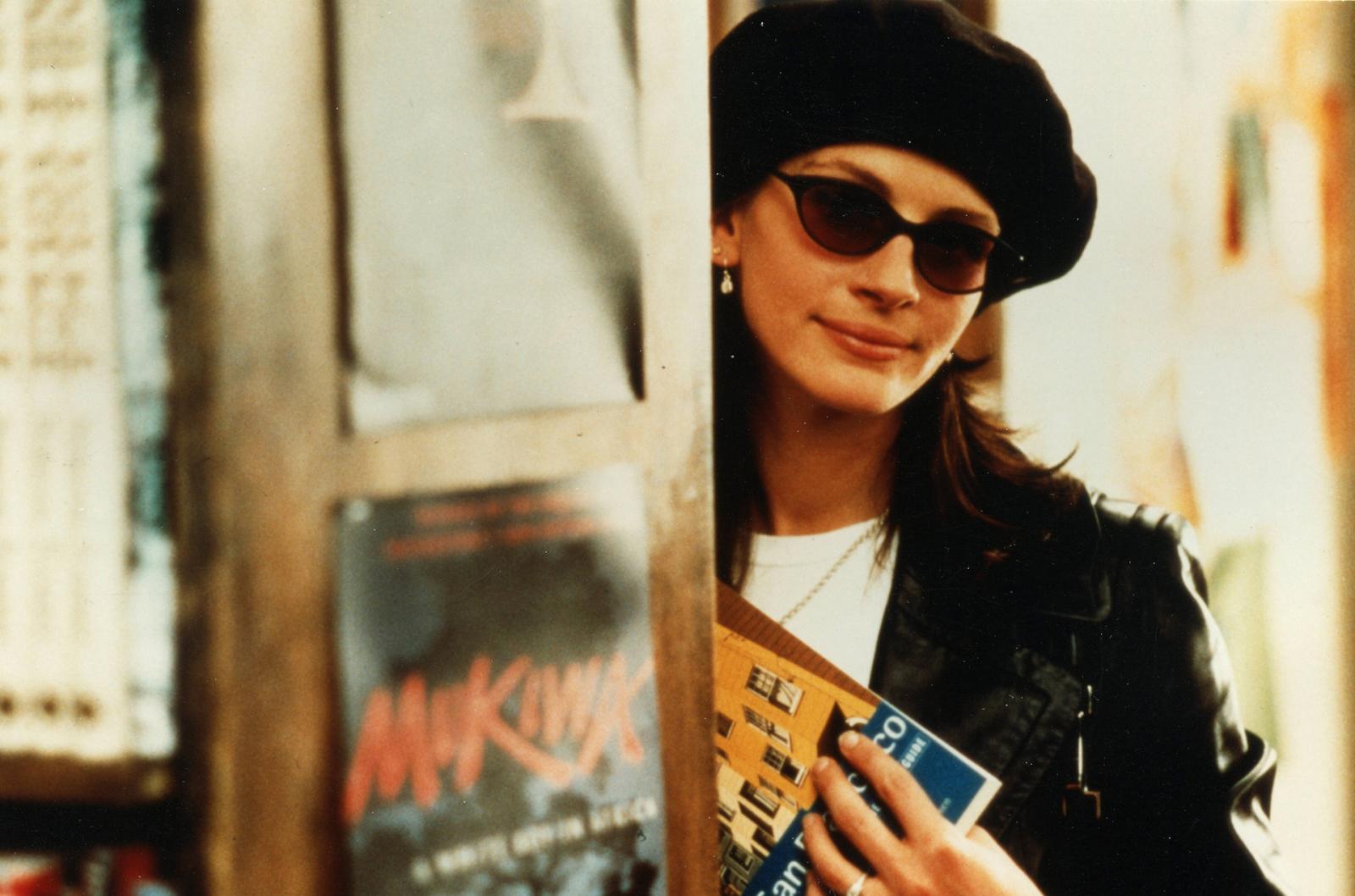 A low-key, no-nonsense British bookshop keeper (Hugh Grant) has his life turned upside down when a US movie star walks into his small bookshop to buy a travel guide.
They're from two very different worlds, but love conquers all.
View from the Top (2003)
The movie follows a young woman from a meagre background but with high hopes for the future.
Donna (Gwyneth Paltrow) dreams of becoming a first-class international flight attendant and is willing to do whatever it takes to ensure her dreams come true. The road to success, however, is rarely a smooth flight, and as she begins her journey, she encounters more turbulence than she ever bargained for.
Donna passes the exams that qualify her for international flights, but not before she meets Ted, a handsome guy she falls head over heels for. Now she's suddenly no longer sure about what it is she wants in life after all.