These 3 Roles Prove Margot Robbie Deserves Her $50 Million Barbie Paycheck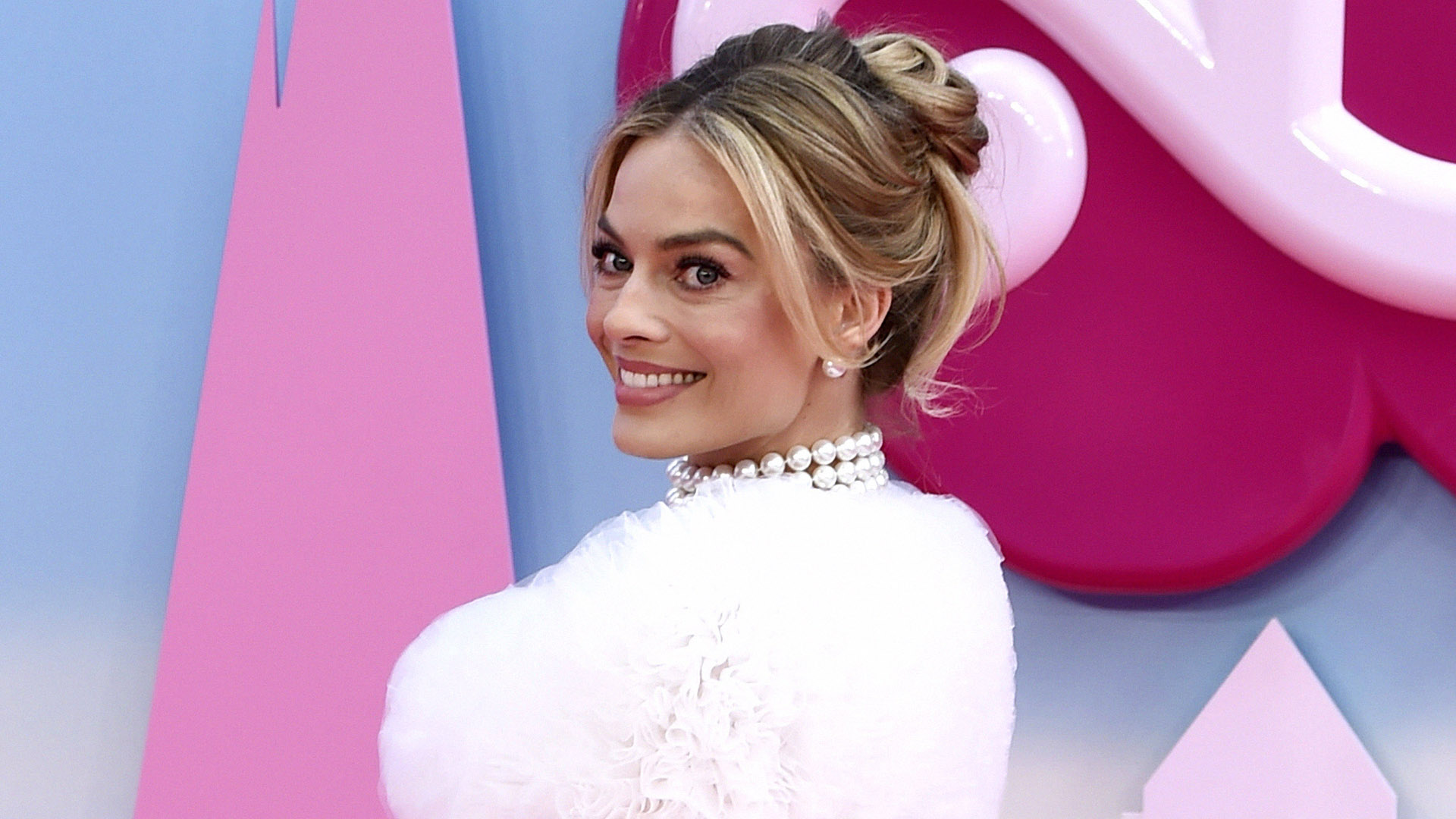 The actress had a successful career before taking on the role of Barbie.
One of the most anticipated films of this summer, Greta Gerwig's Barbie, premiered on the 21st of July. Three weeks later, the movie remains the talk of the town, with its box office nearing a staggering $1.2 billion. This revenue isn't just a pleasant surprise for Warner Bros., under whose banner the picture was produced — the cast is expected to receive sizable bonuses as well.
In addition to a meticulously executed marketing campaign, Barbie continues to draw audiences thanks to its stellar cast, which includes Margot Robbie, Ryan Gosling, and America Ferrera. Robbie not only plays the titular character but also serves as an executive producer of the film. This dual role means that she's probably going to make a great deal of money from Barbie, in the ballpark of $50 million.
If you're sceptical about Margot Robbie deserves this much cash, here are three of her roles that might change your mind:
3. Harley Quinn in Suicide Squad (2016)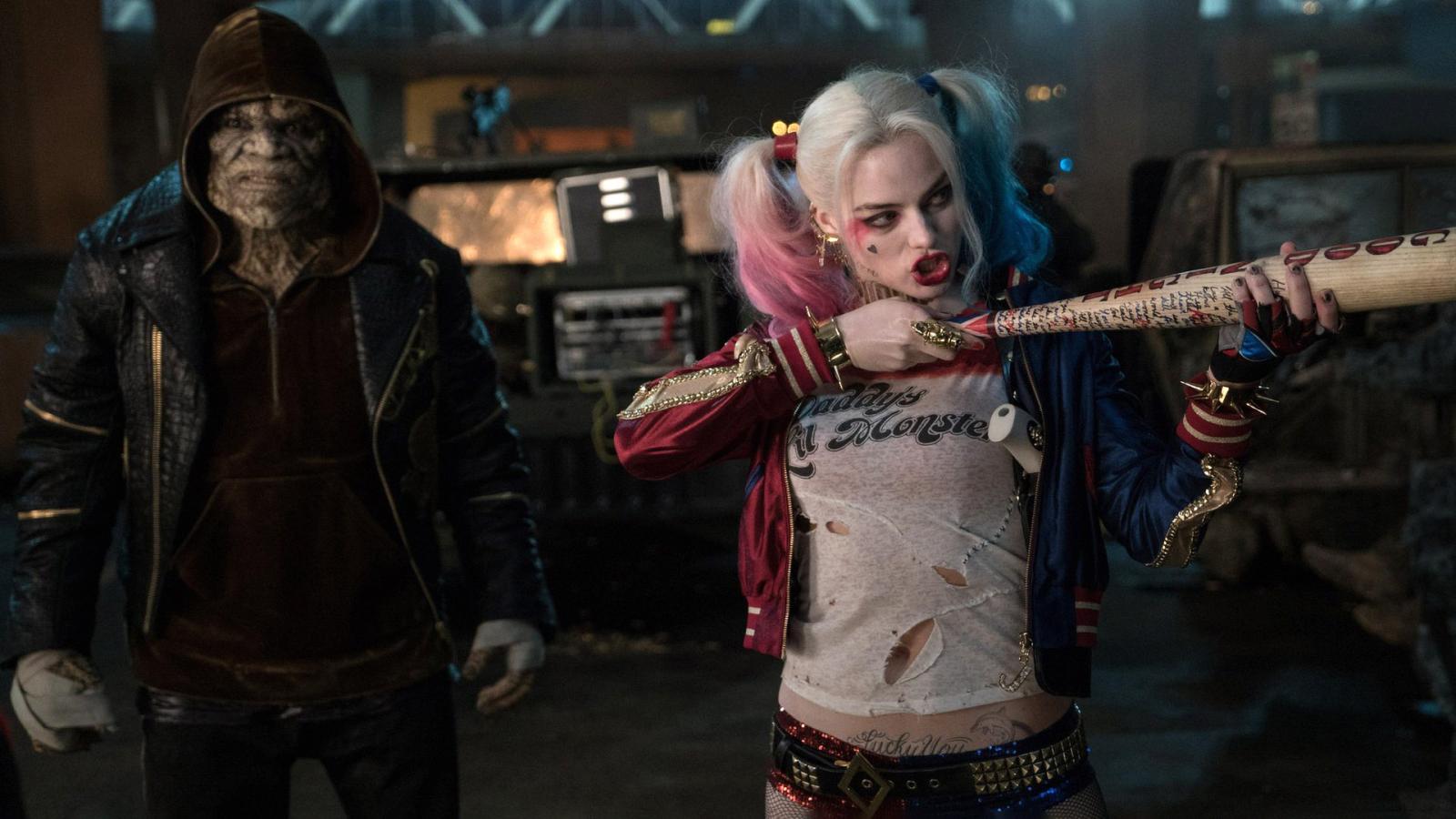 Arguably Robbie's most iconic role before Barbie, Harley Quinn is the film that cemented her status as a top-tier actress in Hollywood. Setting aside the somewhat over-the-top superhero premise, consider Margot's performance – she brilliantly brought to life a believably unhinged character. Moreover, her portrayal has become so memorable that when you think of Harley Quinn, it's likely Robbie's version that comes to mind.
2. Tonya Harding in I, Tonya (2017)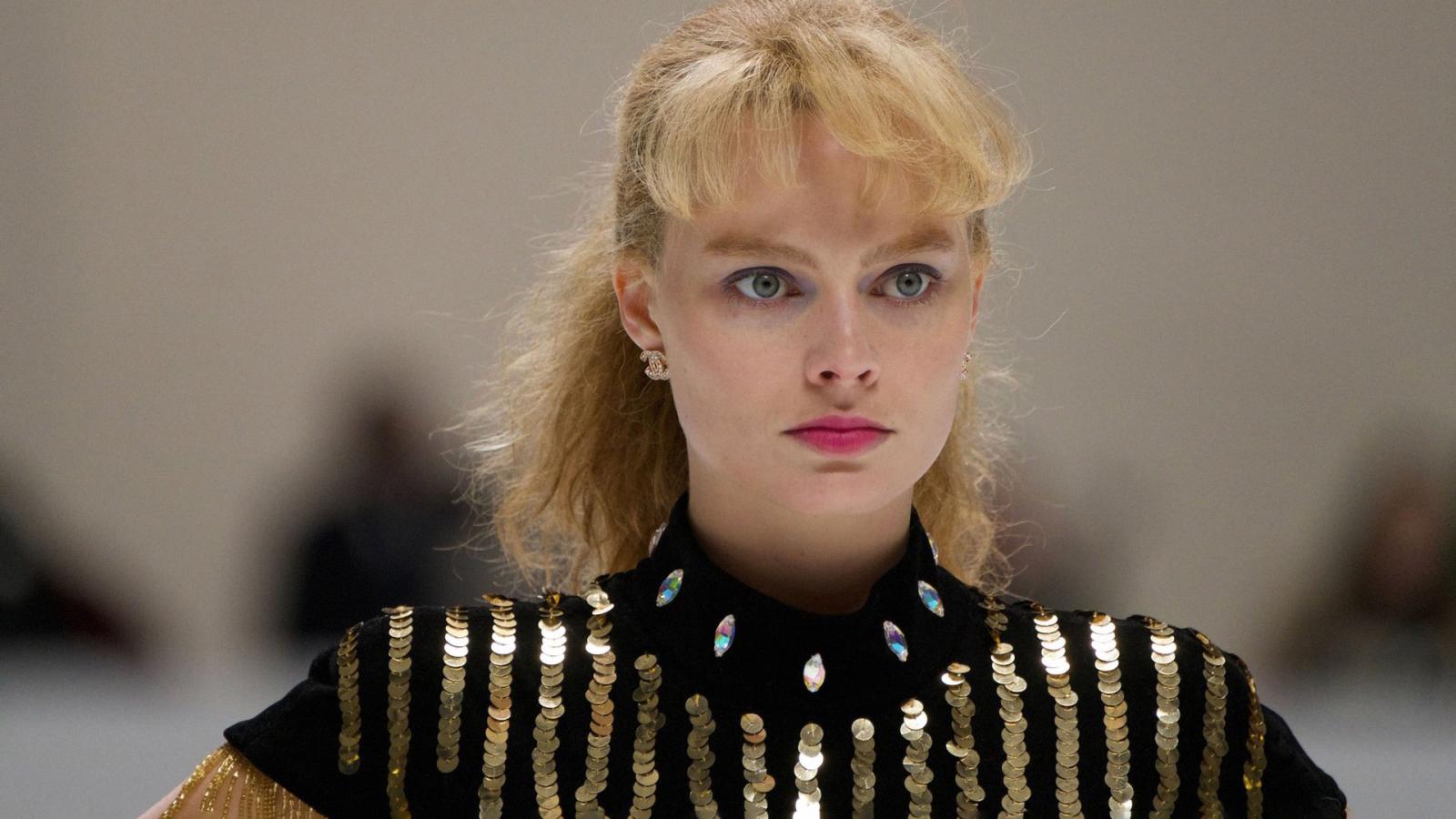 This picture is a unique fusion of biopic, mockumentary, and dark comedy, allowing Margot Robbie to demonstrate a different dimension of her talent. Her portrayal of Tonya is at once acerbic, comedic, cringeworthy, and endearing. Few actors can deliver such a multifaceted performance, and Robbie undoubtedly deserves acclaim for this role.
1. Queen Elizabeth I in Mary Queen of Scots (2018)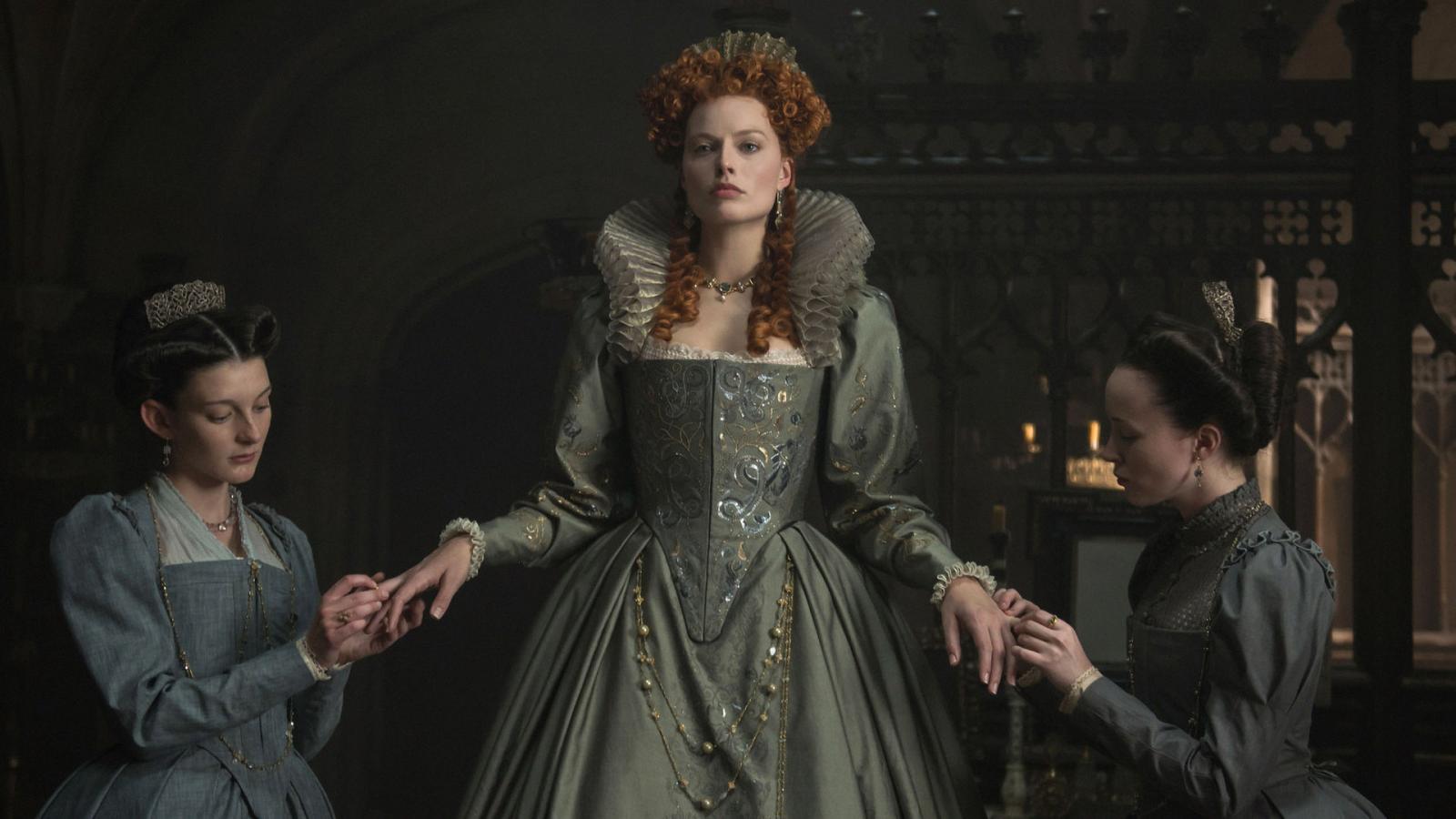 While Robbie might be more commonly associated with light-hearted roles, she has also made her mark in historical dramas. Her depiction of Queen Elizabeth I was lauded by both critics and audiences, even if it's among her lesser-known works. Intriguingly, this role continues the lineage of renowned Australian actresses portraying the legendary monarch – before Robbie, Cate Blanchett took on the role in Elizabeth (1998).