These 15 Movies Will Make Even Adults Cry Like a Baby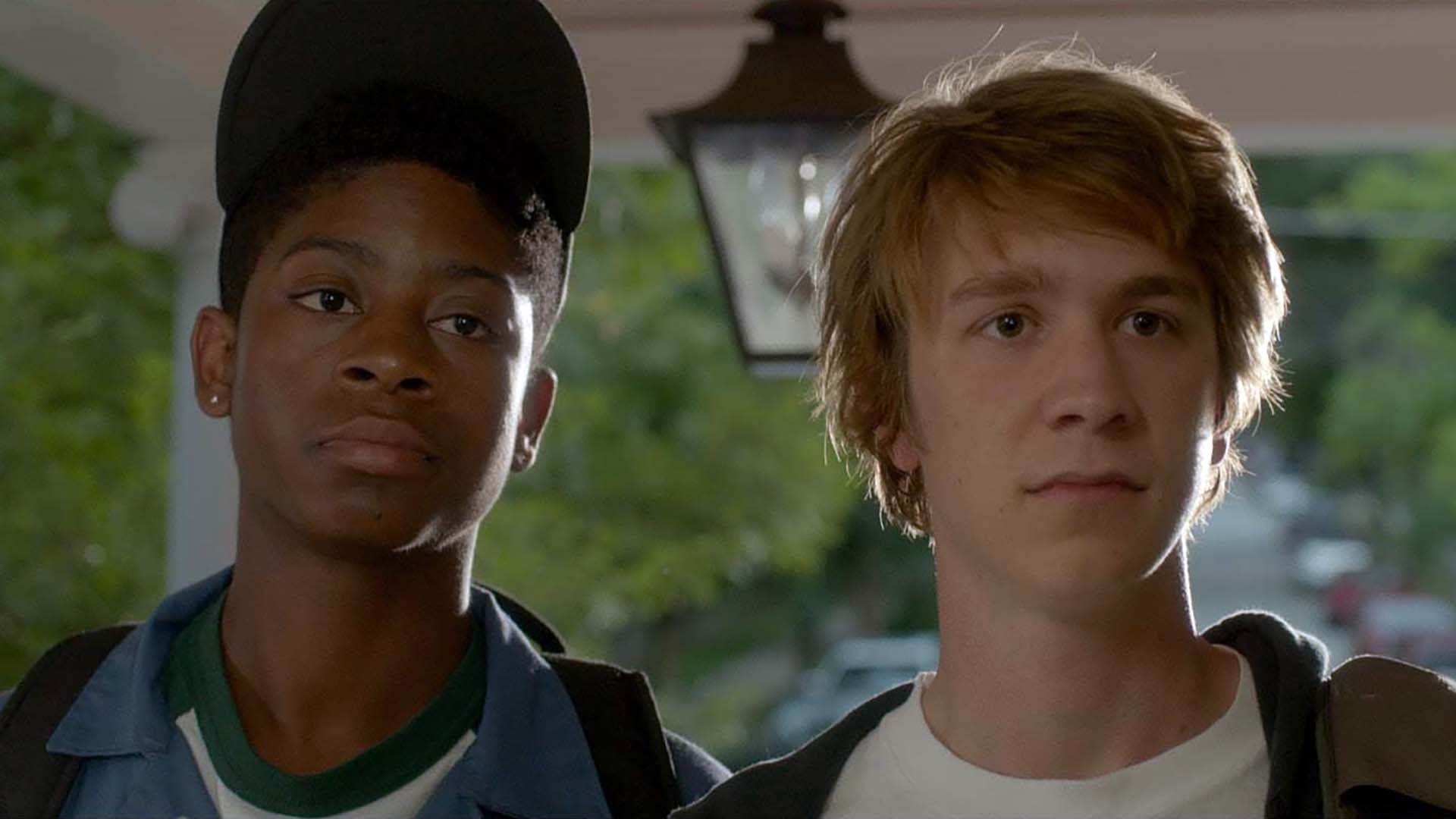 Remember, it's okay to cry. Let it all out. We're all human, after all.
15. Captain Fantastic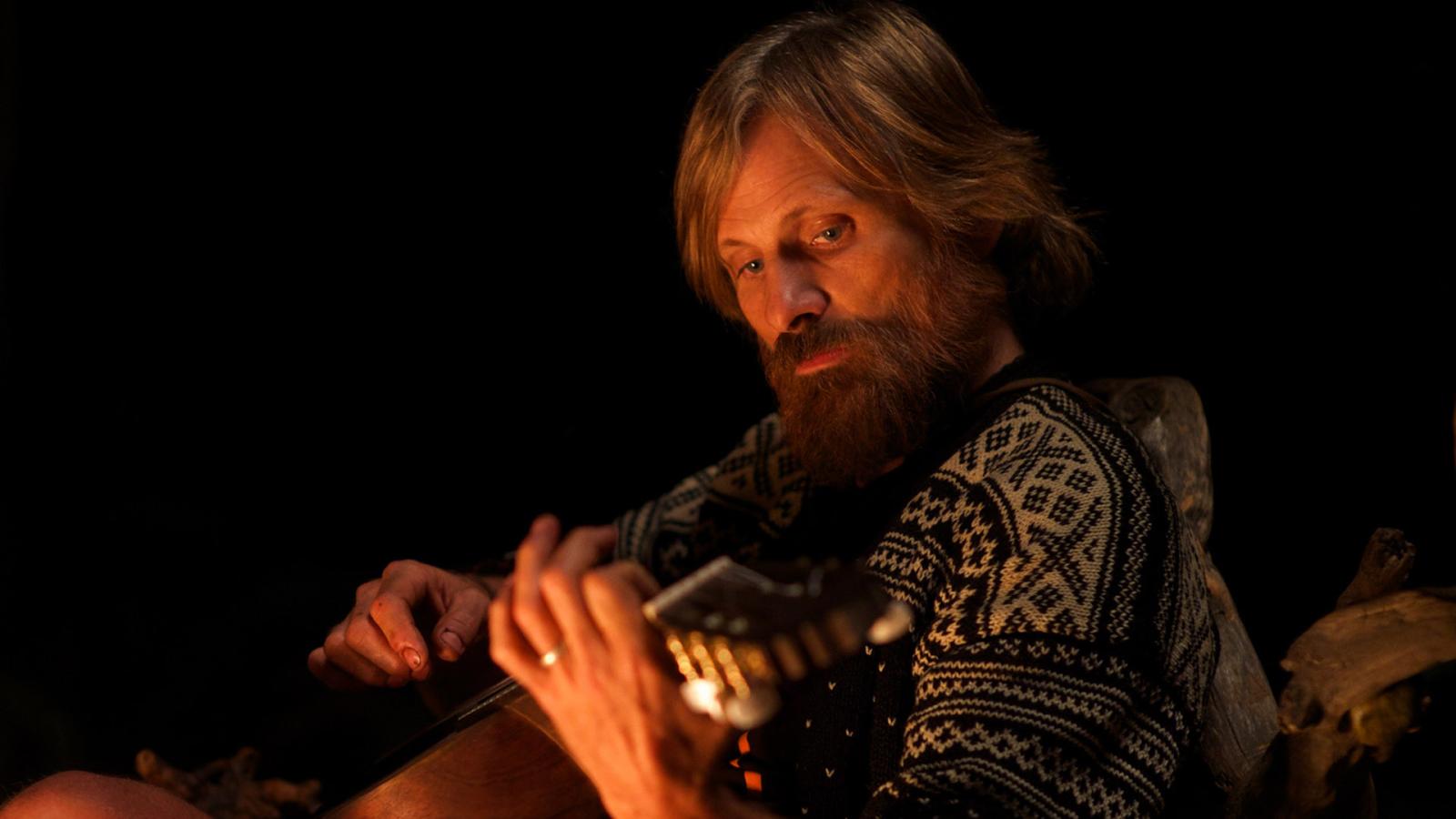 So, picture this, a family, a quirky one at that, living in the wilderness. Their dad, Ben, teaches them survival skills and philosophy but not how to live in the 'real' world. Things go south when they're forced to leave their paradise. It's a clash of cultures and expectations. There's humor, drama, and a funeral that'll have you in tears. But hey, isn't every heartfelt movie about finding your place in the world?
14. Never Let Me Go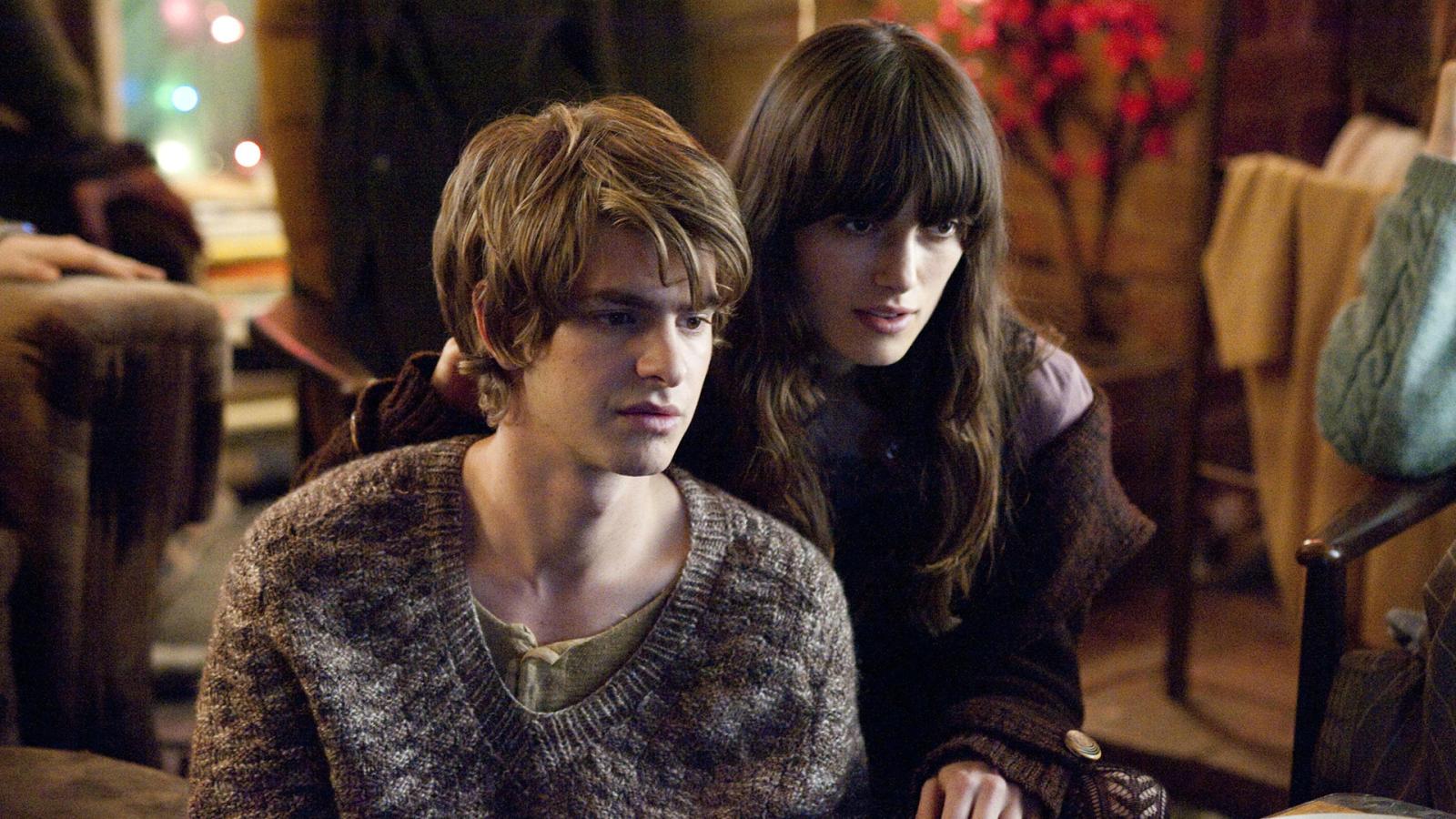 In an alternate world, Kathy, Tommy, and Ruth are students at a secluded English boarding school. But there's a twist: they're clones, bred for organ donation. It's a life marked by an expiration date. There's love, there's betrayal, but above all, there's the inescapable shadow of mortality. It's a slow-burner, this one. You might not cry straight away, but give it time. It'll sink in, and when it does, it'll hit you hard.
13. Me and Earl and the Dying Girl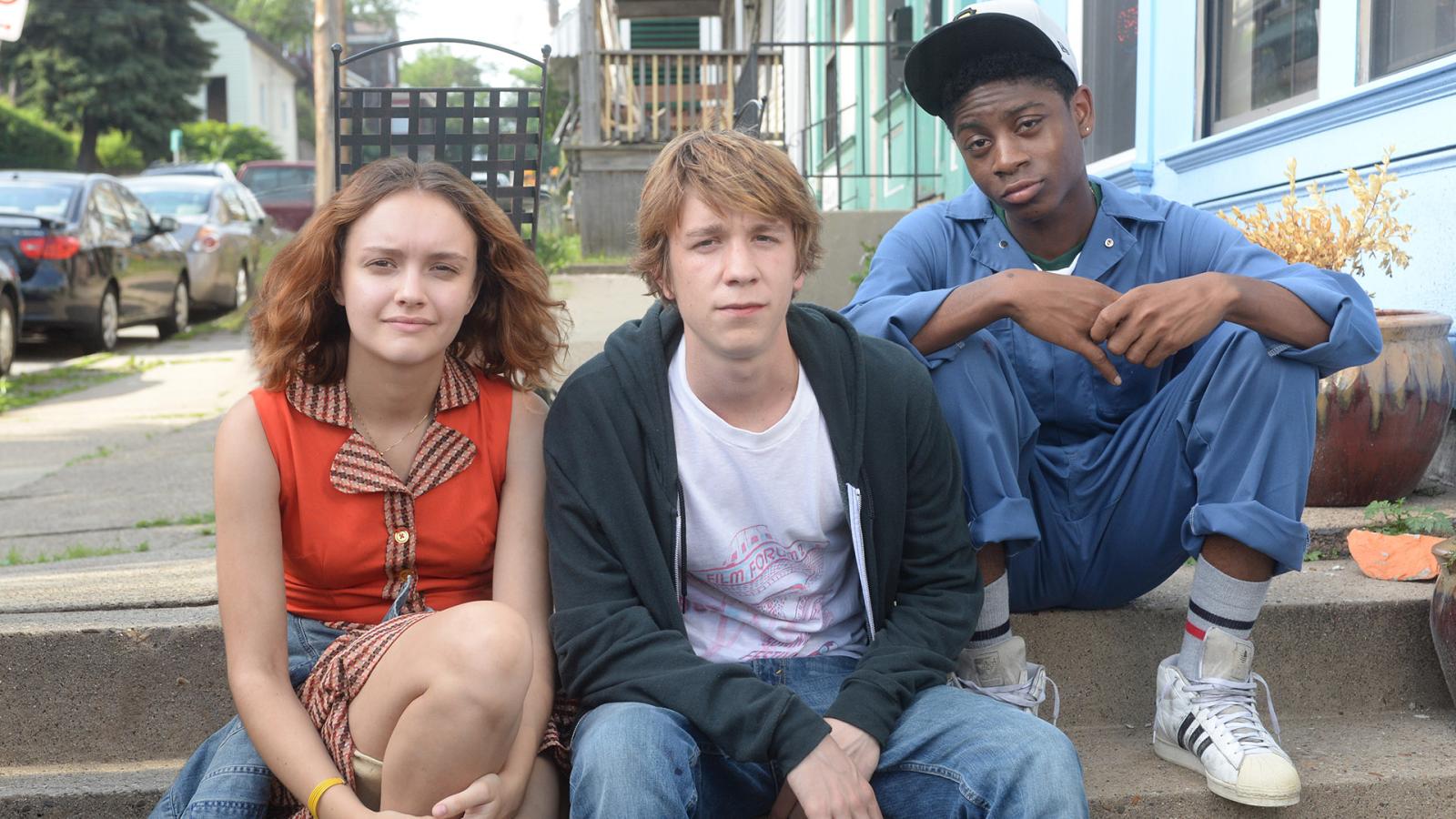 This one's a modern classic. Greg, a high school senior, befriends a leukemia-stricken classmate, Rachel. And yeah, he makes weird movie parodies with his friend Earl. Spoiler: she dies. But it's not the death that gets you, it's the damn honesty of it all. It's raw, it's real, and it'll make you question the fleetingness of life.
12. A Ghost Story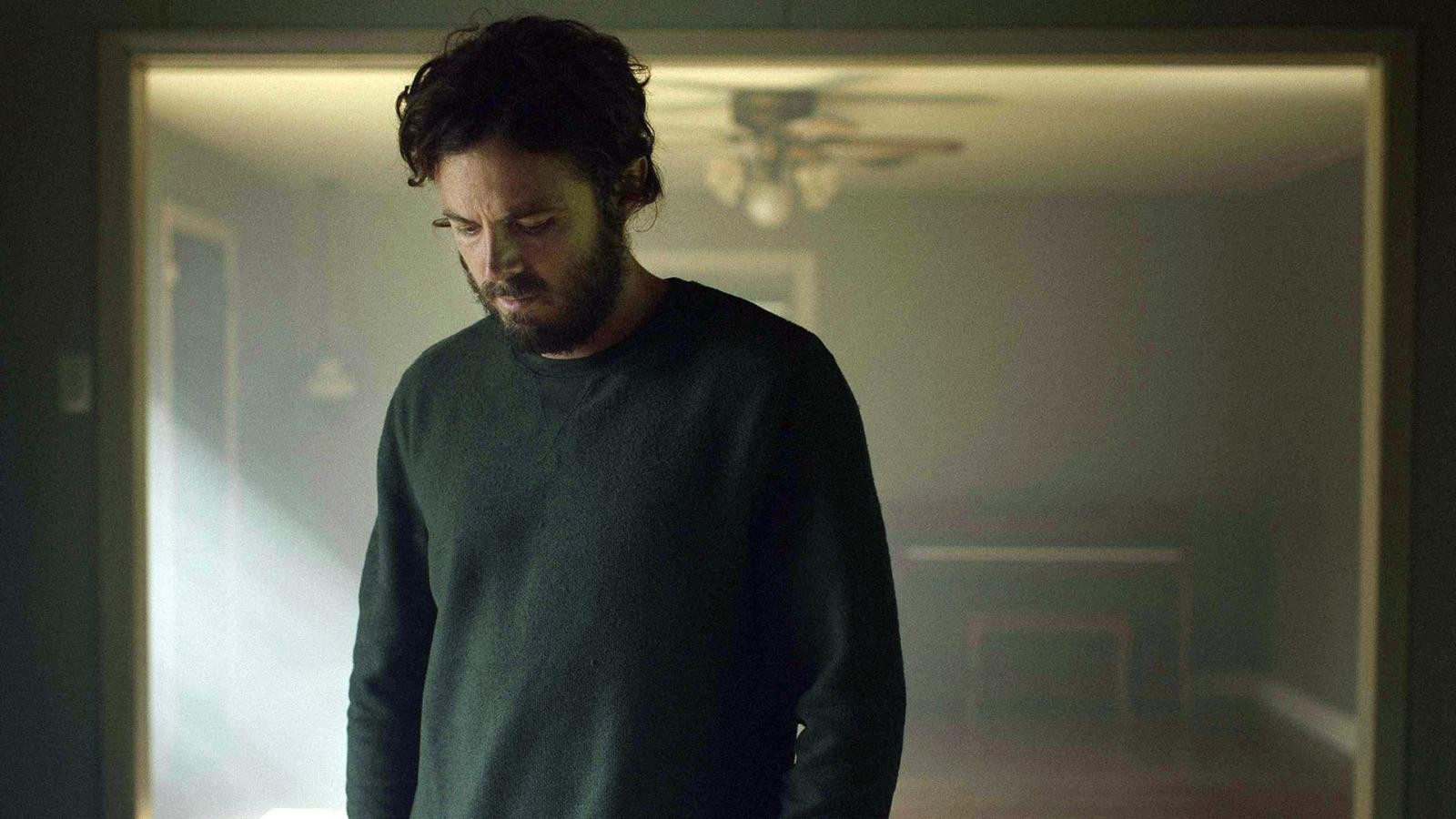 Nope, not a horror flick. It's a ghost, alright, but it's about time, love, and loss. It starts simply enough: a guy dies and becomes a ghost, draped in a bed sheet, witnessing the life he left behind. What's more haunting than his appearance is the way the movie explores the passing of time. It's slow, almost painfully so, and silent. Yet, that's what makes it so heart-wrenchingly real.
11. The Secret Life of Walter Mitty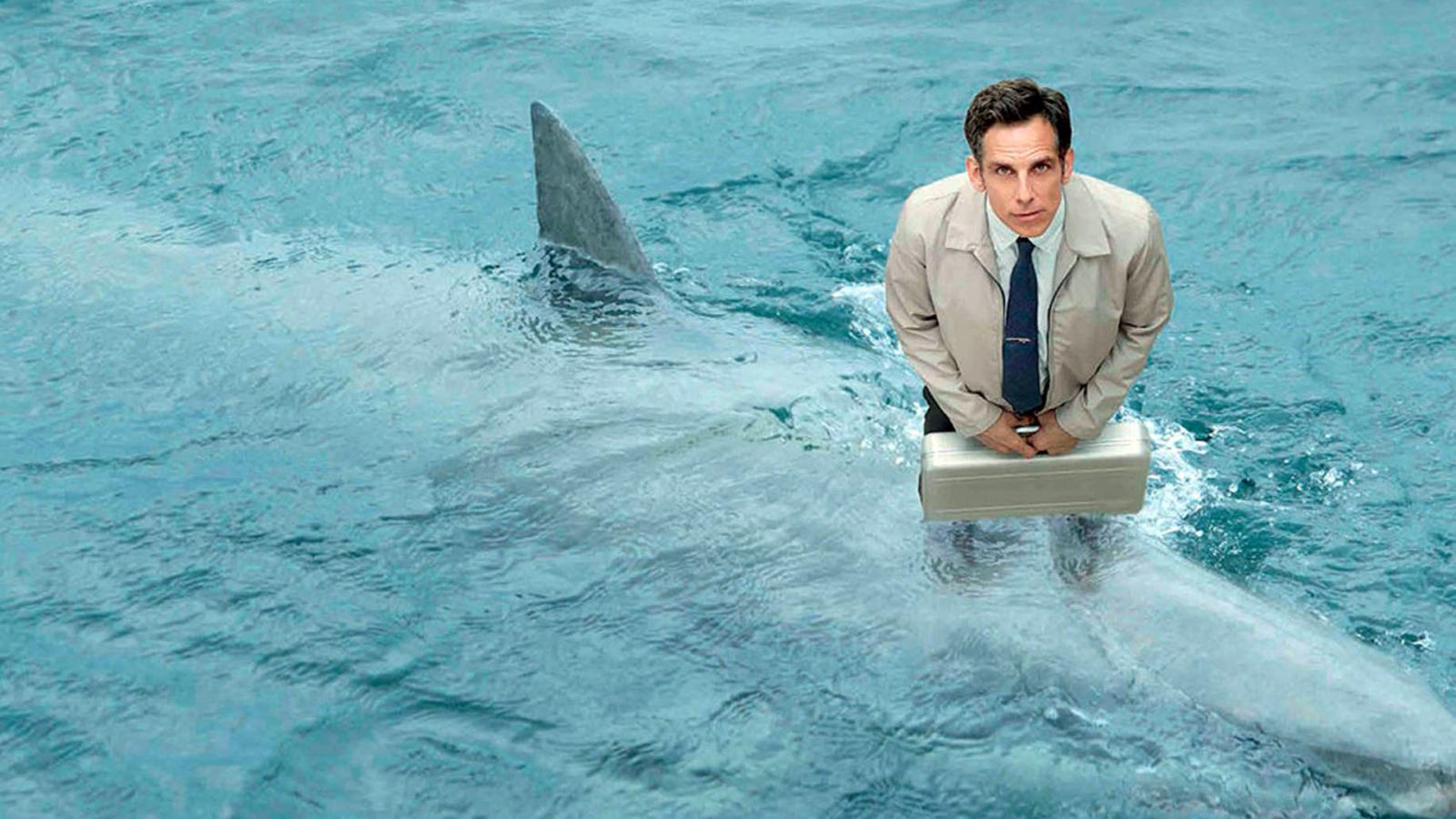 Ever daydreamed of adventures? Walter Mitty has. An ordinary guy with extraordinary dreams. He's off on a quest to find a missing photograph, but trust me, it's more than that. It's a journey of self-discovery, about seizing the day and all that. It's inspiring, it's whimsical, it's... oh, I'm already tearing up. Don't you just want to follow your dreams too?
10. Still Alice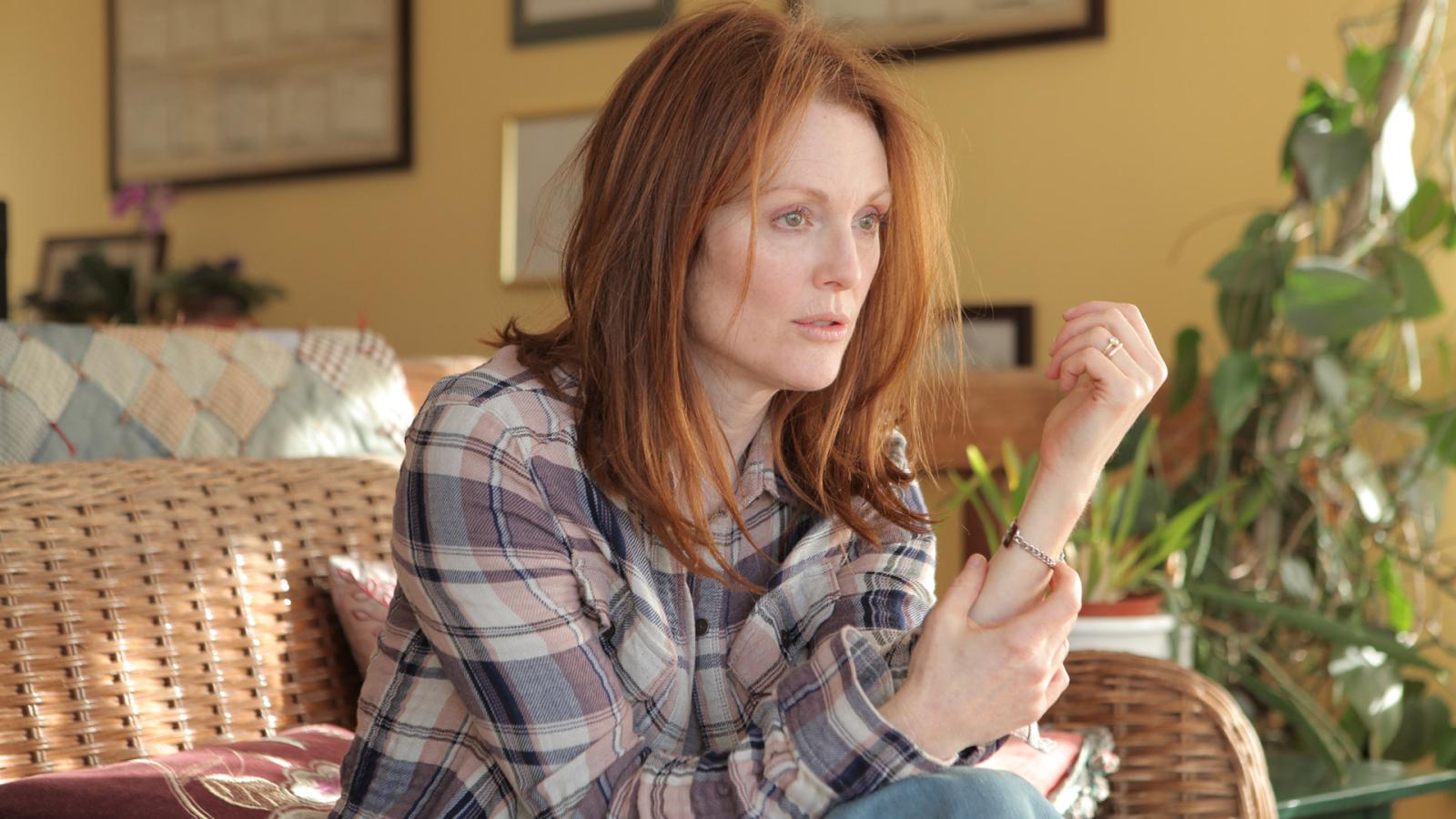 A Harvard professor diagnosed with early-onset Alzheimer's. Alice, a brilliant linguist, slowly loses her words, her memories, her self. It's heart-wrenching to see someone so strong crumble. You'll watch, helpless, as she battles the inevitable. It's a stark reminder of the fragility of life, and trust me, you'll be hugging your loved ones a little tighter tonight.
9. Leave No Trace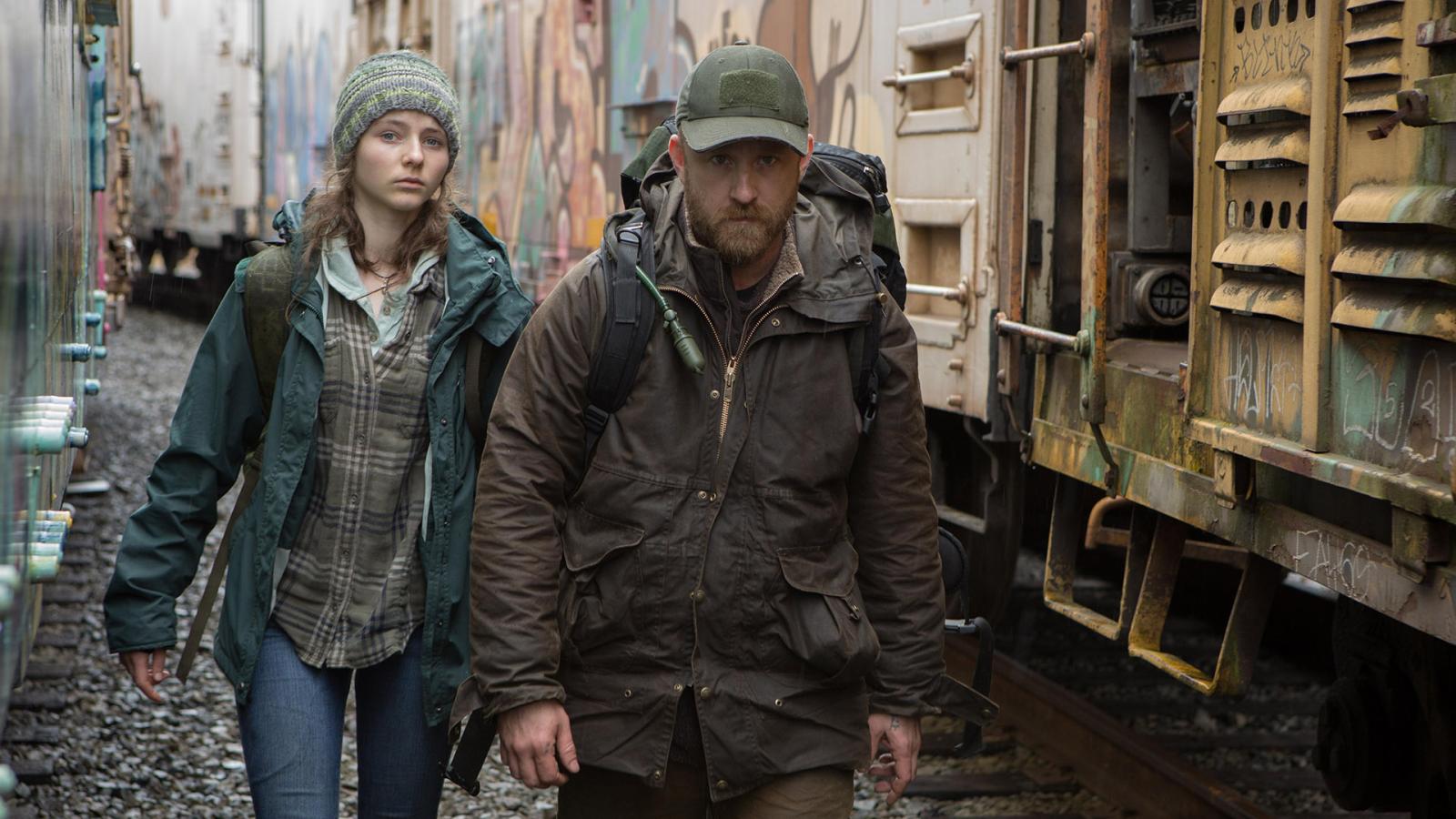 Let's go back to the woods, shall we? Will, a war veteran, and his daughter Tom, living off the grid. They're discovered, and forced into society. It's a quiet film, punctuated with moments that'll hit you in the gut. It's about freedom, and the sacrifices we make for those we love. It's hard not to feel for these characters, as they struggle to find their place. They might leave no trace, but they'll leave a mark on your heart.
8. A Monster Calls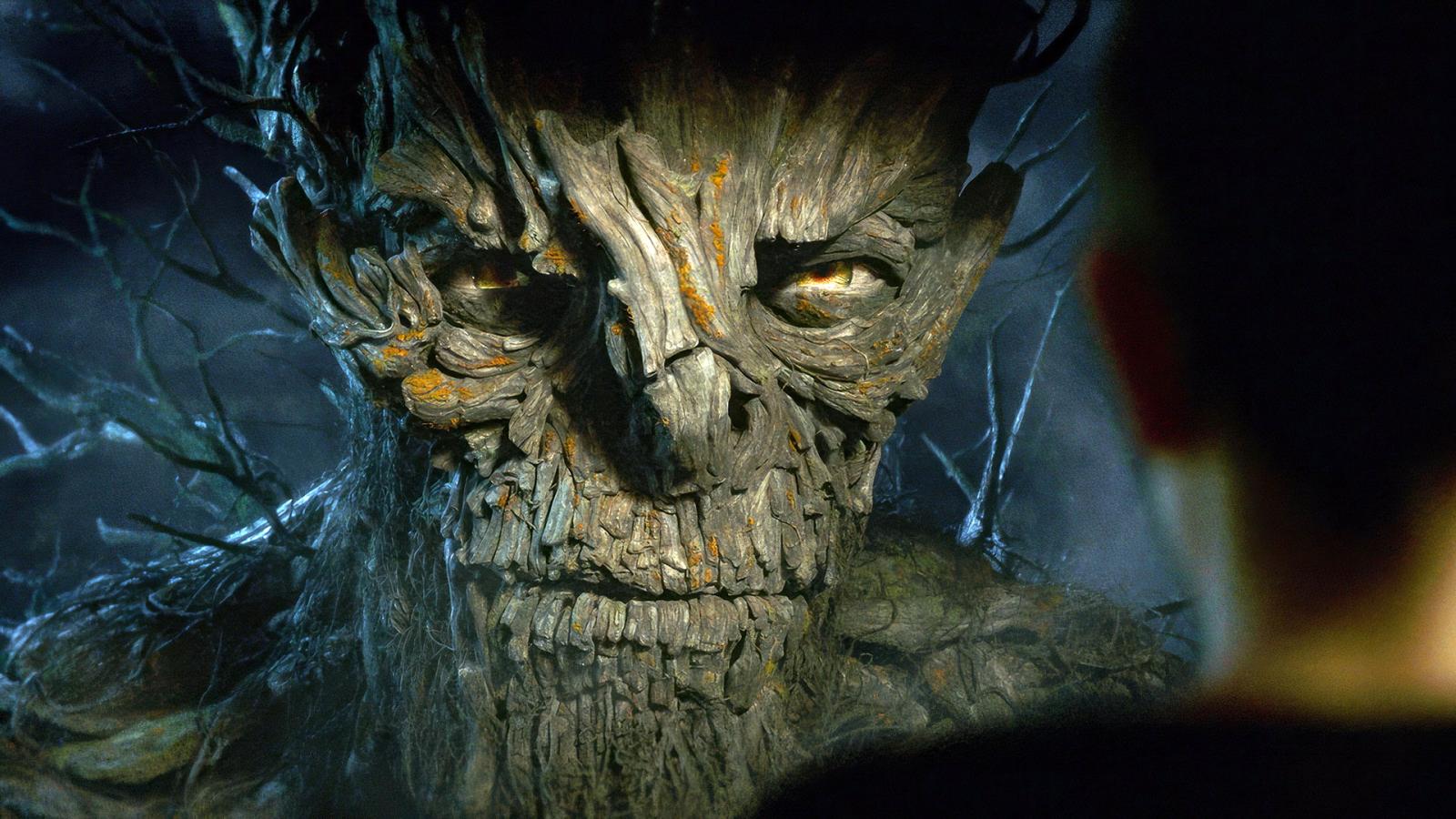 Here's a unique blend of reality and fantasy. Conor, a young boy, summons a tree monster to help him cope with his mother's terminal illness. The monster tells him stories, each one a lesson in life, loss, and forgiveness. It's visually stunning, but it's the emotions that steal the show. It's a beautiful, poignant tale that'll resonate with anyone who's loved and lost.
7. Room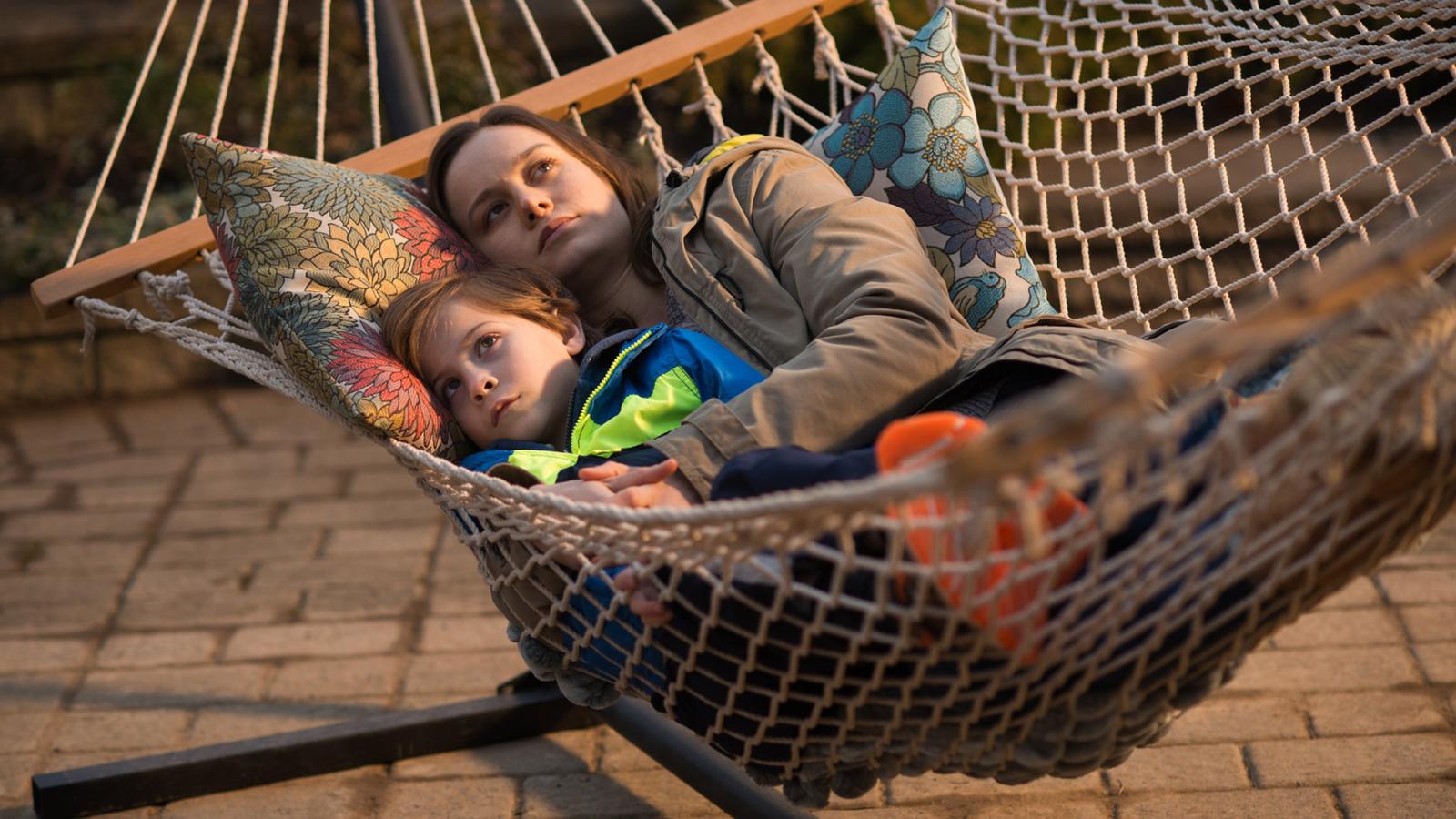 You might want to sit down for this one. A mother and her son, held captive in a small room for seven years. They escape, but it's not a happily-ever-after. It's about the world outside, so big, so overwhelming. It's a story of resilience, of a bond that can't be broken. There's triumph and despair, and moments that'll leave you speechless. Isn't life a series of rooms, some locked, some open, waiting to be explored?
6. The Farewell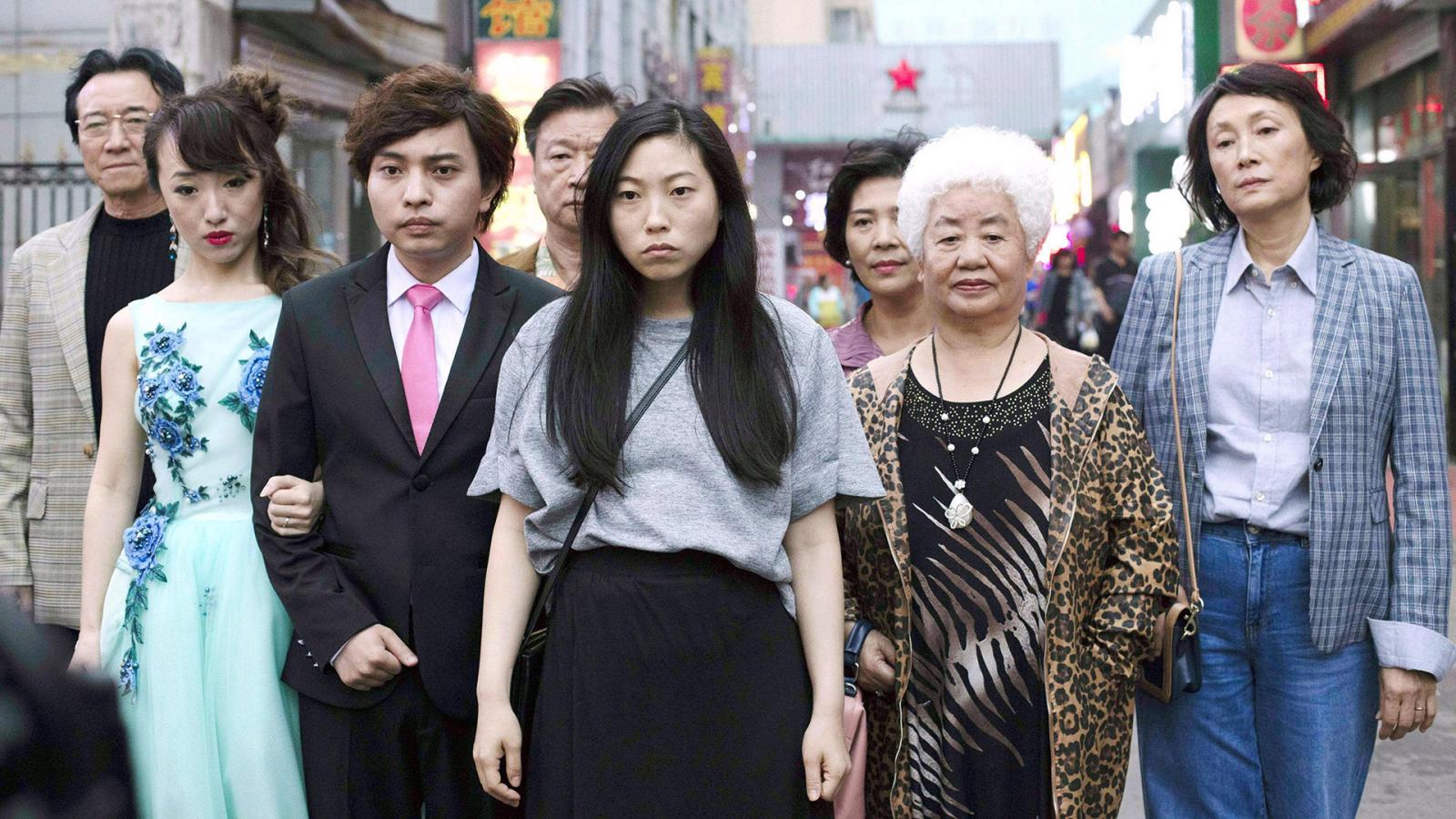 Meet Billi, a Chinese-American woman who returns to China with her family under the guise of a fake wedding to stealthily say goodbye to their beloved matriarch, who only has a short time left to live. This film is a poignant look at family, love, and the different ways we deal with grief. There's a lingering sense of loss that stays with you, long after the credits roll. It's a tearjerker that feels all too real.
5. Manchester by the Sea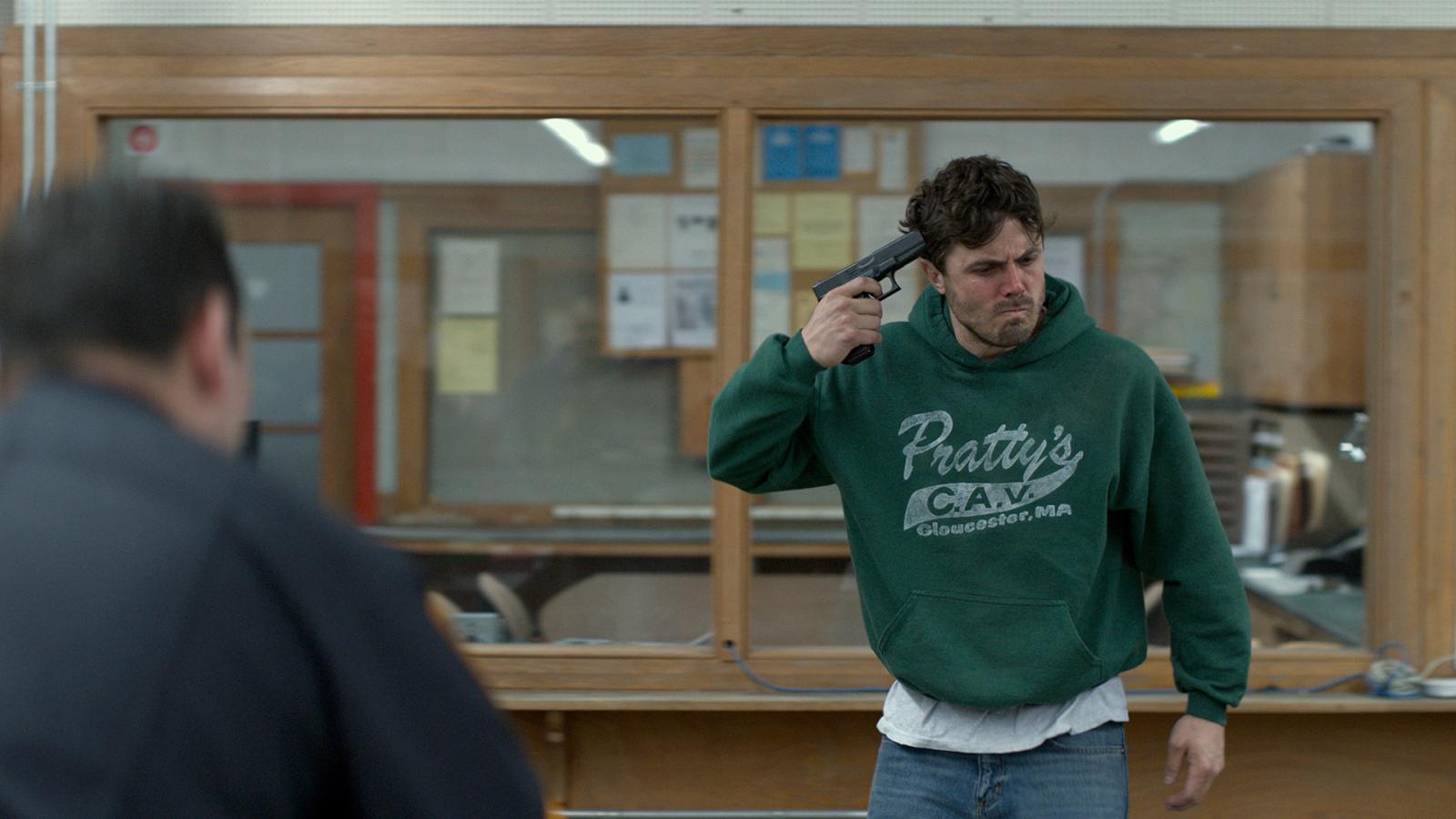 Lee, a janitor, returns to his hometown to care for his nephew after his brother's death. But it's not that simple. He's haunted by his past, by a tragedy that's too painful to bear. It's a story of guilt, of grief that won't let go. It's beautifully shot, masterfully acted, and oh so gut-wrenching. You'll cry, you'll mourn, and you'll be reminded of the human capacity to feel.
4. Lion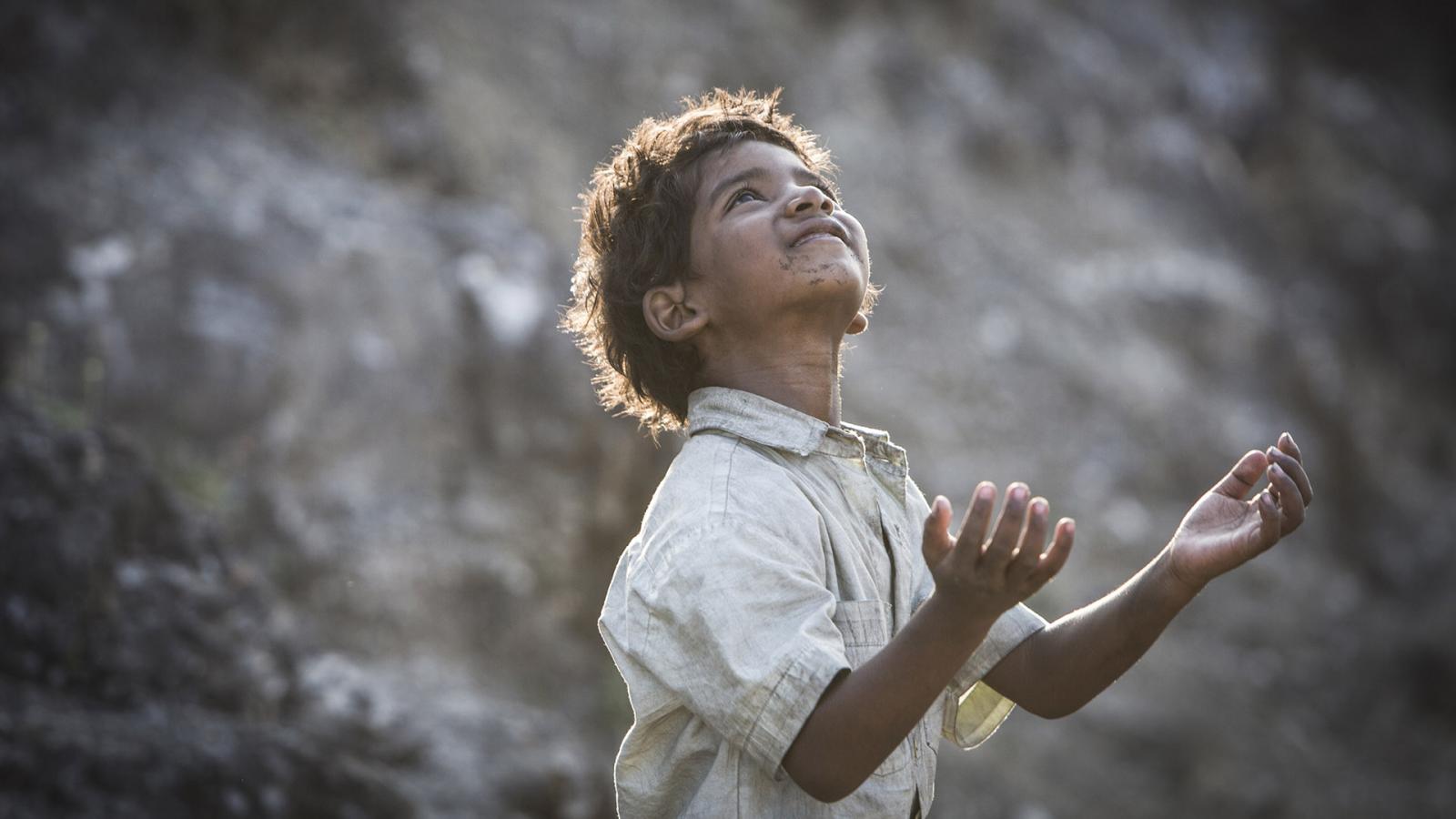 Think about this: a five-year-old boy, lost in the vastness of India, thousands of miles away from home. This is Saroo's story. Years later, he's adopted by an Australian couple. The memories fade, but never vanish. He embarks on a quest, using Google Earth, of all things, to find his birth family. The sheer longing in his eyes, the moment of reunification, if that doesn't bring a tear to your eye, I don't know what will.
3. Wind River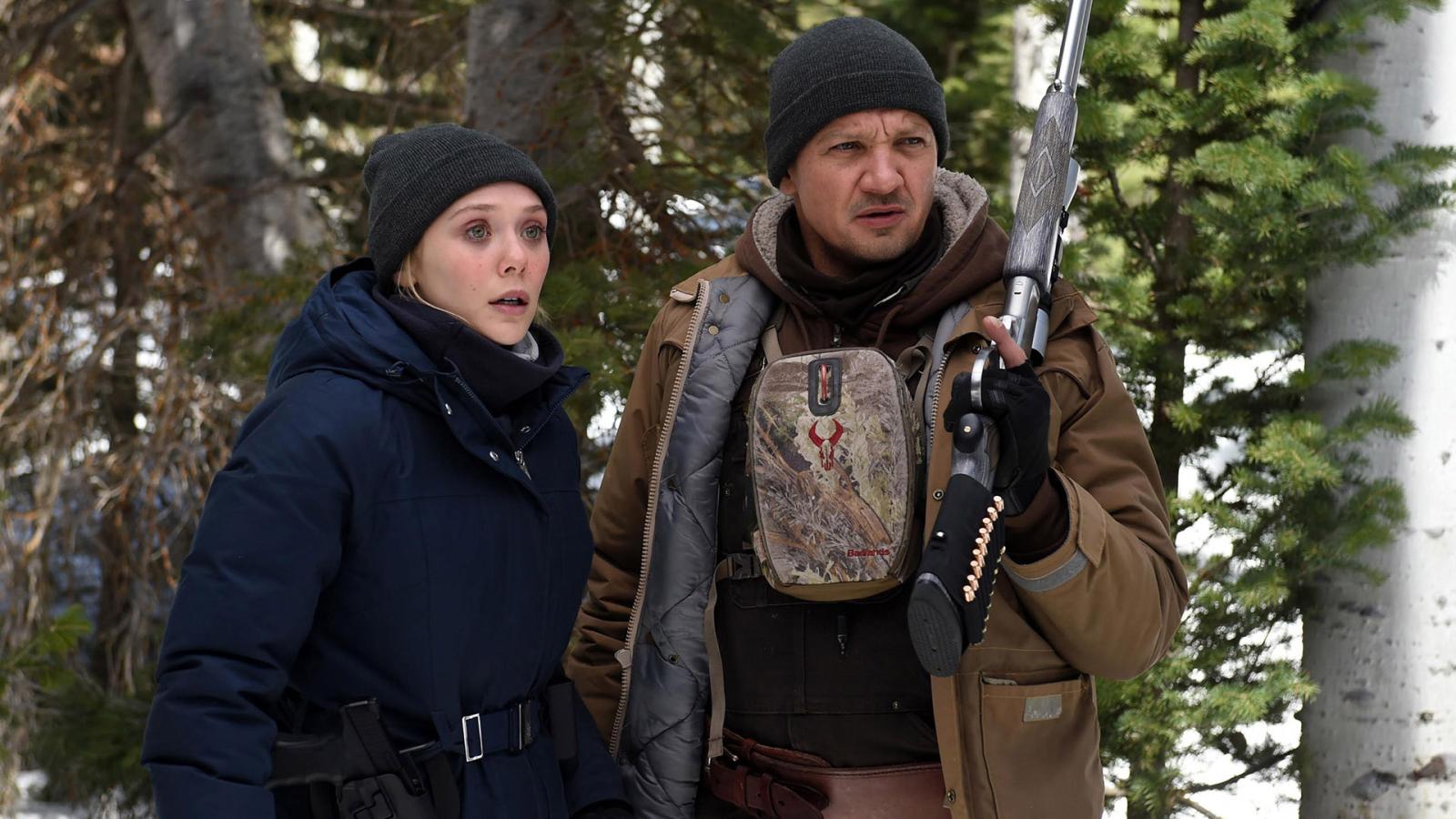 Set in the chilling expanse of a Native American reservation in Wyoming, this is a tale of loss and redemption. Cory Lambert, a wildlife officer, stumbles upon the body of a young Native American woman. FBI agent Jane Banner arrives to investigate. They're thrust into a world of silence, snow, and untold pain. There's a heaviness that clings to every frame, a sense of injustice that gnaws at your soul. It's a murder mystery, but it's also so much more.
2. Grave of the Fireflies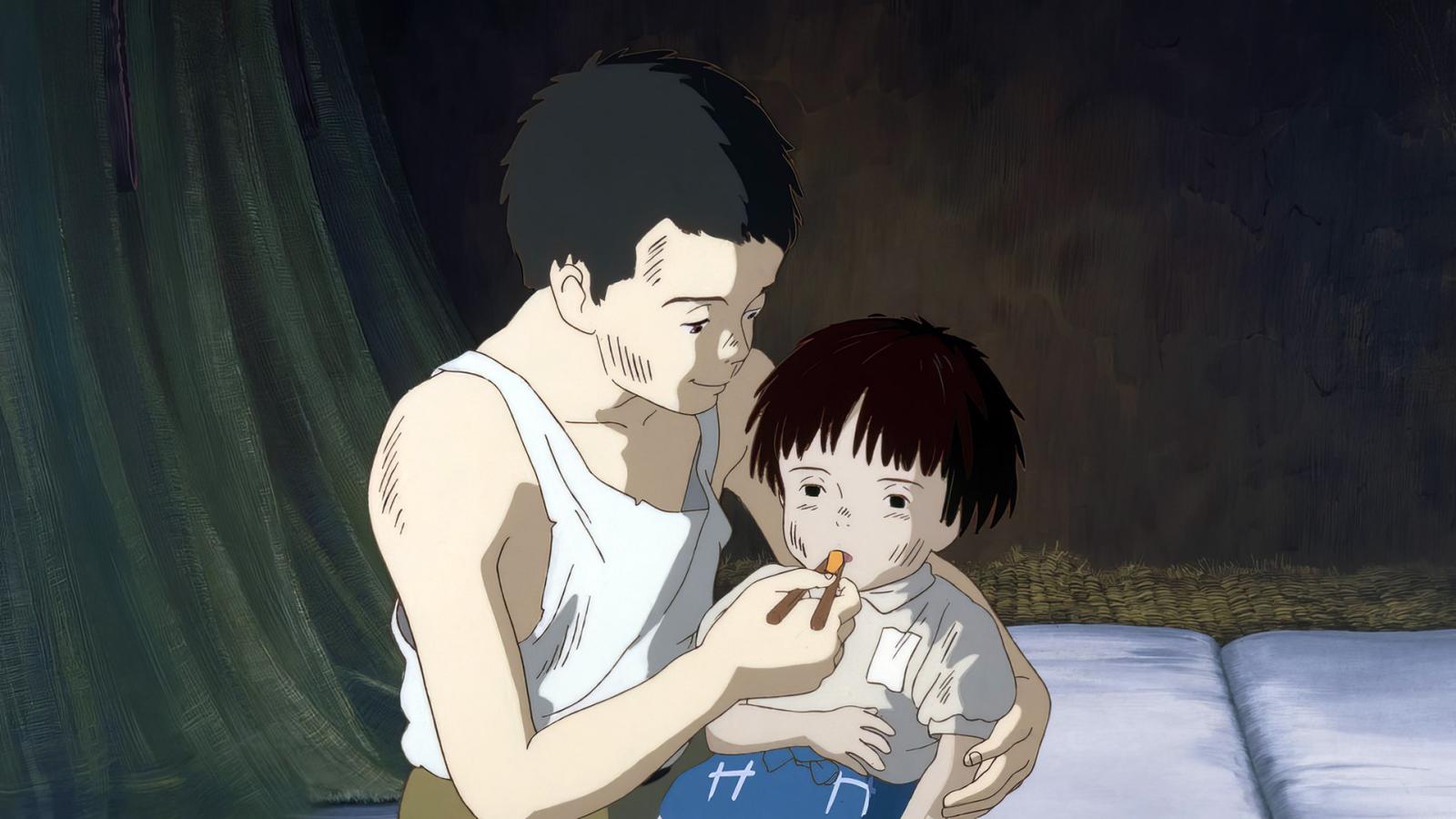 An animated movie that'll break your heart? You bet. Set in Japan during World War II, it's the story of two siblings, Seita and Setsuko, and their fight for survival. There's a rawness to their journey, a stark portrayal of the devastation of war. It's a simple story, but that's what makes it so powerful. The flicker of hope, the crushing weight of loss, it's all there in the little details.
1. Amour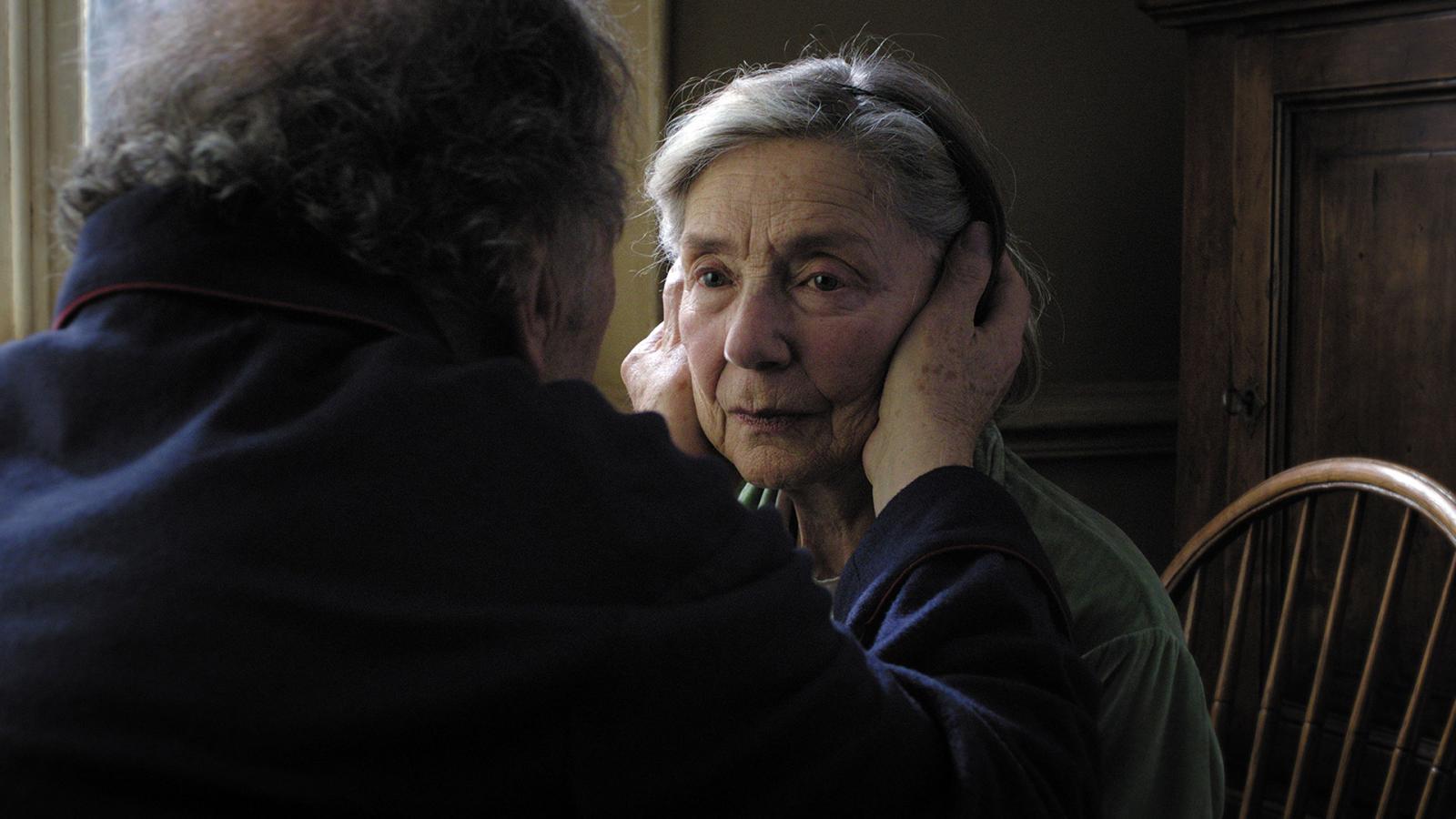 Now, here's a love story that's unlike any other. Georges and Anne, an elderly couple, their love tested by Anne's declining health. It's a slow descent into the harsh realities of aging. The tenderness, the frustration, the sheer helplessness, it's all laid bare in unflinching honesty. It's not an easy watch, by any means, but it's a necessary one.