These 10 Movies Were So Terrible, They Got Disowned By Their Own Directors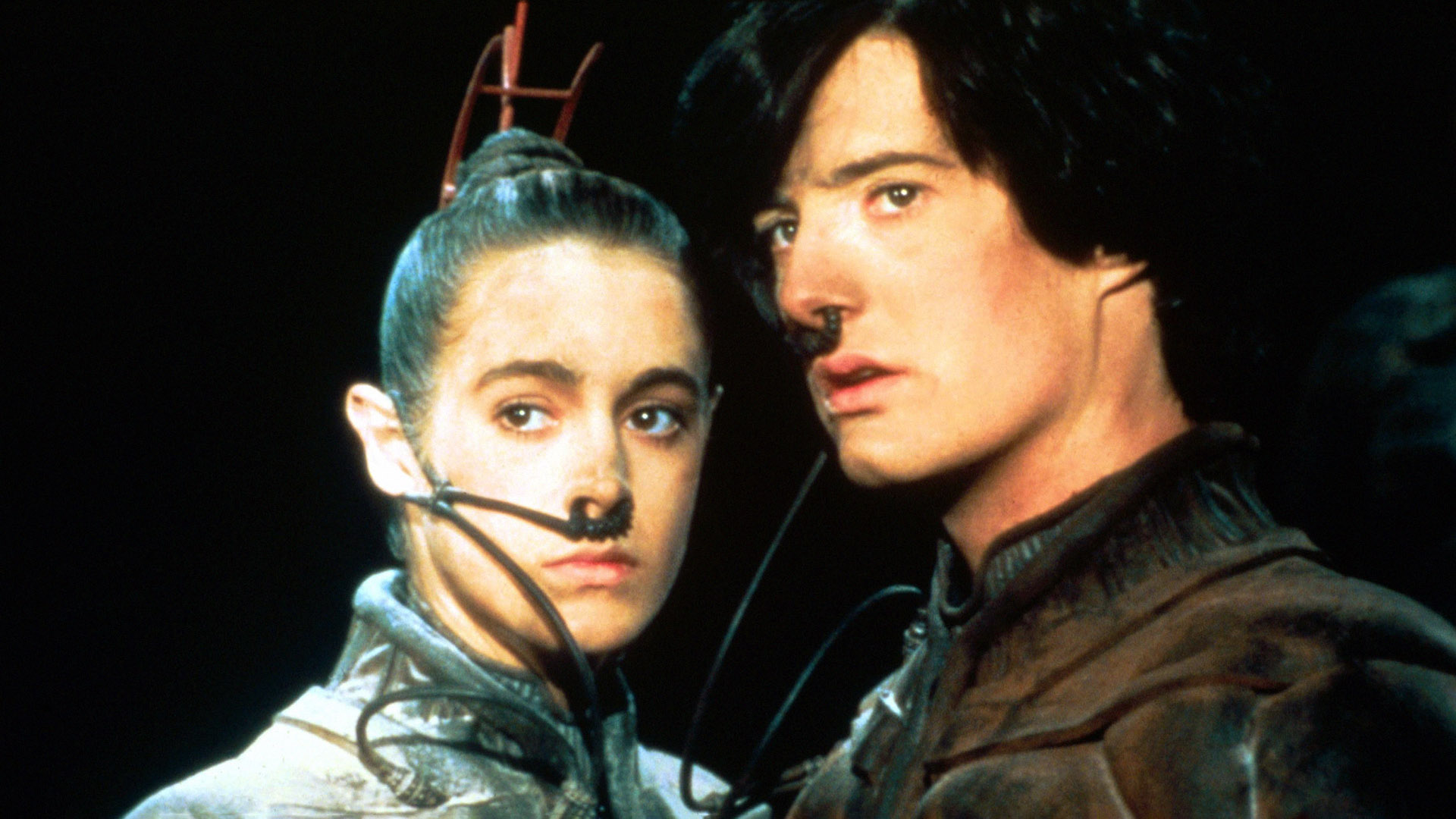 It takes a lot for a director to abandon their project, but we can understand why these directors did.
Directors devote months, sometimes years, to crafting a cinematic masterpiece. But sometimes things don't go to plan and directors jump ship rather than be associated with studio clashes, difficult cast members or films that are complete failures.
Many of these films were credited to the pseudonym 'Alan Smithee', which is a telltale sign that they're going to be bad.
10. Noah Baumbach - Highball (1997)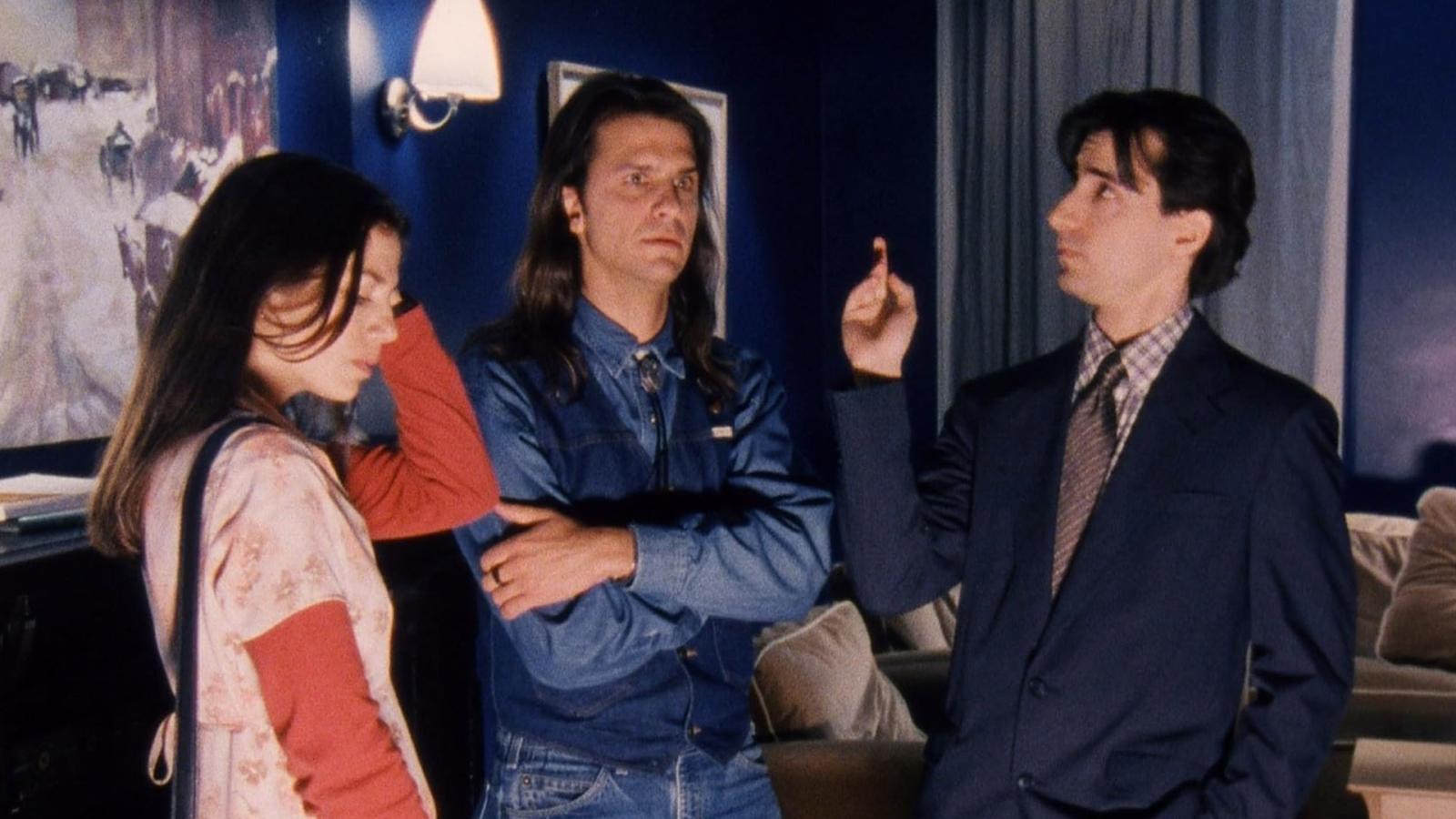 Shot in just six days on a minuscule budget, this unfinished comedy was described by critics as amateurish and cringe-worthy, with Baumbach later commenting, "It didn't look good, it was just a whole... mess".
Baumbach has since redeemed himself with films like Marriage Story and White Noise, as well as co-writing Barbie, but Highball will always haunt him, despite his name being removed from the credits.
9. Dennis Hopper - Catchfire (1990)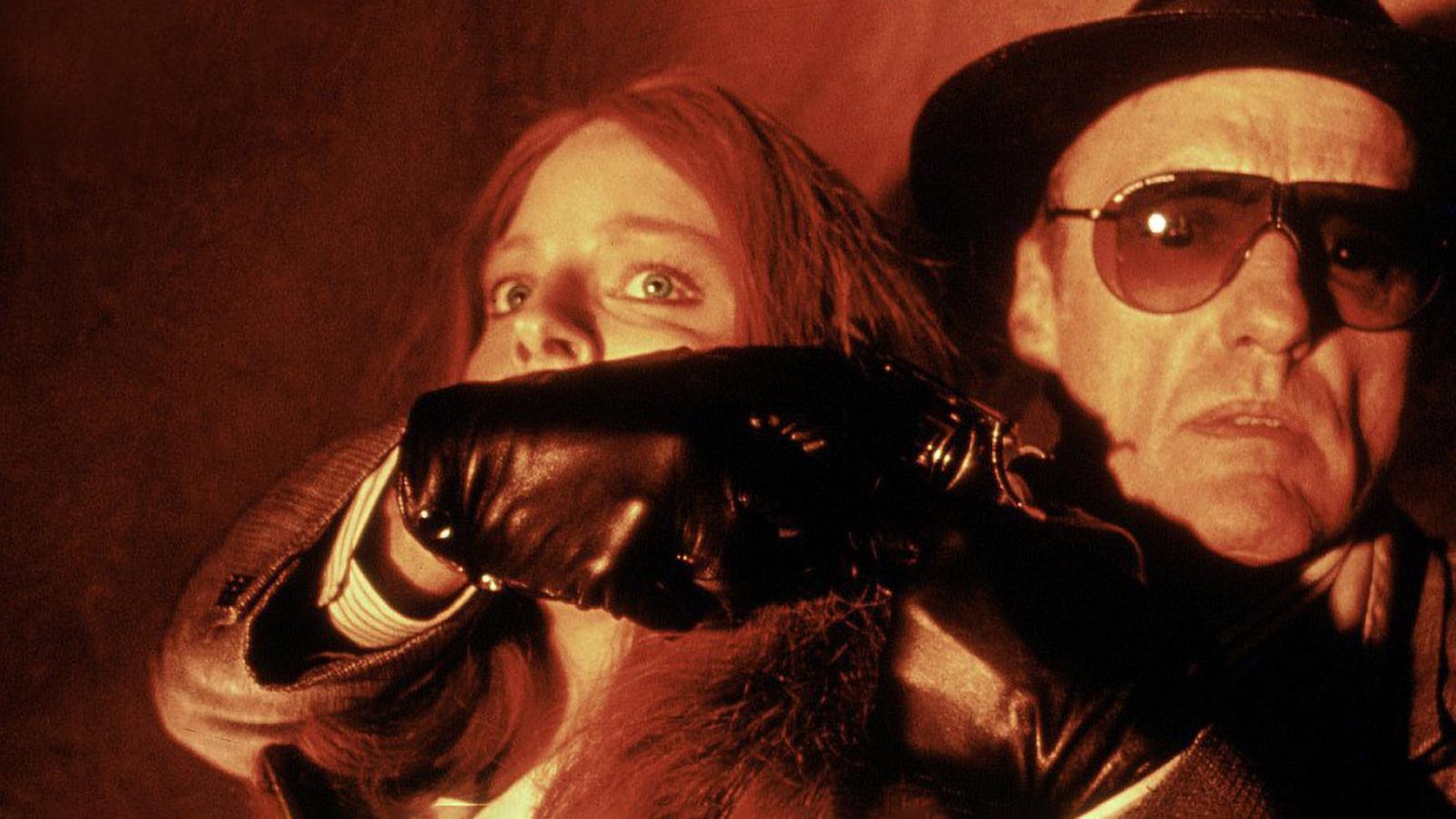 A lot seems to have gone wrong behind the scenes, with 20 minutes of footage cut from the final edit and tensions between cast and crew. Although he has not commented publicly, Dennis Hopper was unhappy with the final product and removed his name from the credits.
Hopper also starred in the film as an assassin who falls in love with Jodie Foster's character, who revealed that he was difficult to work under, calling him a "major pain". Ann Louise Bardach, the original screenwriter, described working with Hopper on the film as 'completely insane'.
8.Kevin Yagher - Hellraiser: Bloodline (1996)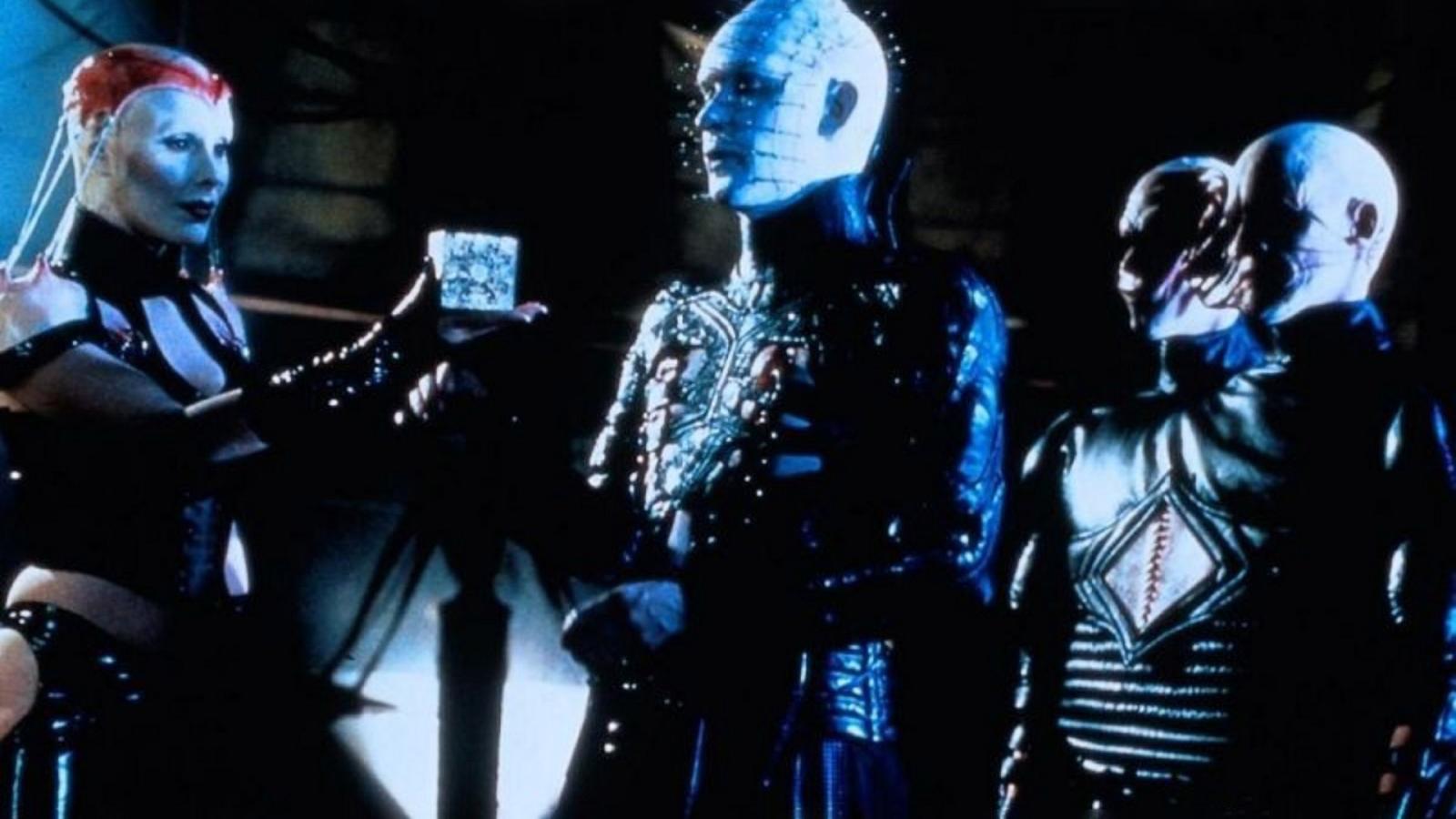 With a total of 11 films in the franchise, the odds were that at least one would fail. In this case, it was the fourth, Hellraiser: Bloodline.
Kevin Yagher attempted to combine prequel and sequel elements into one complex plot. Yagher's refusal to reshoot the film, which resulted in a change of director, a new ending and almost 30 minutes of deleted footage, caused Yagher to distance himself completely from the project.
7. Walter Hill - Supernova (2000)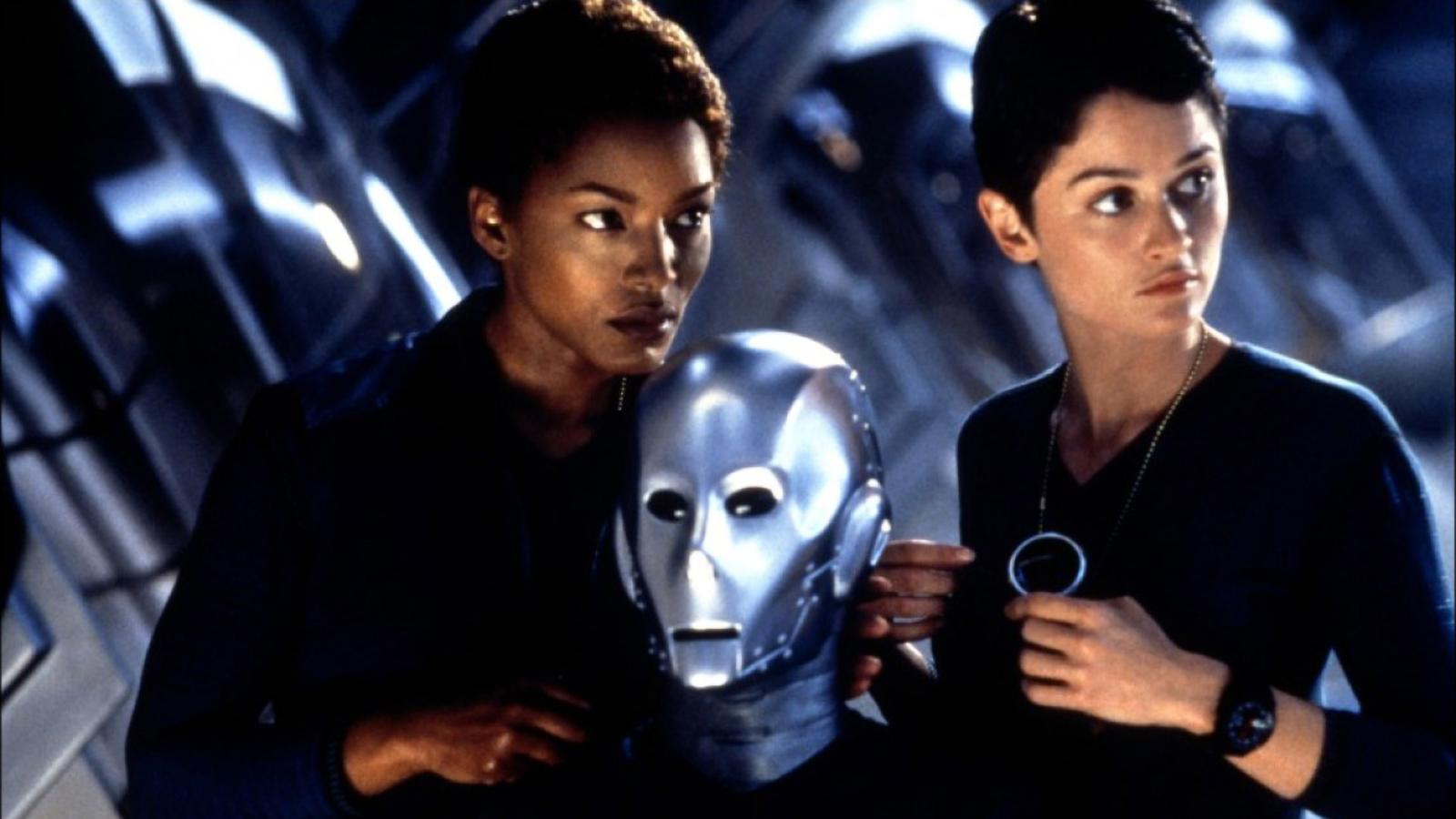 10 years after it was first pitched, Hill was hired to bring Supernova to life. But budget cuts, multiple directors and unrealistic studio demands all but doomed the film. Not even its all-star cast could save it, and Hill, who brought the Alien franchise to life, decided to remove his name from Supernova's credits.
6. David Lynch - Dune (1984)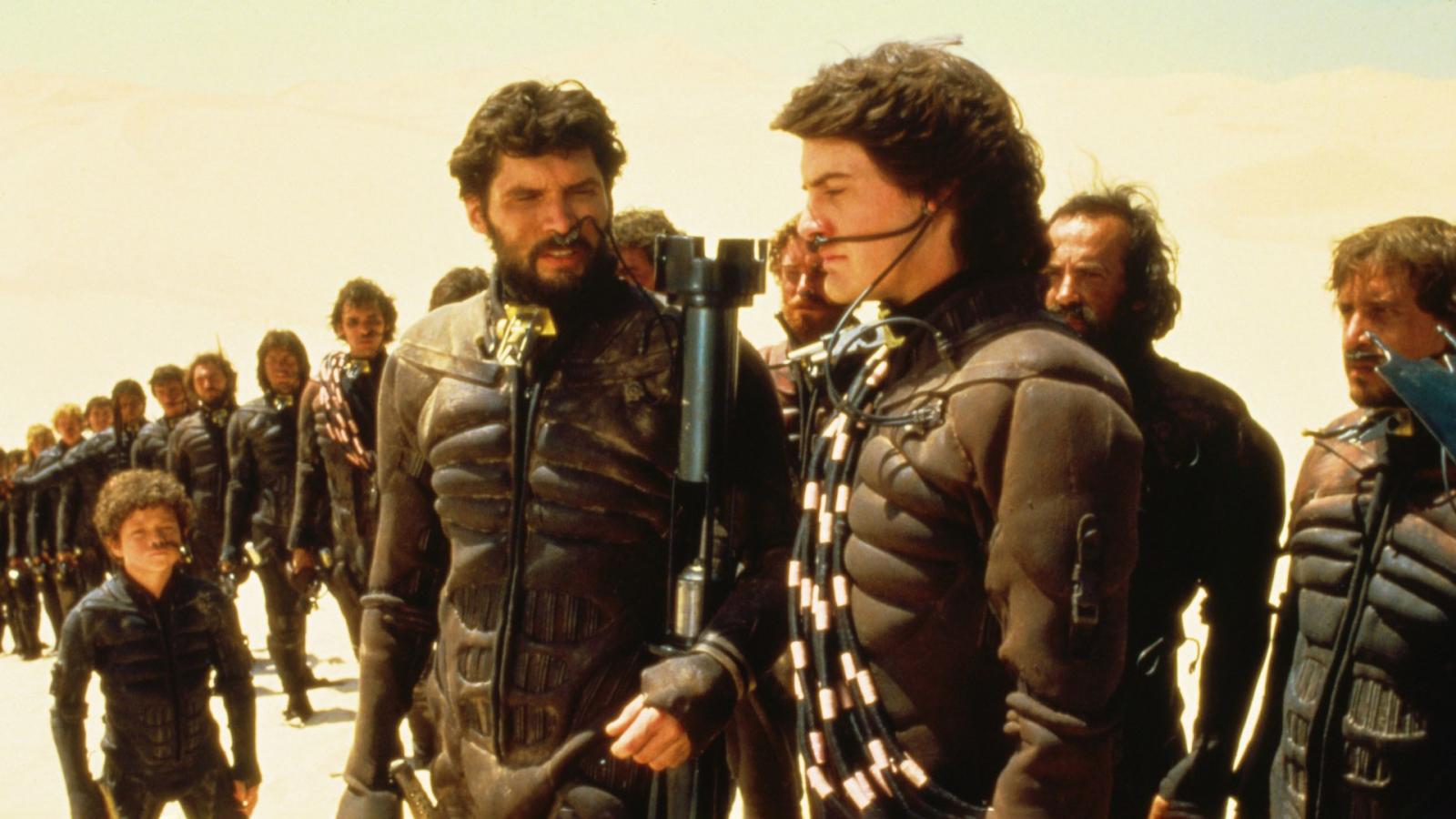 Bringing the intricate science fiction world of Dune to life was no easy task, but Lynch was up for the challenge.
It was a massive, big-budget production with striking visuals, but Lynch took his name off the project after Universal took post-production away from him. He confessed to hating the final film version of Dune, which was cut from 3 hours to 2 hours and 15 minutes.
5. Matthieu Kassovitz - Babylon A.D. (2008)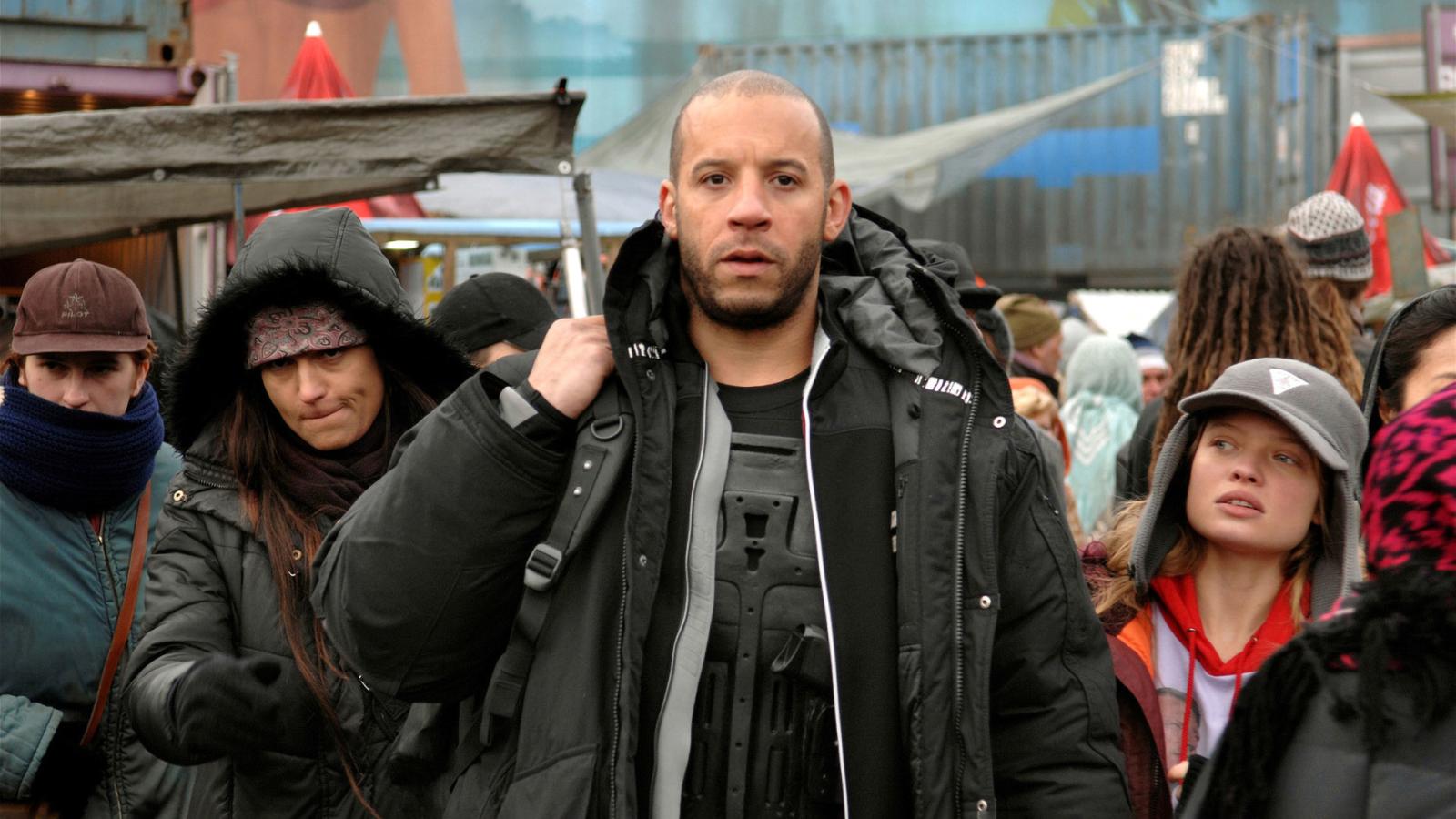 Kassovitz blasted the final cut of Babylon A.D., describing it as "pure violence and stupidity".
The director was in constant conflict with 20th Century Fox over their different visions for the film and also butted heads with star Vin Diesel. It was a frustrating process that produced an unsatisfactory final product, and Kassovitz did not want his name associated with it.
4. Robert Towne - Greystoke: The Legend of Tarzan, Lord of the Apes (1984)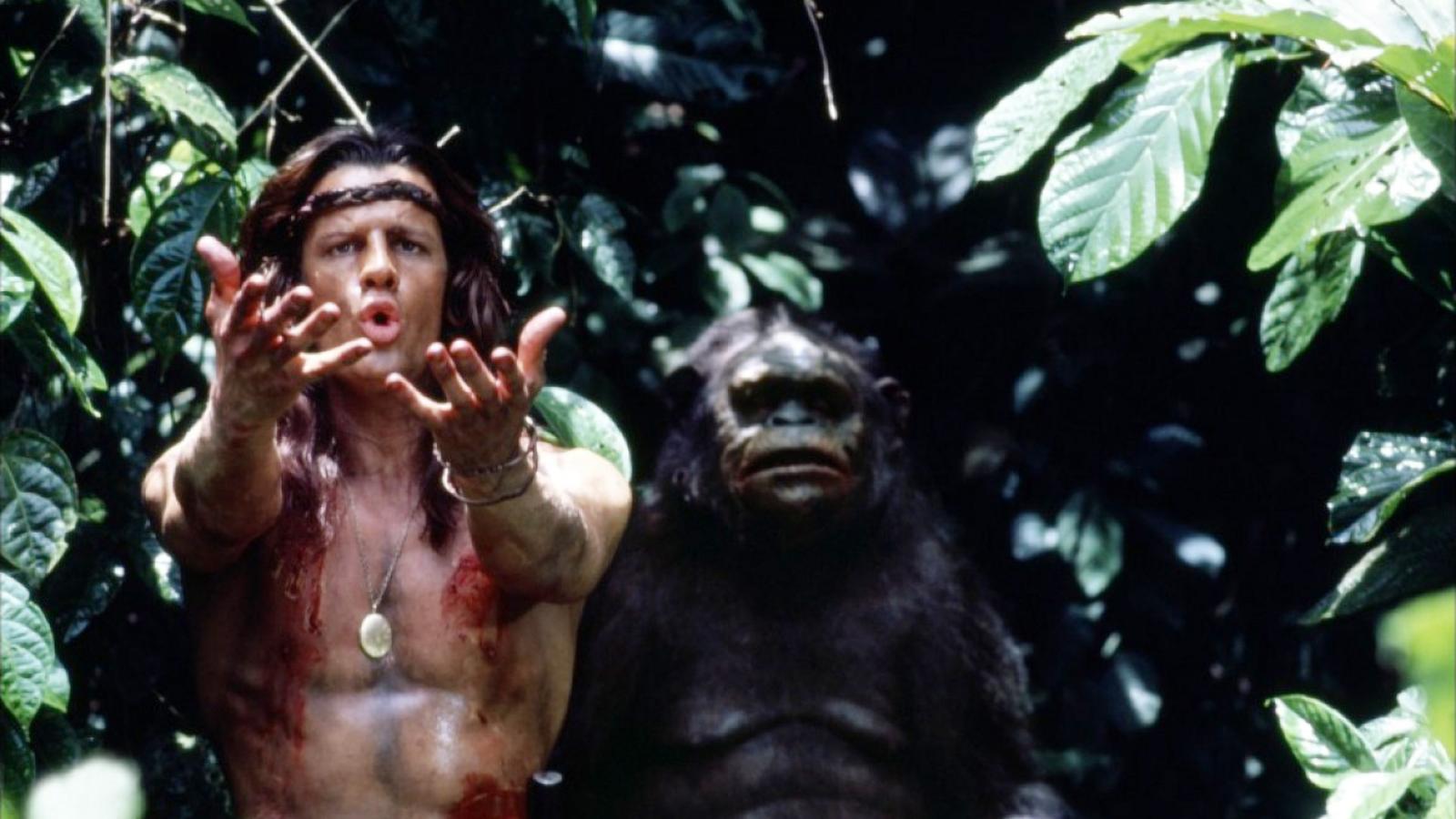 What began as Towne's passion project turned out to be a "horrifying experience". Towne sold his script but was disappointed with the final product, which had been cut and reworked to a far stretch from his vision.
He was so distraught that he credited his dog as the writer. The screenplay was nominated for an Oscar and 'P.H. Vazak' became the only dog ever to be nominated for an Oscar.
3. Paul Schrader - The Dying Of The Light (2014)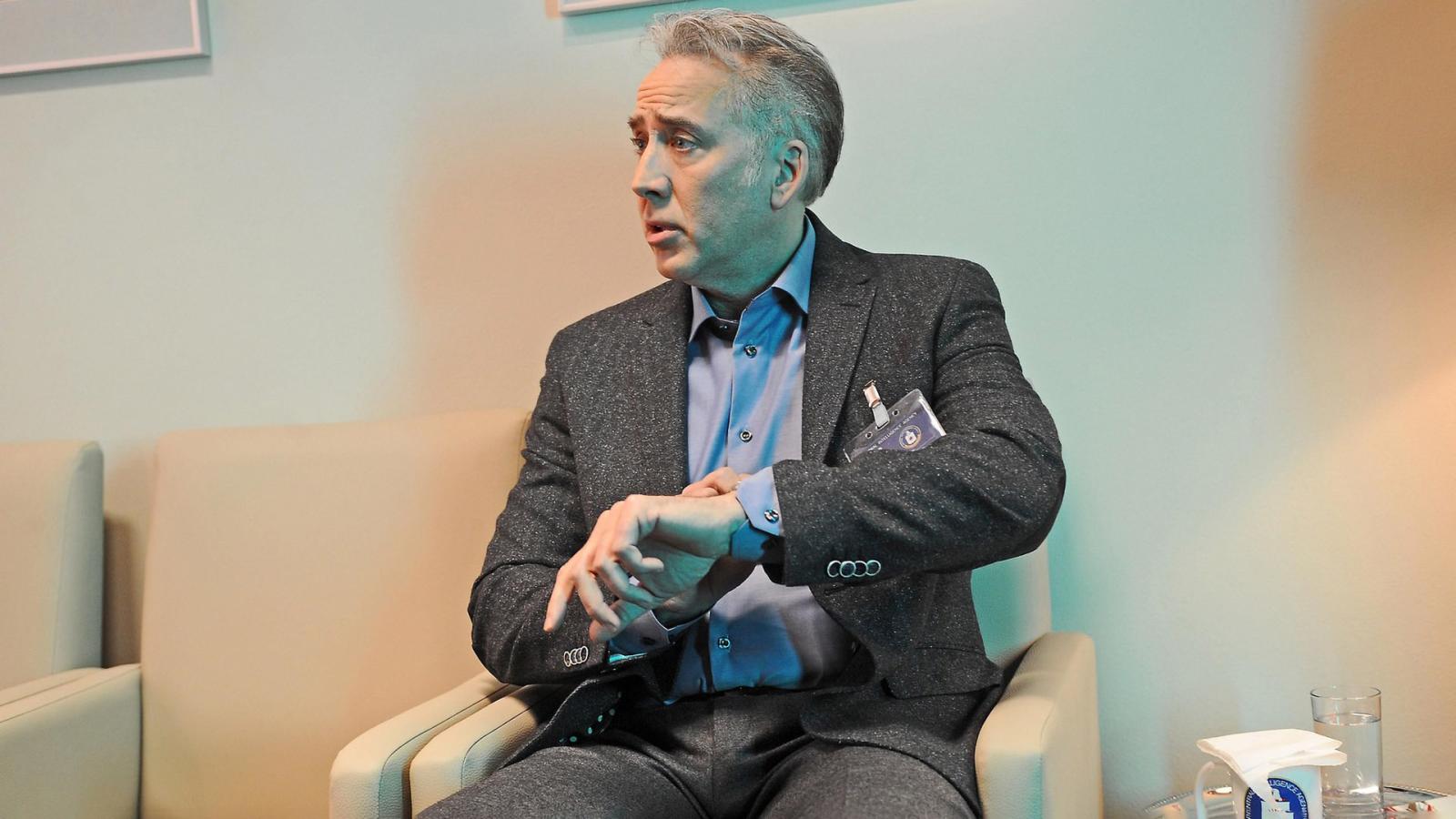 According to Schrader, The Dying Of The Light was re-edited and remixed without his participation after he was removed from the editing process against his will. The film's producers claim that Schrader chose to leave because he disagreed with the changes they were planning to make.
Regardless of who caused the disagreement, Schrader's name does not appear in the film's credits, as he was dissatisfied with the final product and did not wish to be associated with it.
2. Jim Sheridan - Dream House (2011)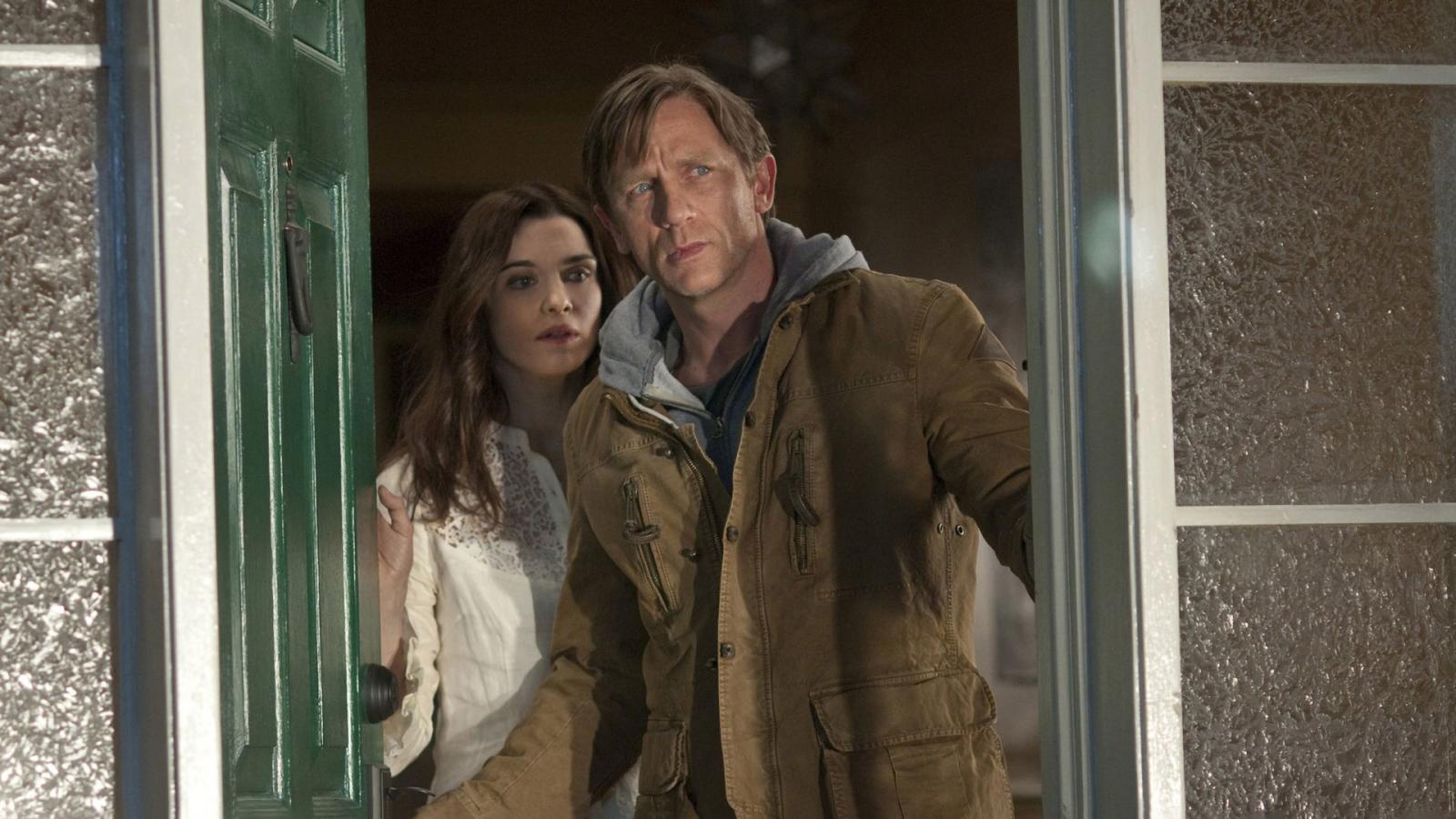 Sheridan's penchant for improvisation led to clashes with the studio that turned Dream House into a nightmare for him. The studio took over final editing to produce an unremarkable film that actors Daniel Craig and Rachel Weisz refused to promote, and Sheridan requested that his name be removed from the credits.
1. Arthur Hiller - An Alan Smithee film: Burn Hollywood Burn (1998)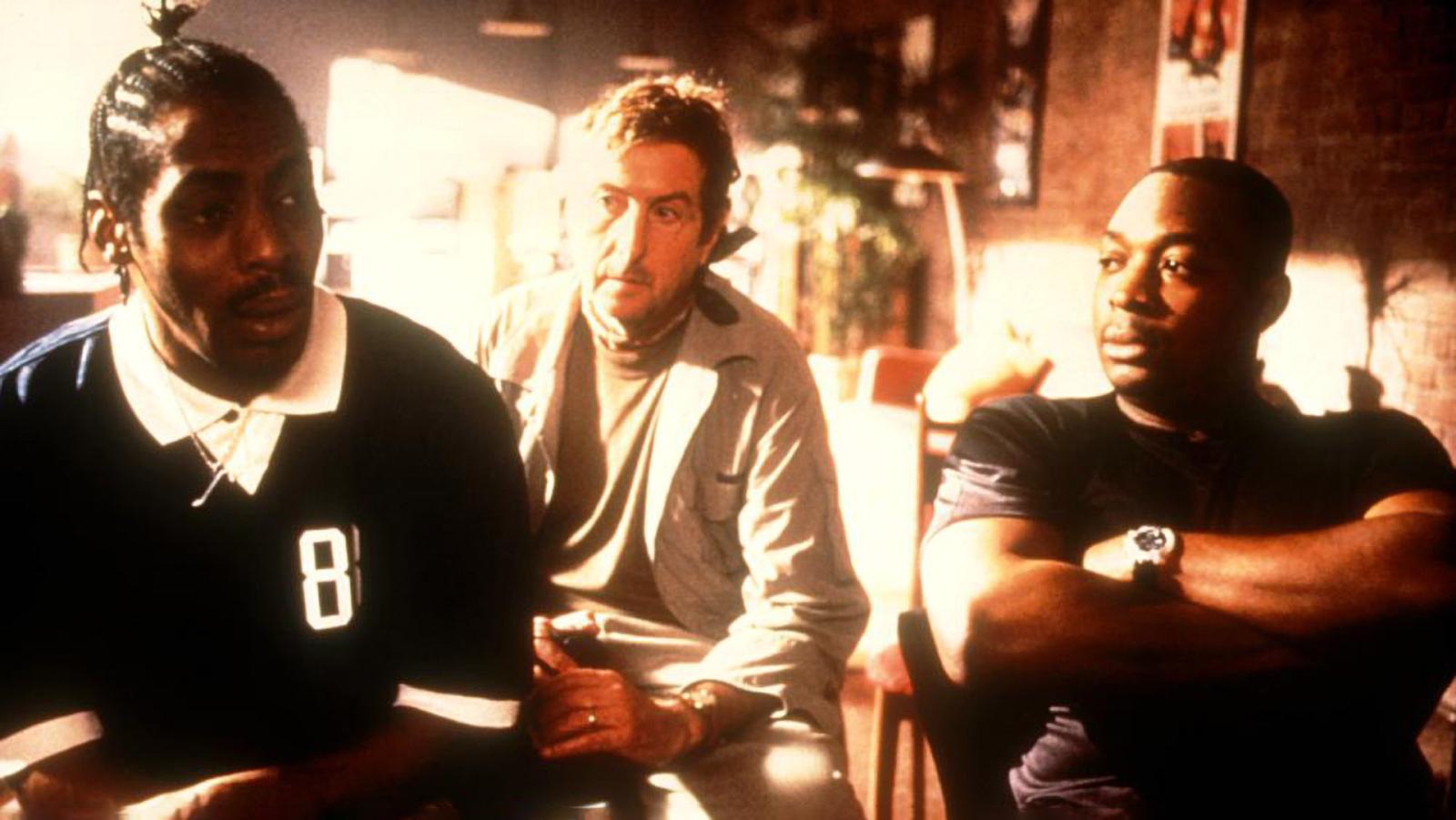 The film set out to mock bad movies, but turned into exactly that. Critics called it a lazily executed mockumentary with no real point. Hiller reportedly hated the way the film was edited and the creative process that went into it, and ironically credited himself as 'Alan Smithee'.